Program at a Glance
Type

Online Master's

College

Rosen College of Hospitality Management
Costs
$327.32
Per Credit Hour
---
Two
7
Week Blocks
Per Term
Costs
$1,151.72
Per Credit Hour
---
Two
7
Week Blocks
Per Term
Transform How People Experience Events
Over the past several years, the way events are hosted, managed and scheduled has transformed and there's been an increased demand for virtual and hybrid events driven by emerging technologies. As the industry looks to the future of events, there's an increasing demand for dynamic leaders who are able to navigate the complexities of these reimagined experiences.
Created for professionals with three to five years of experience in the event industry, UCF Online's Master of Science in Event Leadership will teach you the latest industry trends and build upon your existing skillset to help you be successful in a highly competitive market. This 30-credit cohort program will help you understand the ever-changing event landscape, teach you how to design and deliver complex, highly engaging events, and the management and leadership skills needed to succeed.
Upon completing this fully online master's in event leadership program offered through the Rosen College of Hospitality Management, you'll be prepared to pursue senior-level leadership positions within the industry. Take your next step toward your career as an event leader today.
---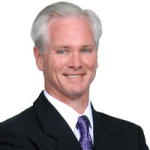 "With the expanded curriculum of the master's program, these candidates will have an even bigger advantage for both employment and advancement than any applicant we have today."
---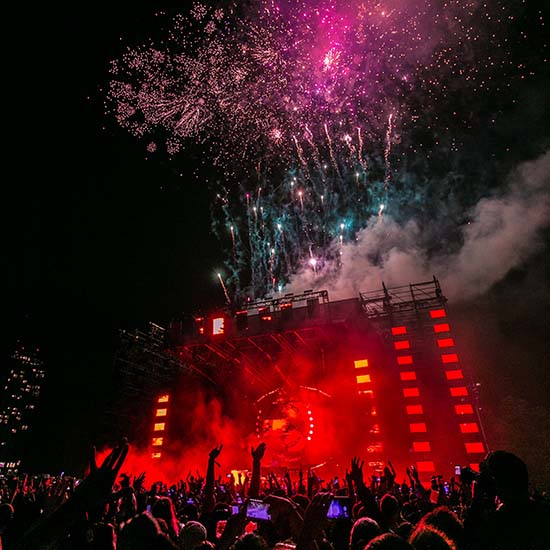 Highlights

Faculty highly experienced online educators with both academic and industry cohorts.

Extensive networking with leading event industry players across the US.

No GRE or GMAT Required.
Complete in as little as 5 semesters.