UCF is a model for community and university partnerships that drive opportunity and prosperity.

Alexander N. Cartwright, UCF President
Our Story
UCF is located in the 23rd-largest and fourth-fastest-growing metropolitan region in the United States. Central Florida is best known for tourism and entertainment, but the region is also a leader in aerospace, defense, advanced manufacturing, digital arts, optics, lasers, photonics, and related industries. UCF campuses are in proximity to the Kennedy Space Center; several Fortune 500 companies; dynamic, high-tech industry clusters; and a vibrant entrepreneurial ecosystem fueled by startup ventures, public-private partnerships, and transformative technologies. UCF is woven into the fabric of the Central Florida community and has embraced the region's youthful and welcoming spirit. Our mission is intertwined with the region's growth and prosperity, as Orlando's cultural and economic maturity parallels our own.
Florida has more research parks than theme parks.

Joe Wallace, Executive Director of the Central Florida Research Park
The Pegasus Partners Program
UCF's new Pegasus Partners Program offers opportunities for select partners to engage across the university in ways that create meaningful value for both organizations. That engagement includes talent development and recruitment, shared research projects, joint ventures and collaborations, and strategic philanthropy. UCF is proud to welcome AdventHealth and Orlando Health as two of its inaugural Pegasus Partners.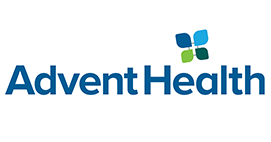 Longtime Partners
UCF continues to unleash the power of people and ideas through comprehensive collaborations with industry, community and public sector organizations. Working together with our partners, we're striving to solve some of the world's biggest challenges, fostering economic growth throughout the region and creating opportunities for our students and researchers.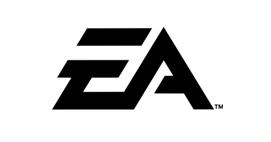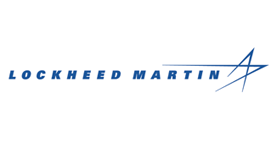 Orlando, one of "… the next big boom towns in the U.S."

Forbes Magazine
How to Partner
Corporations have a wide array of opportunities to partner with higher education with direct links to ROI in areas of recruitment, research and development, communications and branding, and revenue diversification.
We will collaborate with you to identify areas of the university that best align with your corporate social responsibility platform.
If your organization has strategic priorities such as creating better futures for students, consulting with faculty and staff, giving to support students, faculty and programs or sponsoring scientific research, UCF can be a partner in fulfilling those missions and delivering meaningful impact to beneficiaries.