THE BRIGHTEST MINDS IN THE INDUSTRY
With a goal to work for Walt Disney Studios one day, Corey Clancy is pursuing his passion by studying event management at UCF. The Burnett Honors Scholar balances responsibilities, such as being a member of the Rosen College Leadership Council, with making memorable experiences, such as competing in the 2020 Mr. and Miss Hospitality Scholarship Competition. Corey is also a 2021 recipient of the Order of Pegasus, the university's most prestigious student award.
"My internships with Disney have provided me with helpful learning experiences and connected me with my dream company even before I've graduated."
"Our professors at Rosen College are incredible. They don't just teach the material, but they each have unique industry experience that they bring to the table and they're willing to do what it takes to see their students succeed."
DirectConnect to UCF transfer student Matthew Mclaughlin is expanding on the passion for theater performances he discovered at a local partnership college. Now the entertainment management student is learning how to create behind-the-scenes experiences at Rosen College. Living on campus, being involved with the Knights Entertainment Student Organization, and holding leadership positions with Pineapple Theatre Club and UCF Wine Club have helped the future artistic director further immerse himself in a community that shares his interests.
"Being at UCF has really helped me figure out what I want to do in my field and develop the skills and connections needed to pursue my dream."
"The relationship between the faculty and students at Rosen College is a partnership. The faculty are genuinely there to share their passion for the hospitality industry and work alongside them to create highly prepared and team-oriented industry leaders."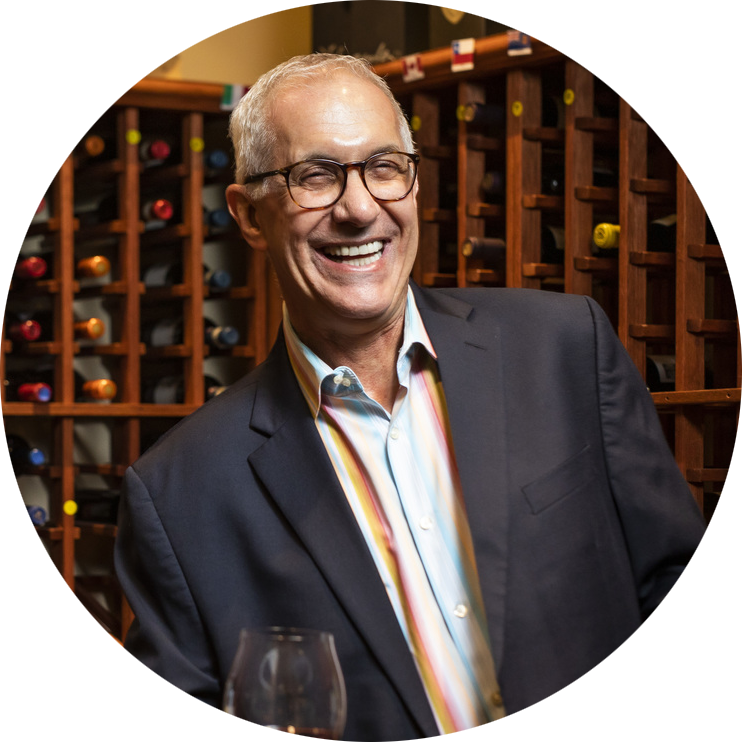 Robin Back
Associate Professor of Hospitality Management
Worldwide travel is increasing exponentially, which is why Assistant Professor Robin Back believes students not only need to learn the principles of hospitality but the culture of it, too. Coming from a fourth-generation wine-making family, he has more than 25 years of expertise in travel and tourism, retail, and the wine and spirits industries. His extensive experiences in South Africa, the United Kingdom and the Caribbean bring a global perspective to his classroom. In making the career change from industry to academia, he knew that the Rosen College of Hospitality Management — with its global recognition as one of the top hospitality schools and its beautiful resort-style campus — was where he wanted to be.
"Not only is Orlando one of the world's greatest destinations to visit, but it is also a significant industry 'engine' for the world of hospitality and tourism with a number of national and regional headquarters located here — providing ample opportunity for students and making Orlando a place as unique to visit as it is to work and study hospitality and tourism."

ROSEN COLLEGE VIEWBOOK 2021–22
---
ADDRESS 9907 Universal Boulevard Orlando, Florida 32819-8701
BUSINESS HOURS Mon ­­– Fri: 9 a.m. – 5 p.m. Closed weekends and holidays Support staff available 24/7