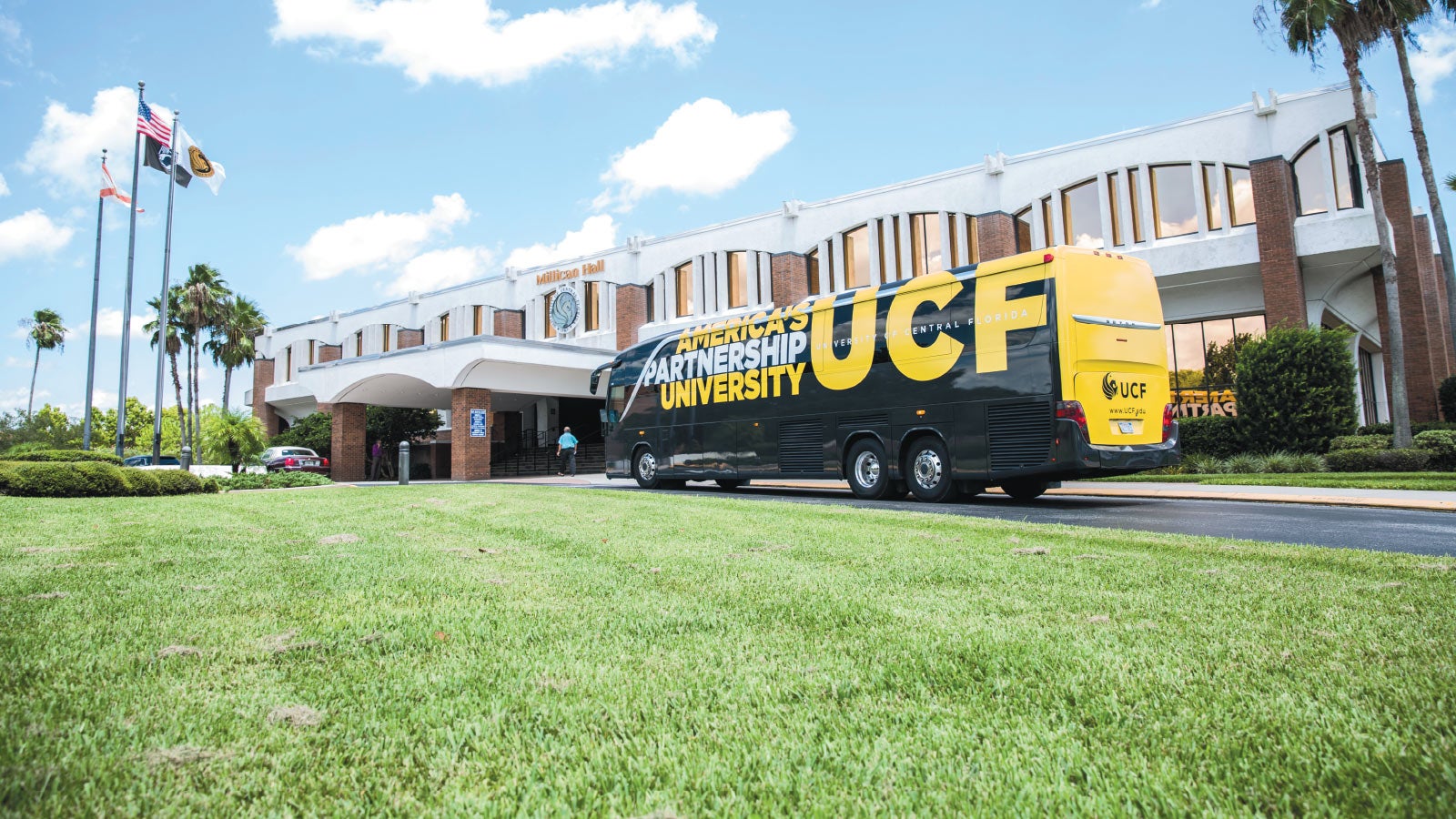 Let's Ride
Two new buses, which hold up to 54 students each and travel 500 miles per day to and from the Rosen College of Hospitality Management, were built with the latest safety features. Buses are outfitted with GPS trackers, tablets and cameras to monitor safe-driving habits and vehicle maintenance at all times.
When 1+1=11
Eleven universities will work together to increase the rate at which students from low-income and minority backgrounds graduate. The newly formed University Innovation Alliance will develop and test new initiatives, share data and scale best practices among members. For more information, visit theuia.org.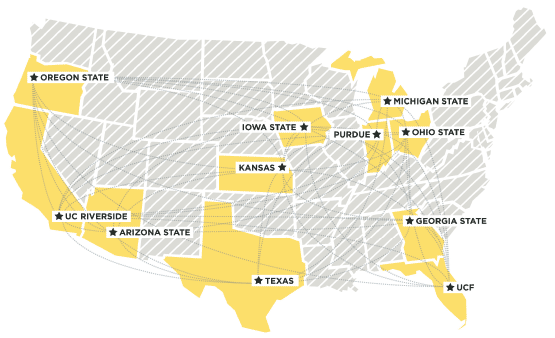 "I am proud to announce a landmark decision … In the spirit of progress and subject to obtaining the necessary state funding and approvals, UCF — the most popular student choice in Florida and the second-largest university in America — will expand in downtown Orlando!"

Excerpt from President Hitt's speech at the UCF Focus Breakfast
Camp Chef
In a study-abroad program to Botswana, 10 undergraduates performed two weeks of service-learning and cultural activities in Remote Area Dweller schools in addition to a visit to Chobe National Park. The program was led by Karen Biraimah, director, International and Special Programs in the College of Education and Human Performance.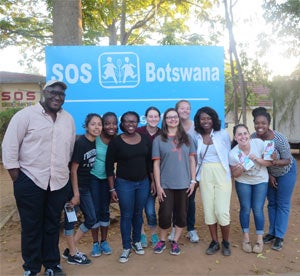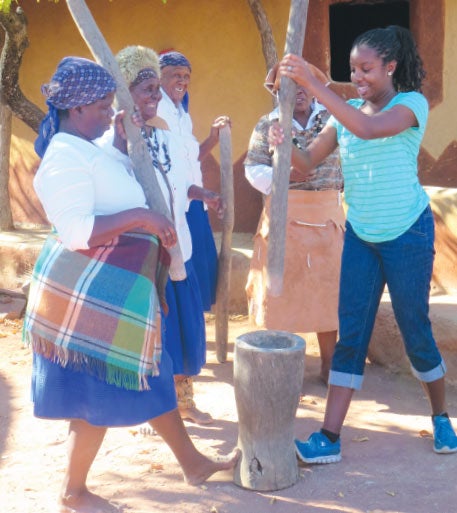 "I'm very excited to announce that membership in the Golden Knights Club has gone over 4,000 for the first time. To our new members and those of you who have supported us for years, thank you!"

Todd Stansbury, vice president and director of athletics
The 100% Club
The Doctor of Physical Therapy program in the College of Health and Public Affairs brings in stellar students and prepares them exceedingly well for the national licensing exam. Each student graduating from 2010 through 2013 has passed the national licensure exam.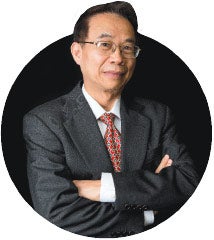 Inventor Wu
Shin-Tson Wu, UCF Pegasus Professor of Optics, joins Thomas Edison, John Gorrie, Robert Cade and others in the inaugural class of the Florida Inventors Hall of Fame. Wu's work has improved the liquid-crystal displays of items such as smartphones and television screens.
All That Jazz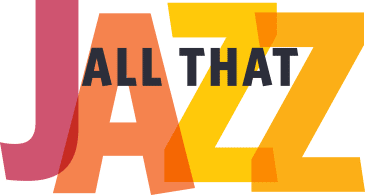 WUCF-FM is the nation's highest-rated public jazz radio station. "We're on a roll basically. Why? Just playing more music and playing only the best music. No one else in Orlando is really doing what we are doing, so music lovers are turning to us," says Kayonne Riley, director. To listen, visit wucf.ucf.edu.
U.S. News
The 2015 U.S. News & World Report's Best Colleges rankings placed UCF 173rd among national universities and 97th among public universities, tied for 58th overall and 43rd among public institutions for the "Best Colleges for Veterans," and the No. 3 "Up-and-Coming" university.