Heads up: Your browser is out of date; parts of this page may not load
correctly. Please consider upgrading your browser.
Heads up:
You can view this map at full-size by downloading our
iPad
App
!
Heads up: It looks like your browser might be too small to view this
page optimally. Consider loading this page on a larger device, preferably at least 1024px wide.
Knight Power

Providing one-third of the university's energy needs, this newly constructed on-campus natural gas power
plant cuts UCF's power bill by more than $2 million per year.
Bonus Heat
The modern heat and power plant has
improved operational efficiency, greater return on investment and fewer greenhouse gas emissions. Here,
recaptured heat is used to chill 1,000 tons of water for the on-campus cooling system.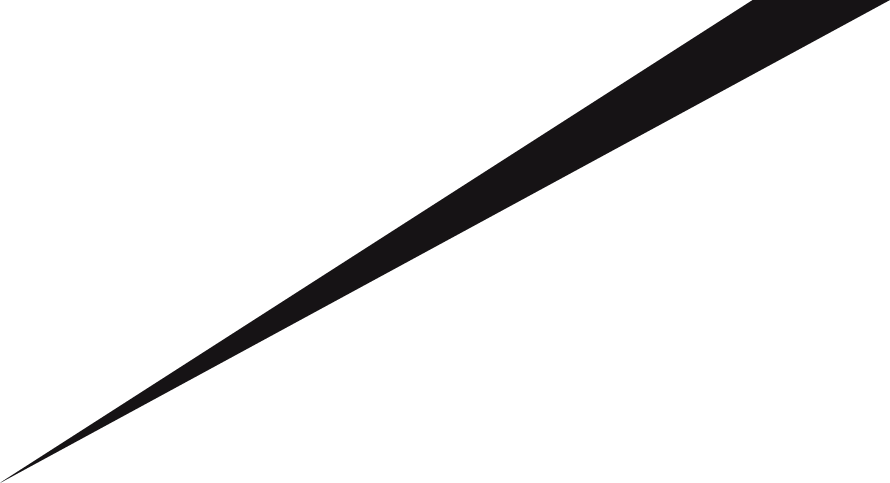 BREATHE EASIER
By operating the UCF energy plant
rather than purchasing energy, the university prevents the release of 9,586 metric tons of CO2 per year, the
same as taking 1,880 cars off the road.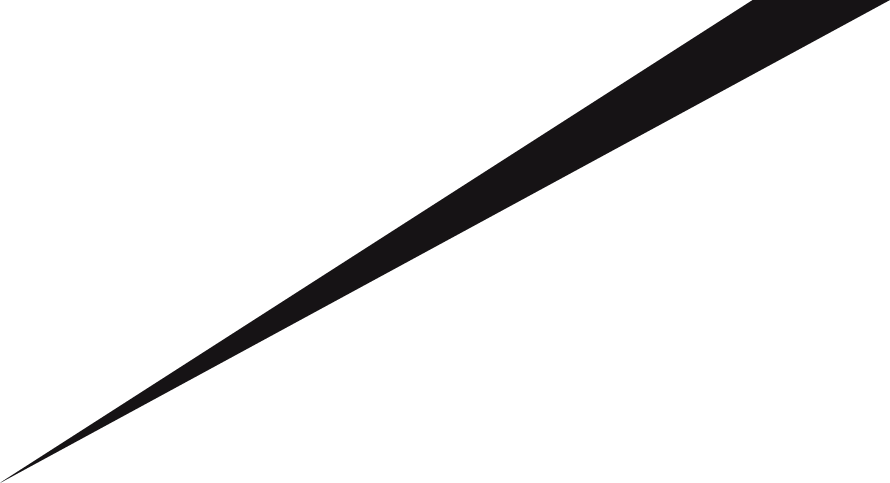 Vroom, vroom!
The power plant's 18-cylinder, 30-by-10
foot engine operates 24 hours a day. Burning natural gas is a reliable, cost-effective and environmentally
conscious method for energy generation.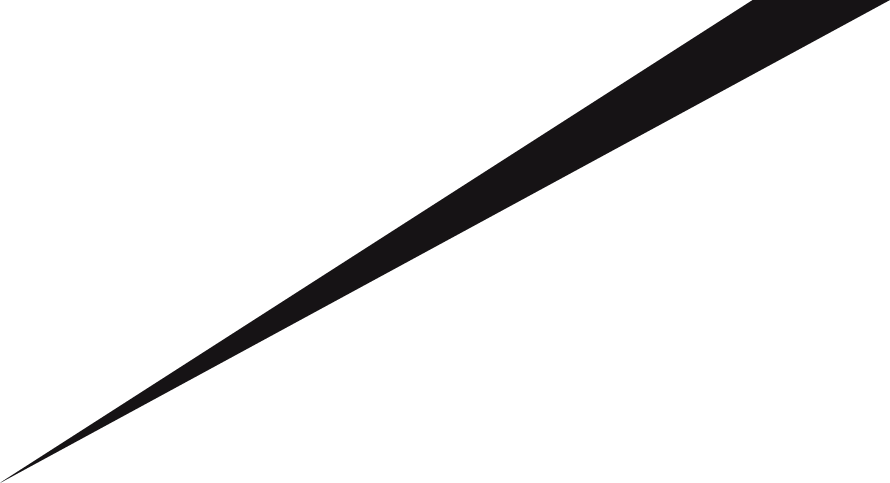 Make Your Own MegaWatts — 5.5 TO BE EXACT
The
generator drive shaft spins at 720 revolutions per minute to efficiently meet one-third of the university's
energy needs. In context, 5.5 megawatts would power 3,700 homes.