HOUSING AND RESIDENCE LIFE
All UCF Housing communities have

Resident Assistants

(RAs) that live on-site. Your RA is here to help you make a smooth transition to UCF, create connections with other students in your community, and make the most of your experience as a Knight. From campus resources to exciting events, RAs are specially trained to guide you through every facet of college life.
---
Our Housing and Residence Life staff creates a year-round learning plan that is designed to help you become a productive global citizen. It focuses on key concepts: community engagement, self-awareness, and intentional conversations. You'll learn something new by attending community meetings, talking with your RA and taking part in campus events. Online videos and newsletters will help you stay connected with neighbors.
MEET SOME OF OUR RESIDENT ASSISTANTS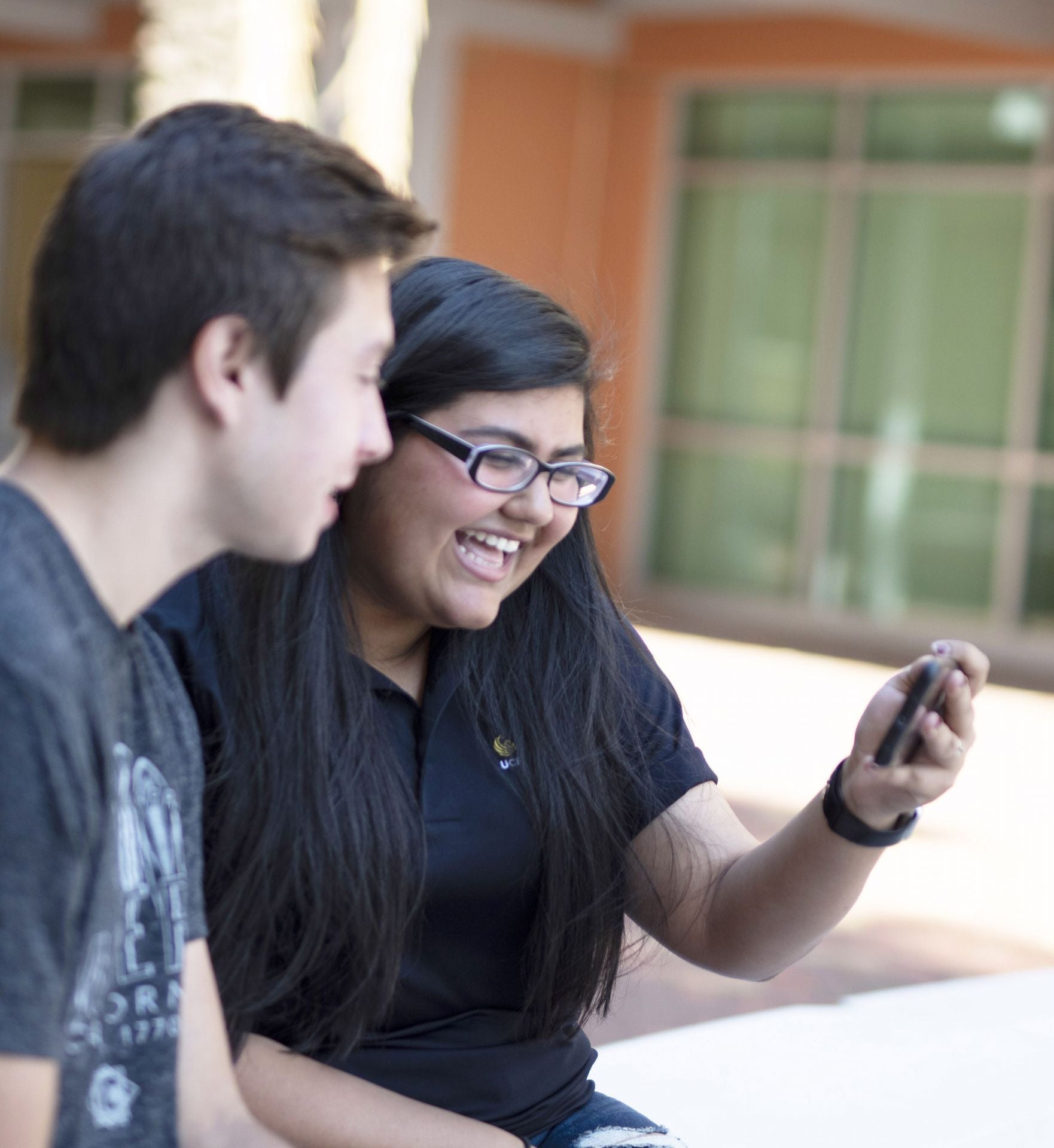 Neha Modha
RA in the Libra community Biomedical sciences major
Favorite thing about living on campus:
"The best part about living on campus is being immersed in the college atmosphere and getting to meet new people. On top of it all is the campus itself ­— I fell in love with the campus my first year!"
"

My

favorite RA memory

is the time when a few of my residents and I made dinner together. They baked me a cake just to be nice and thank me for everything I had done for them. It was very heartwarming."
Kristin Ng
RA in the Towers community Nursing major
Advice for first-year students:
"Don't underestimate your first exam! It can make or break your grade. I recommend studying four days in advance and try to find how previous exams were like from prior students."
"I have so many great memories I can't pick one, but my favorite thing to do as an RA is getting to personally know all of my residents. It's so rewarding to be a resource for them and help them through their time at UCF."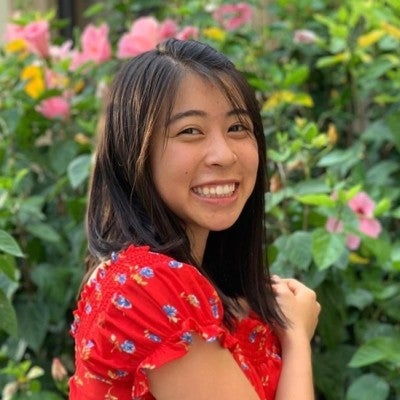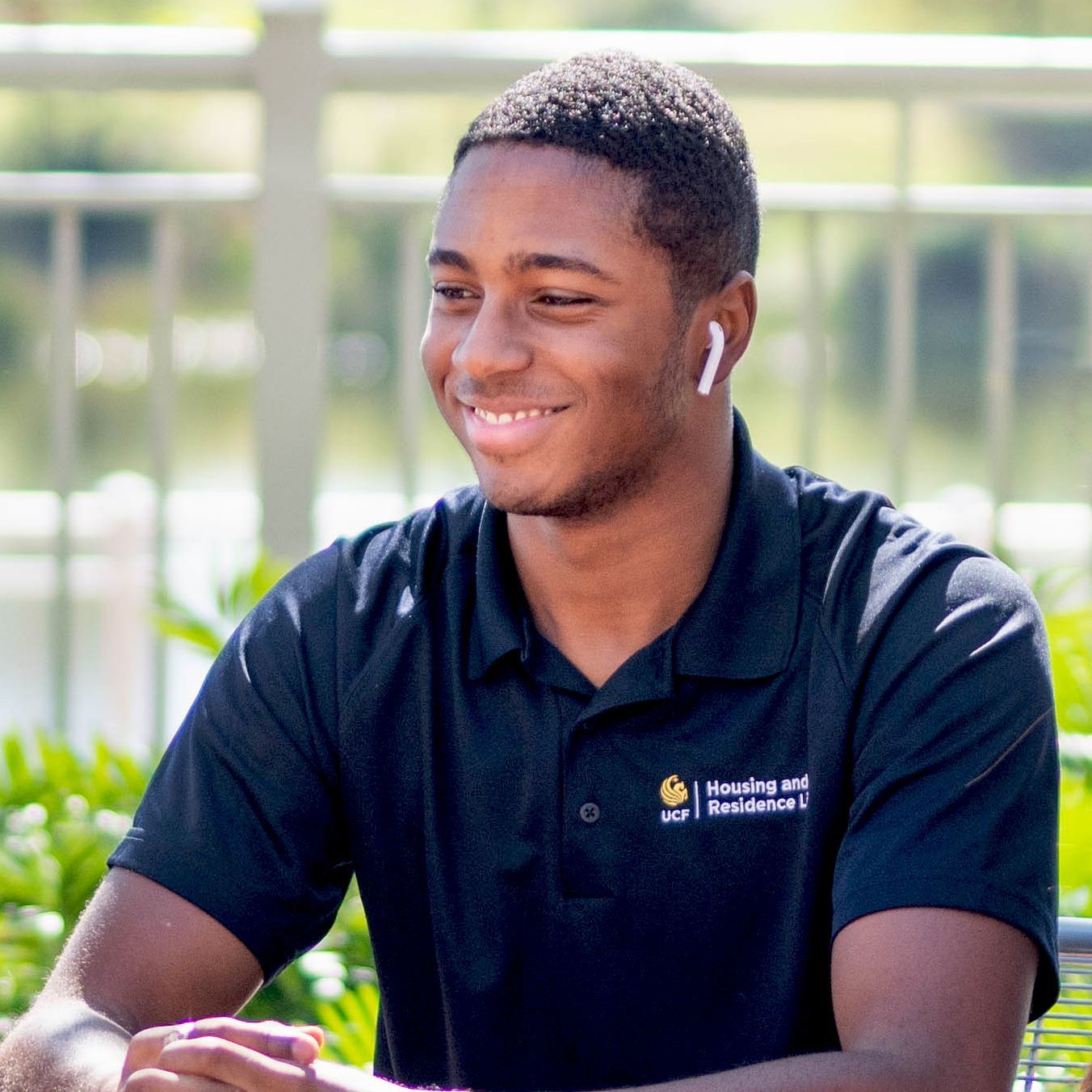 Malachi Mullings
RA in the Libra community Computer engineering major
Favorite thing about living on campus:
"I love being so close to opportunities and resources. Outside of class, there's always an event, activity or club to take part in. Living on campus makes it so easy to stay in the know."
"Getting to meet my residents for the first time is

my favorite RA memory

. It was exciting to see our community come together and start forming friendships. And I am grateful to have had a positive impact on each of my residents."
---
MAILING ADDRESS P.O. Box 163222 Orlando, FL 32816-3222
CONTACT Email: housing@ucf.edu Phone: 407-823-4663
BUSINESS HOURS Mon ­­– Fri: 9 a.m. – 5 p.m. Closed weekends and holidays Support staff available 24/7