---
Please remember, no student is guaranteed housing, so everyone is encouraged to apply early. The housing application process is completed through the myUCF portal, and a prepayment is required for the housing agreement to be accepted as complete and confirmed.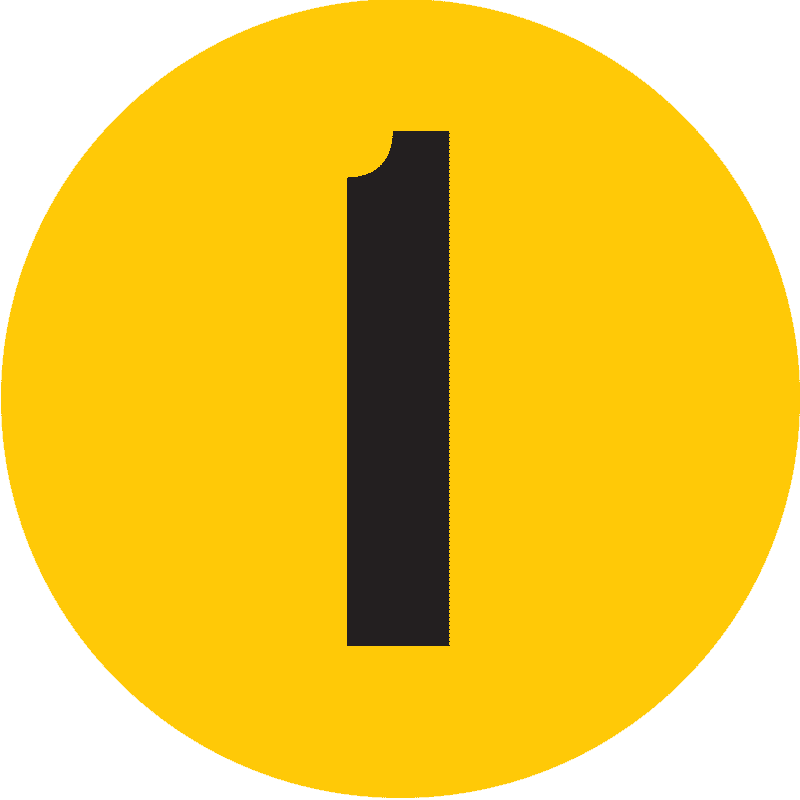 CHOOSE YOUR CAMPUS AND AGREEMENT TYPE
(4 OPTIONS)
---
MAIN CAMPUS
ACADEMIC-YEAR AGREEMENT
Fall and spring semesters

Apollo, Hercules, Lake Claire, Libra, Neptune and Nike communities
TOWERS AGREEMENT
Fall, spring and summer semesters

Towers at Knights Plaza community
NORTHVIEW AGREEMENT
Fall, spring and summer semesters

NorthView community
ROSEN CAMPUS
ROSEN COLLEGE APARTMENTS AGREEMENT
Fall and spring semesters + summer option

Rosen College Apartments
---
Which community is best for first-year students? Which ones are open during semester breaks? It's easy to compare our different housing options with this chart.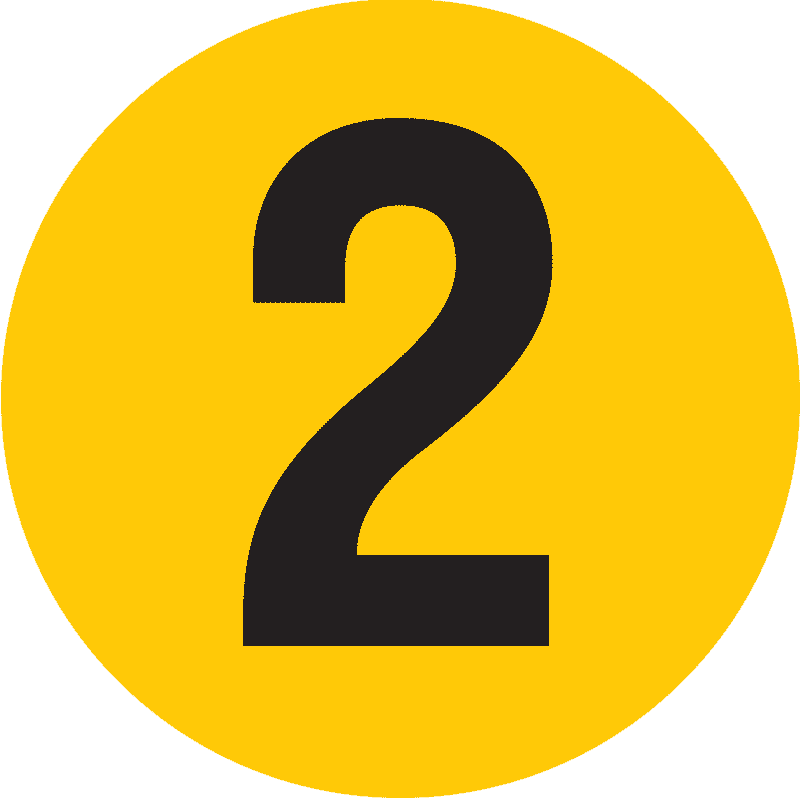 ---
Log in to my.ucf.edu

Navigate to Student Self Service > Housing > Housing Portal

Select your semester, campus, and agreement type

Create your profile

Sign the terms and conditions

Submit your prepayment to complete your application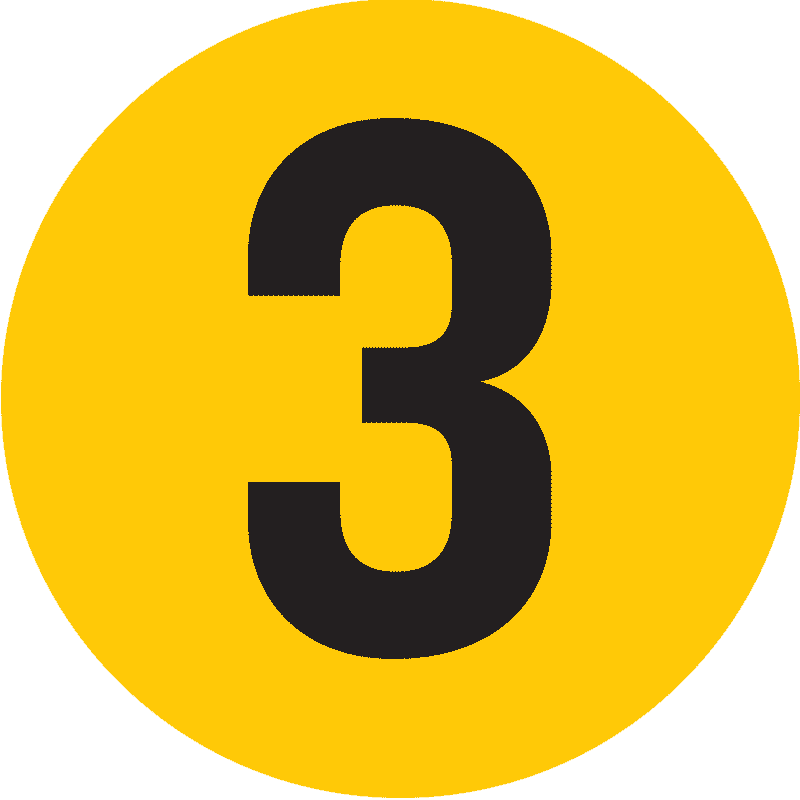 APPLY FOR A LIVING LEARNING COMMUNITY (OPTIONAL)
---
After your housing application is complete, you may select a Living Learning Community that matches your interests or academic focus in the Housing Portal.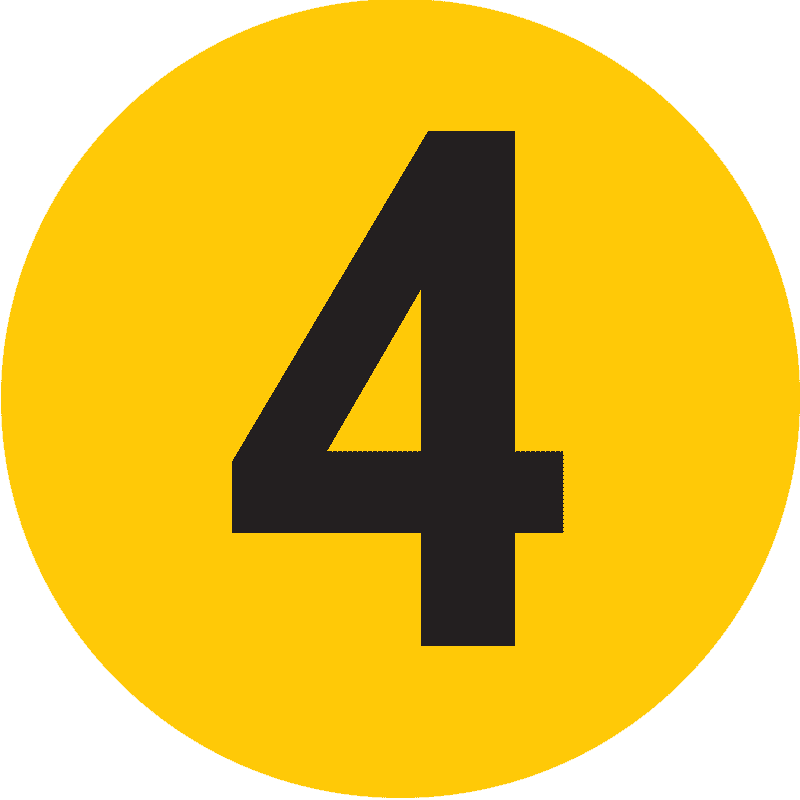 VERIFY YOUR HOUSING AGREEMENT STATUS
---
In the housing portal on myUCF, check for your housing agreement status to change to "confirmed." A confirmed status indicates that a space has been reserved for you in campus housing.
---
After your housing agreement is confirmed, complete a profile and match with roommates.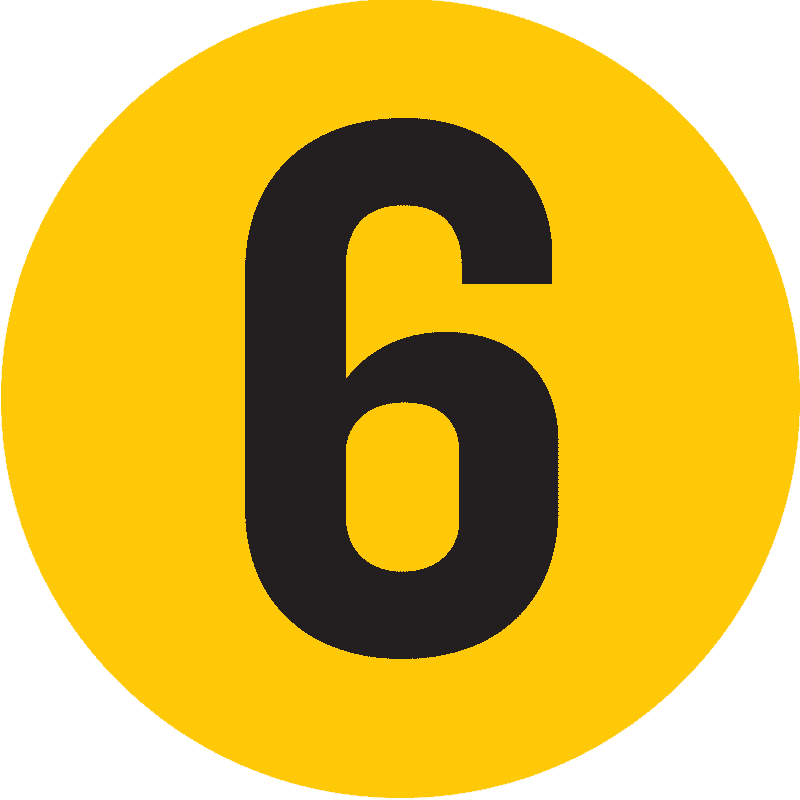 SELECT YOUR ROOM ASSIGNMENT ONLINE
---
Select your room assignment with your roommate group. Online room selection is by appointment and takes place from May through July.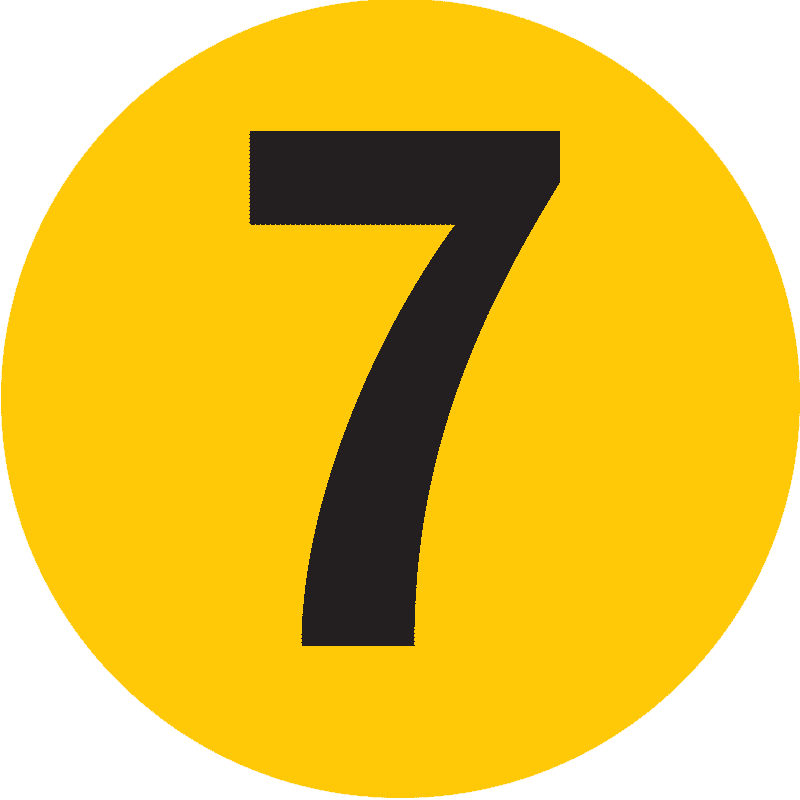 ---
Get excited! And get all the info you need about Move-In Day and booking your move-in appointment at housing.ucf.edu.
---
No student is guaranteed housing on campus, so

everyone is encouraged to apply early

.

A prepayment is required for the housing agreement to be accepted as complete and confirmed.

Students can view their housing status, room and roommate information in the housing portal on myUCF.

Students can make roommate requests, choose a Living Learning Community and indicate room priorities on myUCF.

Confirmed students who do not participate in online room selection will be assigned housing by the housing staff to available rooms.

Housing agreements are subject to cancellation, and any prepayments will be forfeited if the admissions enrollment deposit is not paid.

For detailed application instructions, visit housing.ucf.edu and select Housing Application."
PLEASE NOTE: First-year students are given priority for housing on UCF's main campus. Students of all classifications may apply for student housing located at the Rosen College Apartments and NorthView. Married and family student housing is not available at UCF.
You can apply to housing once you've been offered admission to UCF. Double-check the details at housing.ucf.edu, then apply at myUCF.
---
Are first-year students guaranteed housing at UCF?
No. There are more students who request housing than can be accommodated, so it is very important to apply for housing as soon as you are offered admission. If the type of housing you request is full, you may have the opportunity to switch to another type of UCF Housing based on availability. First-year housing is assigned on a first-come, first-served basis.
What is the difference between an academic-year agreement and a year-round agreement?
This is one of the first decisions you will need to make. Students who choose an academic-year agreement will live in their assigned room for Fall and Spring , and must leave during the winter break. Residents of the Rosen College Apartments will also have this type of agreement but are not required to leave during the winter break. Students who choose The Towers or NorthView will sign a year-round agreement for Fall, Spring and Summer — never having to leave during their agreement.
How much does it cost to apply for housing?
You must make a prepayment to complete your application. The prepayment is not a deposit; it will be deducted from your Fall rent. The prepayment for housing agreements starting in Fall is $250.
Where can I get more information on housing rates and options?
Up-to-date housing information is available at housing.ucf.edu. Rates are subject to change.
Can I bring my car to campus?
It's not necessary to have a car at UCF, but parking is available for residents. A shuttle system is available and serves the on- and off-campus apartment complexes. Parking information is available at parking.ucf.edu.
Are Housing tours available?
UCF Housing is currently offering both virtual and in person tours. Future residents can get a sense of what it's like to live here through our weekly virtual and in person sessions. For details and to sign up, visit housing.ucf.edu/tours/dailytours.
How does dining on campus work?
Go to ucf.campusdish.com to choose from several optional dining memberships, each with access to UCF's two dining halls — '63 South in Ferrell Commons and Knightro's by the Addition Financial Arena. On-campus eateries are abundant, too, and include Chick-fil-A, Einstein Bros. Bagels, Café Bustelo and more. You can also do your own cooking. Appliances permitted vary by room type. You can find those details at housing.ucf.edu/faq under "What to Expect."
More questions? We're here to help.
Email housing@ucf.edu or give us a call at 407-823-4663. Our team is available Monday through Friday, 9 a.m. – 5 p.m., and we're happy to answer all your questions.
---
MAILING ADDRESS P.O. Box 163222 Orlando, FL 32816-3222
CONTACT Email: housing@ucf.edu Phone: 407-823-4663
BUSINESS HOURS Mon ­­– Fri: 9 a.m. – 5 p.m. Closed weekends and holidays Support staff available 24/7