LIVE WHERE YOU LEARN. LEARN WHERE YOU LIVE.
LIVING LEARNING COMMUNITIES
---
A Living Learning Community is a group of students who live together on a floor or within a building based on a common major, interest or program affiliation. This allows you to live and learn with a smaller group of students who have similar goals and experiences. LLCs are a great opportunity for first-year students to connect with other Knights and make lifelong friends.
OPPORTUNITIES AT YOUR DOORSTEP
---
Being part of a Living Learning Community has a number of different perks.
Connect, collaborate and engage with faculty and staff across the university

Participate in specialized programming and engagements for their specific student experience needs

Engage with a smaller community of like-minded individuals

Participate in classroom and out-of-classroom learning experiences that are exclusive to the LLC program

Create study groups to assist in your academic success and progression to graduation

Enjoy access to tailored resources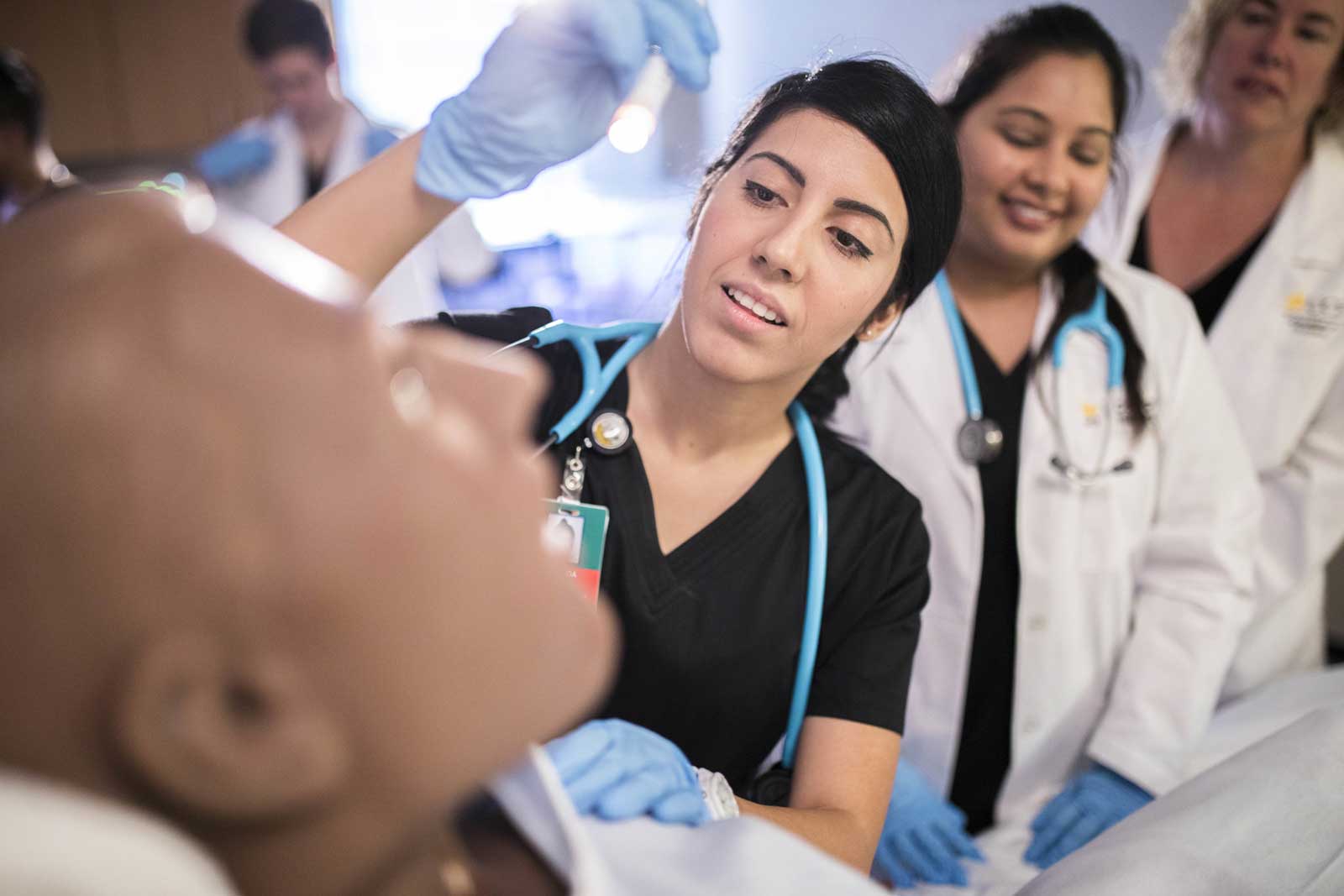 Nursing @ Nike
Future nurses will feel at home in this LLC. Residents have access to mentorship and networking opportunities, and are registered for an exclusive class called Nursing as a Profession.
---
Location:

Nike

Agreement:

Academic-year

(Fall & Spring)
EXCEL / COMPASS
This community is for students who have chosen science, technology, engineering and math (STEM) majors and are part of the EXCEL and COMPASS programs.
---
Location:

Nike

Agreement:

Academic-year

(Fall & Spring)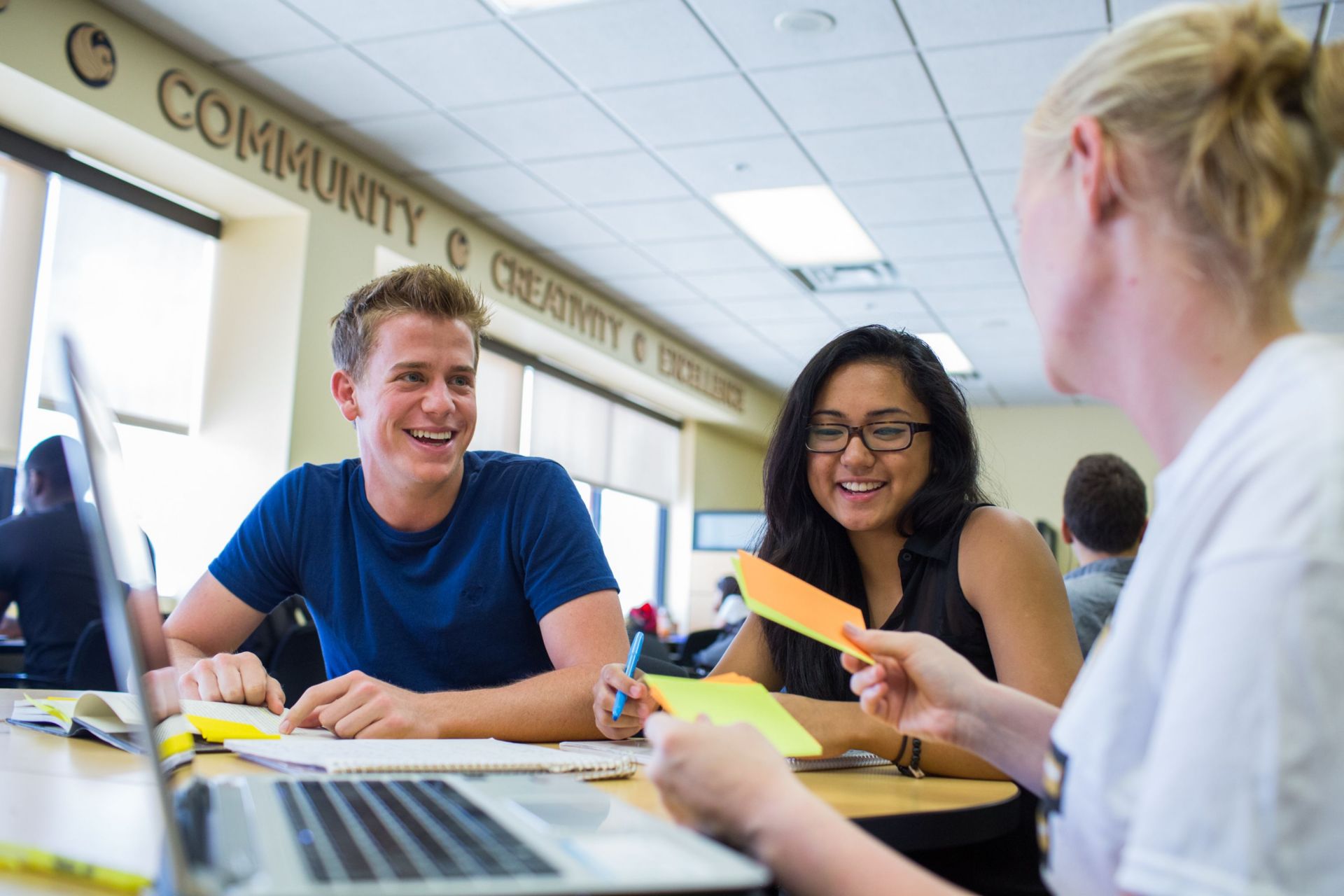 LEAD Scholars
Join other first-year LEAD Scholars in an LLC created just for you. Connect with LEAD Scholars Academy faculty, and access resources to enrich your personal leadership development.
---
Location:

Neptune

Agreement:

Academic-year

(Fall & Spring)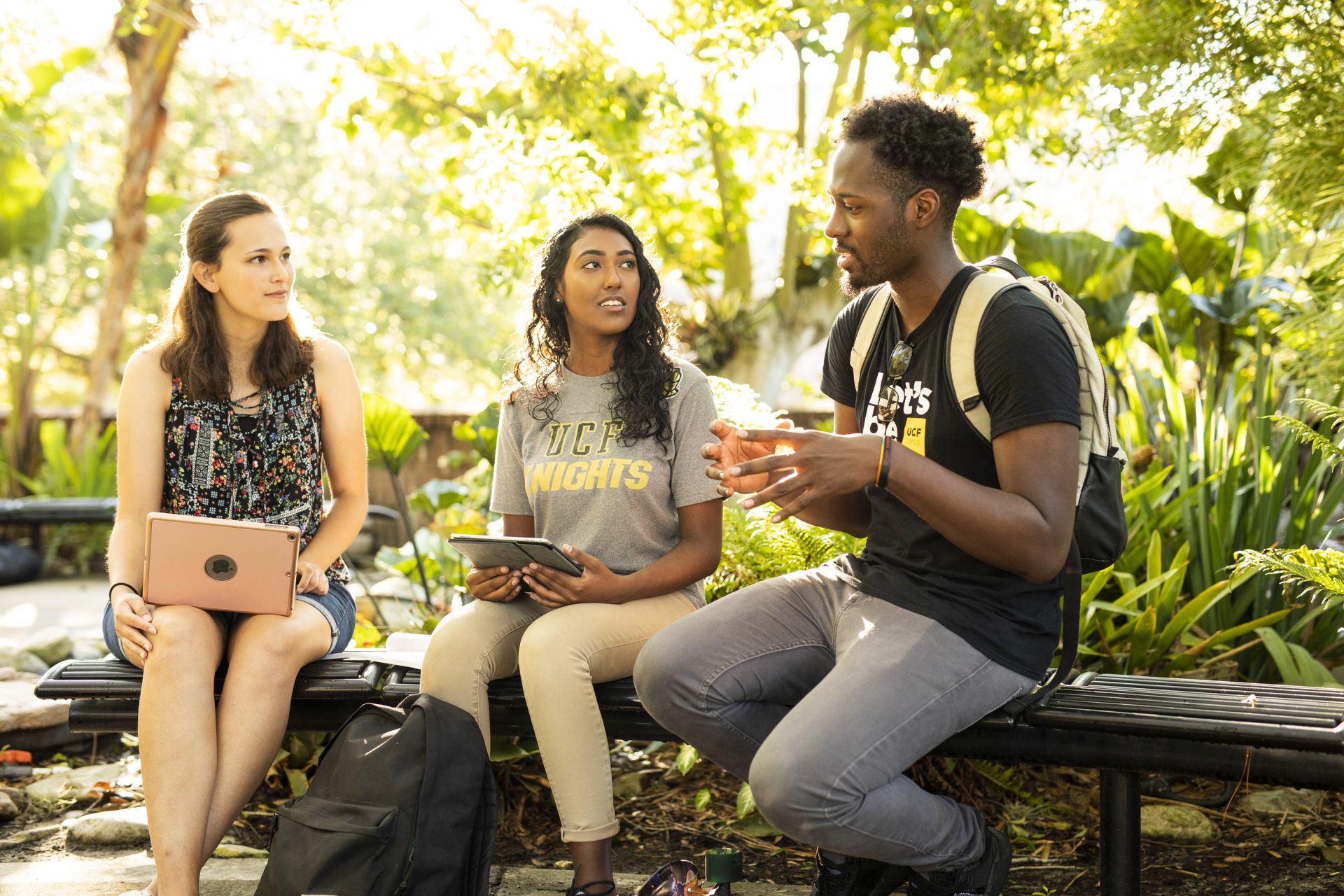 Honors
First-year students in the Burnett Honors College who apply for housing in the Towers at Knights Plaza will be placed in the Honors LLC group. An LLC application is not necessary; Opt-in by selecting Tower III during room selection. Housing in Tower III is not guaranteed for all Honors students.
---
Location:

Tower III

Agreement:

Year-round

(Fall, Spring & Summer)
---
MAILING ADDRESS P.O. Box 163222 Orlando, FL 32816-3222
CONTACT Email: housing@ucf.edu Phone: 407-823-4663
BUSINESS HOURS Mon ­­– Fri: 9 a.m. – 5 p.m. Closed weekends and holidays Support staff available 24/7