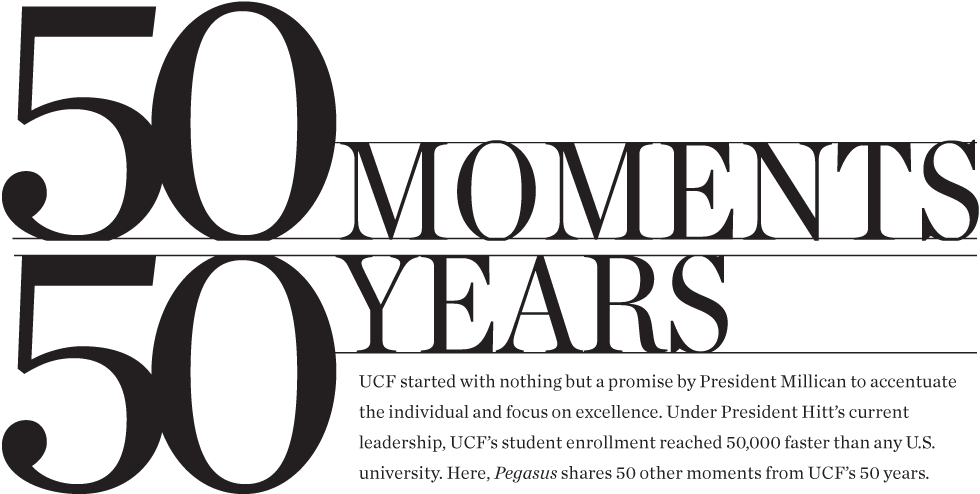 50 Moments, 50 Years
UCF started with nothing but a promise by President Millican to accentuate the individual and focus on excellence. Under President Hitt's current leadership, UCF's student enrollment reached 50,000 faster than any U.S. university. Here, Pegasus shares 50 other moments from UCF's 50 years.
1963
Birth of a University
June 10 Gov. Farris Bryant signs bill 125, officially creating the university.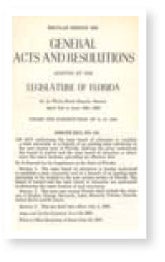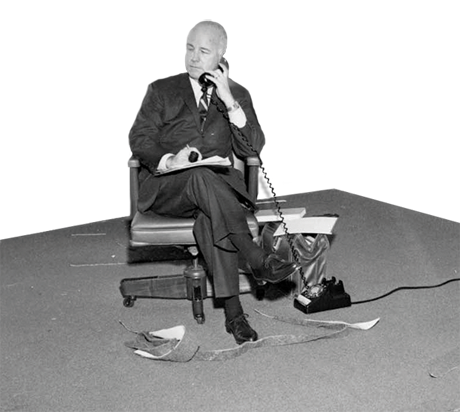 '65
Our First President
Dec. 1 Dr. Charles Millican opens the university's first office above a drugstore in downtown Orlando.
1965
Place to Call Home
December Eighty-nine Central Florida citizens pledge $1 million to secure the purchase of land for the university.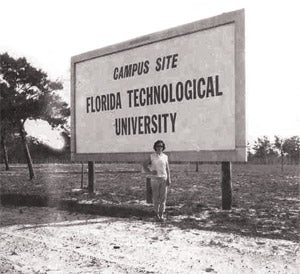 1966
Our First Name
Jan. 17 The school is officially named Florida Technological University.
You've Got (Air)Mail
Jan. 20 The first prospective student inquiry arrives via postcard from Gaithersburg, MD.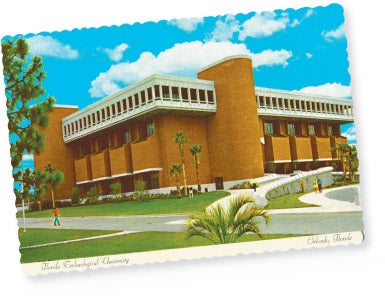 1968
Research First
April 18 NASA gives FTU its first research grant, totaling $12,500.
First Building Opens
June 24 The library houses the administration, classrooms and offices.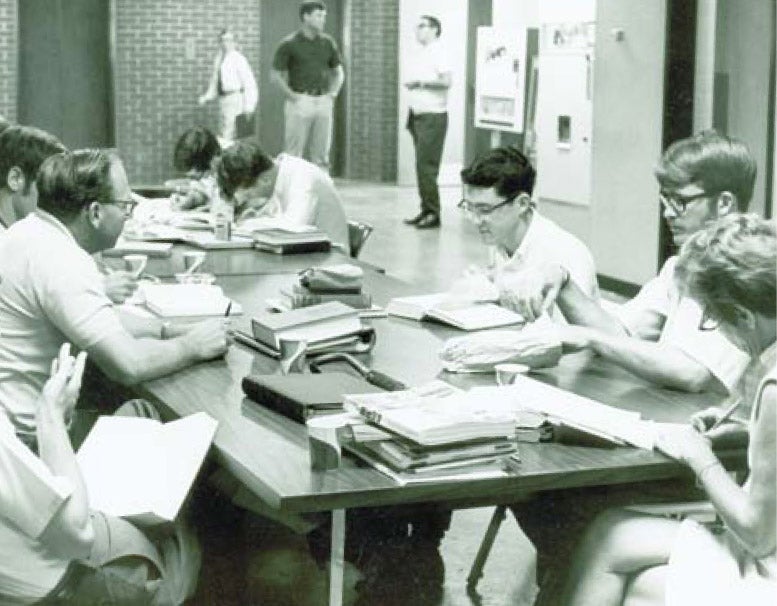 1968
A Day That Changed Orlando
Oct. 7 Classes held with 1,948 enrolled students, 90 instructors and 150 staff members. Fifty-five degree programs are offered. The Orlando Sentinel reports: "Monday, Oct. 7. Write it down. Remember it as the day that changed Orlando and Central Florida forever."
Residence Halls
The first four residence halls (Brevard, Lake, Osceola and Polk halls in the Apollo Community) open to 432 students.
Student News
Nov. 15 Temporarily called F.T.U.???, the student newspaper becomes The FuTUre.
1969
SGA President
March 7 Walt Komanski, '71, elected Student Government's first president after an extensive poster campaign.
Greek Life
Nov. 15 First formal rush held. Local sorority called the "Tyes" — which became Phi Beta Phi — and Pi Kappa Epsilon were the first sorority and fraternity, respectively.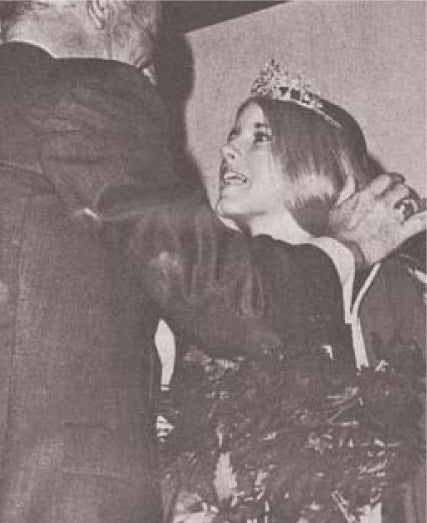 1971
Alumni Association
Feb. 5 The Alumni Association is established.
First Homecoming
Feb 11-13 Homecoming is held in February to coincide with the university's first varsity sport, basketball. Patty Gray, '74, crowned the first Homecoming queen.
Regional Reach
Aug. 20 Additional bachelor's degrees in management, education, general studies and law enforcement offered at Brevard Community College and Daytona Beach Junior College — FTU's first regional campuses.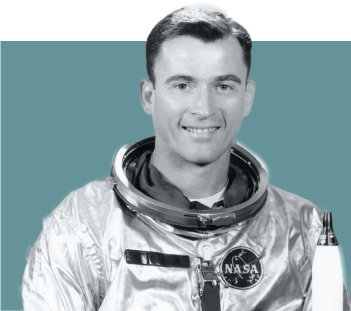 '70
First Commencement
June 14 NASA astronaut John Young addresses 432 graduates at the Orlando Municipal Auditorium (currently the Bob Carr Performing Arts Centre).
'74
Alma Mater
May 13 Original alma mater selected, with lyrics and melody by faculty member Dr. Burt Szabo.
All hail to Alma Mater
Whose banner black and gold,
Will wave in fame and splendor
As the passing years unfold.
May loyalty and friendship
Within our hearts unite
And light the star to guide us
Ever upward in our flight.
With honor and affection
Our friendship will renew;
We sing of thee our Alma Mater,
Ever true!
1975
Energy Center
January FTU Selected to administer the Florida Solar Energy Center, which is still in operation 38 years later.
Alumni President
Gerard R. McGratty, Jr., '71 becomes the first president of the FTU Alumni Association.
'77
Rita Reutter
Feb. 19 Rita Reutter, 58, voted Homecoming queen and appears on "The Tonight Show with Johnny Carson."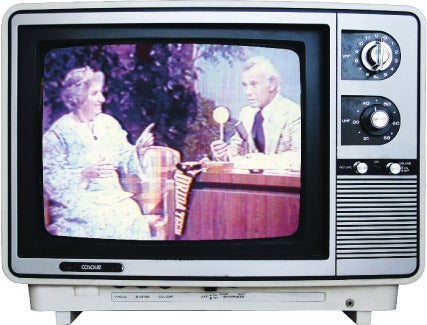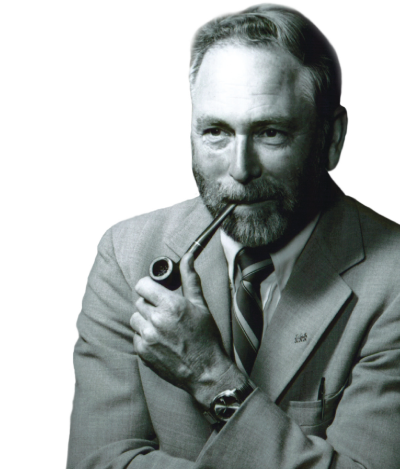 1978
Our Second President
July 1 Dr. Trevor Colbourn takes office. Student population is 9,589.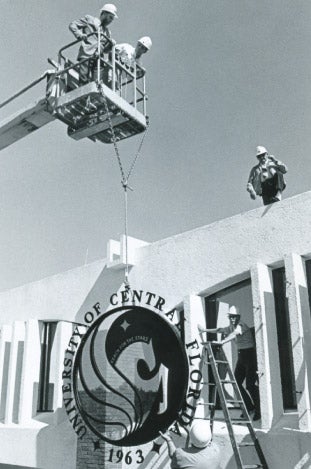 '78
Our Second Name
Dec. 6 Gov. Reubin Askew signs the legislation changing the name of FTU to University of Central Florida.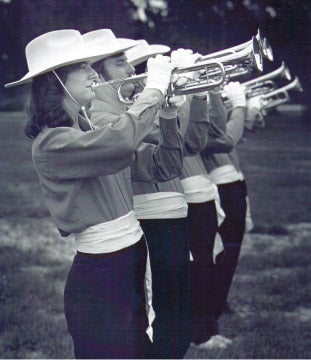 1980
Marching Knights
Sept. 27 The Marching Knights make their first appearance at the Tangerine Bowl.
First Doctoral Degree
Dec. 12 Computer scientist Ali R. Hurson, '80, awarded UCF's first doctorate.
'81
First Provost
July Dr. Leslie Ellis, previously academic vice president, becomes first provost.
'84
Research Park
July 26 Central Florida Research Park welcomes first tenant: American Electroplaters Society.
'85
Greek Park Opens
Nov. 3 Zeta Tau Alpha sorority dedicates first house.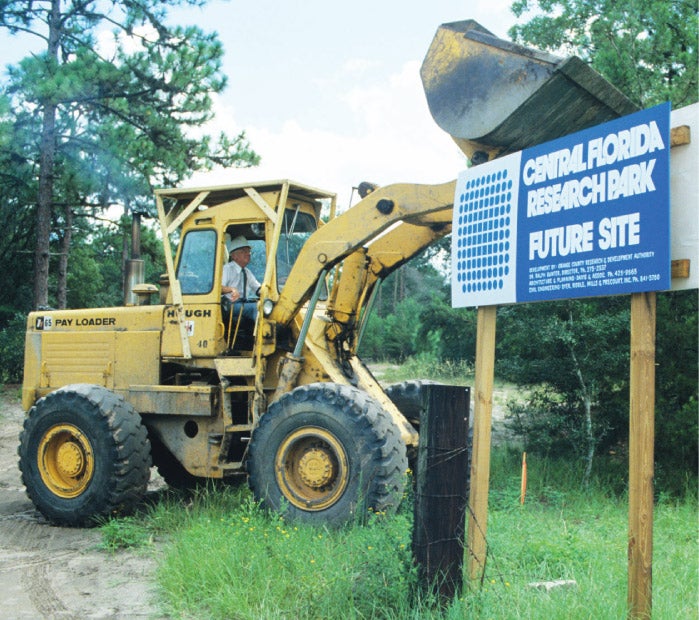 1989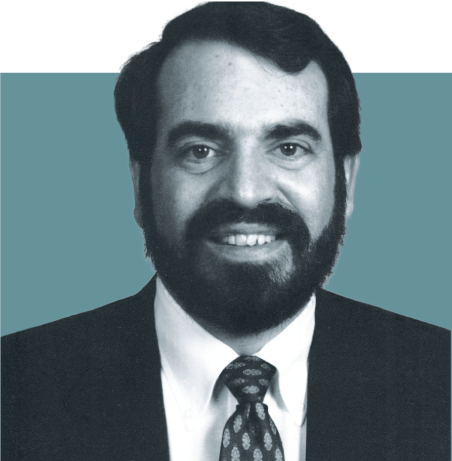 Third President
July 6 Dr. Steven Altman takes office. Enrollment is 18,158.
'91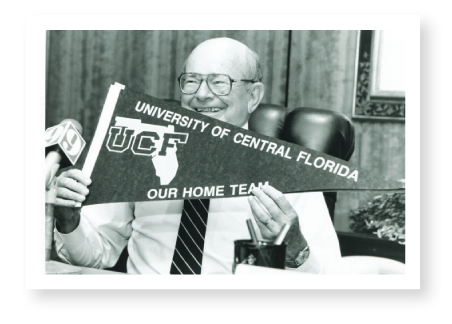 Interim President
June 19 Dr. Robert Bryan named interim president. Responding to faculty members, he said, "I'm going to be president… I'm not going to be a caretaker." Dr. Bryan also served as UF and USF interim president during his distinguished academic career.
1996
High-Tech Focus
Florida High Tech Corridor Council established by legislature.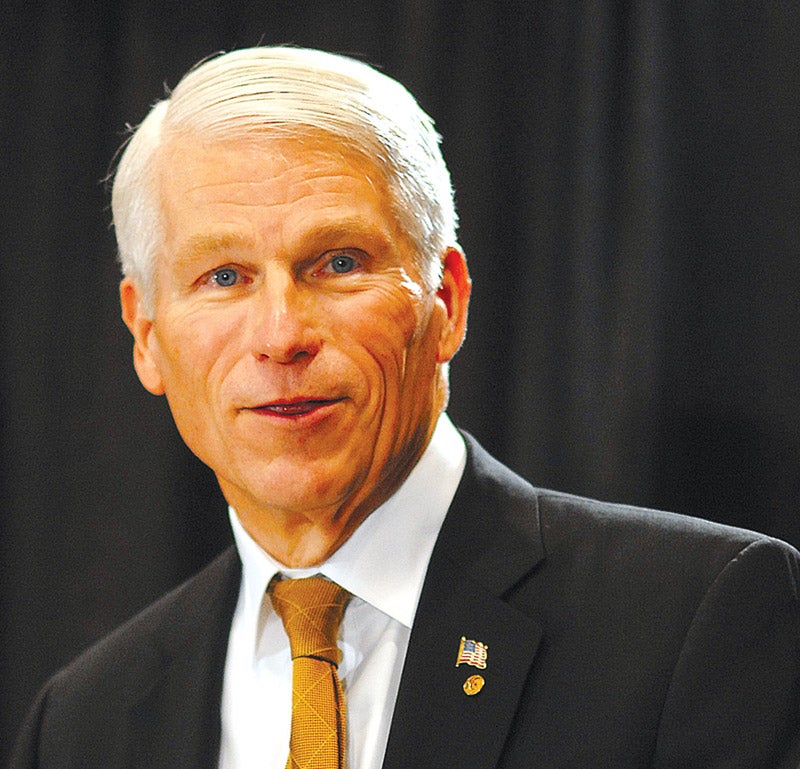 1992
Our Fourth President
March 1 Dr. John C. Hitt takes office. Enrollment is 20,302.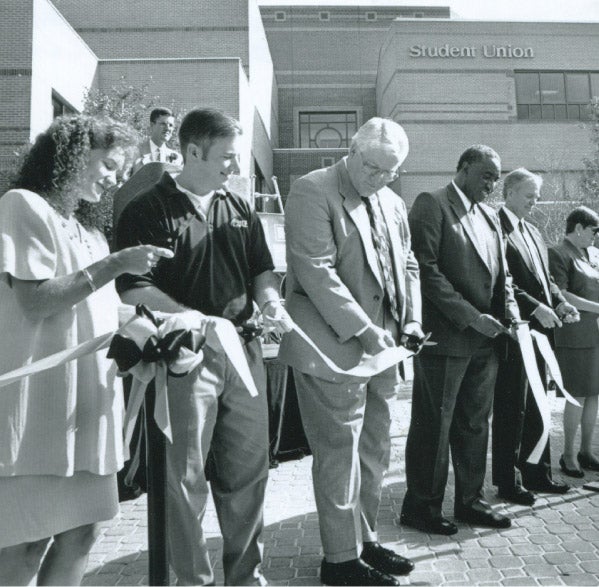 '97
Center of Student Life
Aug. 18 Located in the geographic center of campus, the Student Union opens after two years of construction delays. In 2012, the Student Union welcomed 8.2 million visitors.
1998
More Parking
Jan. 5 First parking garage opens with 1,300 spaces for students, faculty and staff.
Pegasus Professor
April Dr. Charles Dziuban is the charter winner of the Pegasus Professor Award.
Graduation Grows
May 5-6 Commencement ceremonies span two days for the first time.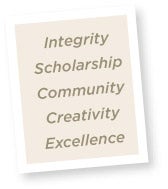 The Creed
Aug. 18 UCF Creed debuts.
Healthy Knights
Jan. 4 Recreation and Wellness Center opens. The Facility undergoes a 70,000-square-foot expansion in 2011.
'02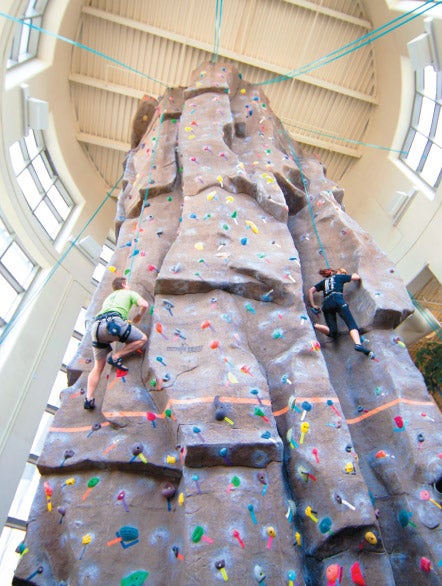 2003
Miss America
Sept. 20 Ericka Dunlap, '05, crowned Miss America 2004.
'04
Award-Winning Incubator
April 26 UCF Technology Incubator receieves top designation from the National Business Incubation Association.
2005
Research Powerhouse
June 30 UCF surpasses the $100 million mark for research funds.
In the Game
Aug. 22 Florida Interactive Entertainment Academy opens its doors to future game developers and creators.
Alumni Home
Nov. 4 FAIRWINDS Alumni Center opens.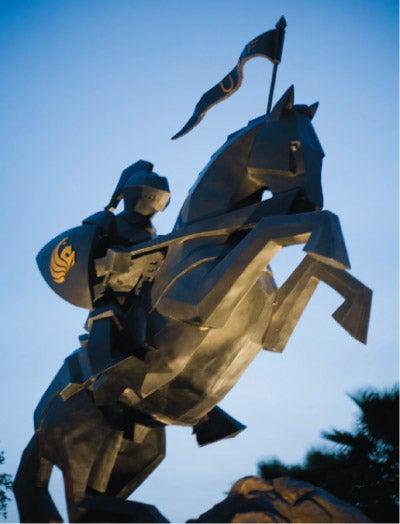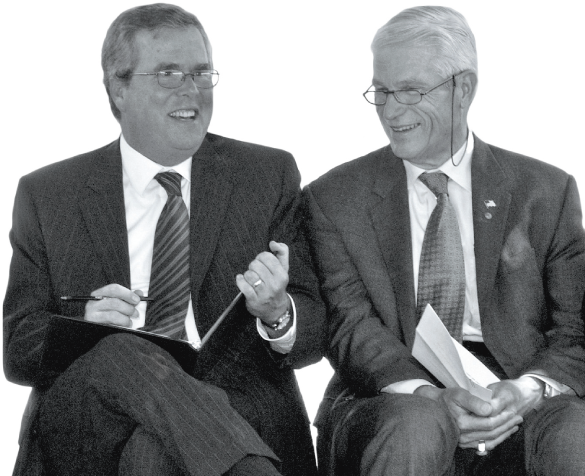 2006
College of Medicine
May 30 Gov. Jeb Bush signs legislation establishing the College of Medicine. At the ceremony, Bush remarked, "The collaboration between industry and academe will help drive inventions and innovations from the lab to the marketplace."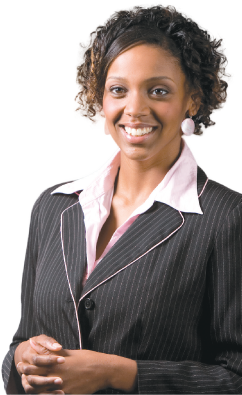 '07
Leading Lady
May 8 Brandie Hollinger, '07, becomes the first woman to lead the Student Government Association.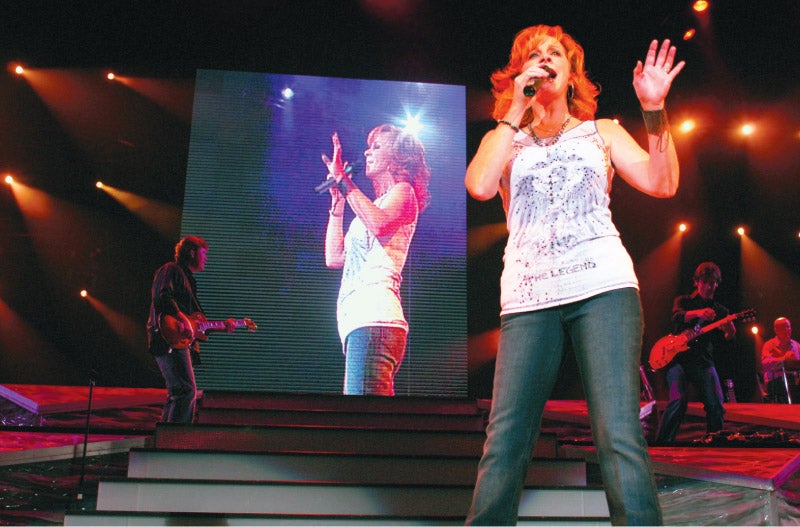 2007
Opening Night
Sept. 8 The new UCF Arena opens with a performance by Reba McEntire.

2012
Presidential Anniversary
March 1 President Hitt celebrates 20 years in office.
200,000 Strong
May 3 200,000th alumnus, Wendell Raulerson II, '12, graduates.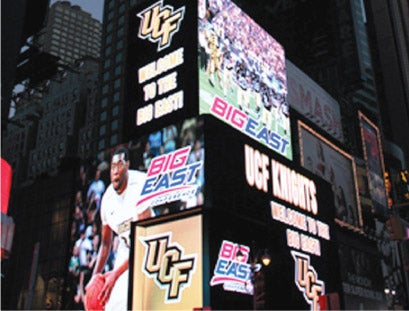 2013
First Class
May 17 The first medical school class in U.S. history to receive four-year scholarships of tuition, living expenses and fees, graduates.
Watch Video
Golden Anniversary
June 10 UCF turns 50. Join the celebration. Visit www.ucf.edu/50 for events.
BIG EAST
July 1 UCF joins the BIG EAST Conference.
UCF Reports – White Coat Ceremony
On Campus
Pioneers, politicians and peacemakers through the years

'69
Miss America 1969 Judith Ford meets with students. During her visit, FTU students presented her with gifts, including an official campus guide's hat, a stuffed dog toy and a key to the university.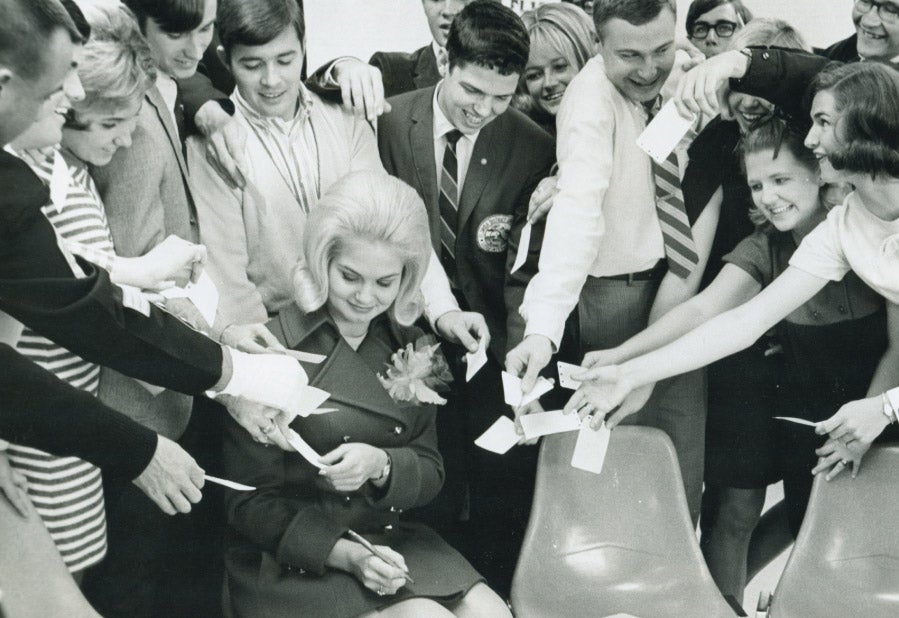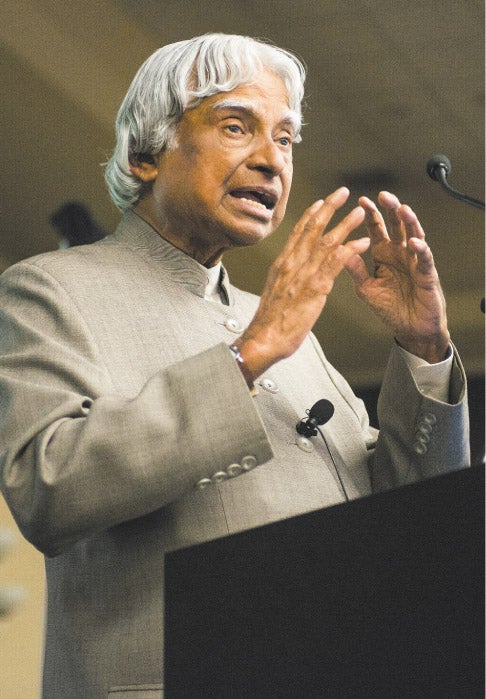 '12
Former Indian President A. P. J. Abdul Kalam promotes global energy independence.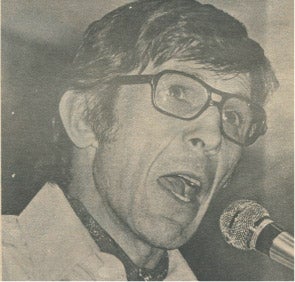 '75
"Star Trek" actor Leonard Nimoy takes a stand for women's rights in front of a 2,000-plus crowd.
'81
Playwright Tennessee Williams attends a festival of his plays. Addressing students, he remarked, "Every piece of writing is in a sense autobiographical, because all writing is derived from the intuition and experience of the man writing."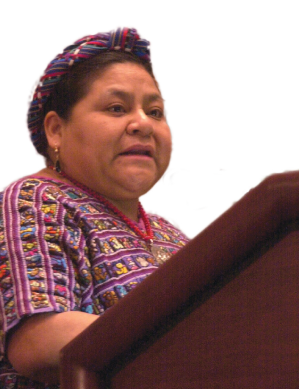 '02
1992 Nobel Peace Prize laureate Rigoberta Menchú Tum advocates for the civil rights of Guatemala's indigenous people.
'73
Nearly 10,000 people gather to hear President Richard Nixon speak at commencement. FTU administrators had only three days to prepare for the presidential visit.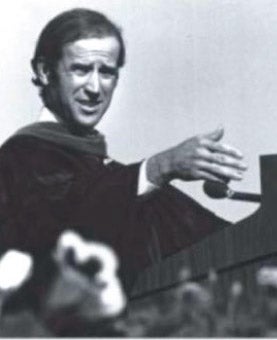 '78
Senator Joe Biden, now vice president of the U.S., speaks at commencement. This was the final commencement before the university's name changed to UCF.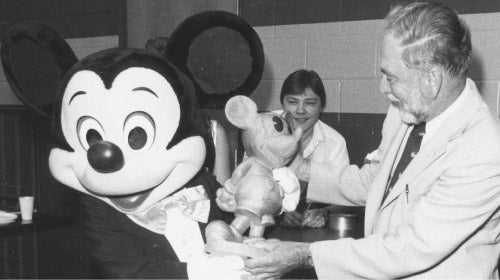 '88
Mickey Mouse presents President Colbourn with a wooden replica during festivities for UCF's 25th anniversary.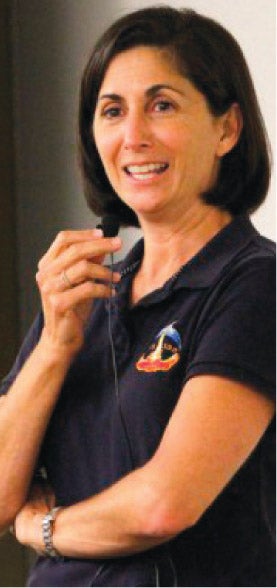 '12
Astronaut Nicole Stott, '92, shares her experiences in space travel. Stott is the first UCF graduate to live on the International Space Station.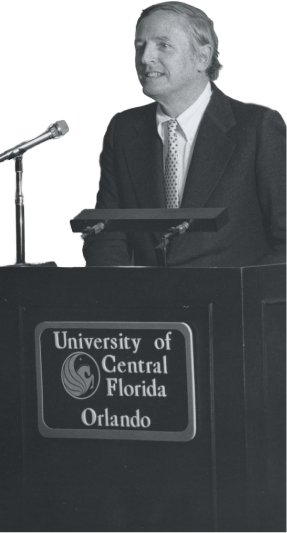 '81
Author and commentator William F. Buckley Jr. addresses guests at the President's Circle reception.