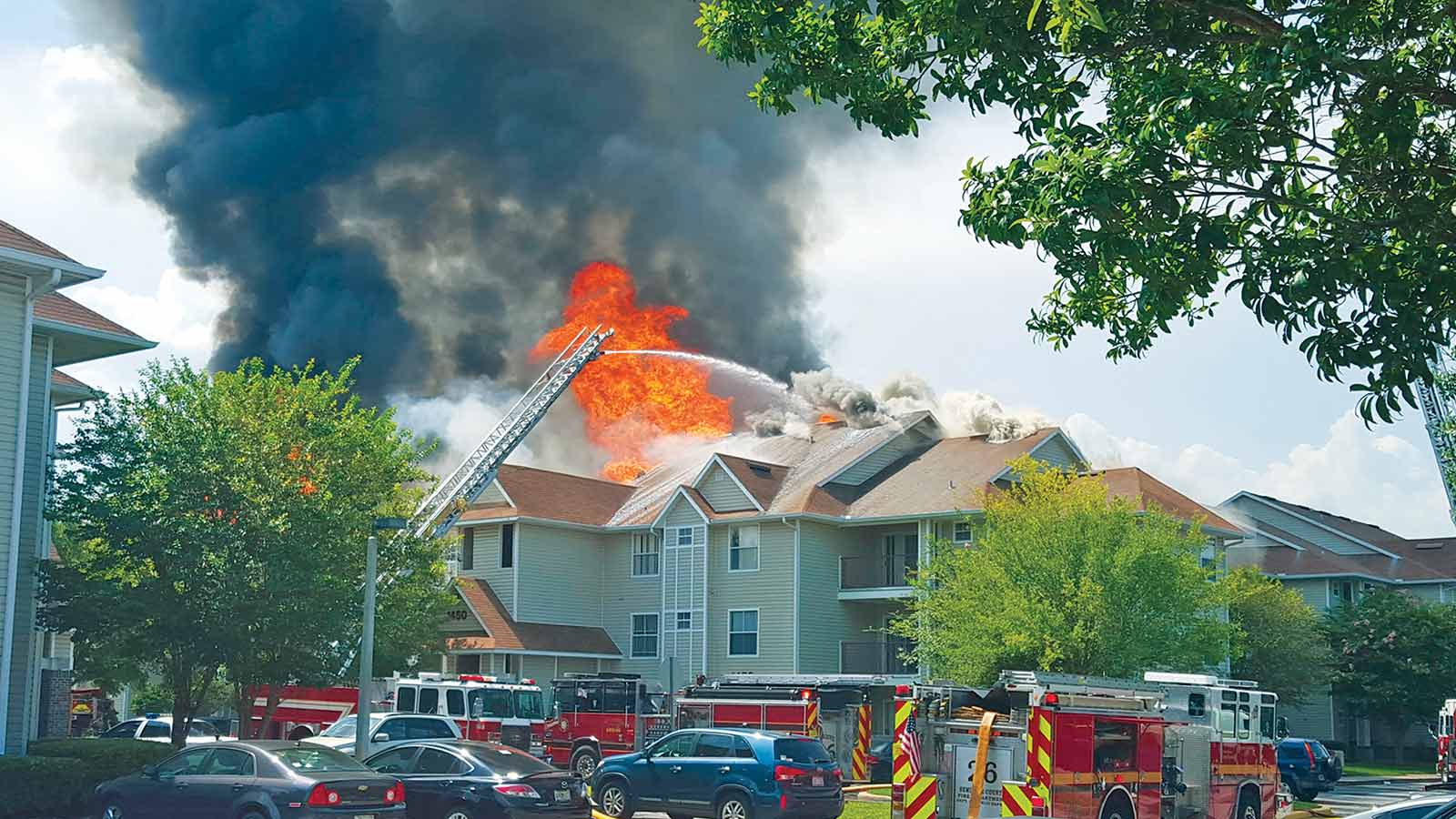 Alumni support student victims of apartment fire.
When a three-alarm blaze ripped through Tivoli Apartments July 12 destroying 24 units and displacing approximately 25 UCF students, Knights alumni responded with 353 donations totaling $32,448 in cash gifts. Food, clothing and other essentials were also received by the Knights Helping Knights Pantry, including 14 laptop computers donated by Ken Brown, '02, managing director of the Orlando-based IT staffing company Tekk Fusion.
"I looked at [the computers] and thought, 'Those kids need these more than we do right now,'" says Brown. In the aftermath of the fire, UCF offered temporary housing to those who needed it, along with assistance for other challenges such as lost textbooks or passports.
Image courtesy of Johnathan Kuntz, Central Florida Future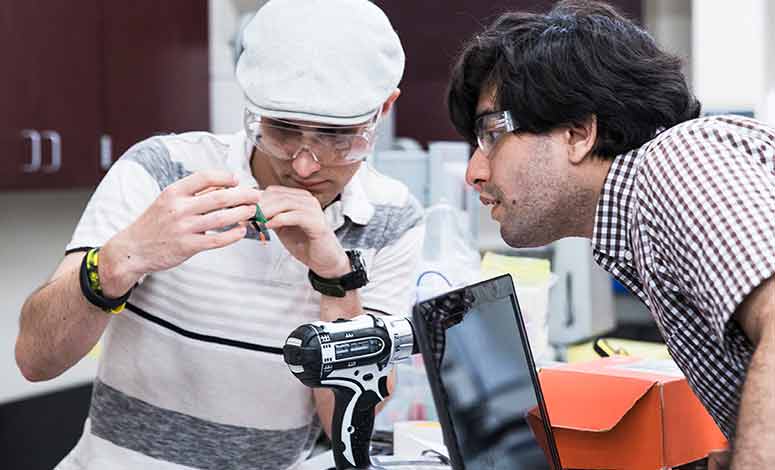 In Great Company
UCF has joined MIT, Harvard and Stanford on the U.S. News & World Report's list of America's "Most Innovative Schools." Announced in the magazine's Best Colleges 2016 guide, the category recognizes "the most innovative improvements in terms of curriculum, faculty, students, campus life, technology or facilities." UCF tied for 13th place with Georgia Tech and the University of Southern California.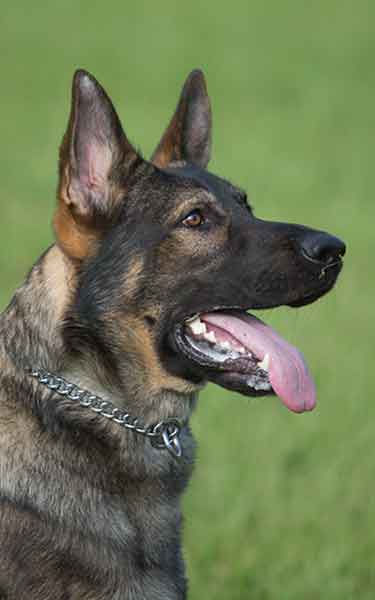 Meet Justice
The UCF Police Department's newest K-9 officer
Born

Germany (All of this verbal commands are in German.)

Age

18 months

Partner

Officer Matt Scott, '07

Duties

Tracking, article detection, odor detection (narcotics), bit work and obedience

Treats

Greenies Canine Dental Chews and peanut butter

Scratch

Behind the ears and on his torso and hindquarter

Chew

Kong Ball

Pack

Officer Scott's other dog, a mutt named Stitch
---
20,000in 2 Hours
The number of free books given away to local families and Central Florida teachers Aug. 22 during a drive hosted by the UCF College of Education and Human Performance
30,000in 10 Years
The number of UCF graduates who have become Knights through DirectConnect to UCF, the nationally recognized program that guarantees admission with a two-year degree from one of six Central Florida partner colleges
---
Artistic Nature
During November, the John C. Hitt Library will host the "Joy Postle: Inspired by Nature" exhibit, displaying works from the UCF Libraries' Special Collections and University Archives. The Florida environmentalist and artist is best known for her murals, watercolors and oil paintings depicting Florida birds and other fauna.
Image courtesy of UCF special collections and university archives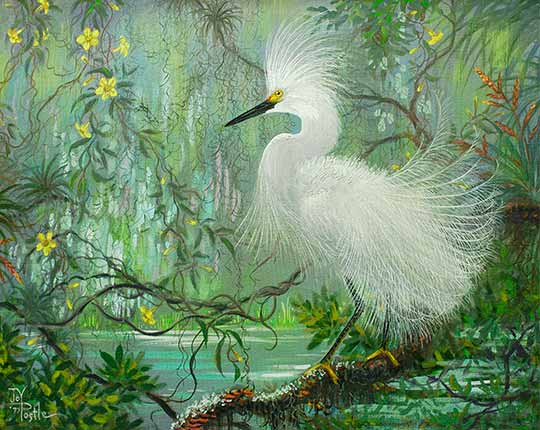 FIEA Turns 10
UCF's Florida Interactive Entertainment Academy is celebrating a decade of success training video game developers. Named the world's No. 2 graduate game design program this year by The Princeton Review, FIEA has graduated 421 alumni who work for more than 125 companies, including Electronic Arts, Disney and Marvel, making a mean base salary of $60,359 (as of 2013).
"The entire digital media community benefits from [FIEA], as do graduates who are becoming leaders in the field and helping cement Central Florida's position as an industry leader."
— Daryl Holt, Electronic Arts vice president and group chief operating officer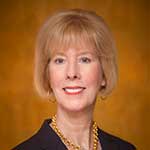 New Alumni Association Leader
After a nationwide search, Julie C. Stroh has been named Executive Director of the UCF Alumni Association.
Leadership Experience:
University of Michigan
University of Miami
Ball State University
Data Driven Success
The University Innovation Alliance, an 11-member national consortium that includes UCF, received an $8.9-million grant from the U.S. Department of Education. The grant will fund a study on how data analytics can inform academic advising for low-income and first-generation students to increase retention and graduation rates.
"Our mission is to test new ideas, understand what works, and scale effective innovations across the country to ensure that more students have the support they need to complete college."
— Bridget Burns, UIA Executive Director