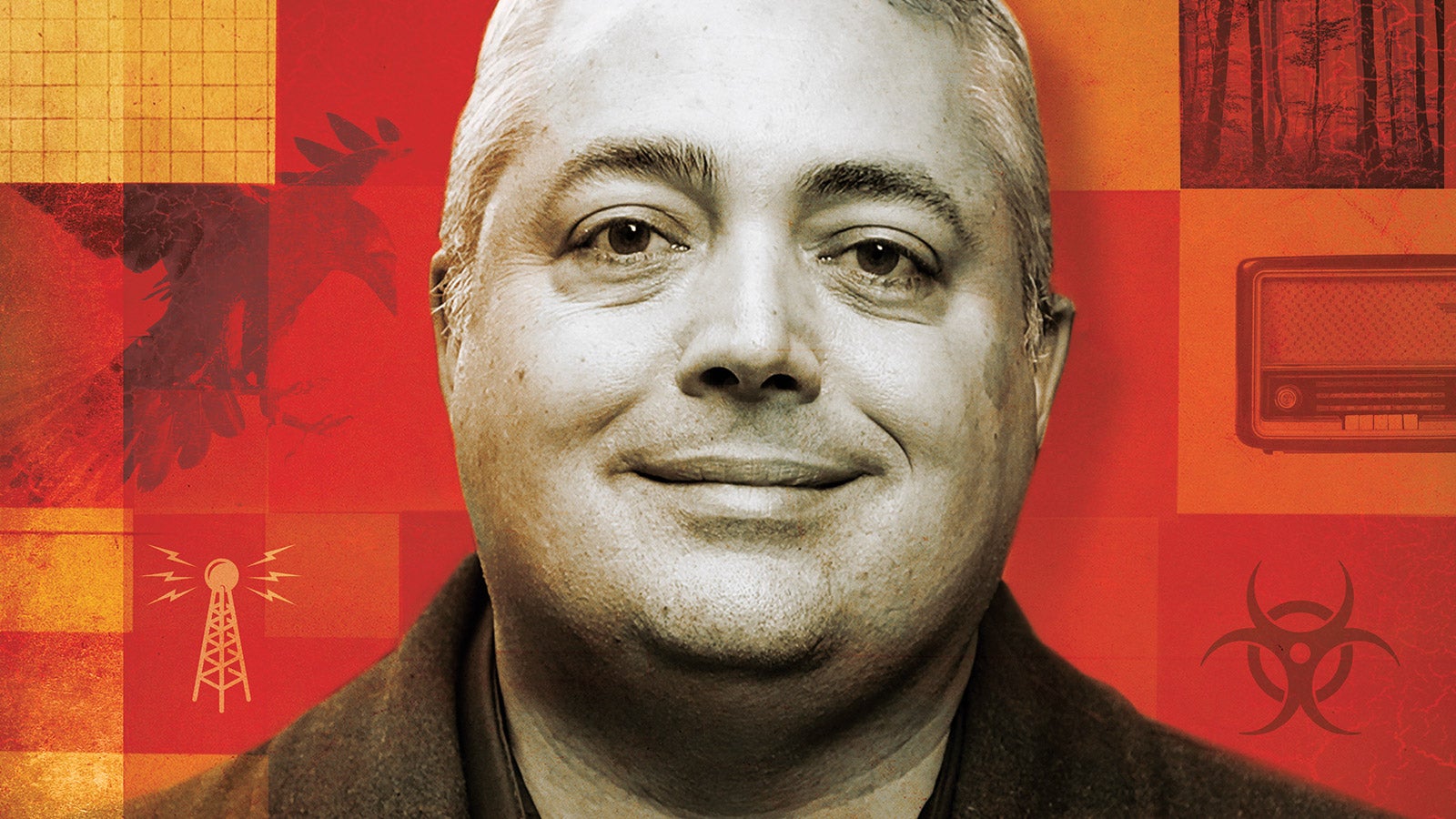 How one of the minds behind the '90s viral sensation The Blair Witch Project continues to evolve transmedia storytelling.
Summer 2021 | By Nicole Dudenhoefer '17
From franchises such as HBO's True Blood and Game of Thrones to Hulu's The Handmaid's Tale, chances are Mike Monello '92 has played a role in promoting — or rather, expanding the experience of — one of your favorite TV shows.
As the founder and creative director of transmedia marketing firm Campfire, Monello has created dozens of innovative campaigns over the years. But the film grad's interest in marketing was actually driven by the success of one of his first movies, The Blair Witch Project.
In the mid-'90s, Monello worked with five other UCF film alums — Robin Cowie '93, Gregg Hale '95, Dan Myrick '93, Eduardo Sánchez '94 and Ben Rock '95 — to help create the movie. By launching a website with a backstory for the film, many thought the movie was a documentary rather than part of the promotion, causing Blair Witch to go viral before doing so was really a thing. Building on that buzz, the team was able to drum up a strong fan base before the horror flick even had a final cut.
And while Blair Witch remains the fifth highest-earning independent film of all time, having grossed around $250 million worldwide, Monello says Hollywood wasn't ready to invest in projects that spent money online. However, marketing firms across the nation recognized the success and wanted to replicate it. So many reached out for other projects that eventually Monello and Hale co-founded Campfire in 2005.
"Marketers weren't looking for a business model, they just wanted attention, and we were getting budgets to basically tell stories online," says Monello, who accessed the internet for the first time at UCF. "That was so much fun and fascinating because it felt — and still feels — like basically every time we did something it was the first time."
While no two projects are alike, Monello has learned some basic principles that help get people's attention.
Blur the Lines Between Fact and Fiction
Just like with Blair Witch, Monello's work often leaves people wondering if what they're experiencing is actually reality. This includes a fictional pirate radio station for Amazon's The Man in the High Castle, which takes place in an alternate post-WWII universe where the Axis powers won. "In 2017, we created a pirate radio station that broadcast from a neutral zone in the middle of the states and included original music and characters talking about the resistance," Monello says. "It really resonated at the time because a lot of people felt America was taking a wrong turn, and some even thought it was a real, modern-day station."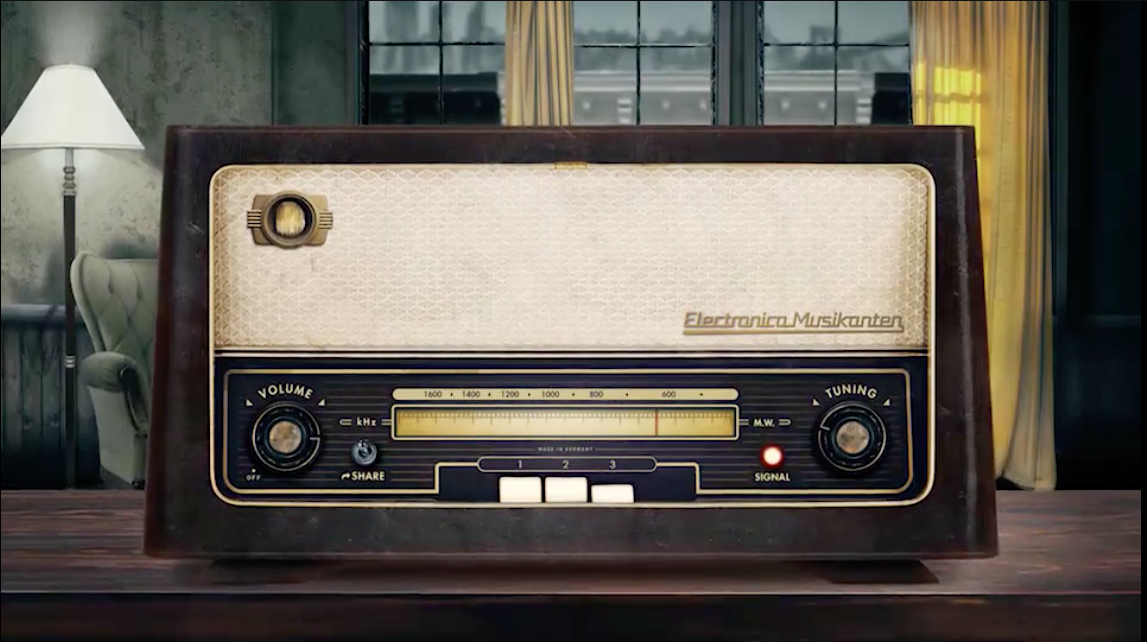 ---
Let Viewers Participate
Monello says there is a recurring theme that has proven to be successful for every project — the importance of leveraging participatory storytelling. Across multiple seasons of Game of Thrones, Campfire created opportunities for fans to be a part of the story. "For the show's first season, we created a campaign around the senses, including pop-up food trucks in New York with a Game of Thrones-themed menu," he says. "For the DVD release of season two, we created a site where fans could take a communal pledge of service to the Night's Watch."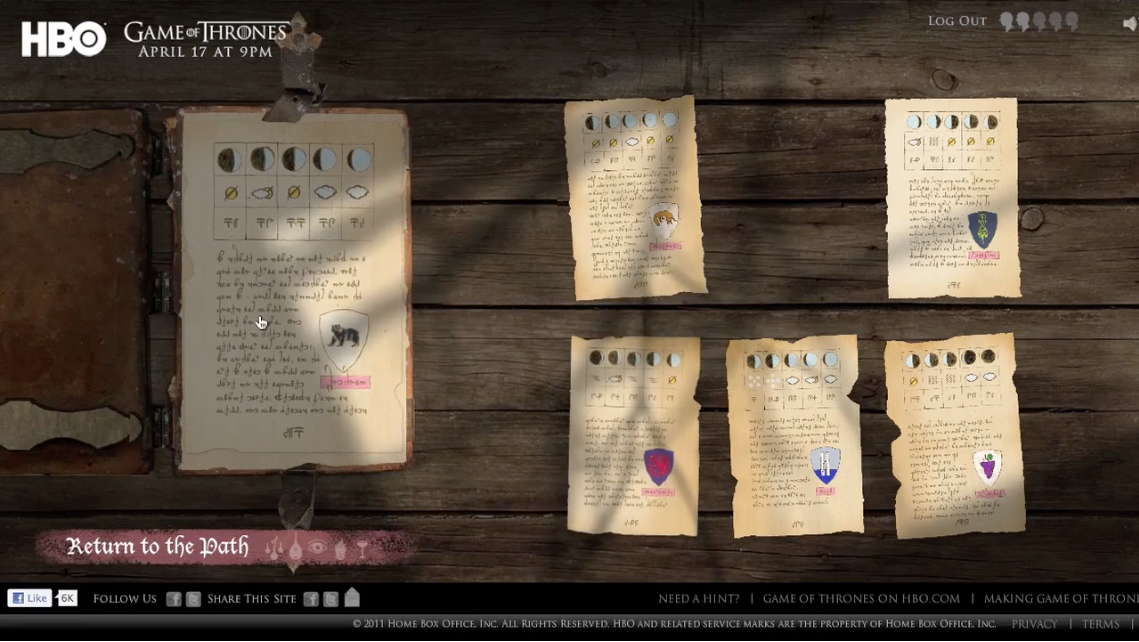 ---
Consider All Types of Fandom
Campfire's work centers on thinking about their audience in three segments: skimmers, people who pay attention to something only when it appears in their day-today life; dippers, those who enjoy some aspects of something, but their fandom is dependent on social rewards; and divers, hardcore fans whose interest is deep and self-motivated. "When we first launched True Blood with HBO, we incorporated aspects of gameplay, a fake documentary, websites, and print and billboard ads to create a campaign that was multifaceted and appealed to people with various levels of attention," he says.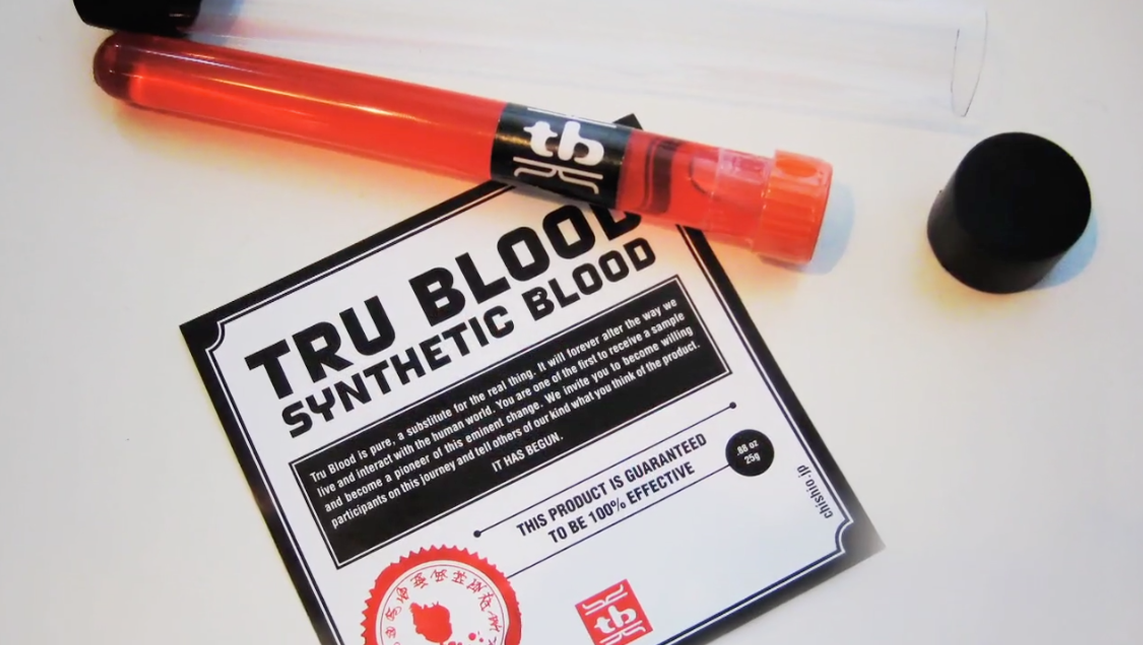 ---
Expand Storytelling Opportunities
As binge-watching and streaming at home have become more popular, Monello says series creators and producers are realizing they need to create content that keeps the fans engaged between releases, such as his work for the new children's series Ghostwriter on Apple TV+. "During the pandemic, we filmed a socially distant bonus vlog with one of the characters to teach children about storytelling and worked with five state library systems to develop programming," he says.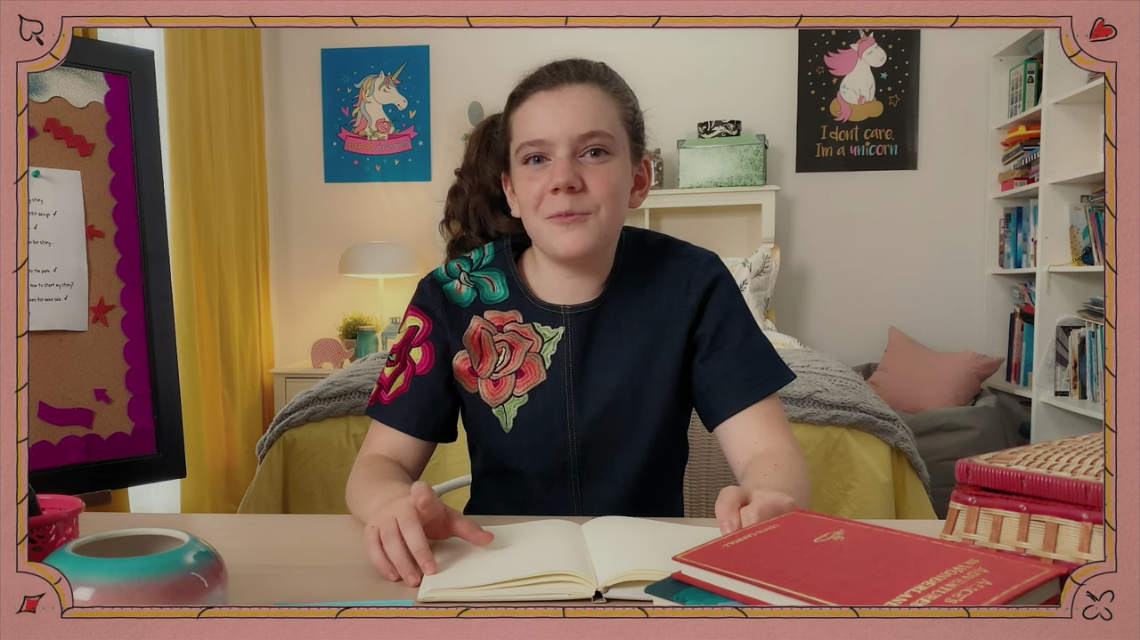 ---
Prioritize Physical Experiences
As we're coming out of the pandemic and people are looking to get out more, Monello says he sees the return of physical marketing experiences, such as the one Campfire worked on for Amazon's Hunters. "Hunters has this '70s grindhouse movie vibe and takes place in New York," Monello says. "For six days, we took over two blocks in Los Angeles, with actors in clothes, music and cars from the time, and altered 16 stores, a bowling alley and movie theater to look like they were from '70s New York. It was a new way for people to explore a block they were familiar with and a fun way to experience the vibe of the show."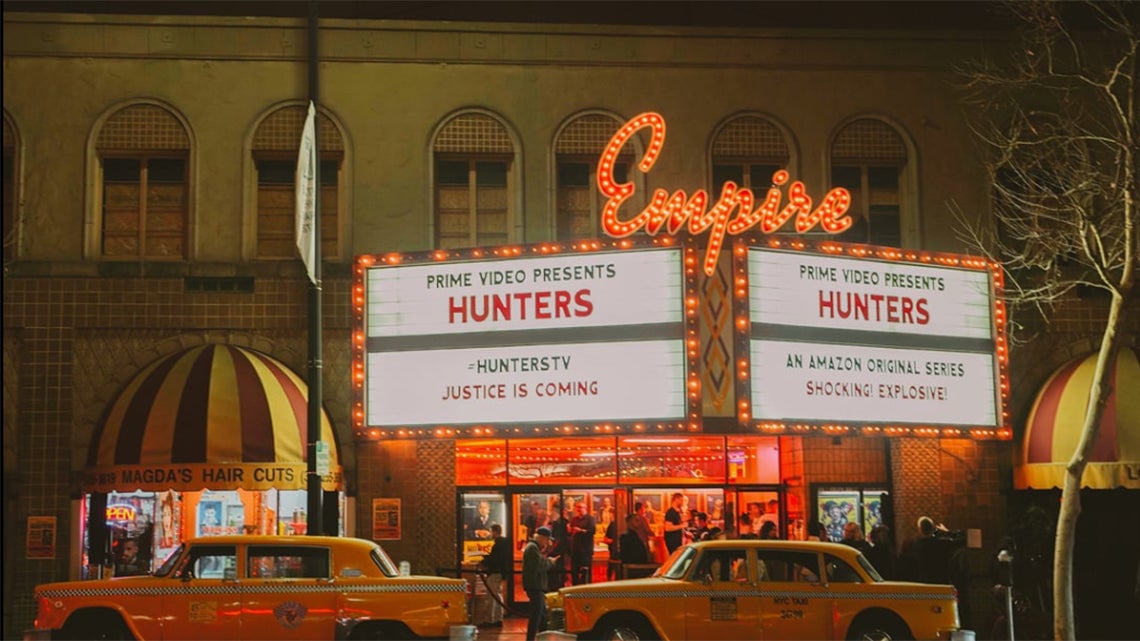 ---
Have Your Own Sandbox
While Monello's career has heavily revolved around other creators' stories, he's recently been working with a team to create his own narrative with the horror podcast Video Palace. After a successful first season, he's worked with several authors to publish Video Palace: In Search of the Eyeless Man, a collection of short stories that expands on the podcast. "We had been world building for so many stories we didn't develop and wanted to take what we learned to create our own myths and stories that linger with people longer," he says.
---