EXPLORE OUR DEGREE PROGRAMS.
---
With 103 bachelor's degree programs, UCF does more than offer options — we provide opportunities. Our expert advisors and coaches will help you choose your path and stay on track.
UCF DEGREE PROGRAM OVERVIEW
---
BACHELOR'S DEGREE PROGRAMS
PROFESSIONAL DOCTORAL DEGREE PROGRAMS
RESEARCH SPECIALIST DEGREE PROGRAMS
PRE-PROFESSIONAL ADVISING PROGRAMS
---
Pre-chiropractic2021–22
Pre-dental
Pre-health professional
Pre-law
Pre-medical
Pre-occupational therapy
Pre-optometry
Pre-pharmacy
Pre-physician assistant
Pre-physical therapy
Pre-podiatry
Pre-public health
Pre-veterinary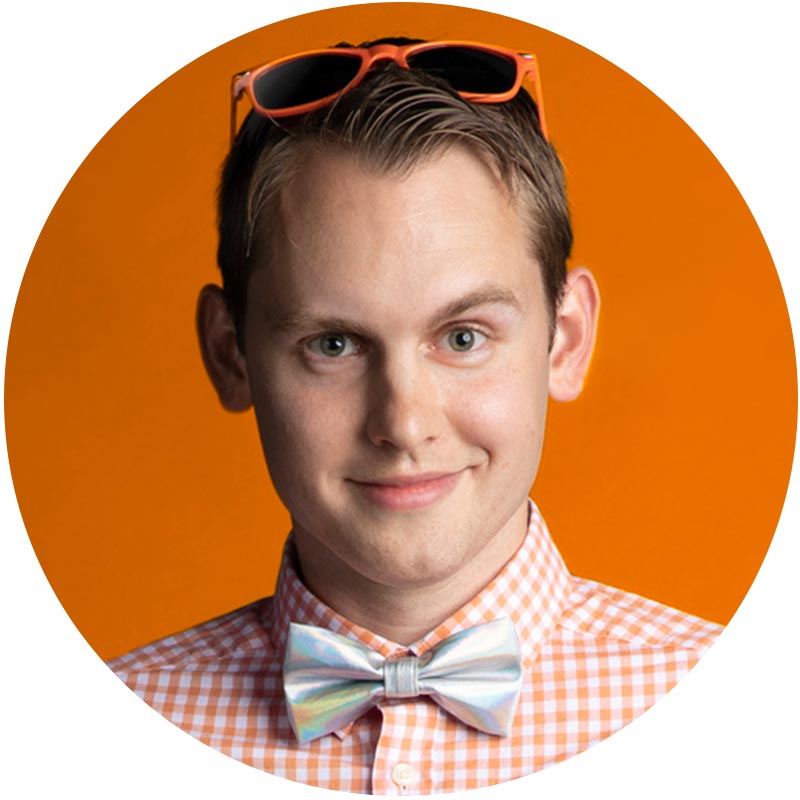 ---
CHASE MASON
Mentoring undergraduates in research is a big part of how Chase Mason does science — watching students grow from uncertain beginners into competent, savvy researchers over the span of a few years. An assistant professor in the Department of Biology, Chase was named the 2020 Undergraduate Research Faculty Mentor of the Year.
"Undergraduate research is one of the areas where UCF truly shines. There's a wide range of opportunities within each discipline, and the Office of Undergraduate Research does a fantastic job with resources and programming to facilitate the undergraduate research experience."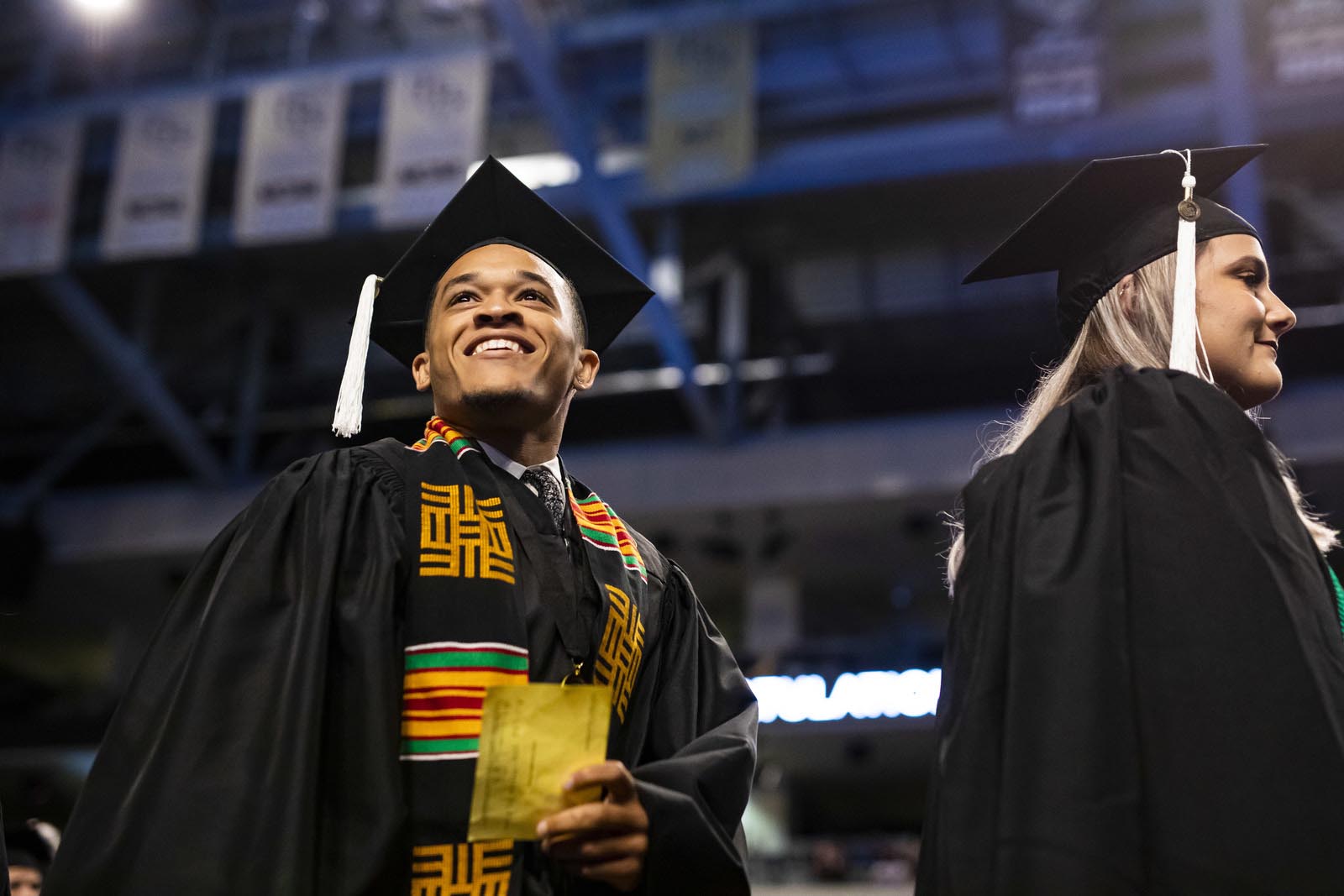 ---
UCF offers more than 120 master's, specialist, doctoral and certificate programs to help you achieve your career goals.

UCF TRANSFER VIEWBOOK 2020–21
---
MAILING ADDRESS P.O. Box 160111 Orlando, FL 32816-0111
BUSINESS HOURS Mon – Fri: 9 a.m. – 5 p.m. Closed weekends and holidays