THERE'S NO SECRET TO SUCCESS HERE.
---
At UCF, one of our top priorities is ensuring you have the tools and support you need to thrive. Here are just a few academic resources to help you succeed.
SOCIAL JUSTICE AND ADVOCACY
LGBTQ+ Services and the Multicultural Student Center form the backbone of Social Justice and Advocacy at UCF. Together, these offices promote an equitable campus environment, where diversity in its many forms is valued, and where barriers concerning prejudice and intergroup conflicts are removed.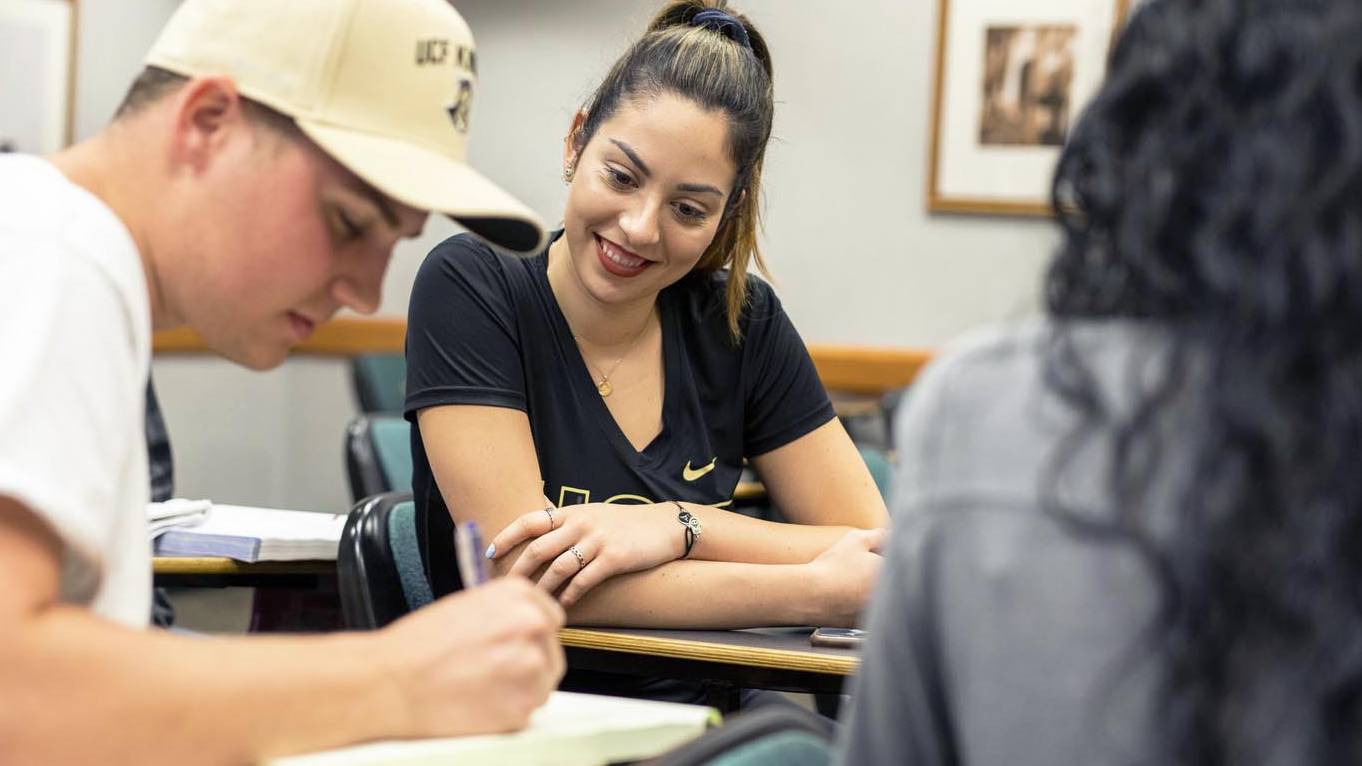 STUDENT ACADEMIC RESOURCE CENTER
Peer advisors and coaches are here to help you develop academic and life skills such as goal setting, organization, time management and study habits. Workshops, study sessions, tutoring and consultations are also offered to promote student success.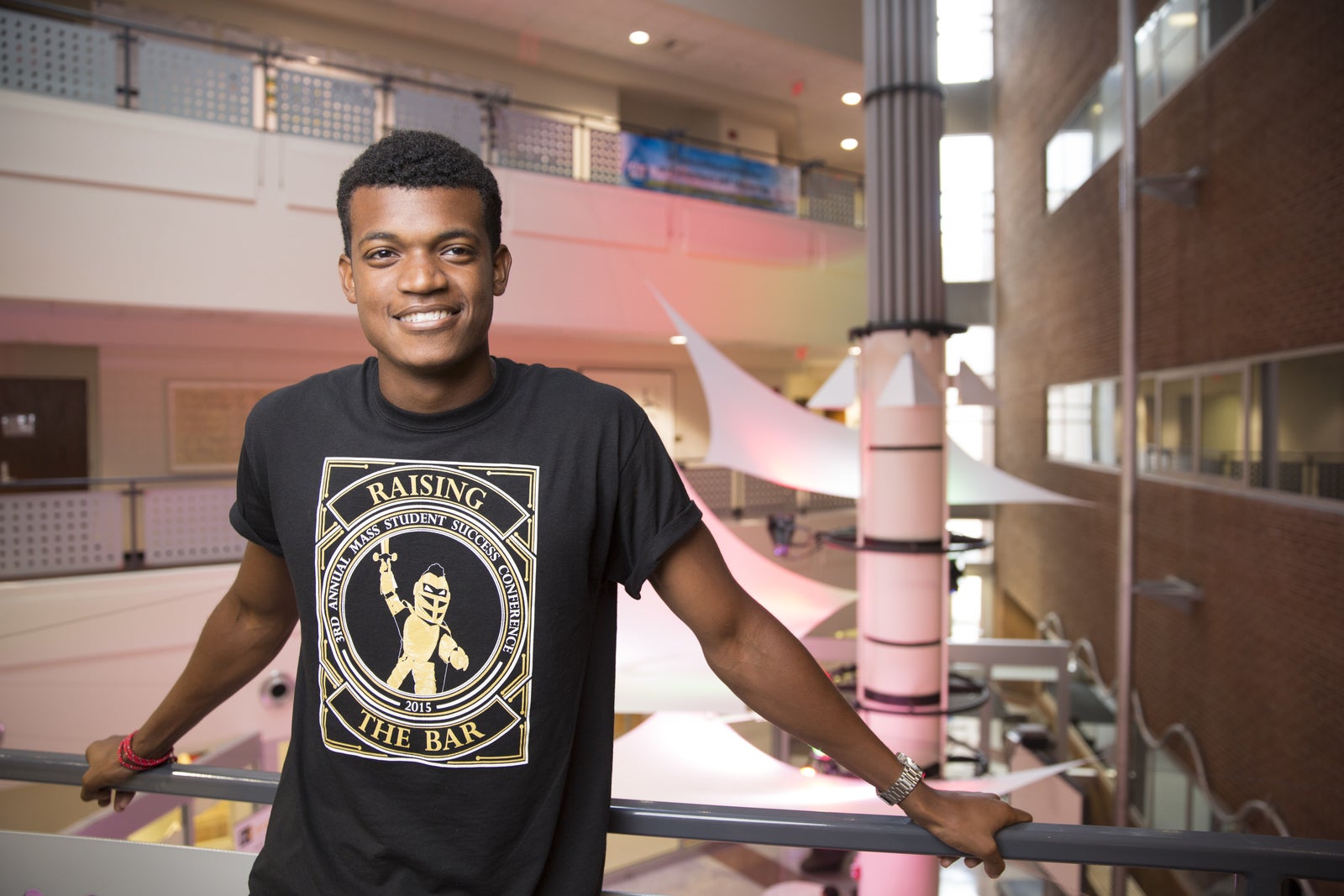 MULTICULTURAL ACADEMIC AND SUPPORT SERVICES
At UCF, we celebrate diversity and recognize the significant achievement of being the first person in your family to attend a university. To assist multicultural and first-generation students, MASS provides connections to the UCF community and offers advising, mentoring, transition and support programs.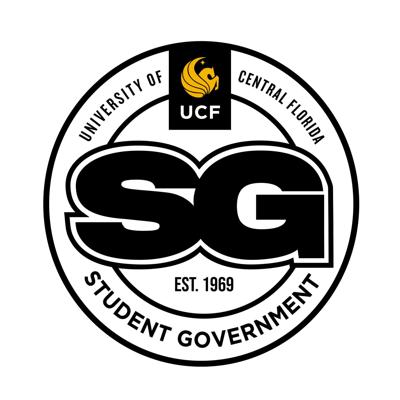 STUDENT GOVERNMENT
In addition to representing student issues at all levels of university decision-making, Student Government maintains hundreds of student jobs, oversees the Student Union as well as the Recreation and Wellness Center, and offers services and initiatives to make campus life better for all Knights.
THINK 30
Most undergraduate degrees at UCF require 120 credit hours. Enrolling in and completing 30 credit hours each year can help you stay on track for a timely graduation. You could save money, start grad school sooner, and earn more in your career.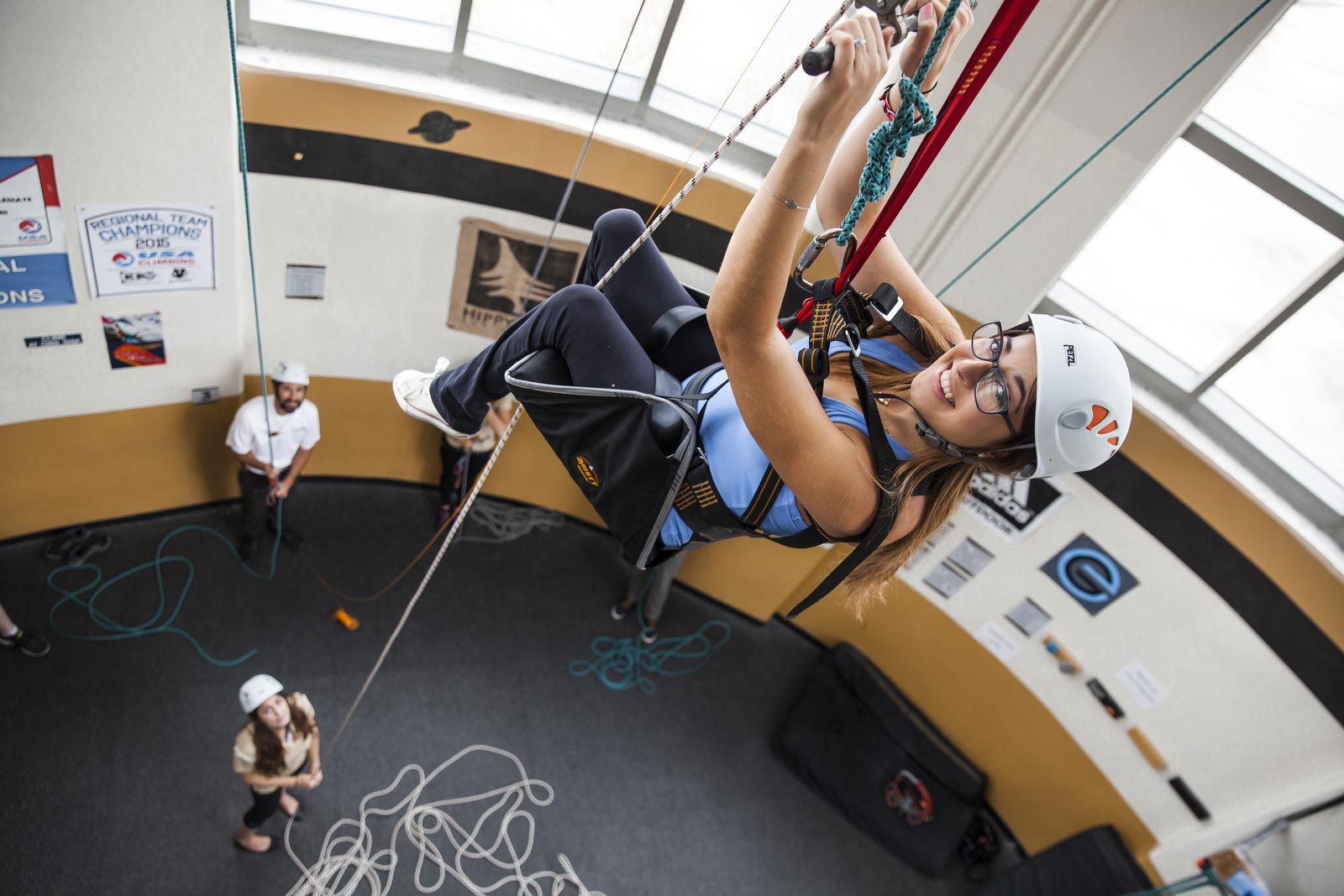 STUDENT ACCESSIBILITY SERVICES
At UCF, we view students with disabilities as an integral part of our university's rich diversity. That is why we look at the way environments are created — focusing on building a fully accessible campus and inclusive environment for everyone.

UCF TRANSFER VIEWBOOK 2021–22
---
MAILING ADDRESS P.O. Box 160111 Orlando, FL 32816-0111
BUSINESS HOURS Mon – Fri: 9 a.m. – 5 p.m. Closed weekends and holidays