---
As a student transferring to UCF, you can choose to live in university-affiliated housing at Knights Circle or The Pointe at Central. Hospitality majors often reside at the Rosen College Apartments, located in the heart of Orlando's world-famous tourism industry. UCF Downtown students are encouraged to live on campus at UnionWest at Creative Village. Free shuttle services and convenient public transportation are available to get you to and from campus.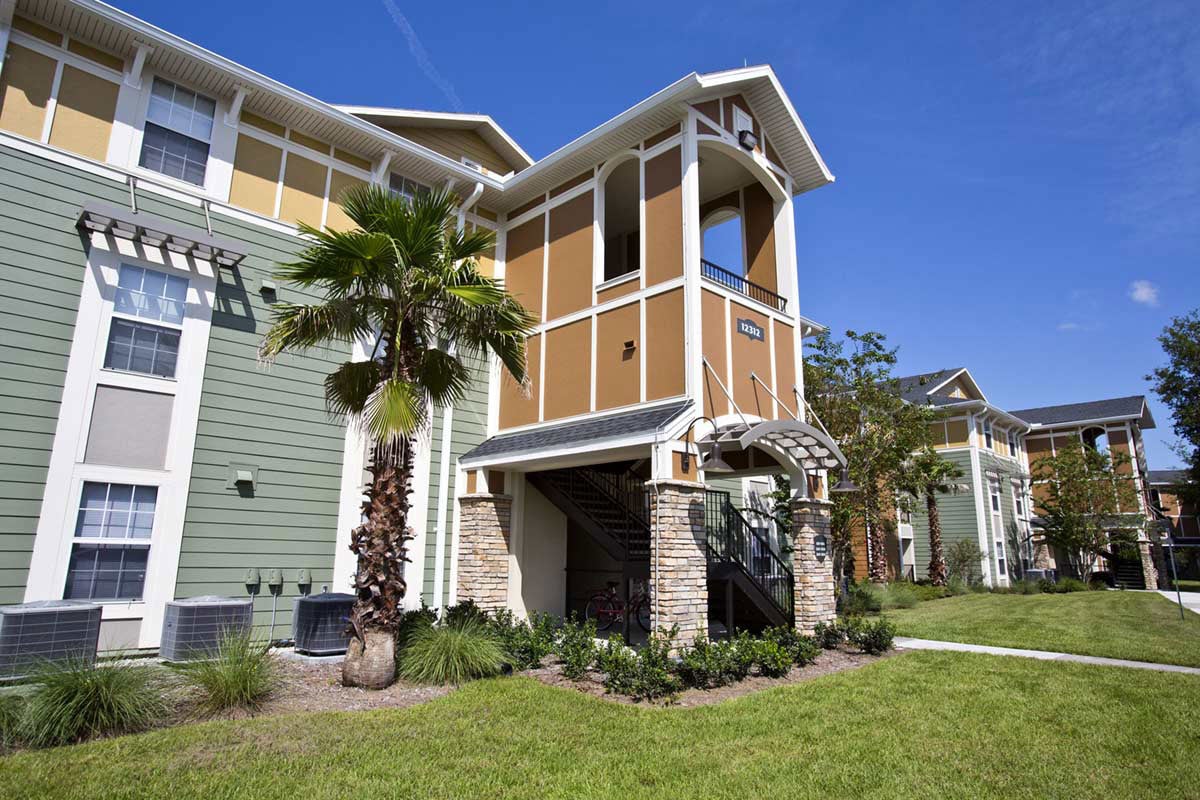 ---
Just minutes from main campus, Knights Circle provides you with all of the essential amenities to help balance work, school and your social life. You'll feel right at home with monthly events, indoor and outdoor recreation areas, and other ways to get involved. Take a UCF shuttle to campus or ride your bike. It's that close. Knights Circle has individual leasing, so you're only financially responsible for your space.
---
The Pointe at Central offers an environment that allows you to focus on the most important thing — being a college student. The off-campus student community has all the amenities you'll need, including a fitness center, business center, pools, and basketball and volleyball courts, among others. And with easy access to UCF shuttles and LYNX bus routes, you're close to campus, shopping, restaurants and so much more.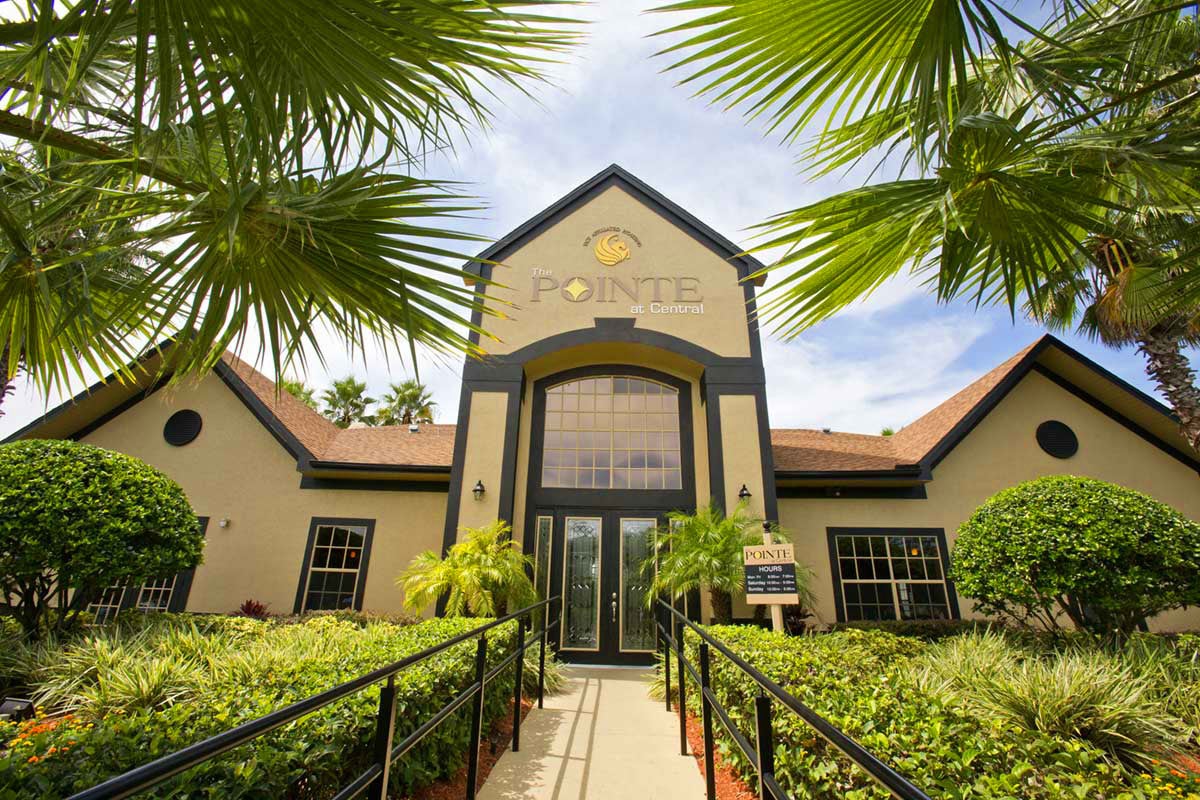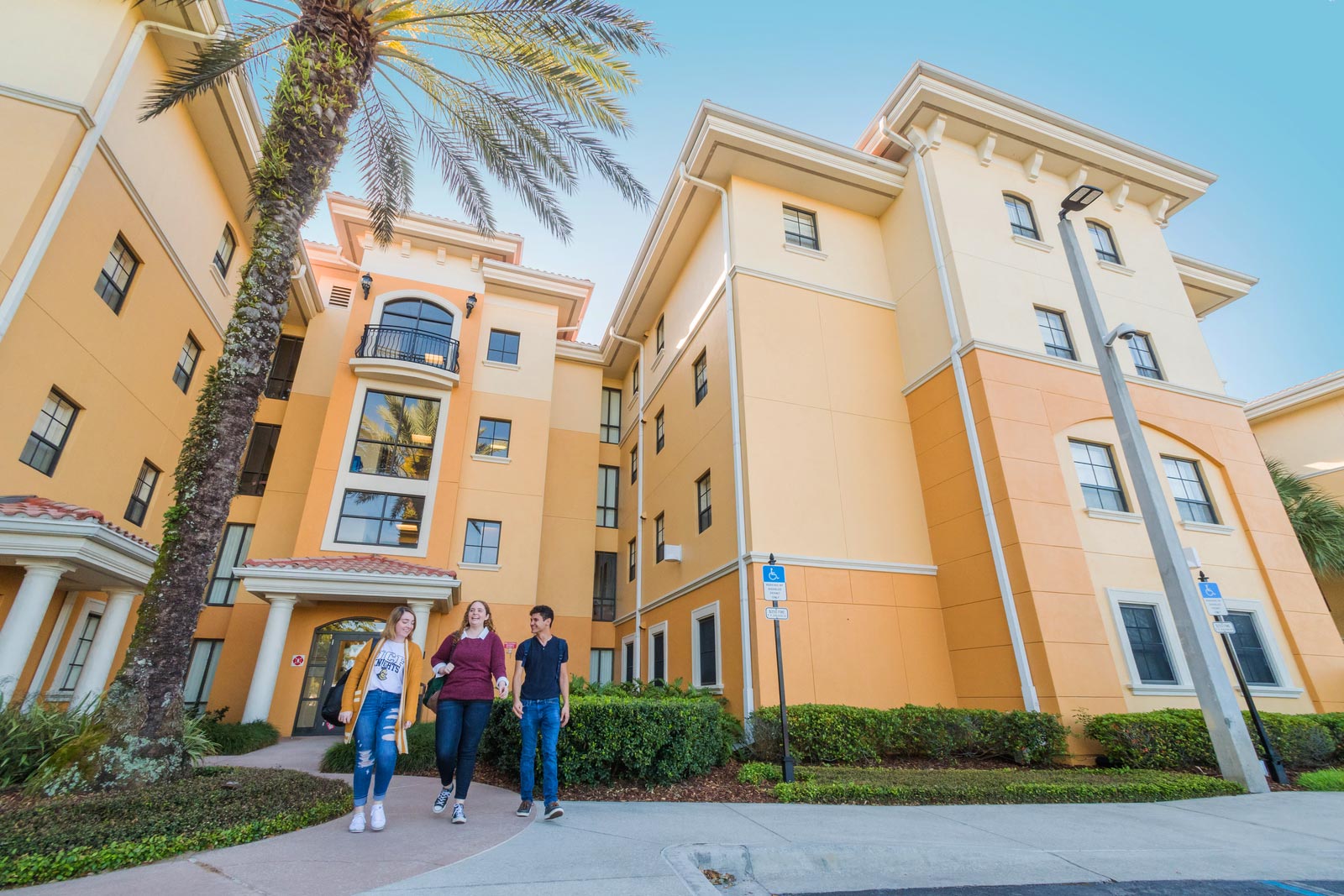 ---
If you're looking to make it in the hospitality industry, Rosen College Apartments puts you right in the center of Orlando's world-famous tourism industry. By living where you learn, you'll form lifelong friendships with the people who share your passion for hospitality. Plus, you'll get a private bedroom apartment on a campus dedicated to you. Agreements for Rosen College Apartments include fall and spring semesters, with the option of adding summer.
UNIONWEST AT CREATIVE VILLAGE
---
UnionWest at Creative Village is a great option for Knights who are studying at UCF Downtown. In addition to being close to classes, you'll find tons of opportunities in the heart of downtown Orlando ­— from internships to dining to entertainment. Take advantage of optional parking in an attached garage, or enjoy nearby public transportation to get around. UnionWest offers year-round agreements, which include fall, spring and the following summer semesters.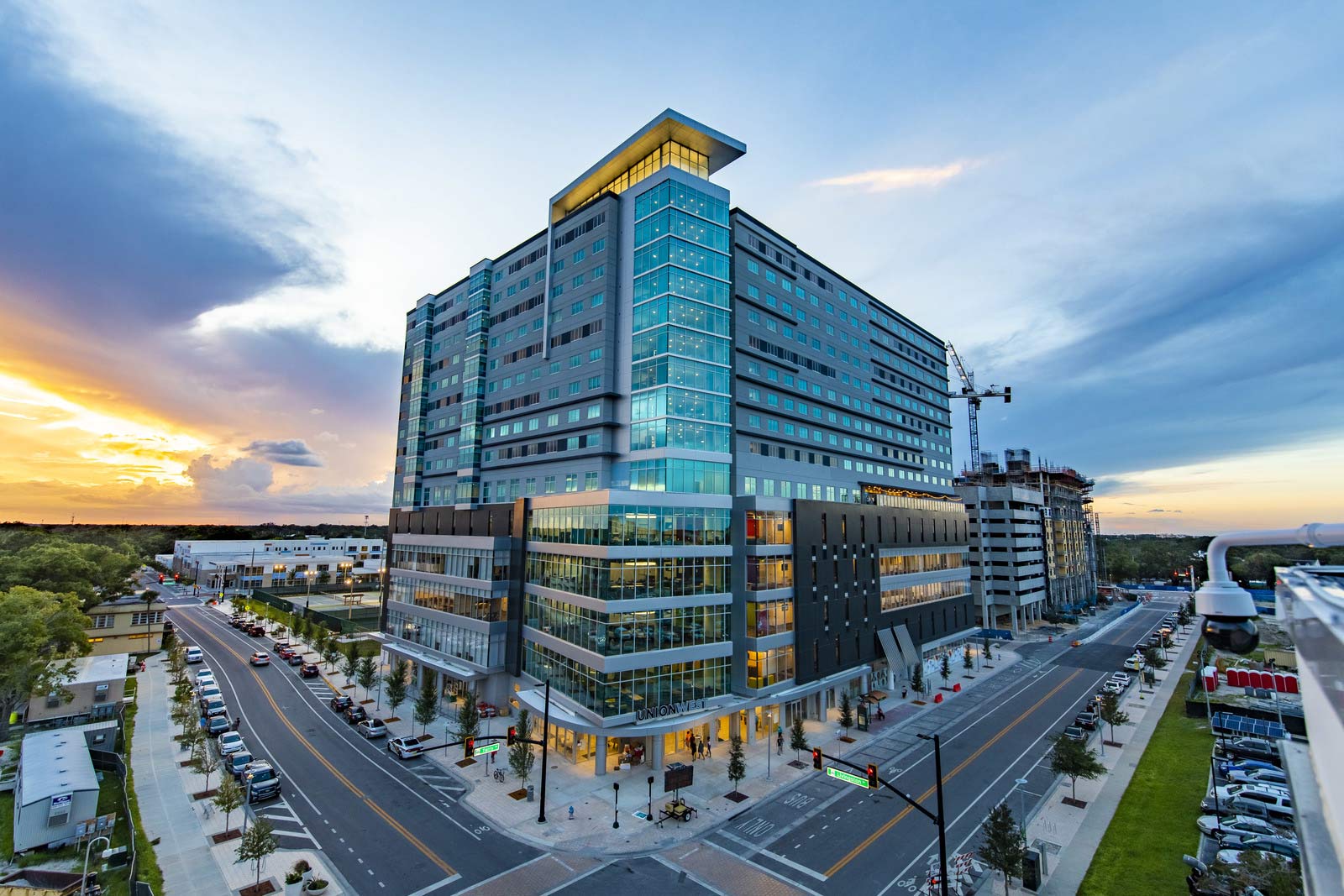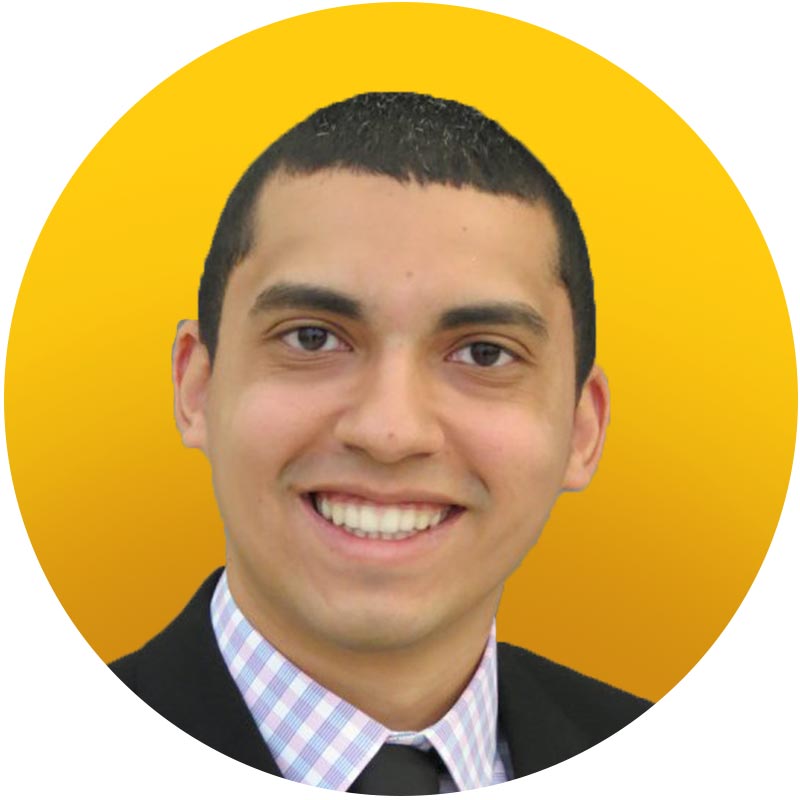 ---
JOEL GONZALEZ '18
While considering colleges, UCF was a top choice for Joel Gonzalez '18 because of its proximity to tech companies and opportunity for employment. Now, the computer engineering graduate is a software engineer for a Department of Defense contractor where he works on trainer upgrades for military simulators.
"Not only is UCF in a major city that's growing each day, but there are numerous tech companies in the area — many looking for top-tier students that can make an impact right away. I felt comfortable in my ability to find a job in my field before I even set foot on campus."

UCF TRANSFER VIEWBOOK 2021–22
---
MAILING ADDRESS P.O. Box 160111 Orlando, FL 32816-0111
BUSINESS HOURS Mon – Fri: 9 a.m. – 5 p.m. Closed weekends and holidays