After a national search, UCF selected Dr. Andrea Guzmán as its new vice president for diversity, equity and inclusion in June of 2021.
The Vice President for Diversity, Equity and Inclusion leads the development of a comprehensive strategy that champions evidence-based practices in the areas of diversity, equity, and inclusion in the context of a dynamic, multi-campus university. Reporting directly to President Cartwright, the Vice President for Diversity, Equity and Inclusion serves as a member of the executive leadership team and work with the president and university leaders in realizing UCF's bold ambition to become the national model for inclusive excellence.
UCF's Vice President for Diversity, Equity and Inclusion
Sheila Amin Gutierrez de Pineres

Dean, Burnett Honors College
Edwanna Andrews

Assistant Vice President, Community Support, SDES
Jana Jasinski

Vice Provost for Faculty Excellence

Maritza Martinez

Associate Vice President, Government and Community Relations

Nancy Myers

Director, Office of Institutional Equity

Adam Myer

Director, Student Accessibility Services

Linda Rosa-Lugo

Associate Dean, College of Health Sciences and Professions

Pablo Vargas

Patrol Commander, UCF Police Department

Jonathan Cox

Assistant Professor, Sociology
Darryl Gordon

Academic Advisor, College of Health Sciences and Professions

Renee Grigor

Director of Talent Acquisition, UCF Human Resources

Rodney Graham

Director for Student Affairs, Student Government

Adrian Lee

Member, President's Student Advisory Council

Kristine Shrauger

University Librarian, Faculty Senate Representative

Cissy Glowth

Manager of Print Services, and Chair, Staff Council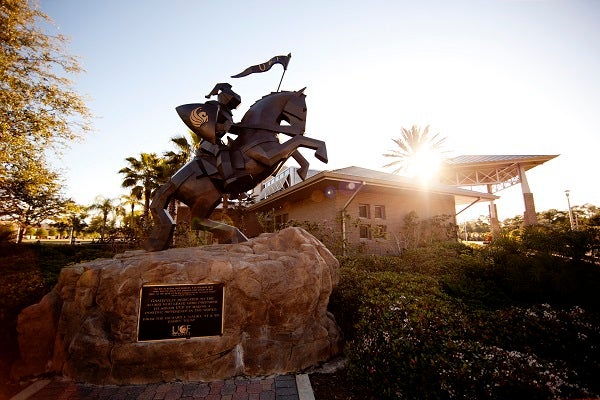 About UCF
UCF is a thriving pre-eminent research university located in metropolitan Orlando, the heart of Central Florida's world-class hospitality, technology and creative industries. Our diverse faculty and staff create a welcoming environment with opportunities to learn, grow and succeed. And for our innovative programs that increase access while improving quality, UCF has been recognized by U.S. News & World Report as one of the "Most Innovative Schools."
Learn More About UCF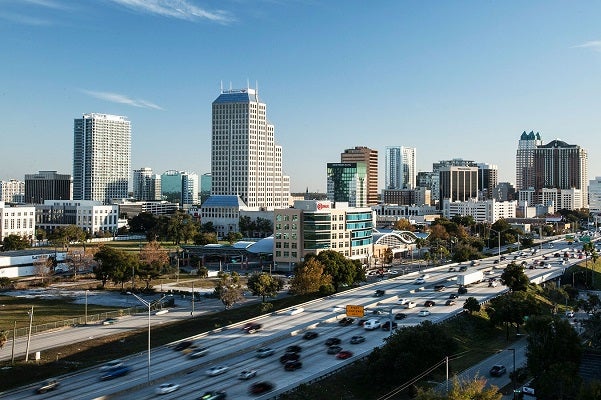 Working in Orlando
Orlando is a dynamic and diverse place to work and live. Ranked No. 6 on Forbes' 2018 best cities for future job growth and the fastest-growing of the 30 largest regions in the U.S., The City Beautiful offers boundless possibilities. UCF's newest campus will be located downtown, generating opportunity for partnerships and learning engagement in the creative, cultural and economic hub of Orlando.
Learn More About Orlando