Heads up: Your browser is out of date; parts of this page may not load correctly. Please consider upgrading your browser.
Heads up:
You can view this map at full-size by downloading our
iPad App
!
Heads up: It looks like your browser might be too small to view this page optimally. Consider loading this page on a larger device, preferably at least 1024px wide.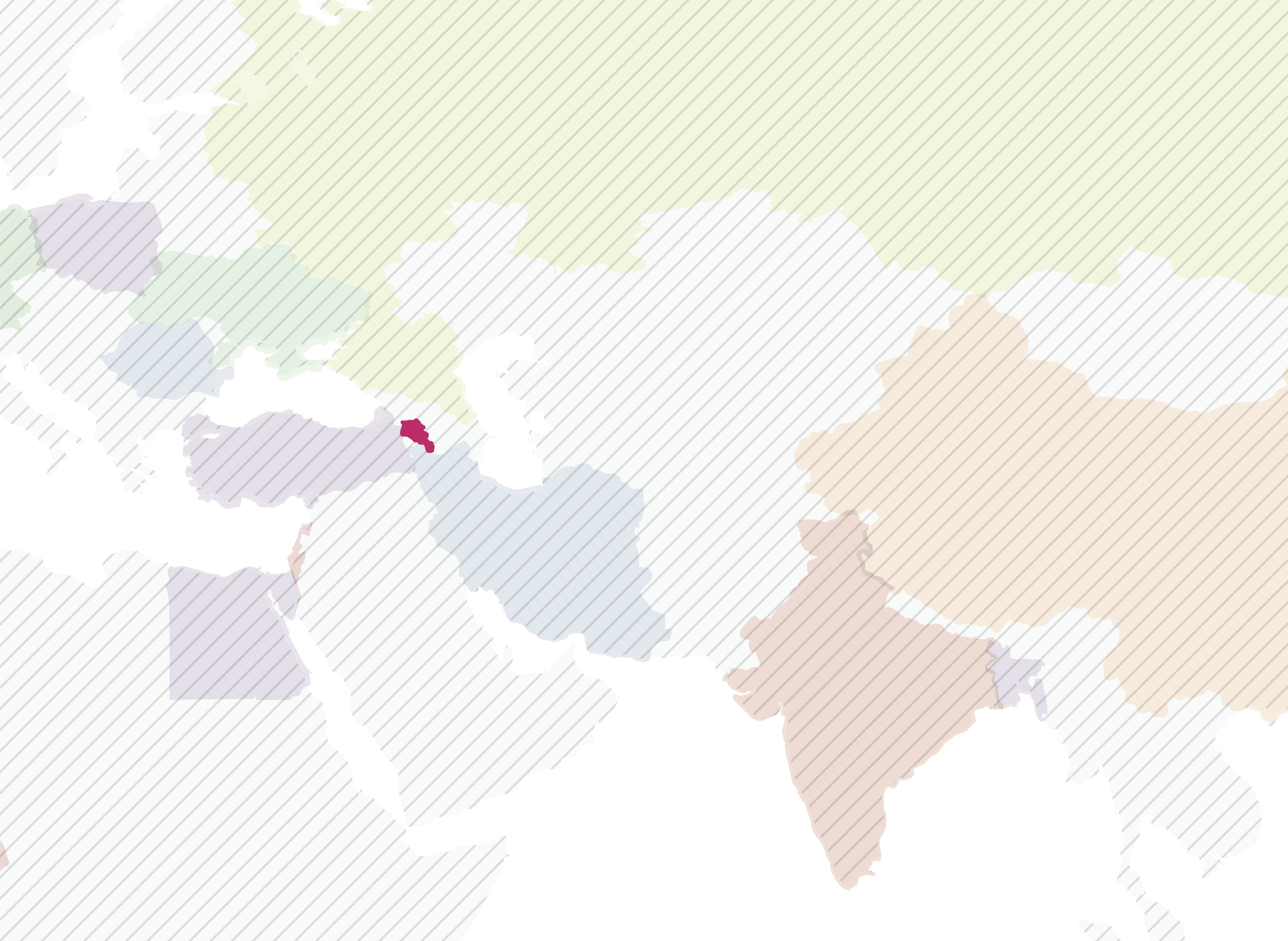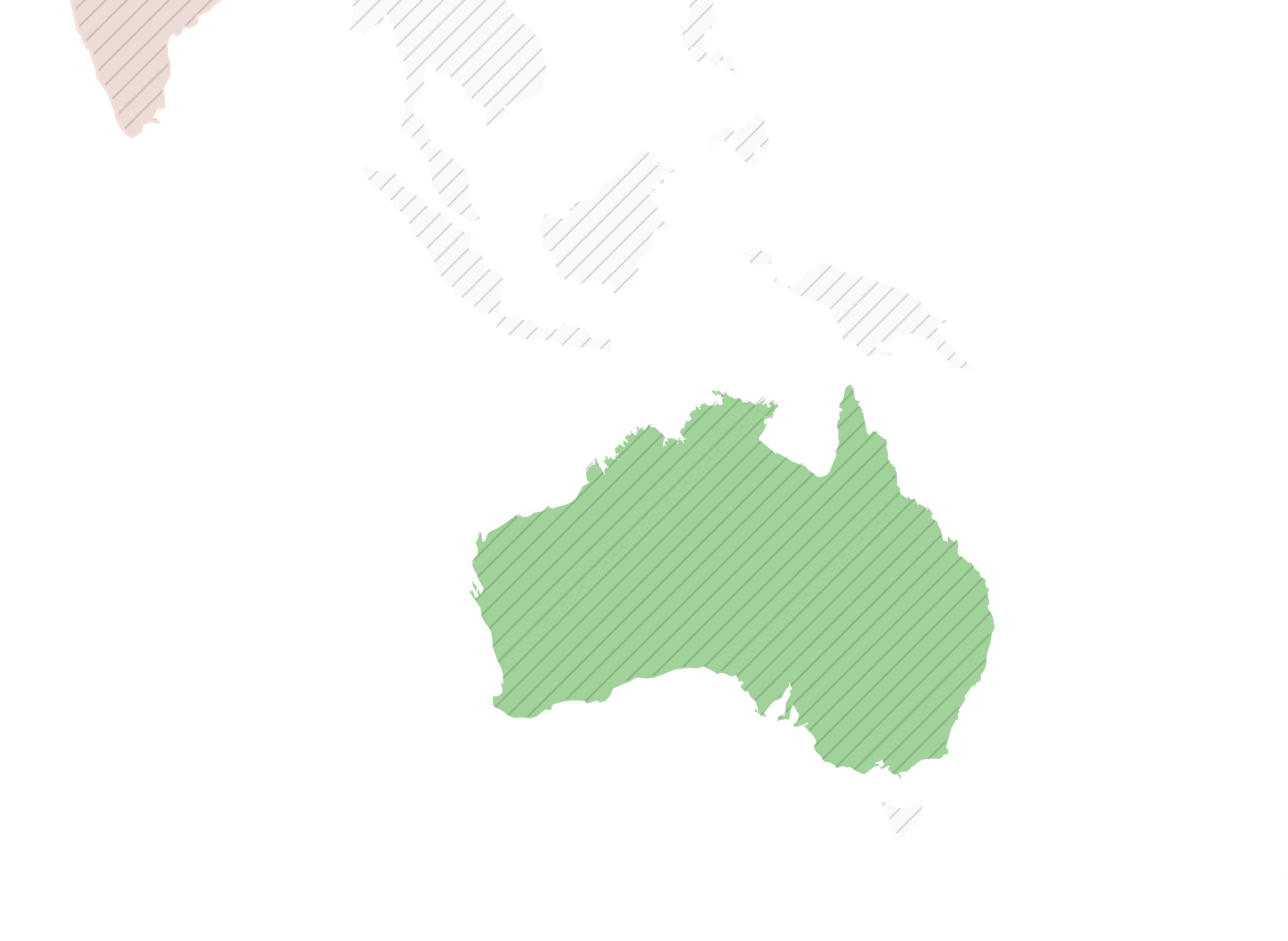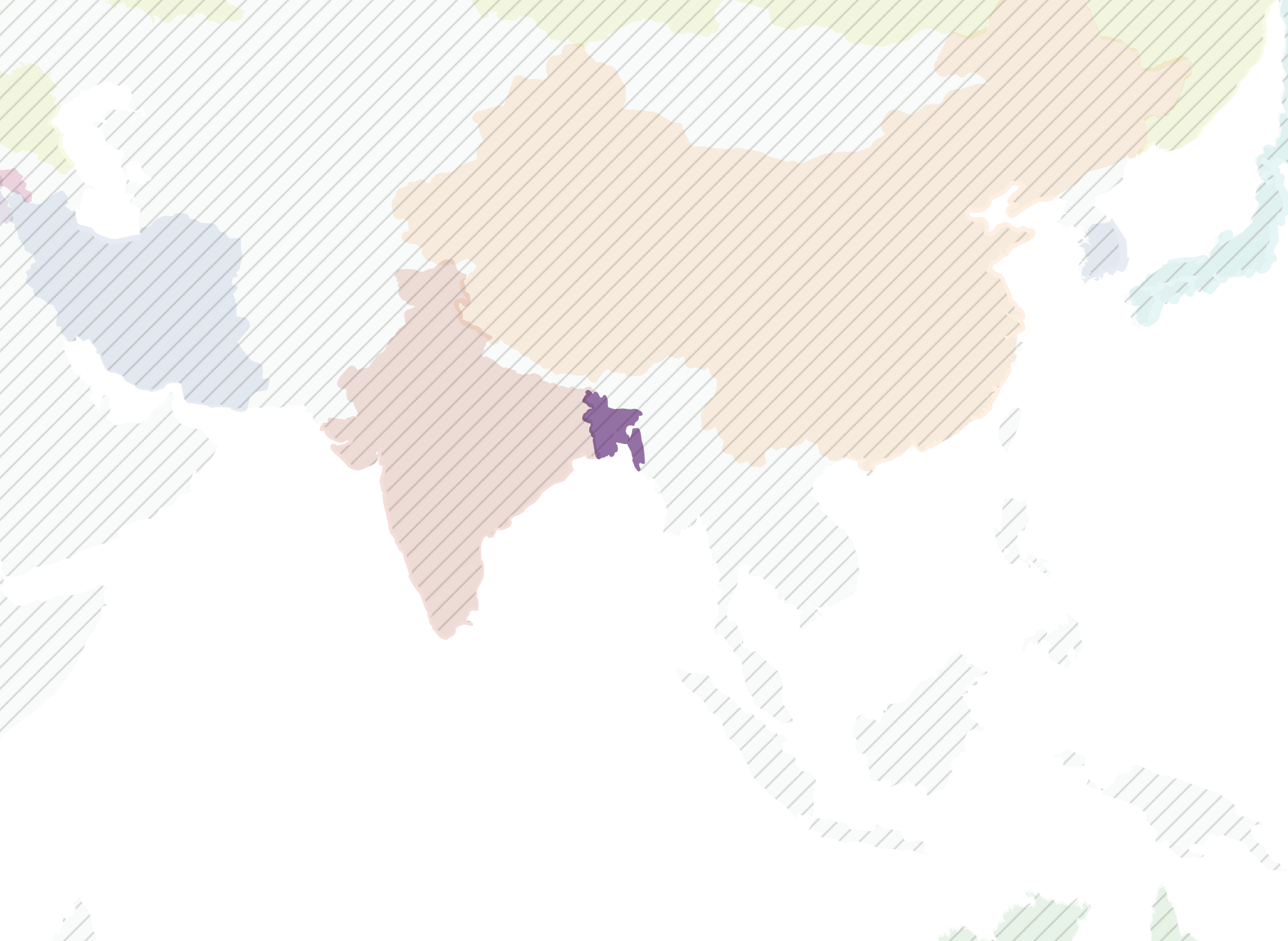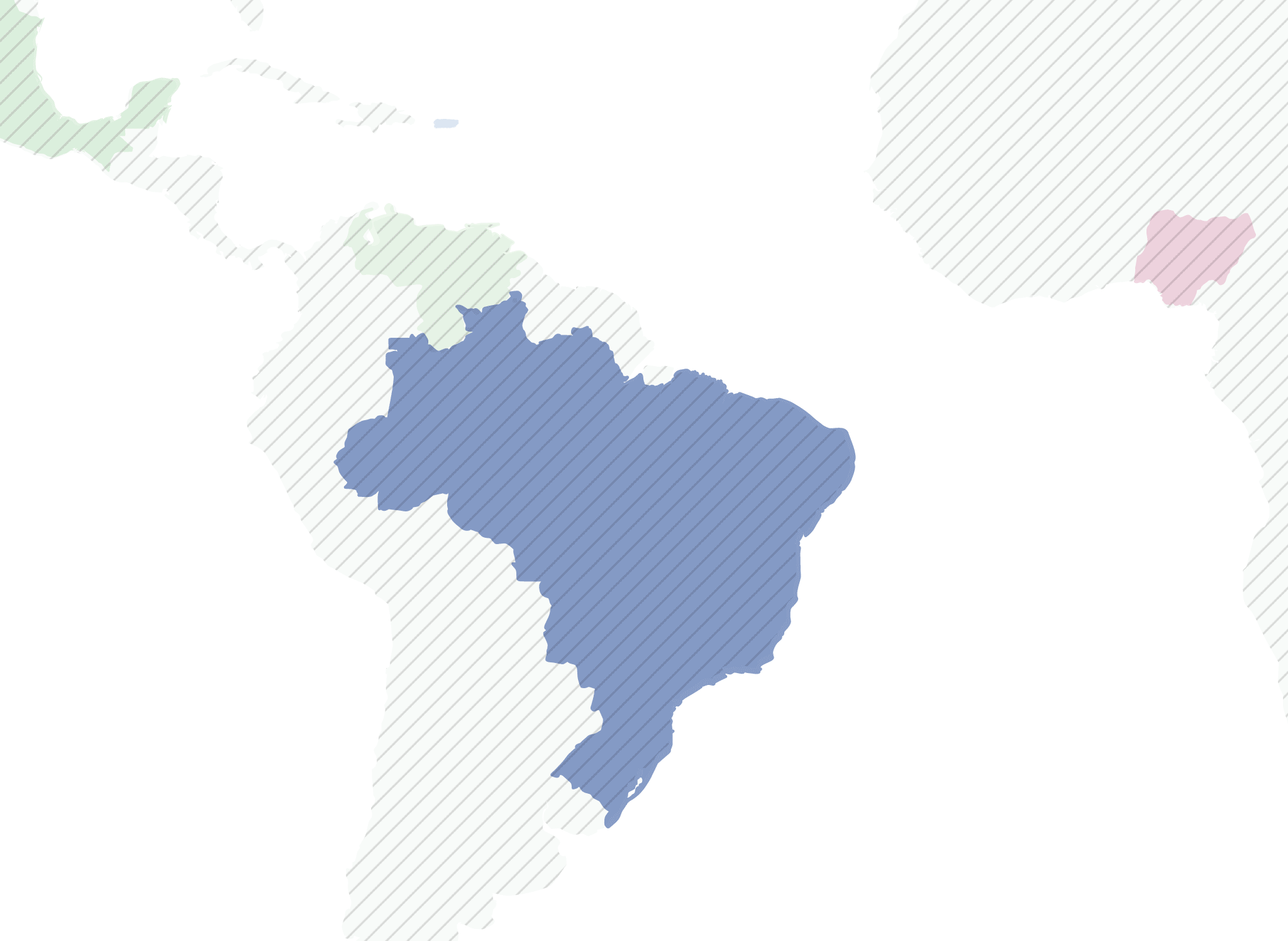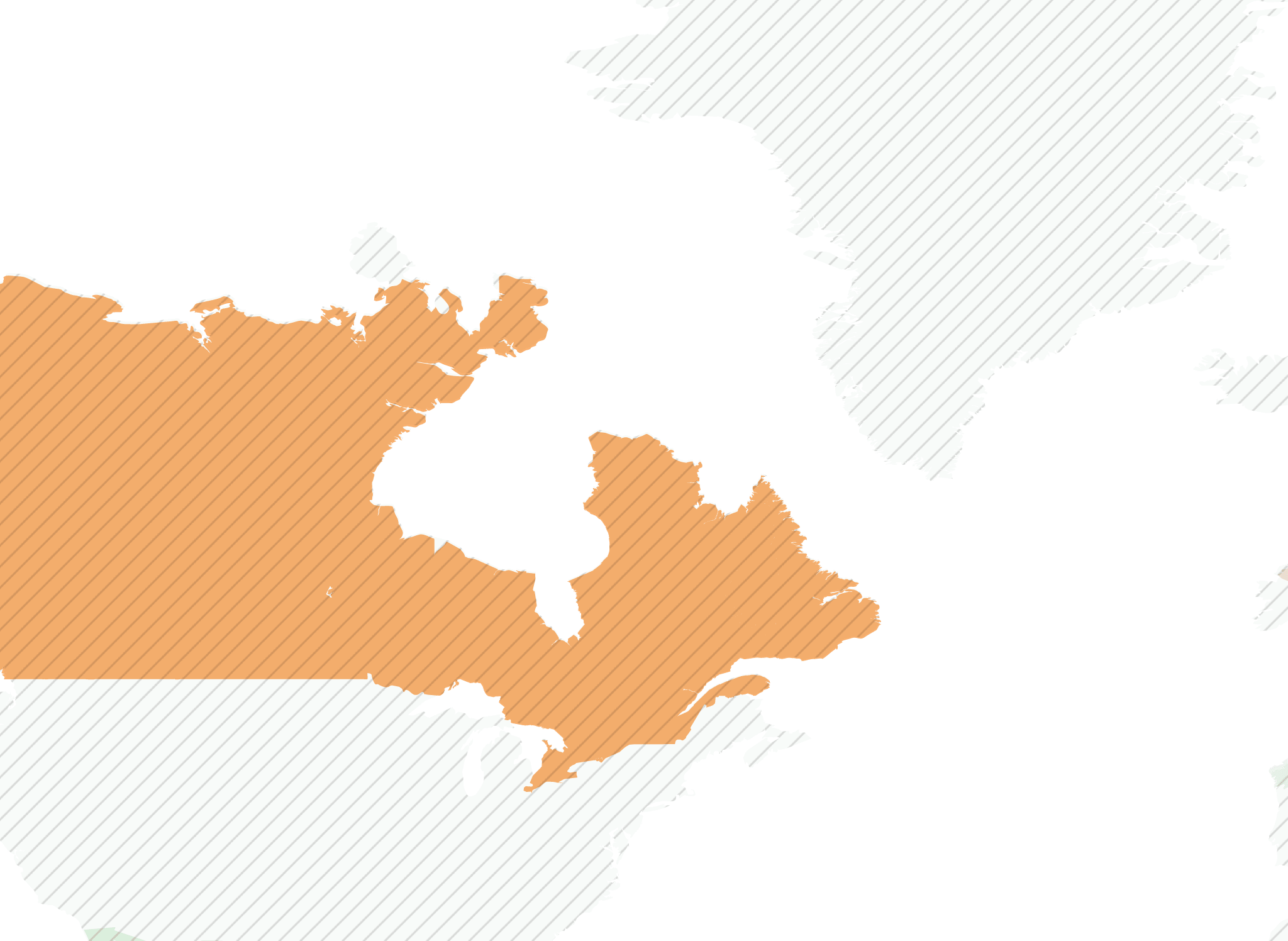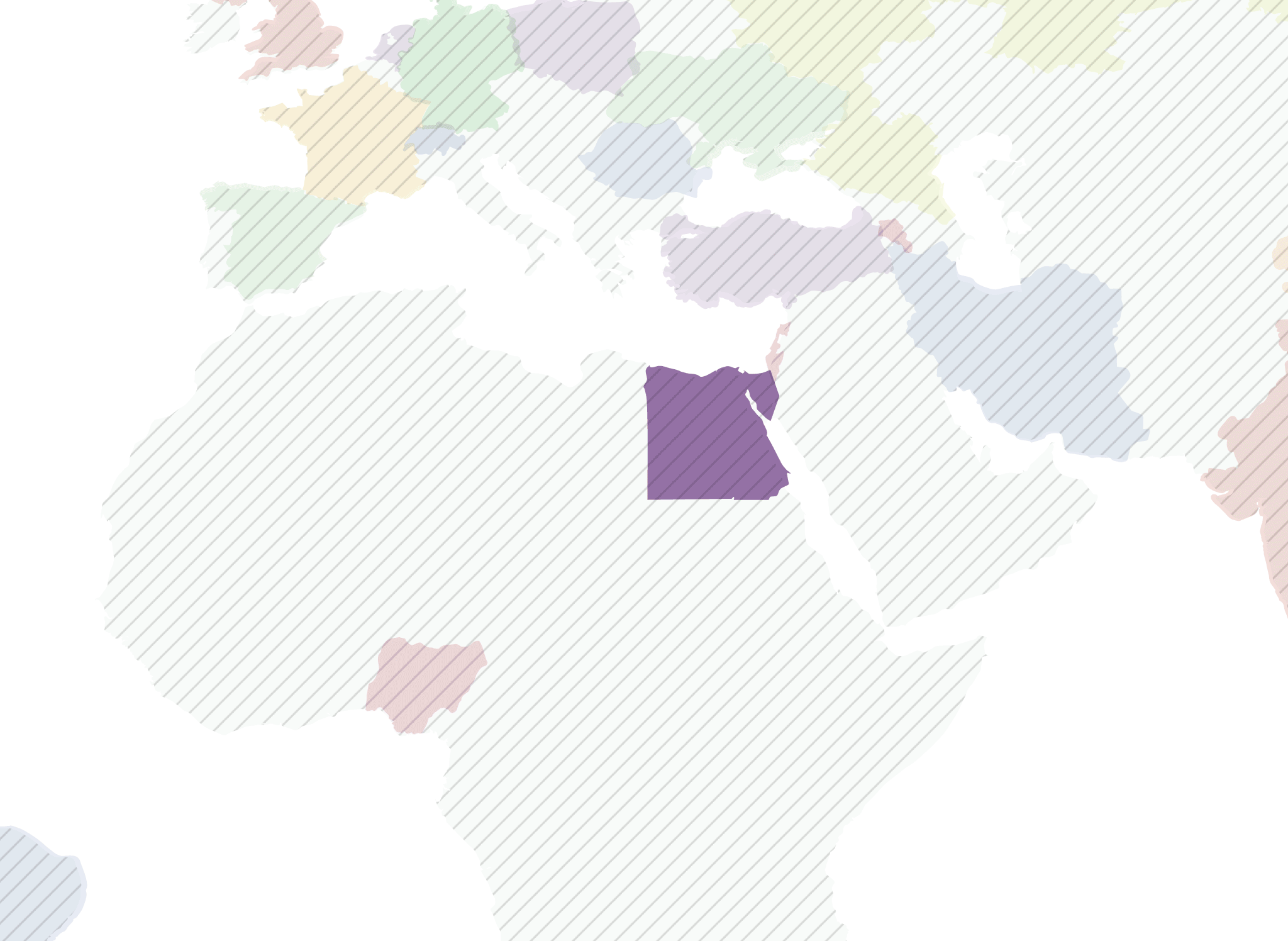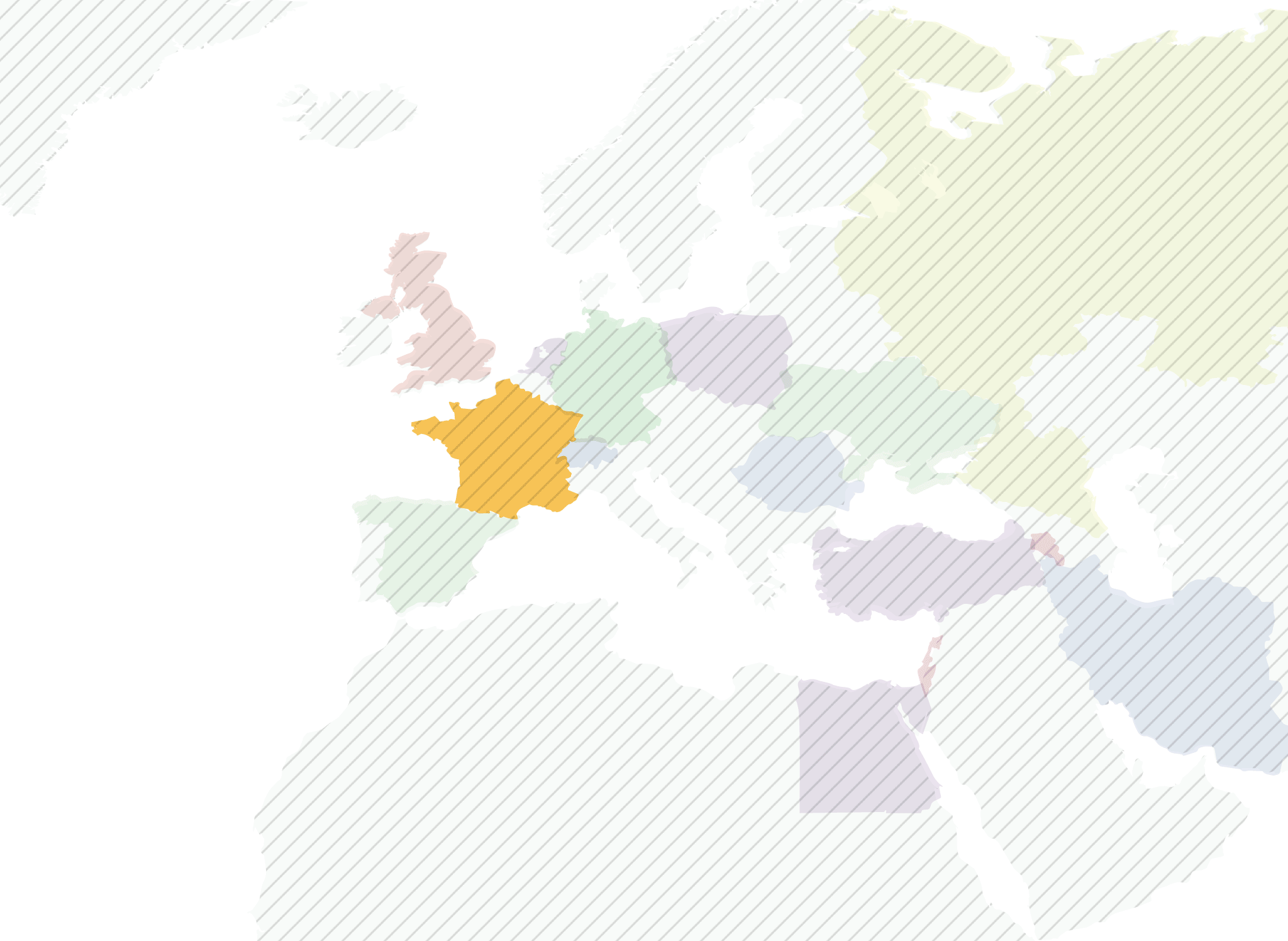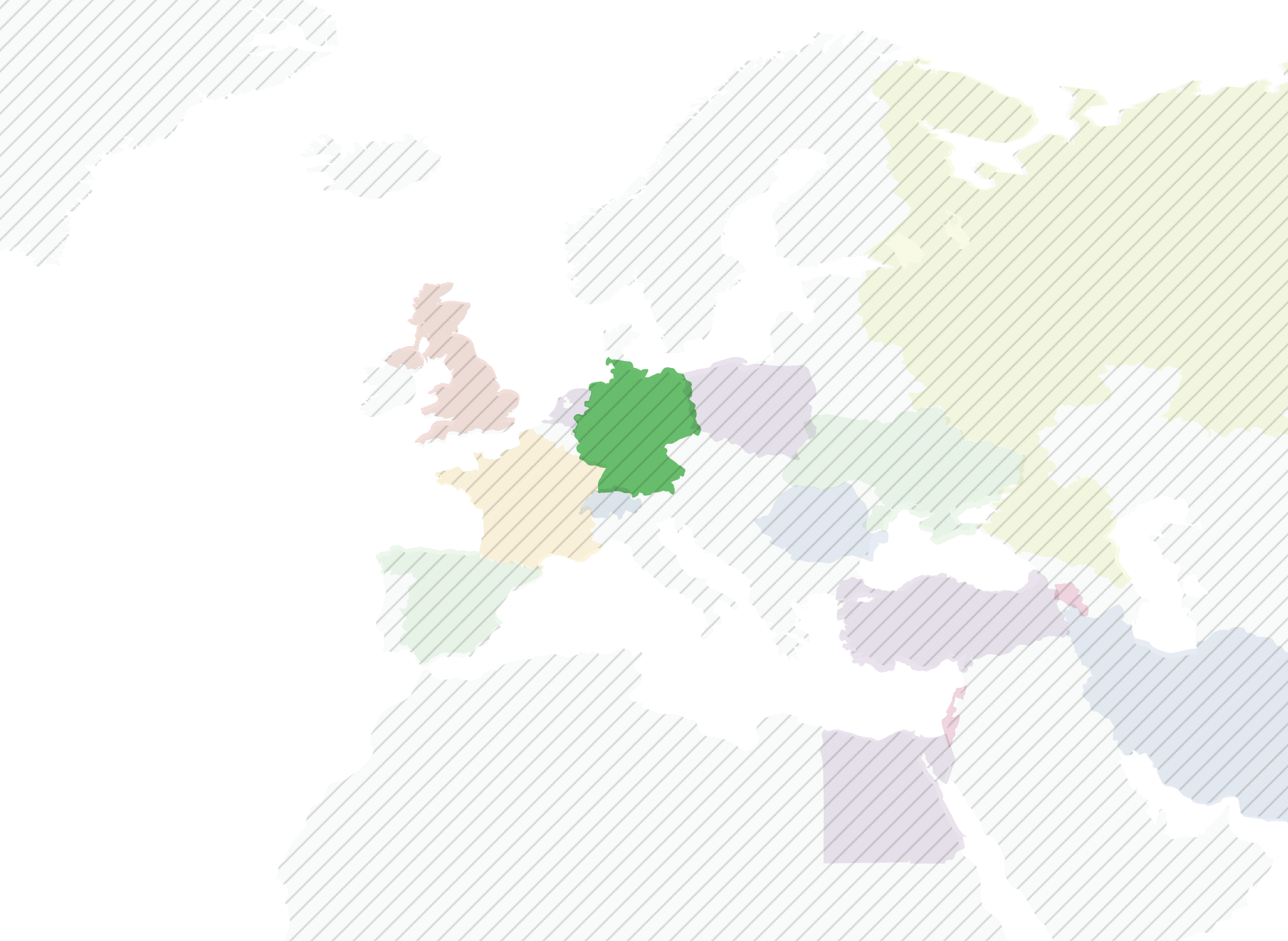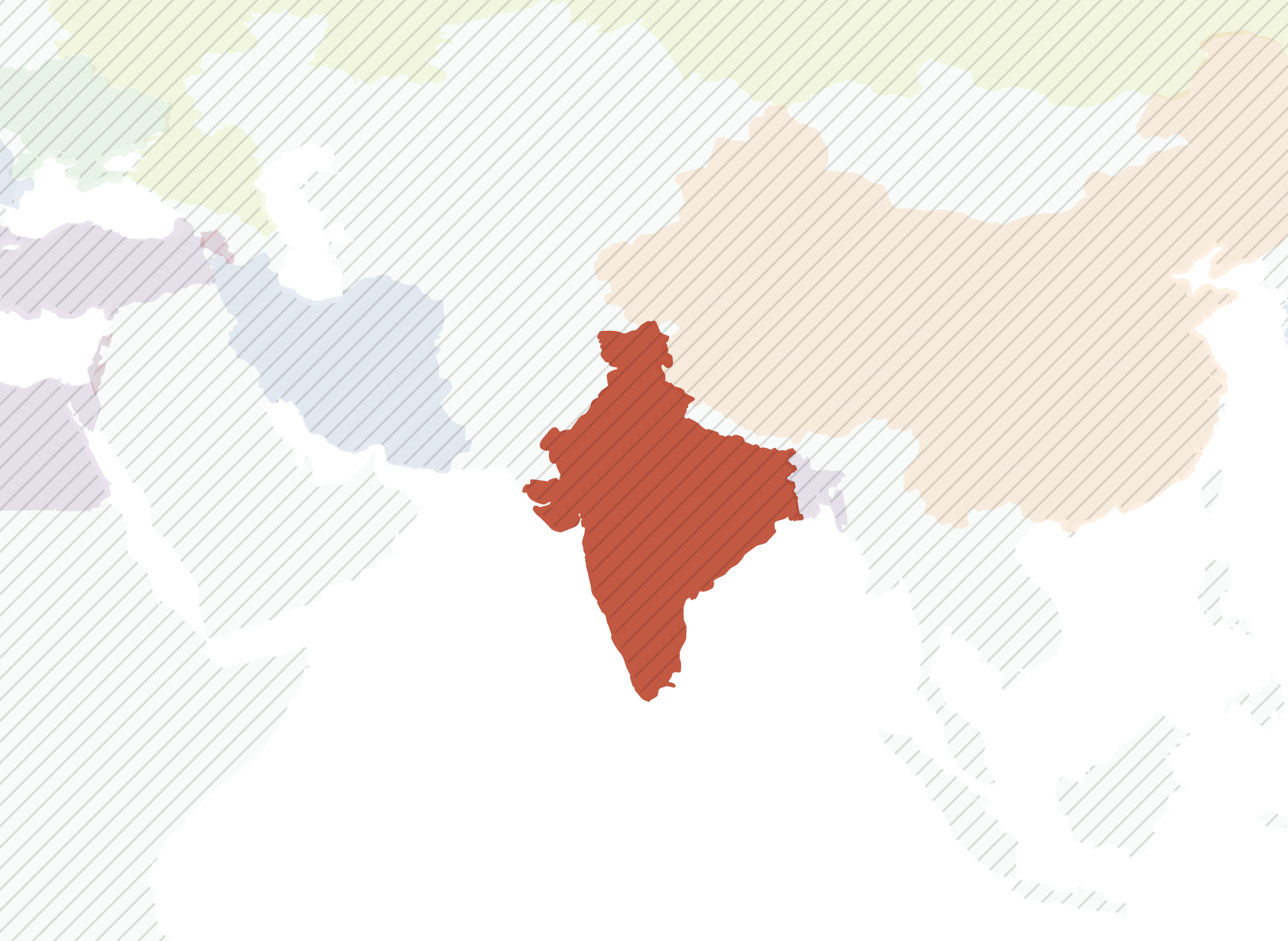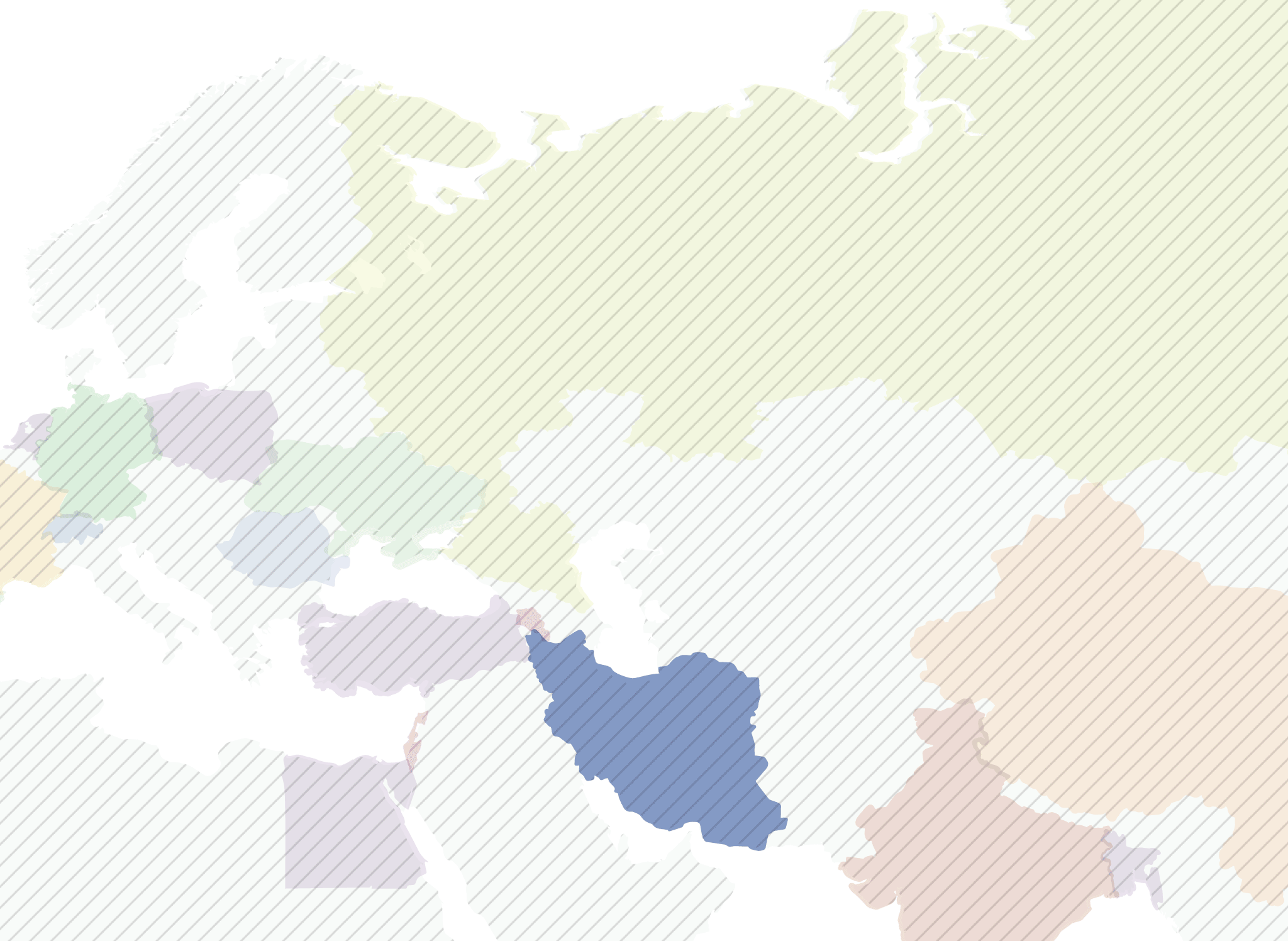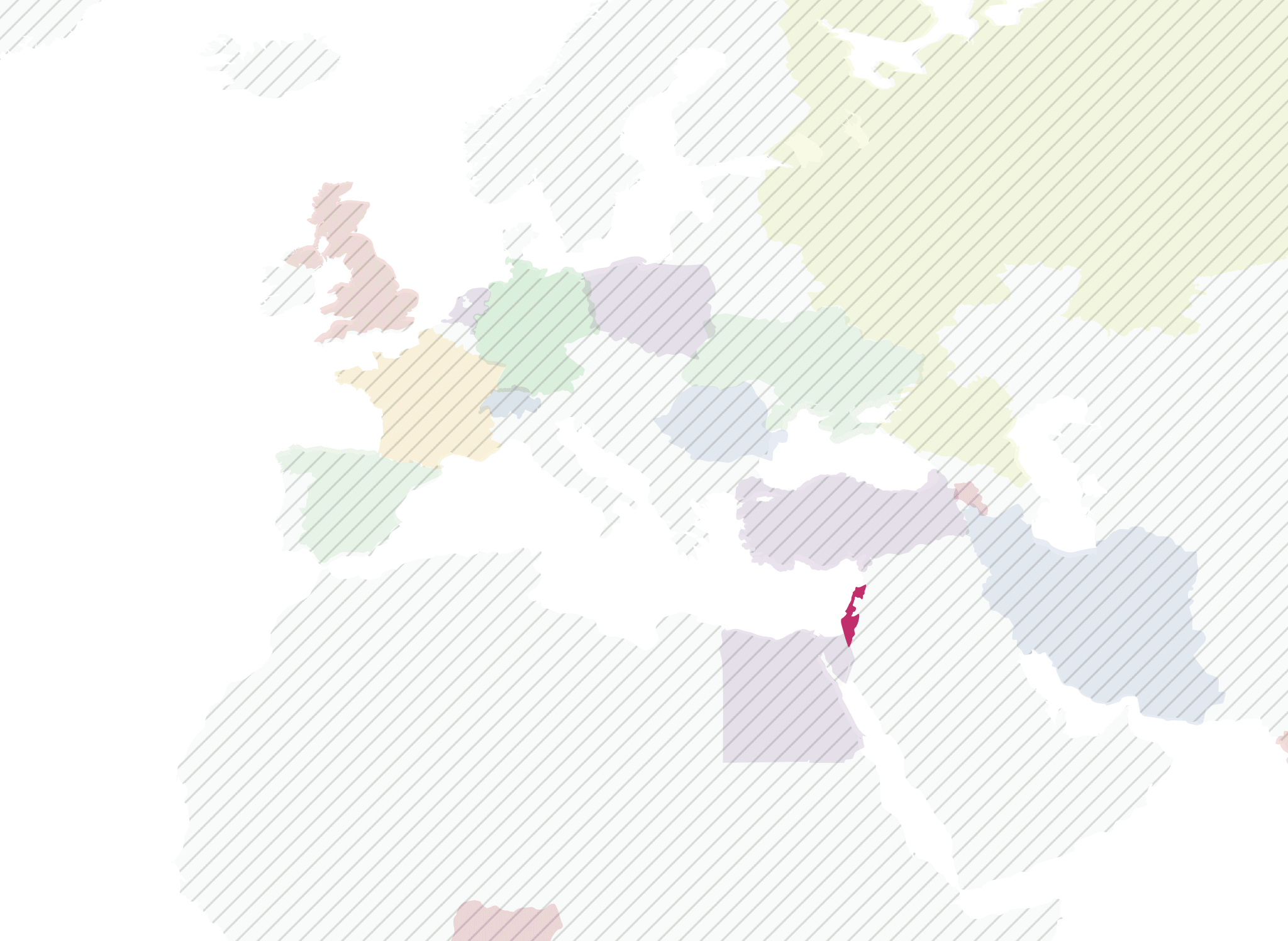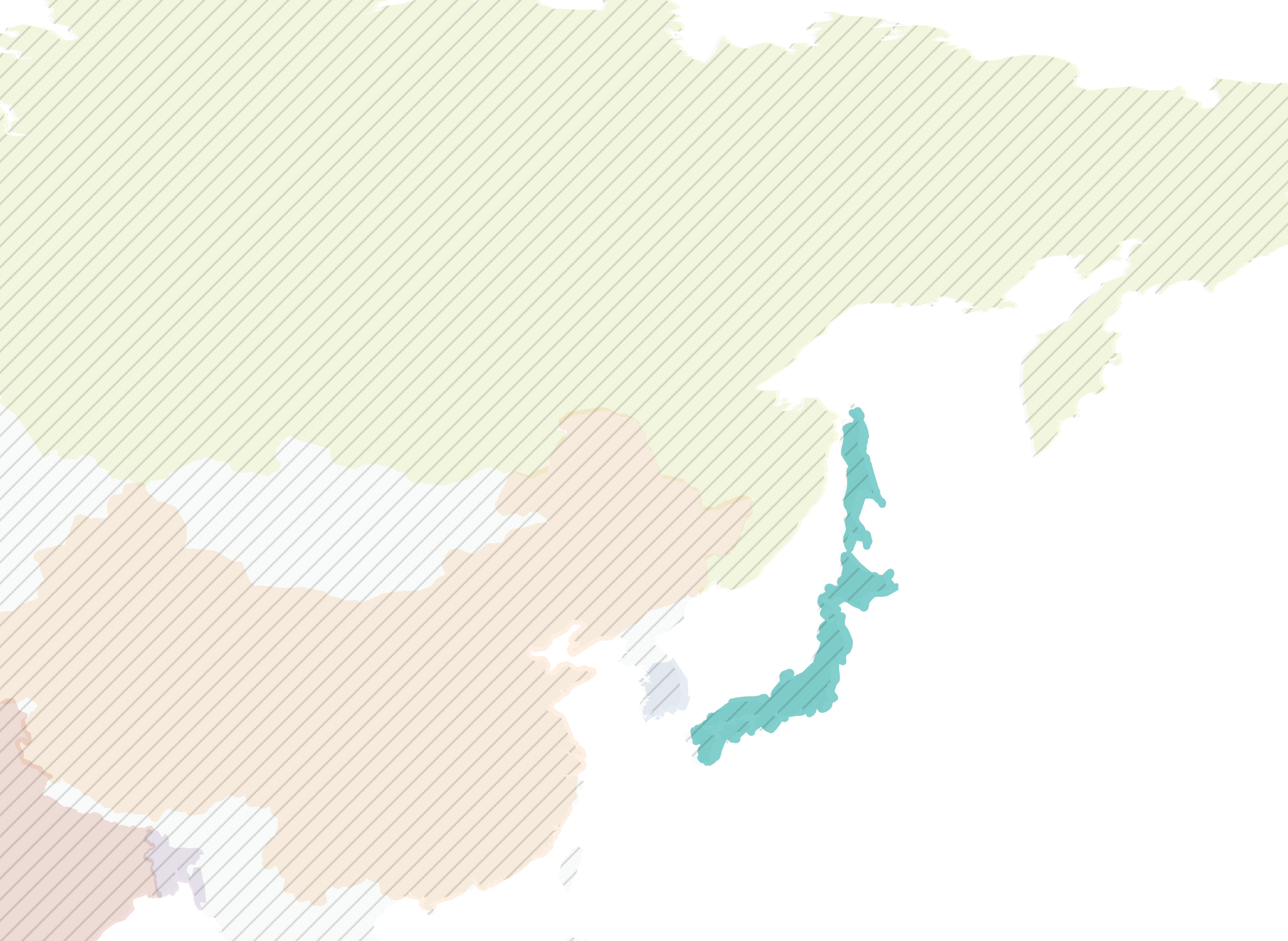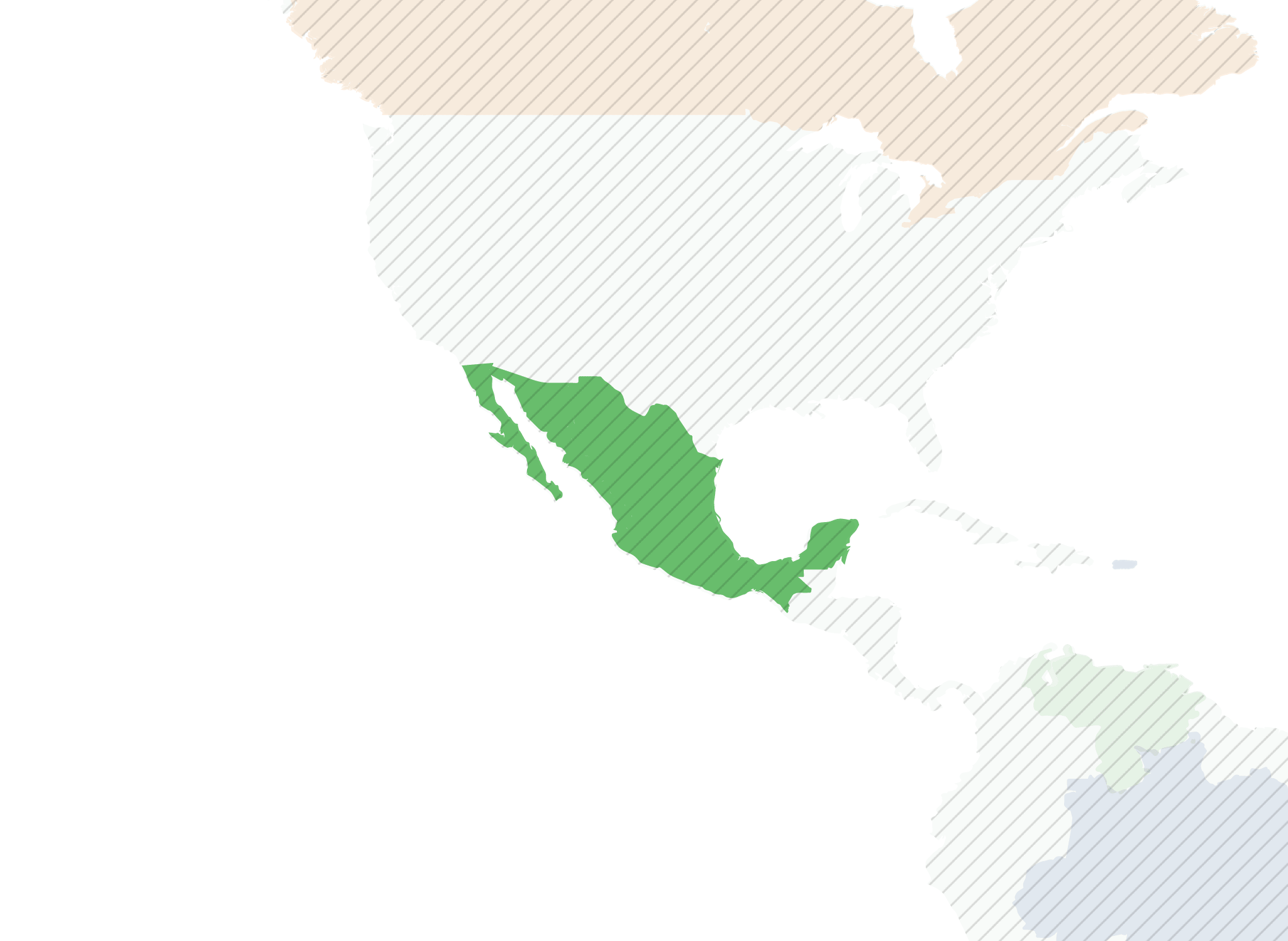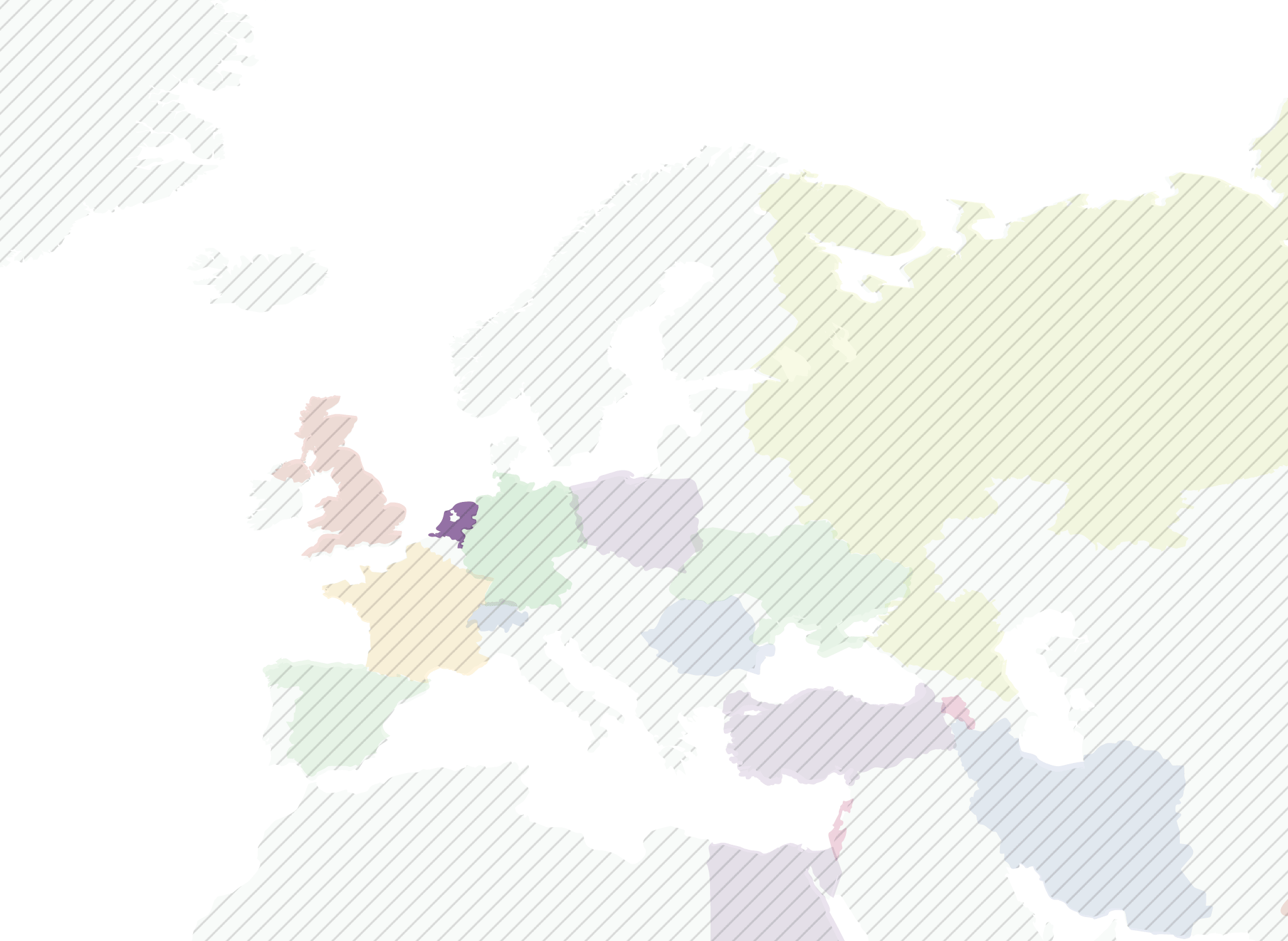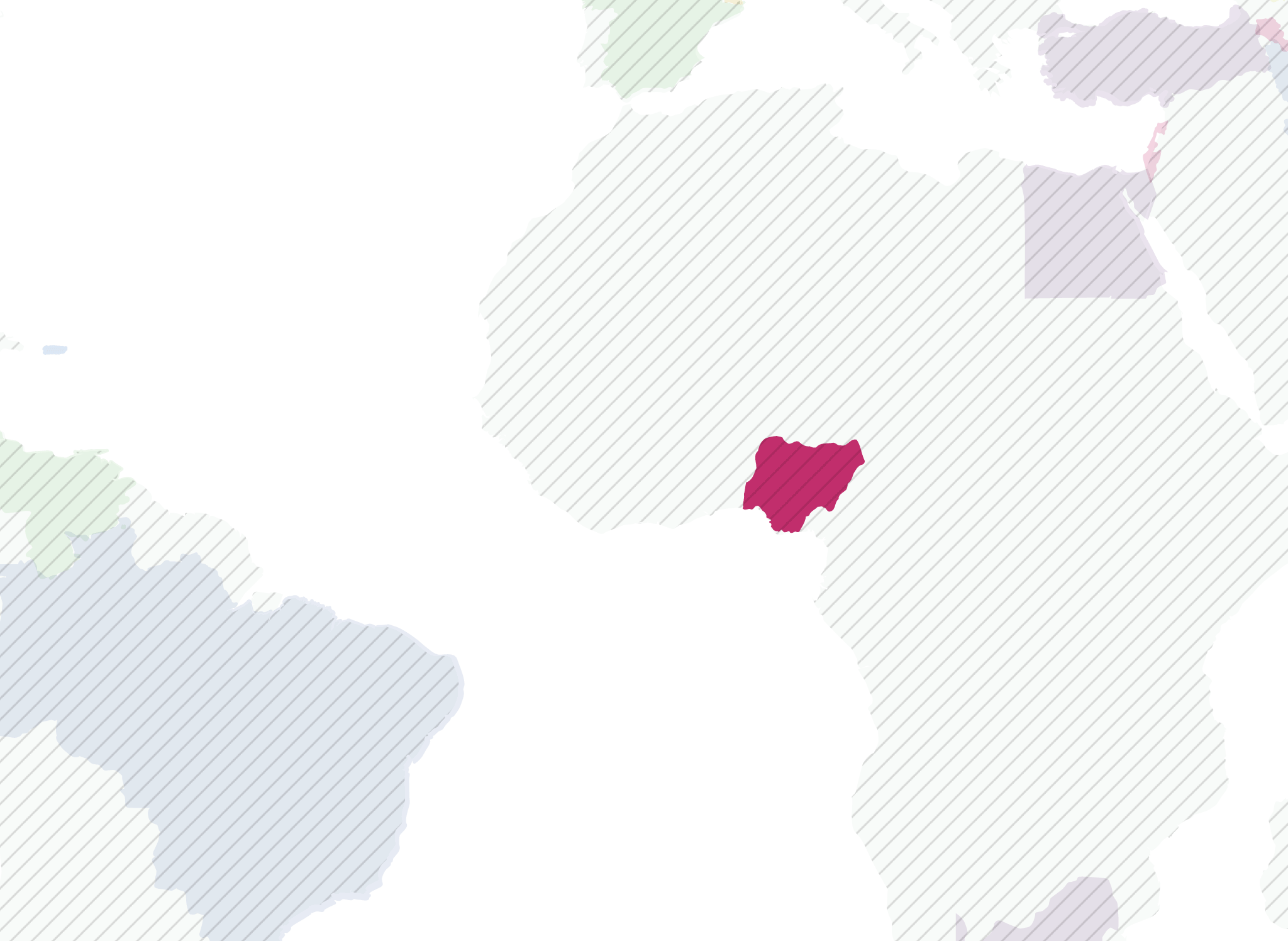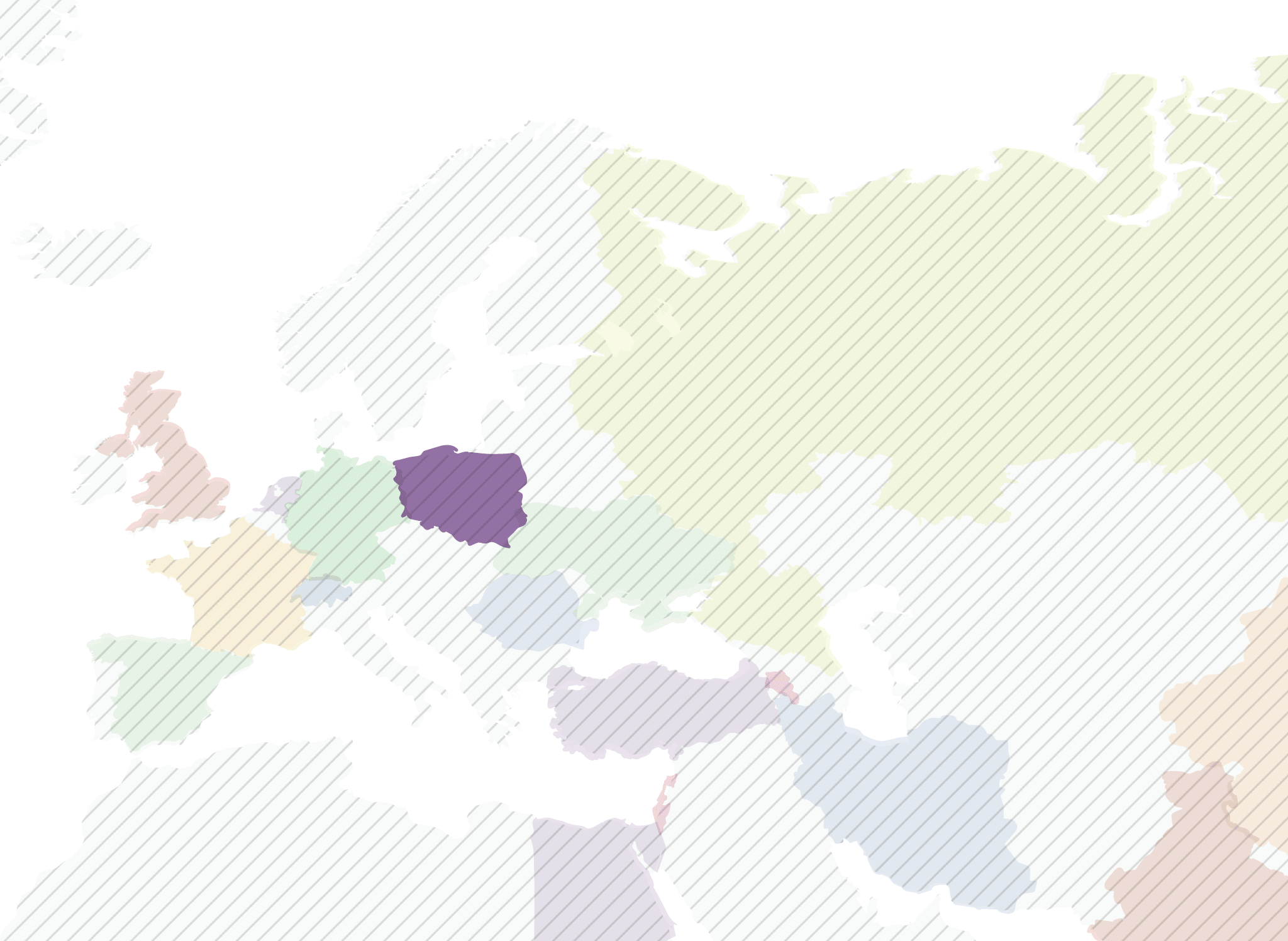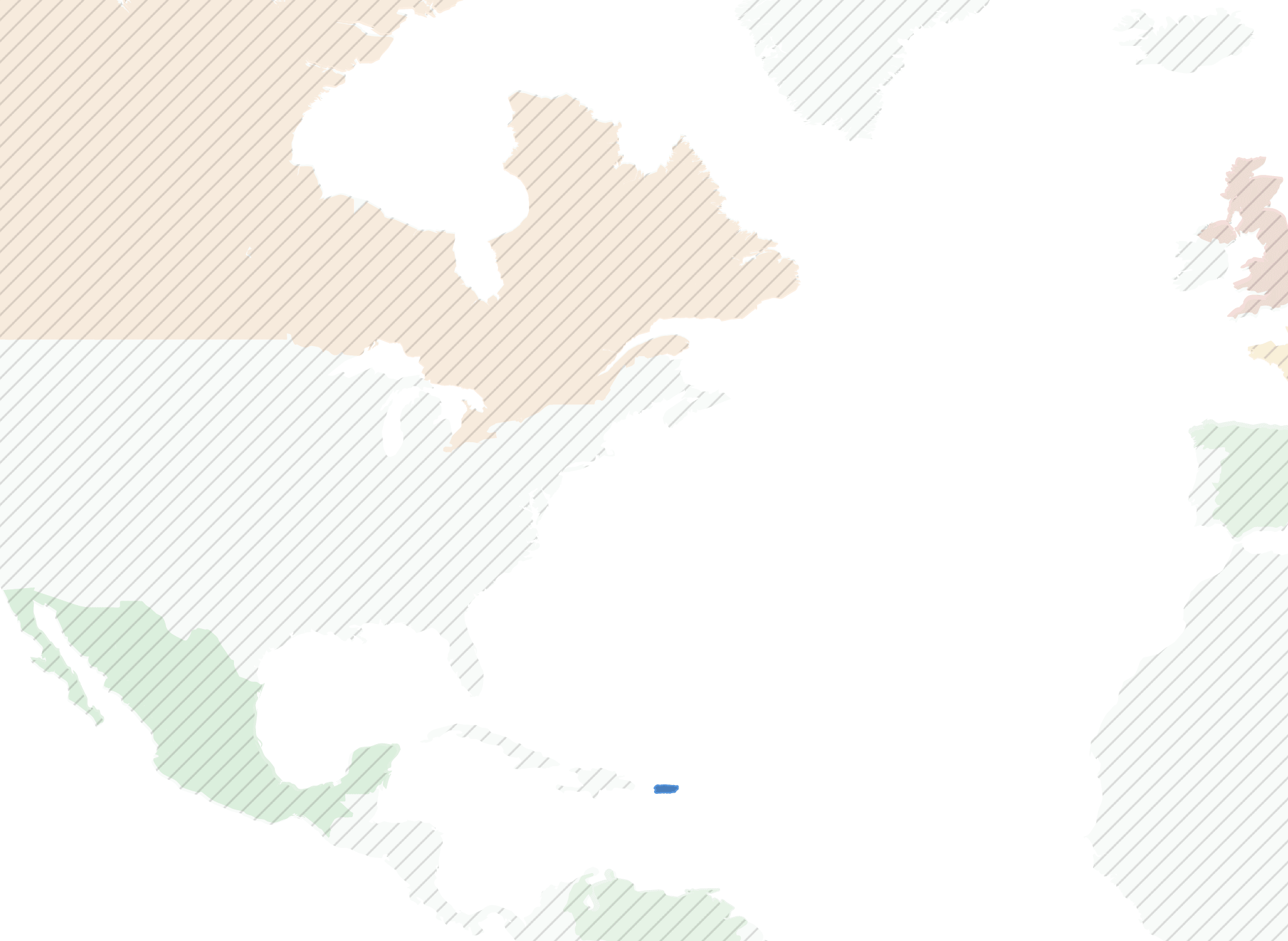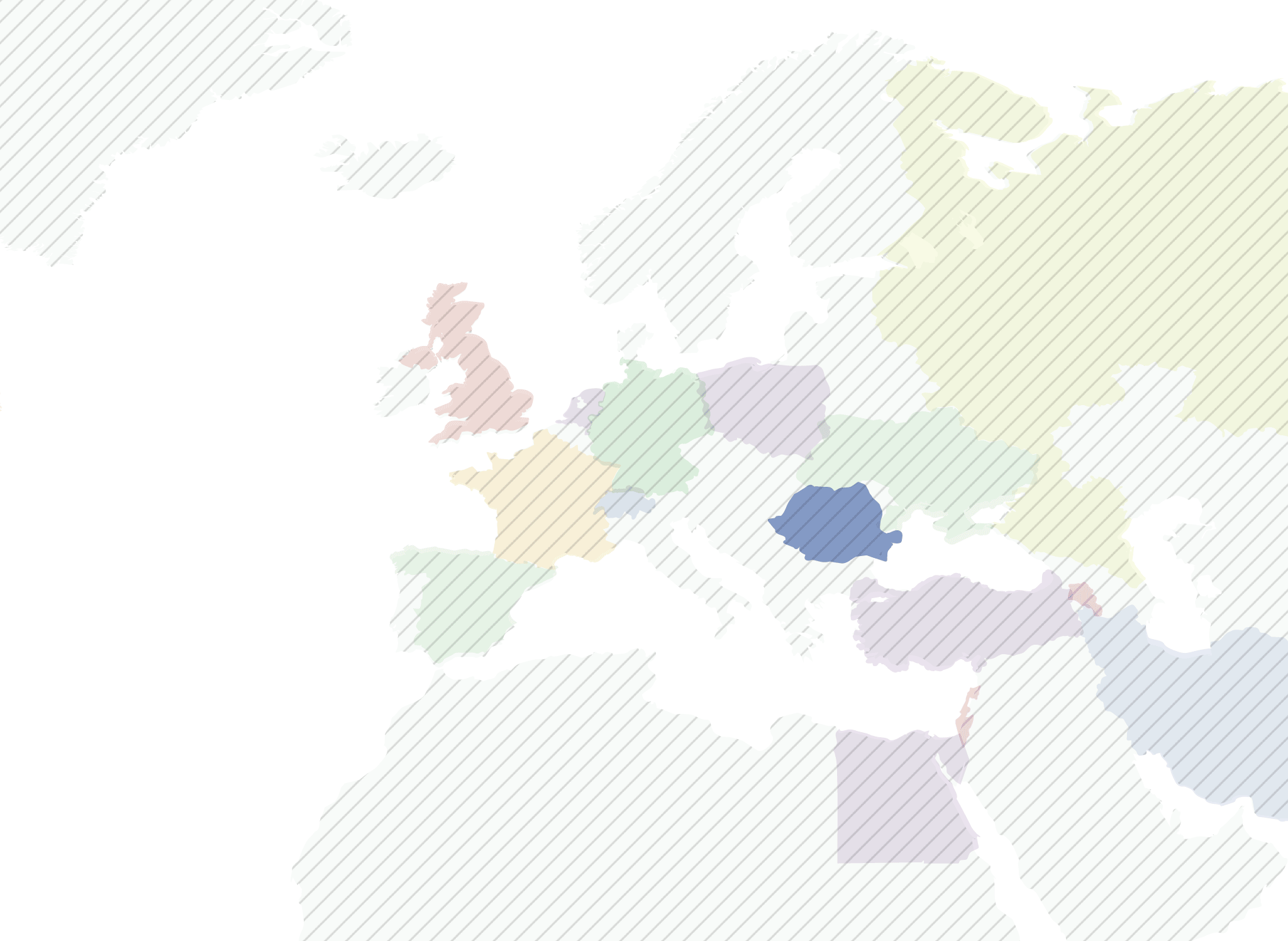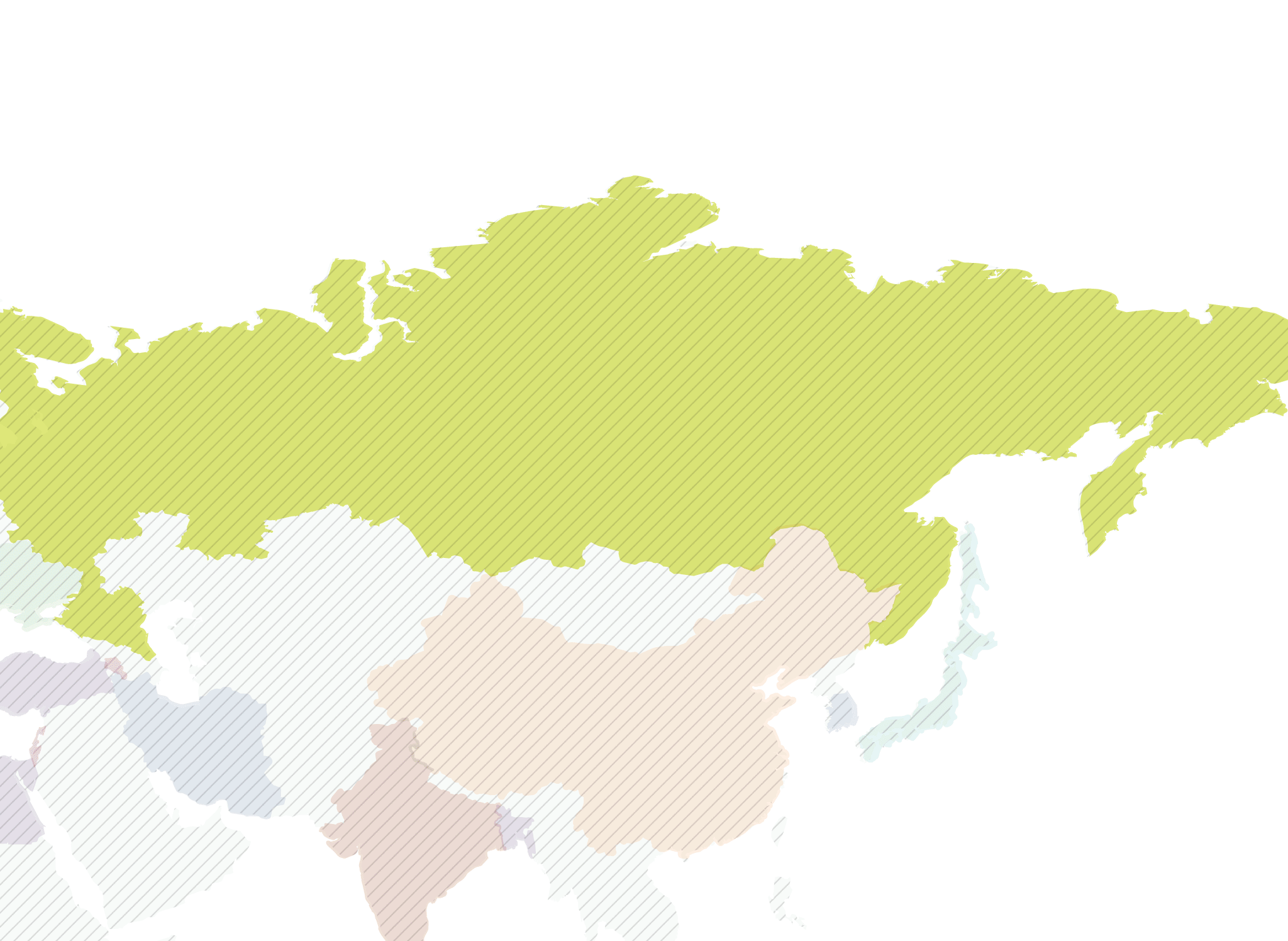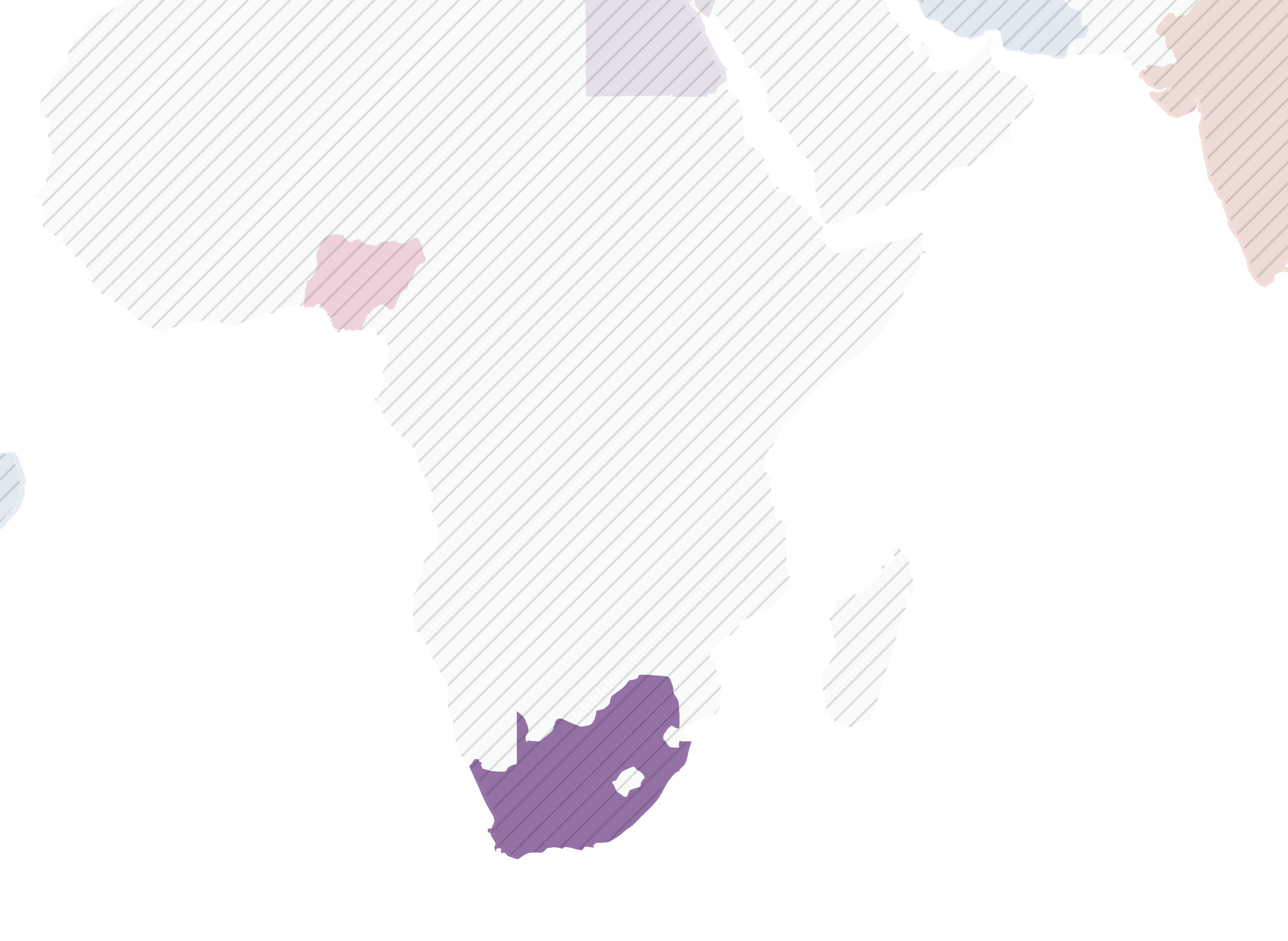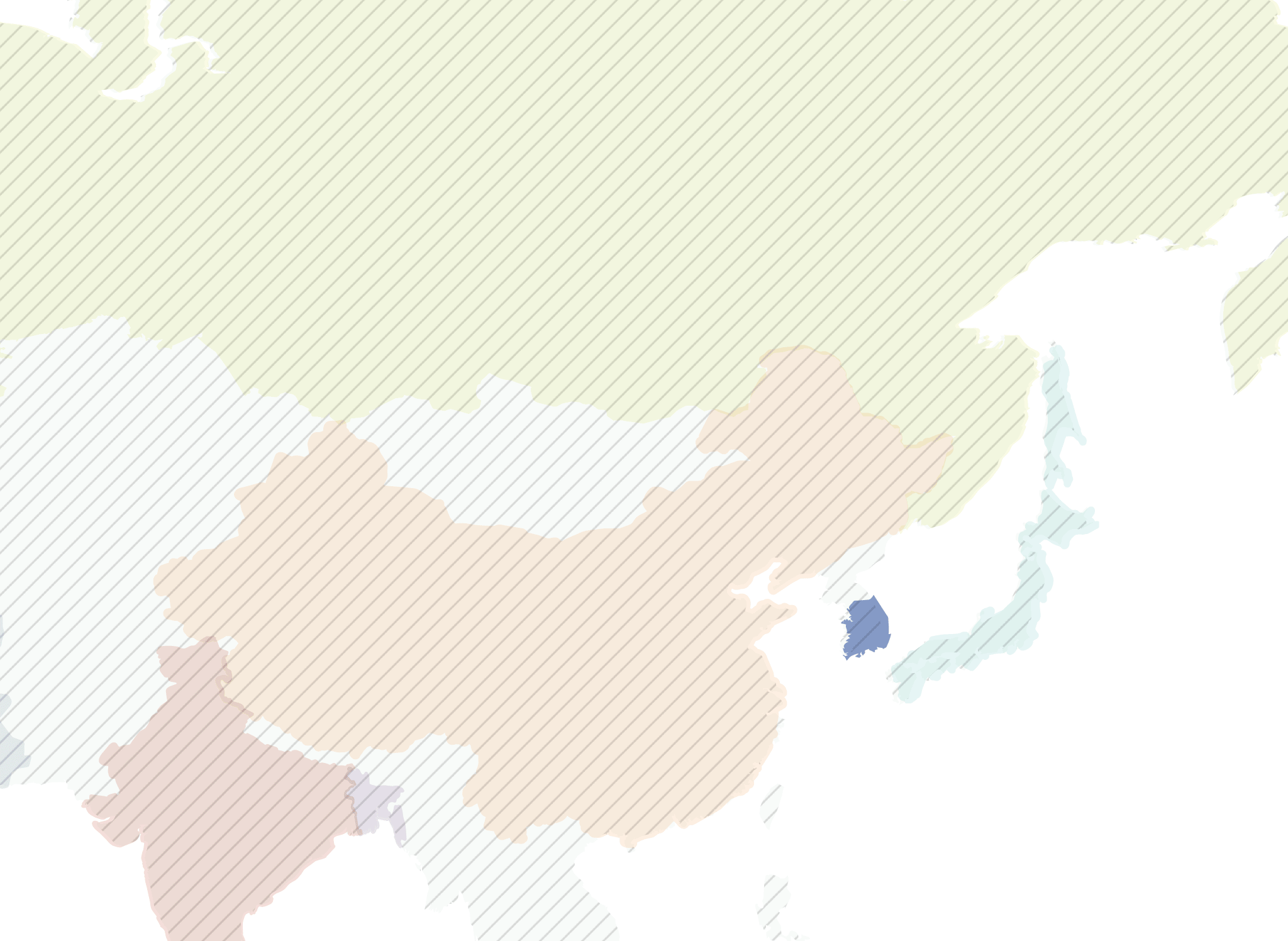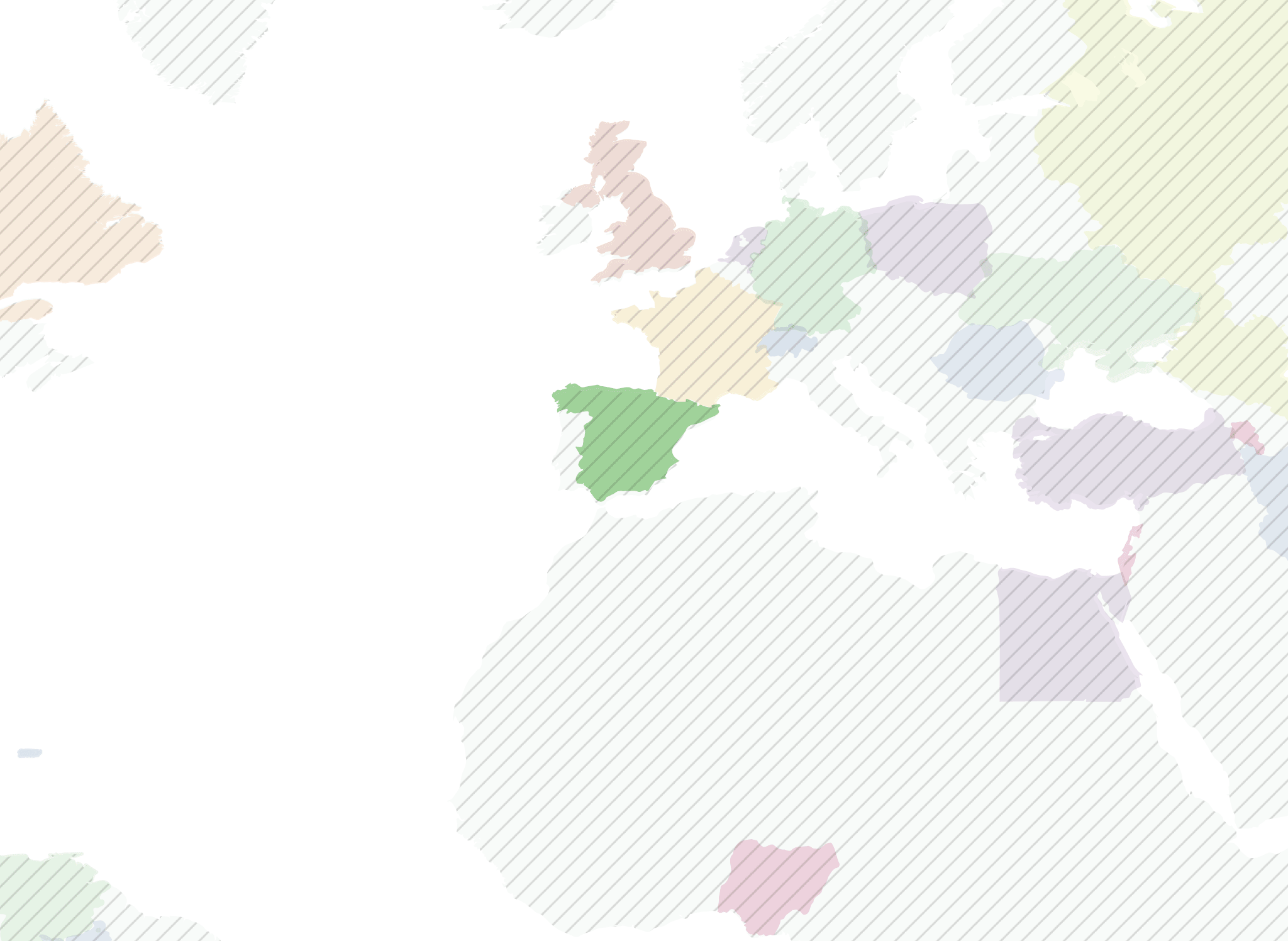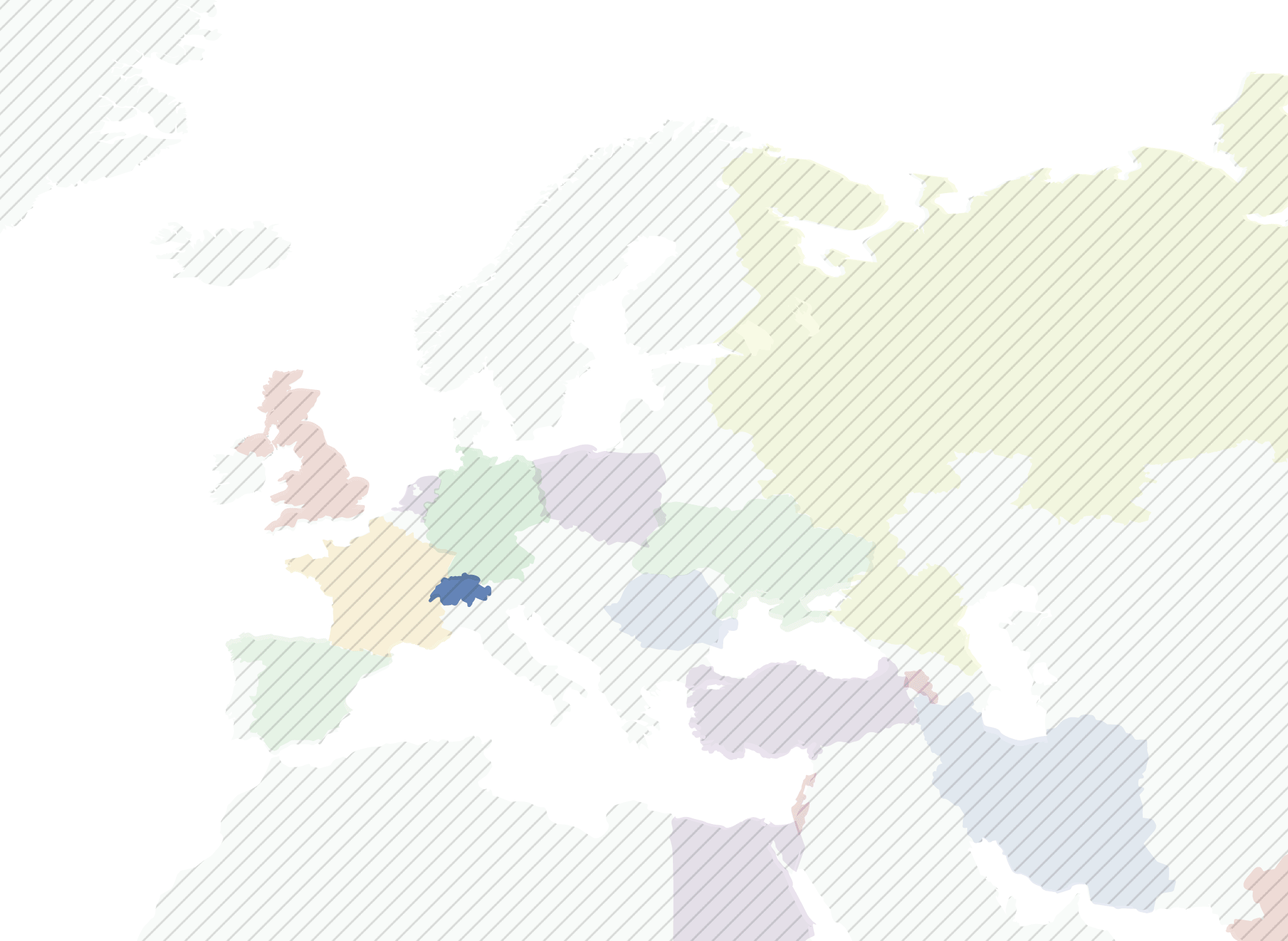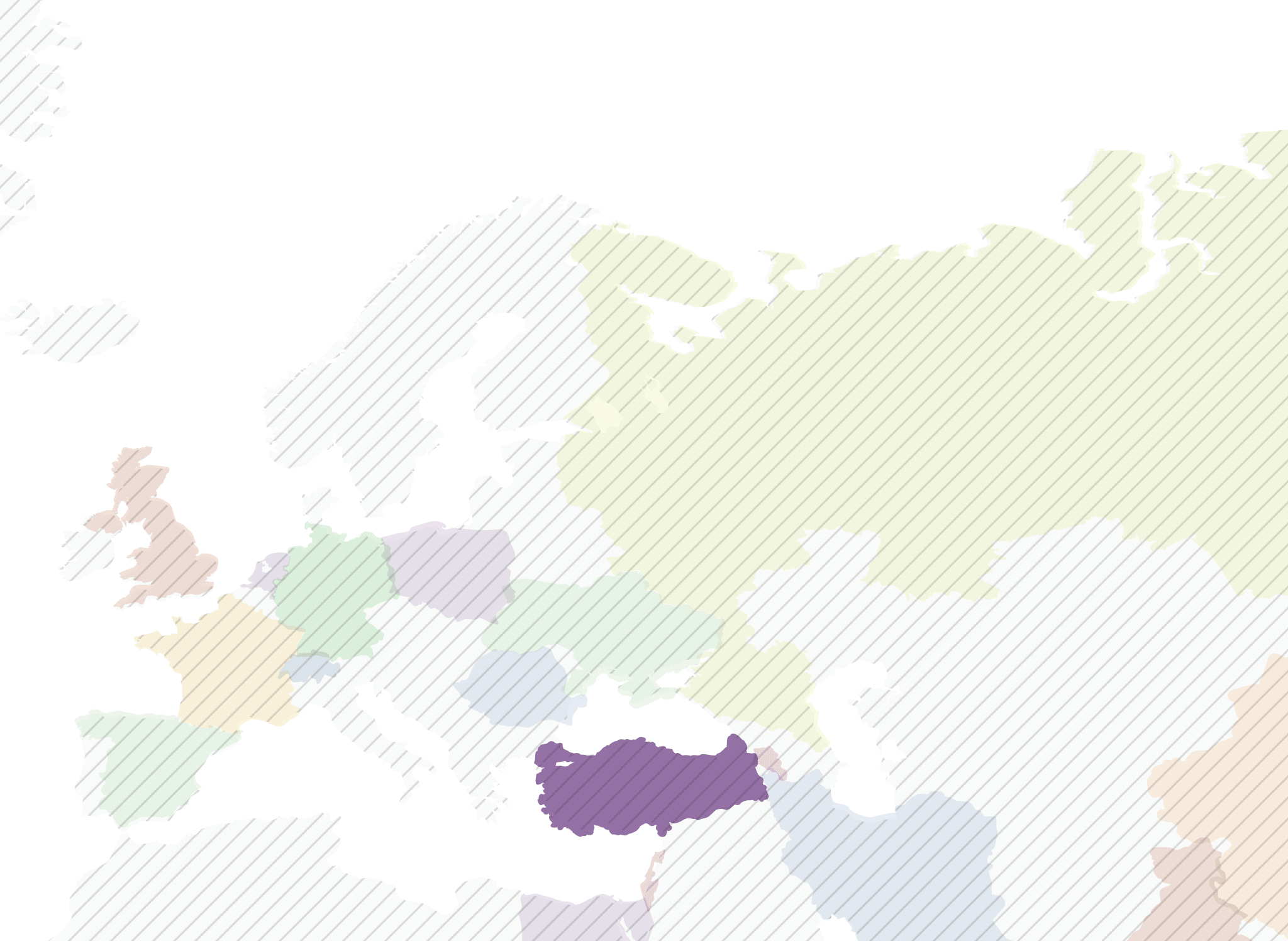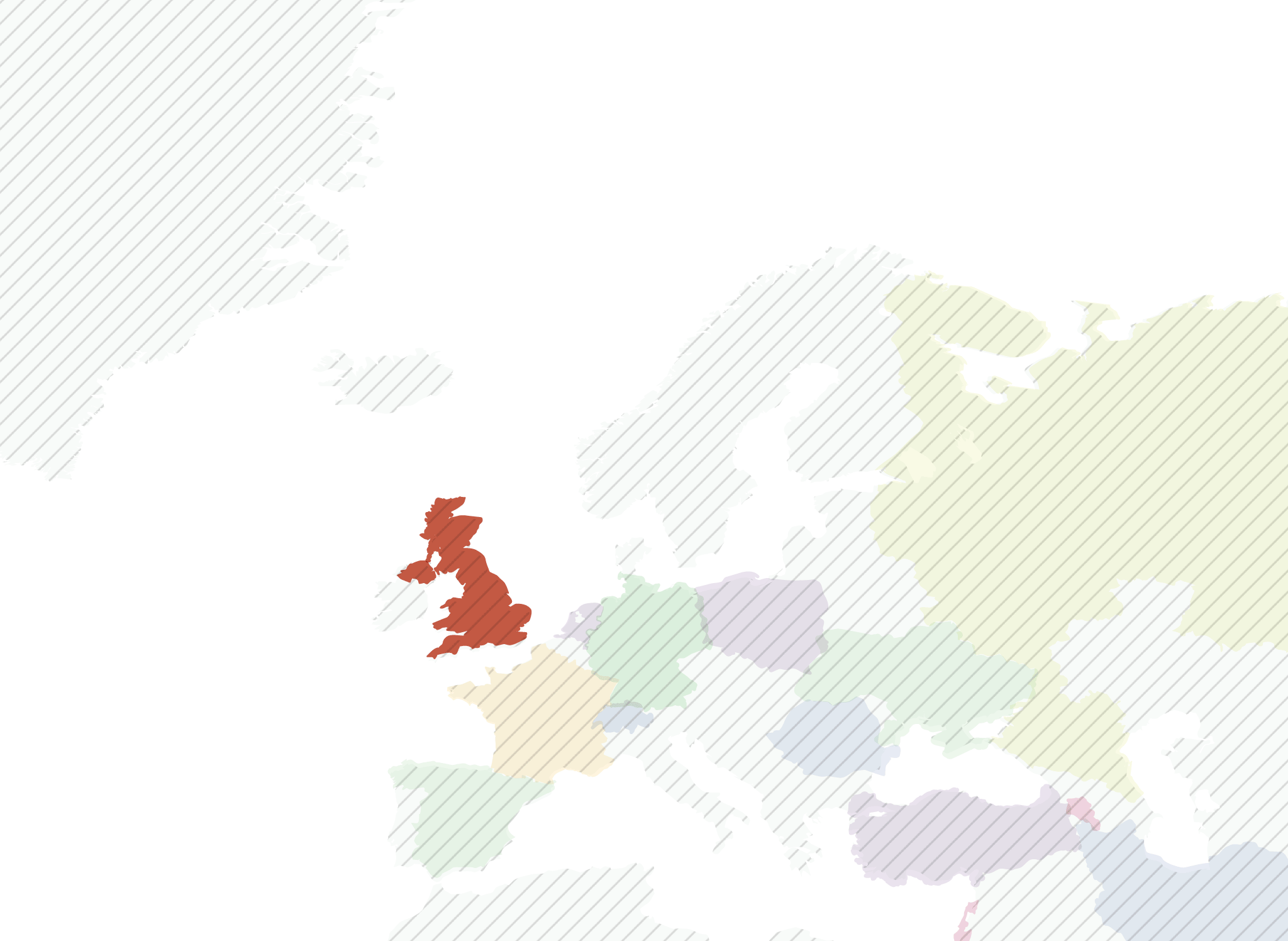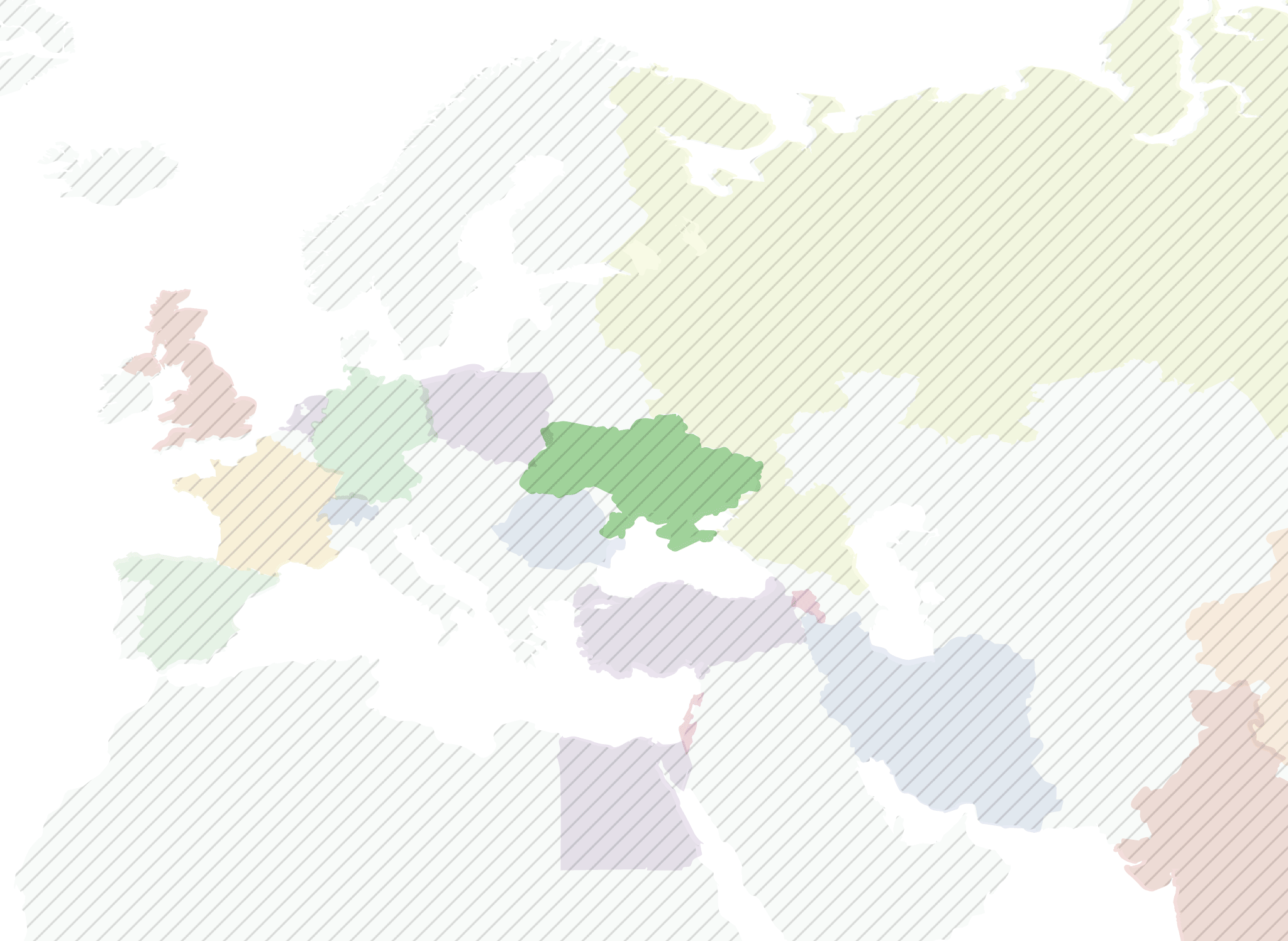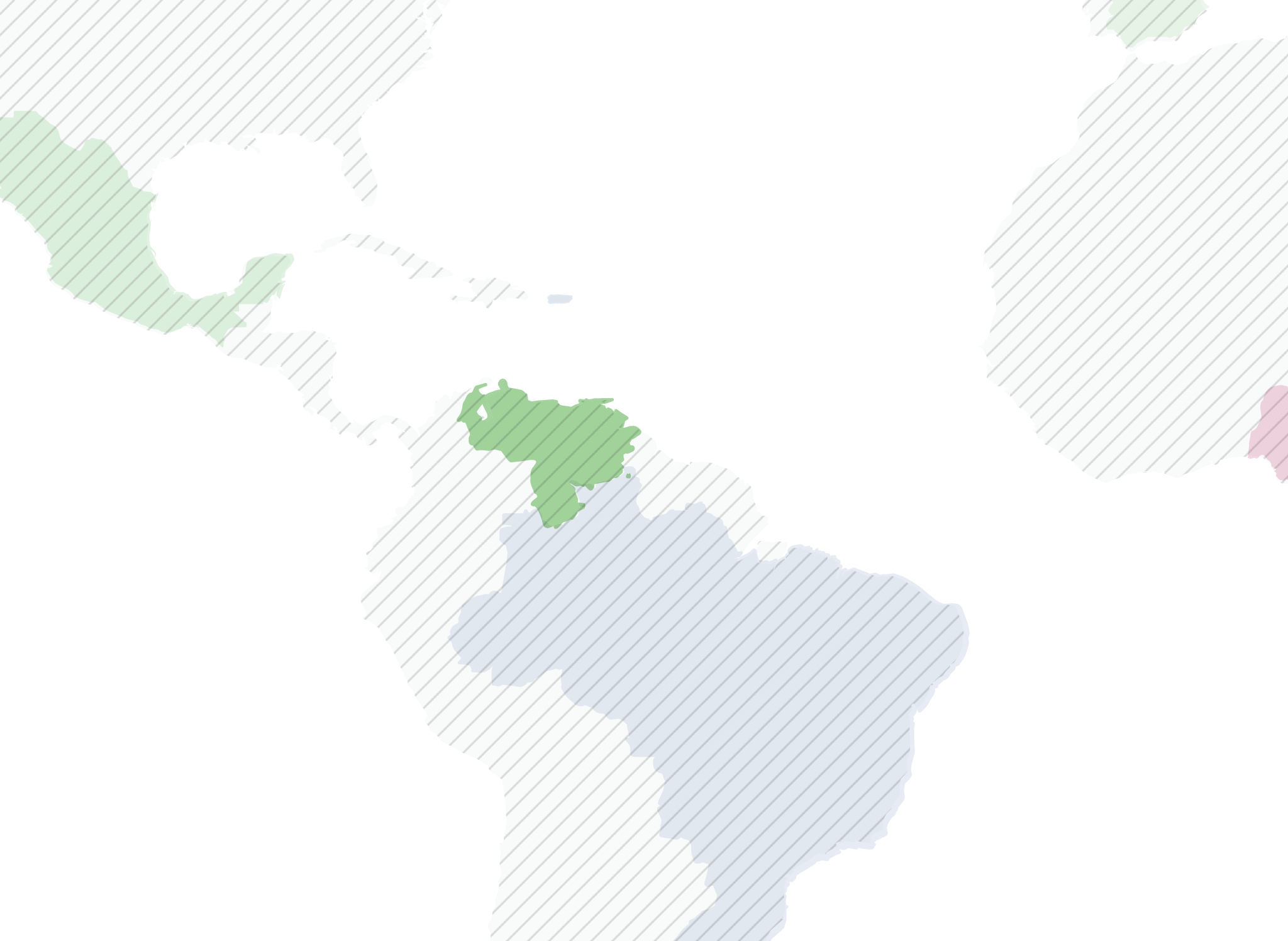 International Perspectives
To prepare students to compete in a global economy and multicultural workforce, UCF employs faculty who have received their education from all over the world. Their broad backgrounds and experiences contribute to a diverse learning environment.