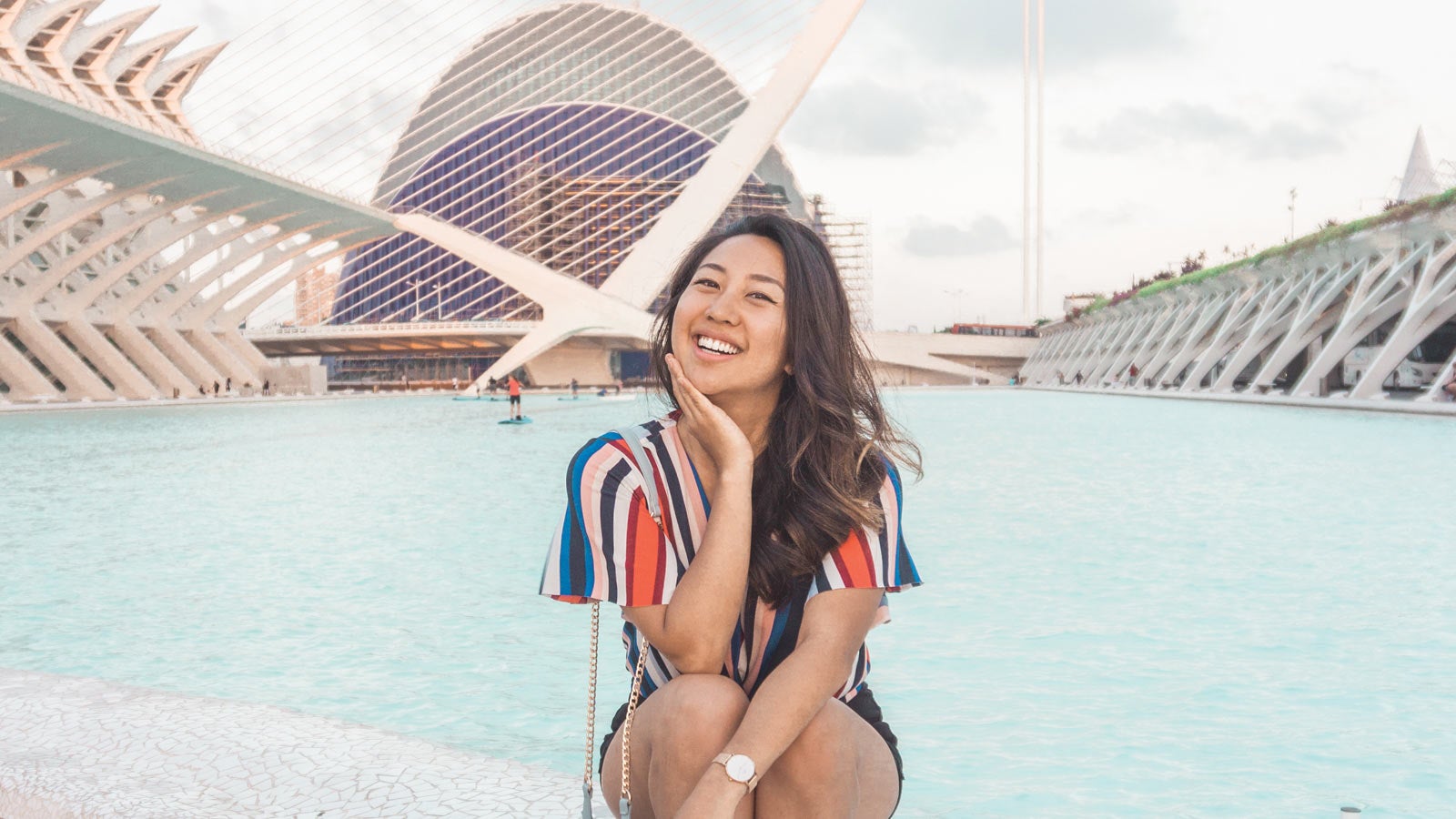 Sarah Chetrit '10 went from being an accountant to a full-time travel blogger. The wanderlust expert offers her tips for planning your next trip.
Updated Fall 2020 | Fall  2018 | By Nicole Dudenhoefer '17
While getting paid to travel is the ultimate dream job for many, it's reality for Sarah (Kim) Chetrit '10 — and plenty of people are following her journeys.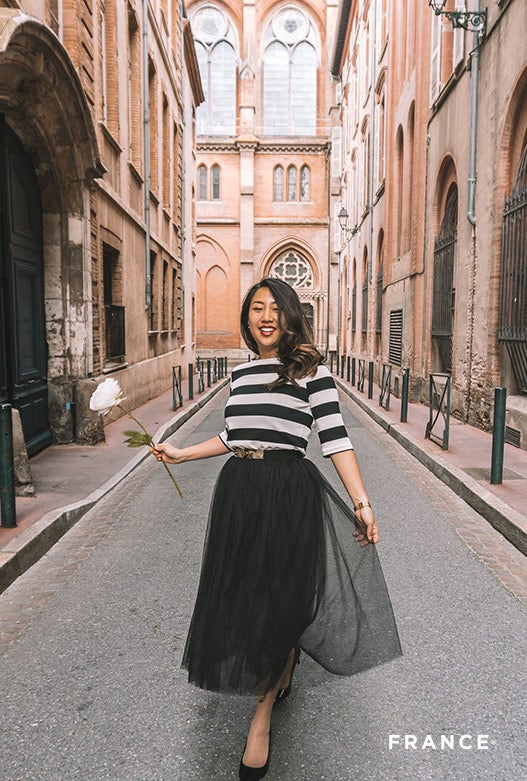 In 2015, the accounting major left behind a successful career working for Deloitte, one of the biggest professional services networks in the world, to move to Amsterdam and run her travel blog, Lust 'Till Dawn. Since then, she's grown her site into a resource for globe-trotters and has amassed more than 100,000 followers on Instagram.
"Working hard at school brought me to a job where I worked hard, and that same work ethic extended into my blogging. When you have your own business, it's very time-consuming," Chetrit says.
Although Chetrit has visited a new country every year since 2005, she decided to pursue her passion full time because she was burned out from working a corporate job and developed fibromyalgia. For Chetrit, the chronic pain condition can make it difficult to venture out into wildlife, but that doesn't stop her from exploring urban landscapes.
"I think it's very important to keep doing what you love even if you have to modify it," Chetrit says. "[It can be difficult when] you don't feel like the same you. Instead of comparing yourself to your past, focus on today and the future, and just keep doing what you love."
From the more than 20 countries Chetrit has visited, including Thailand, Spain and Canada, she's developed expertise in travel practices and a deeper appreciation for the cuisine, customs and culture of others.
"Travel reminds me that our world is so big and I'm so small, to be more respectful of people, [and] that my problems are not as big as they seem," Chetrit says. "It's so interesting to me to see how other people live."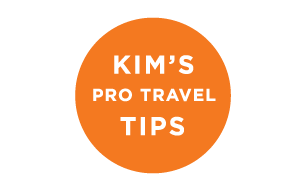 1. Be flexible.
"You have to be flexible. Sign up for deal websites for airfare and see when the cheapest flights are. You might not be able to go somewhere the best week in the summer when everyone else is going, but you'll save a lot of money."
2. Do your research.
"I see a lot of tourists just walking into places or restaurants. We live in an age where you can pretty much see where you'll get the most bang for your buck — research is key to me."
3. Explore lesser-known areas.
"Don't limit yourself to the top 10 activities in a city and only go places the average tourist does. I was with my husband Michael Chetrit '10 in Greece this year, and everyone was telling us to visit this one spot for the best sunset, but we just drove around and used Google Maps to find a random spot on a side road that offered a better view and experience."
4. Connect with locals.
"If you want the local experience, I like using Reddit to ask people questions or see what their recommendations are. Ask locals what they do when their friends and family visit. Even ask for recommendations using Facebook."
5. Indulge in downtime.
"Don't pack your schedule too much. Give yourself time to explore if you discover something you want to check out. My favorite way of traveling is going to a neighborhood I want to see and walking around to get a feel for it. I'll have my meals planned out and walk around in between, or I'll plan to eat at a restaurant near a site I want to see."
6. Practice taking photos.
"You're only going to get better by actually doing it. For taking great photos, try to avoid centering subjects in the frame. Instead, use the rule of thirds to create balance and tension. And just take pictures of what you love."