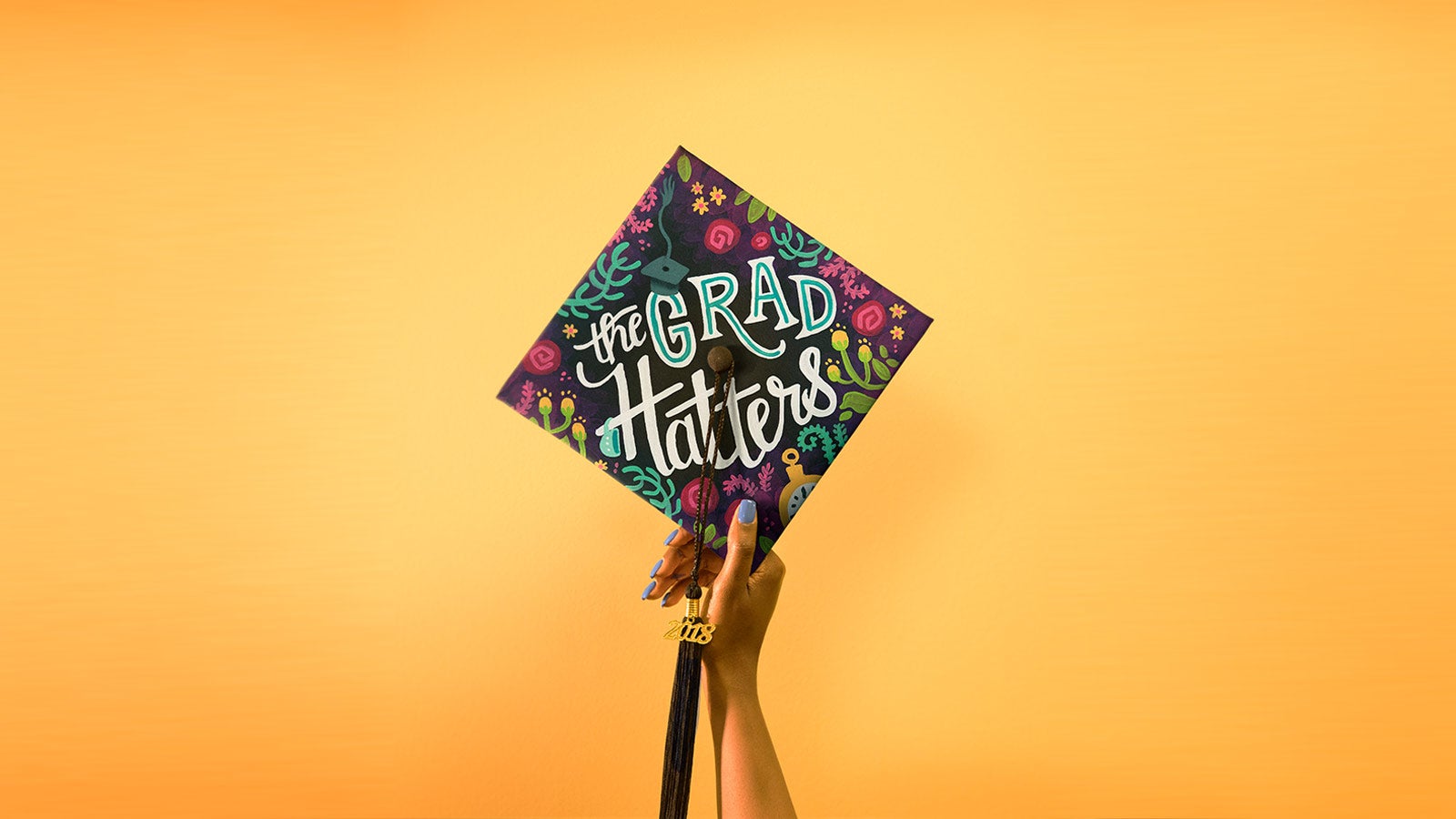 Capping off four years with creativity.
Spring 2018 | By Bree Adamson '04
Campus is abuzz with art these days, from statues and stained glass to impressive murals. But one form of artistic expression has gained popularity in recent years, going from rebel status to handcrafted sentiment and making an appearance each spring, summer and fall.
Graduation caps, or mortarboards as they're formally called, are part of every UCF student's commencement attire. And with ample space on top, the caps provide the perfect canvas for proud students to make a decorated declaration on their big day.
"It gives students a last chance to express themselves, a last statement before moving on," says Melissa Westbrook '14 '16MNM '16MPA, who decorated graduation caps for more than 100 students through Caps for a Cause. Westbrook founded the organization and donated each $10 crafting fee to Feeding Children Everywhere, a nonprofit that provides healthy meals to people in need.
Westbrook
 estimates the number 
of decorated caps
at graduation has 
quadrupled since she
 started designing them in Fall 2013. "Once people started seeing photos of caps online, it caught on like wildfire," she says. And
 the designs run the gamut from motivational and movie quotes 
to humor and favorite hobbies. "[Decorated caps] show the creativity of students, and it's another way for them to show gratitude — to their mom and dad, their grandma, their mentors."
These days Westbrook is semiretired from decorating caps. Fortunately, other groups and entrepreneurial students have sprung up to help less
 crafty students create memorable grad caps.
---
For upcoming graduates, Westbrook offers the following advice:
Make your message clear and concise.
Have a maximum of three different components.
Don't break the bank. You can craft a great cap for less than $20.
Plan your idea in advance and shop sales ahead of time, not the week of graduation.
---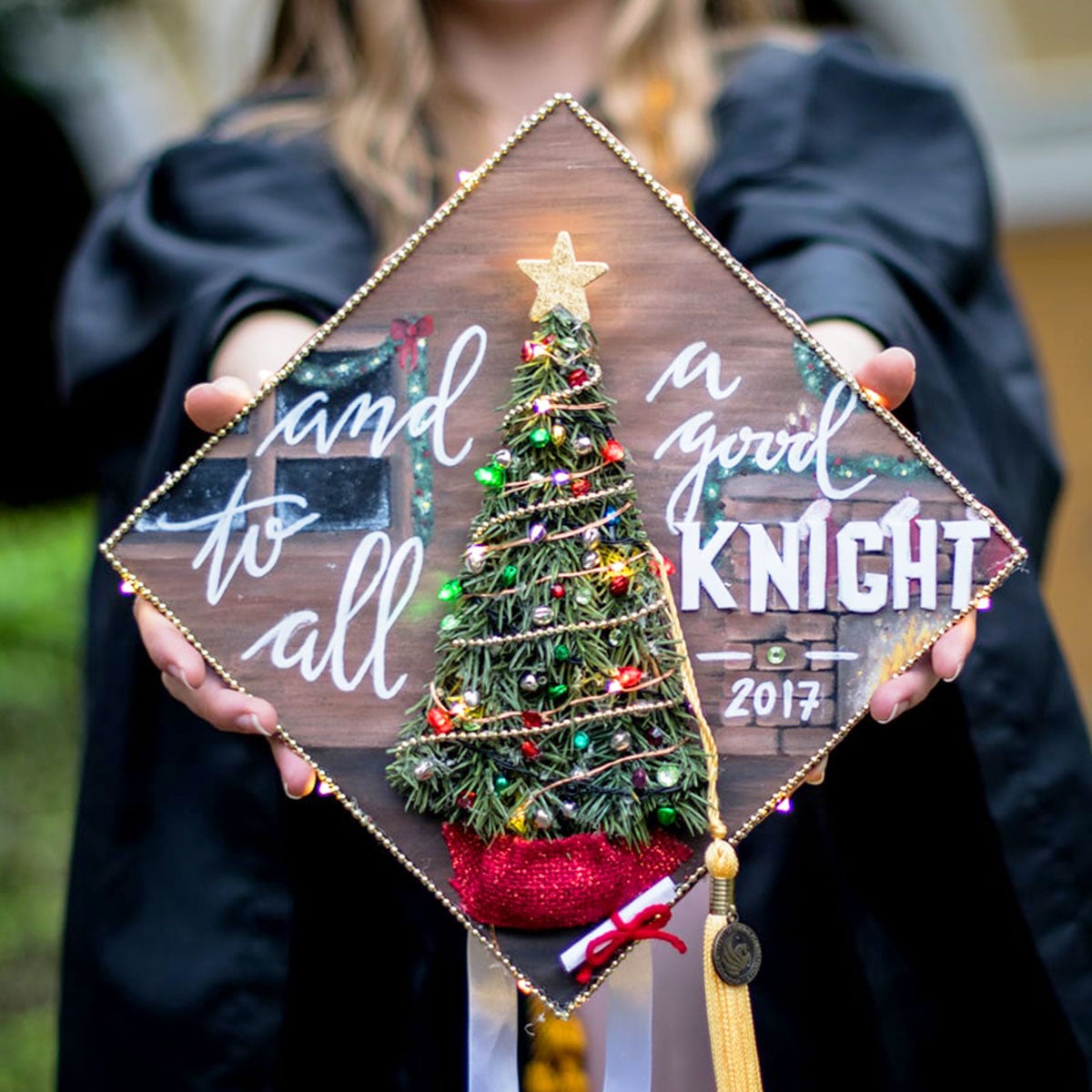 ---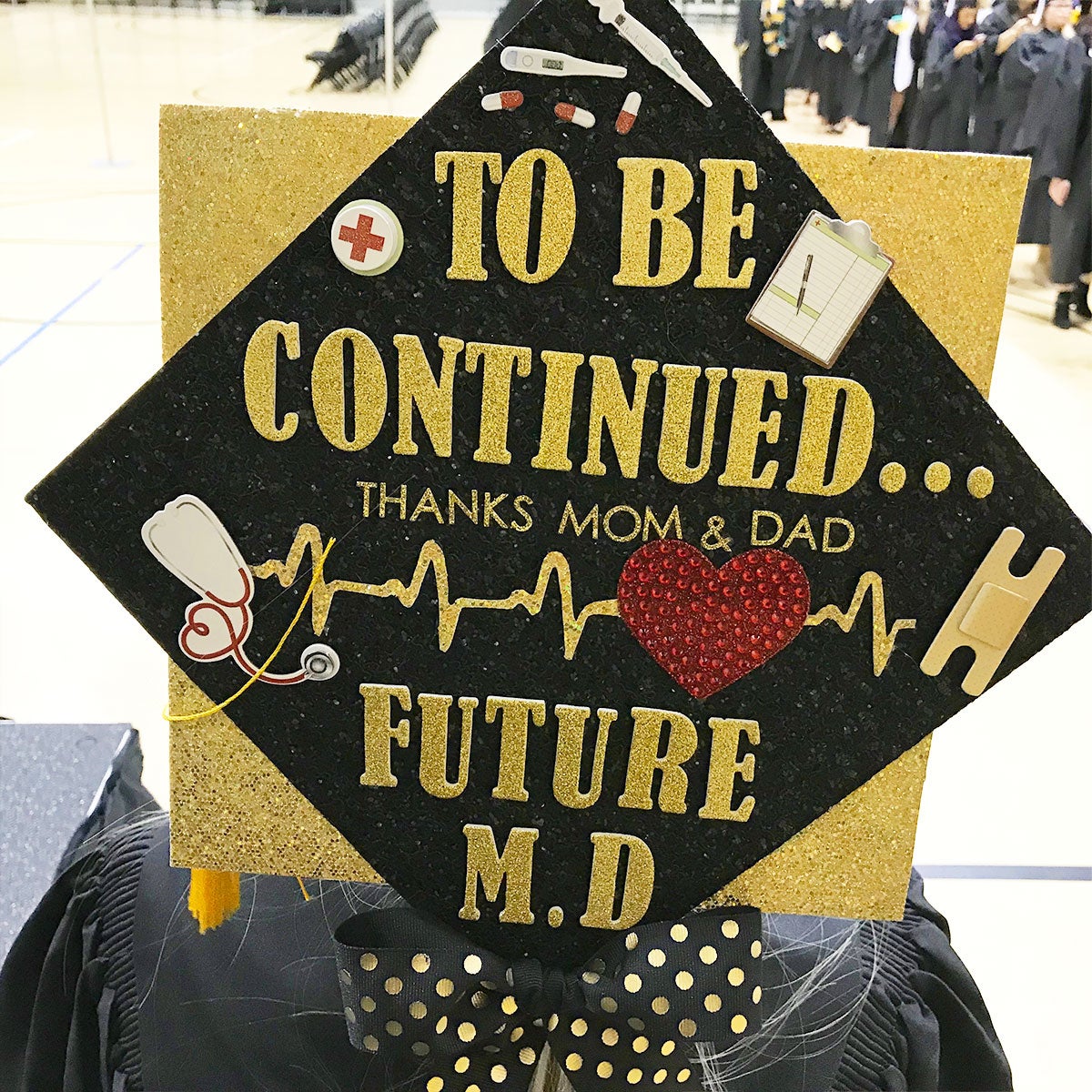 ---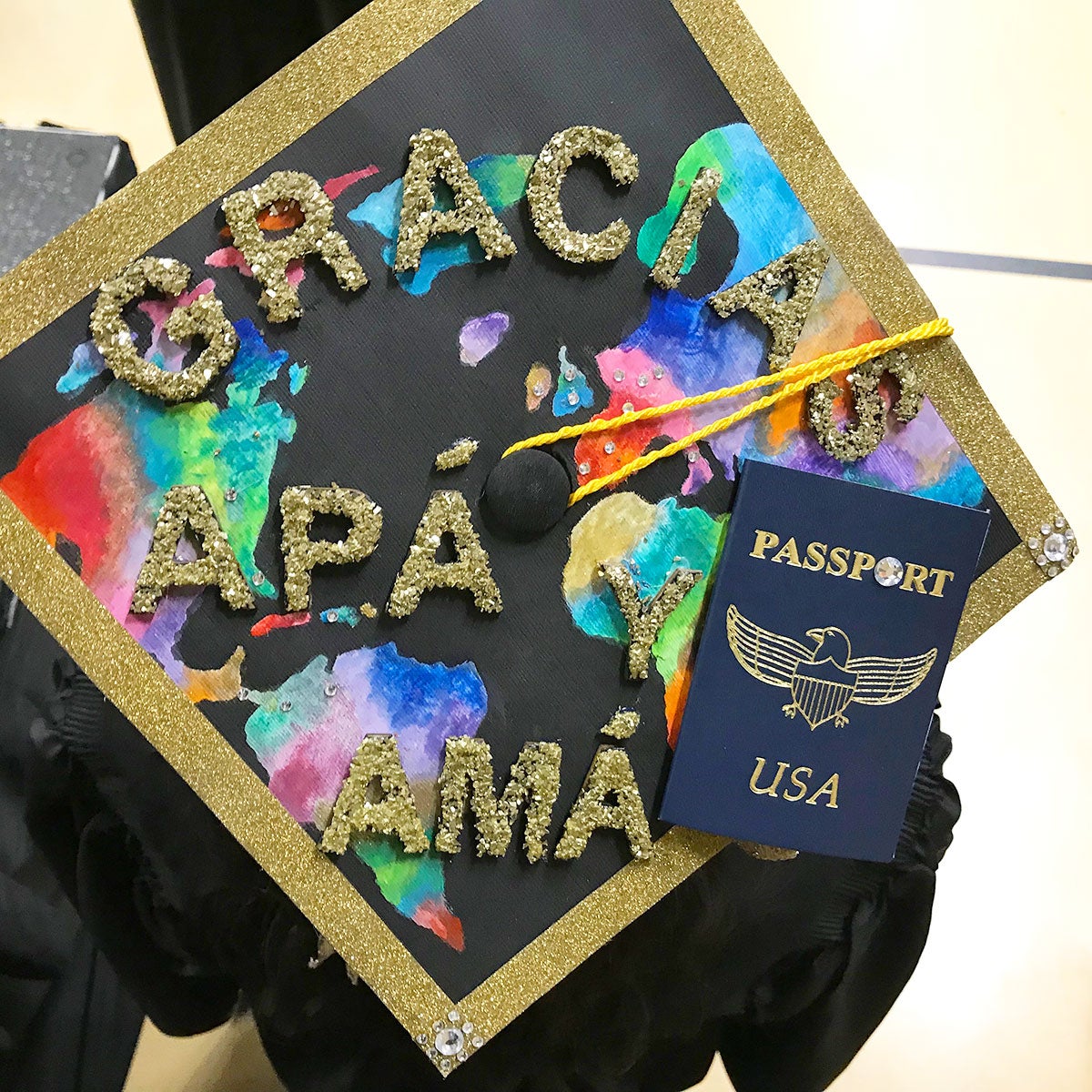 ---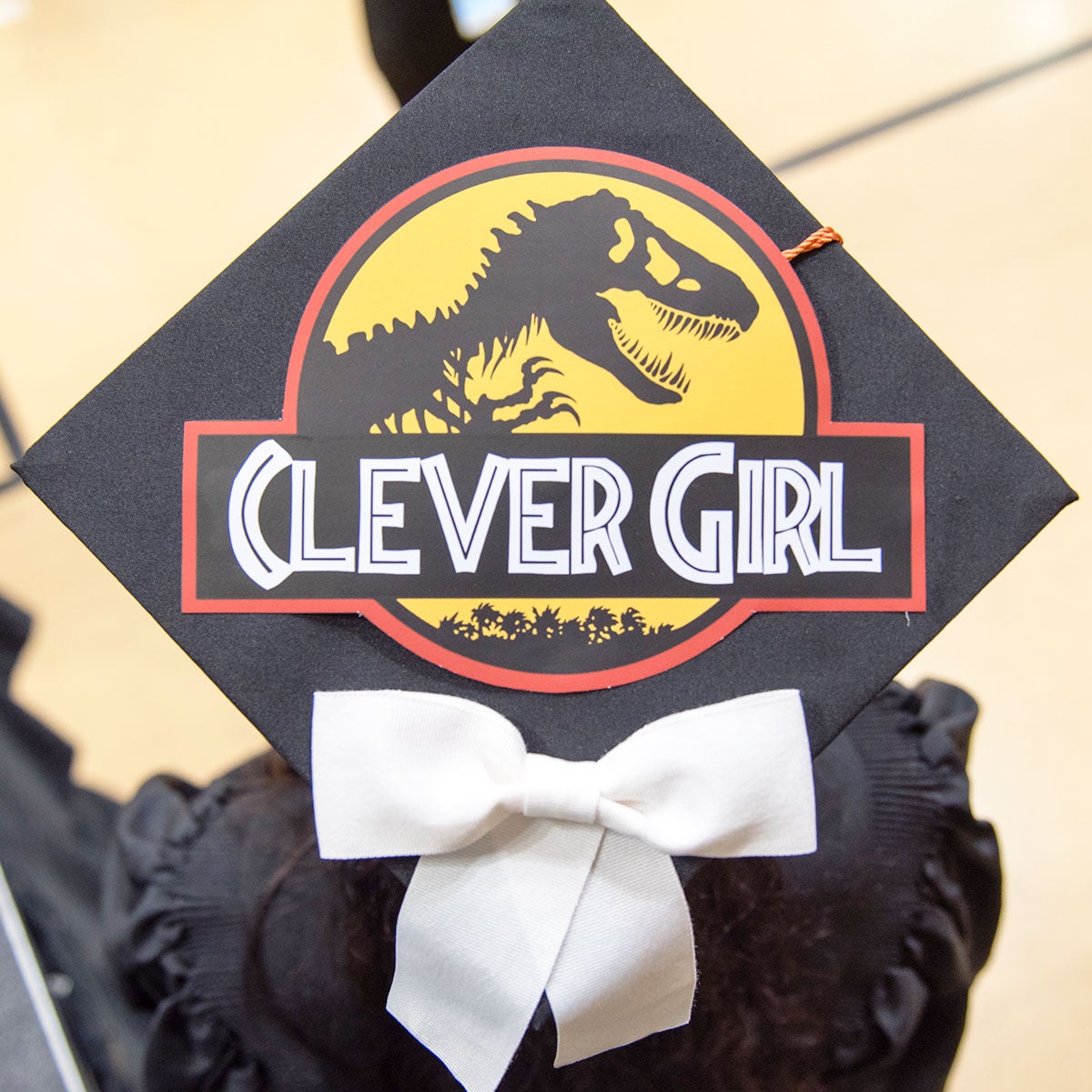 ---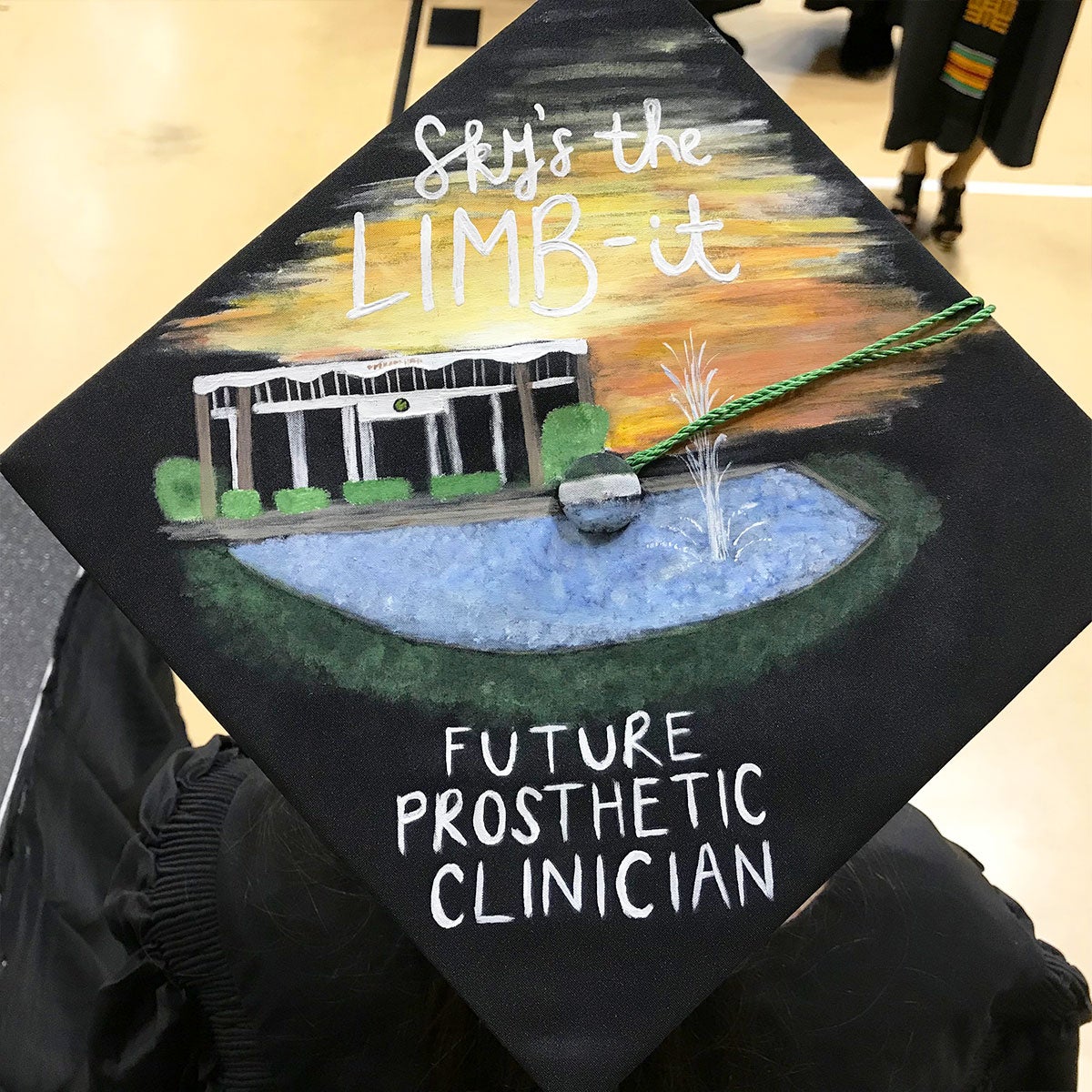 ---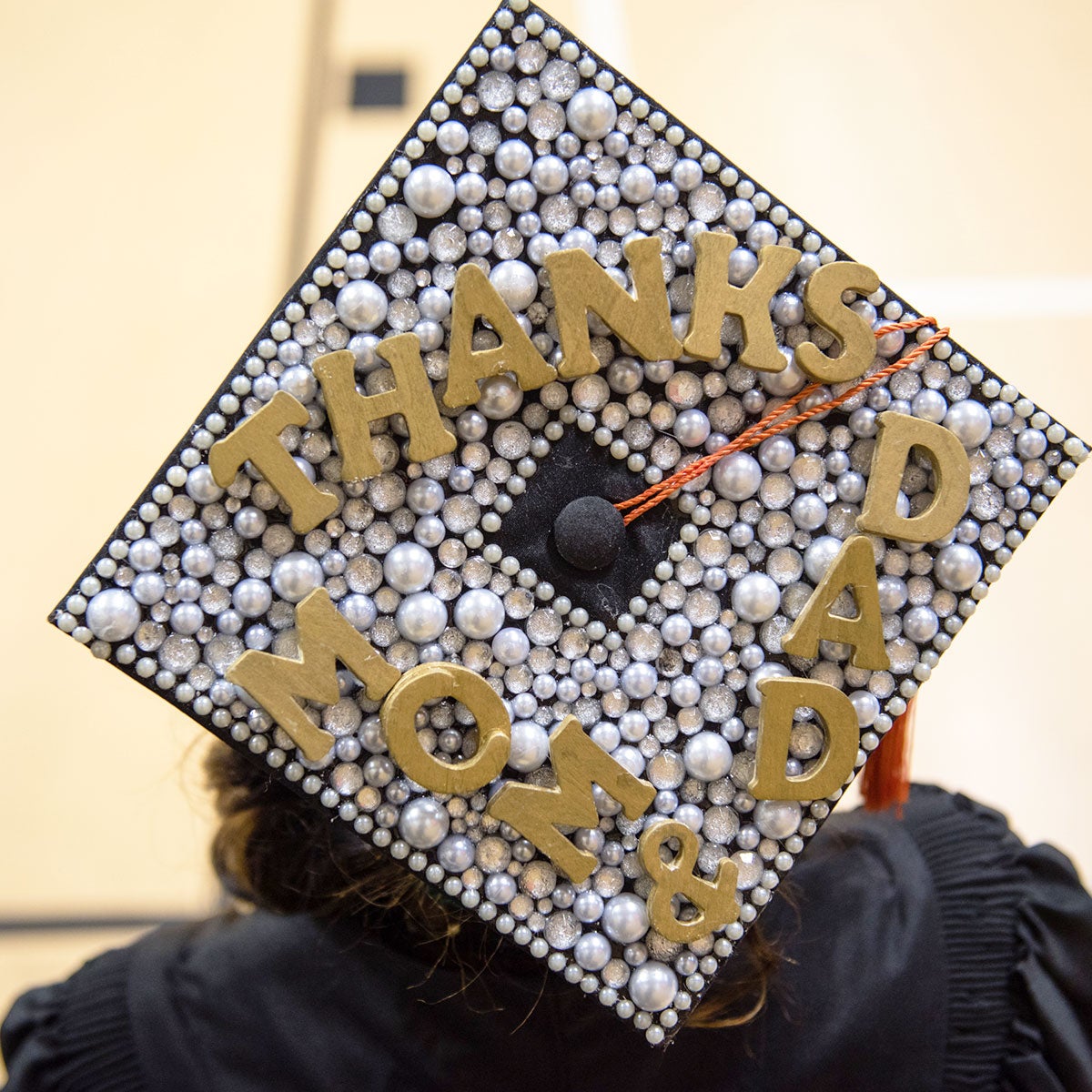 ---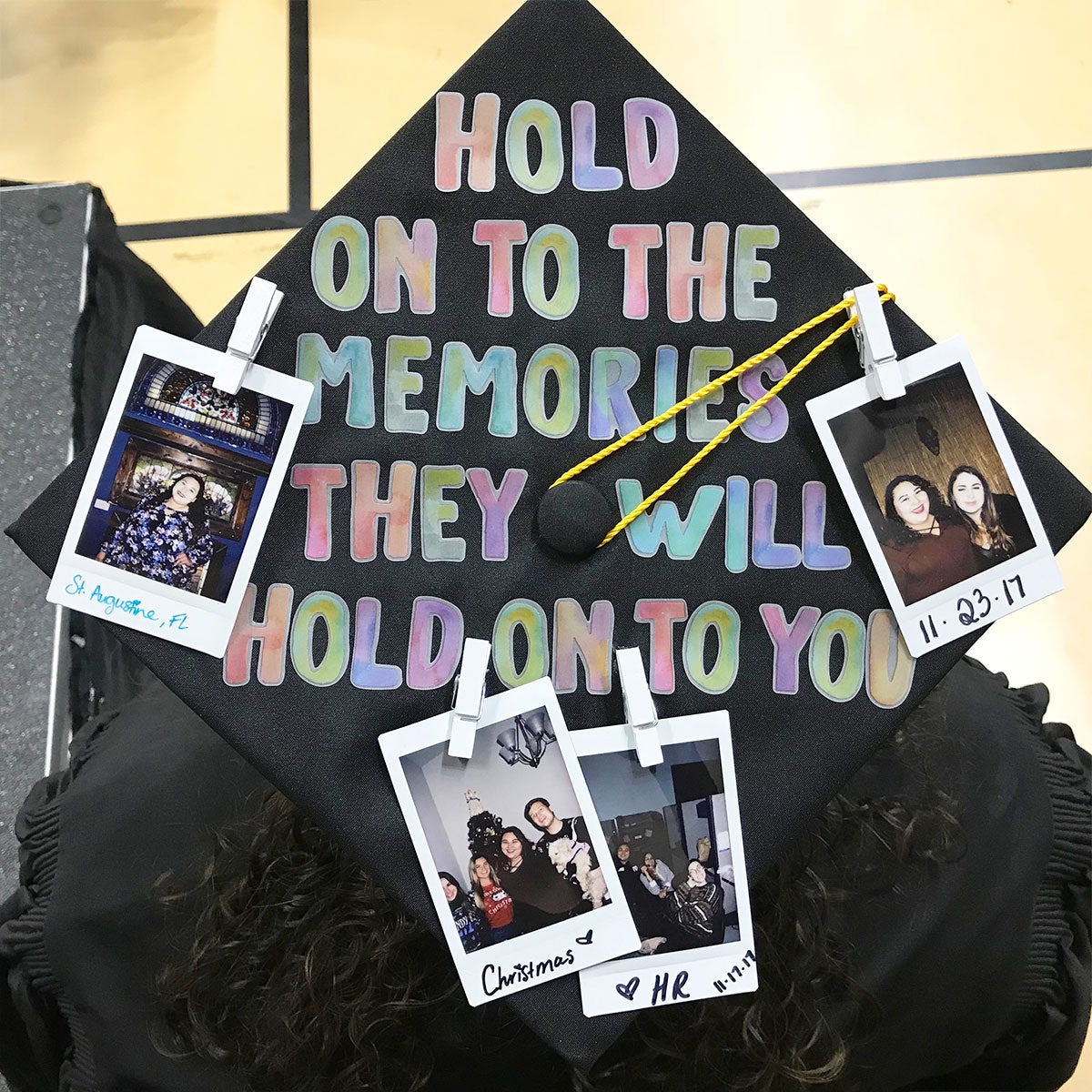 ---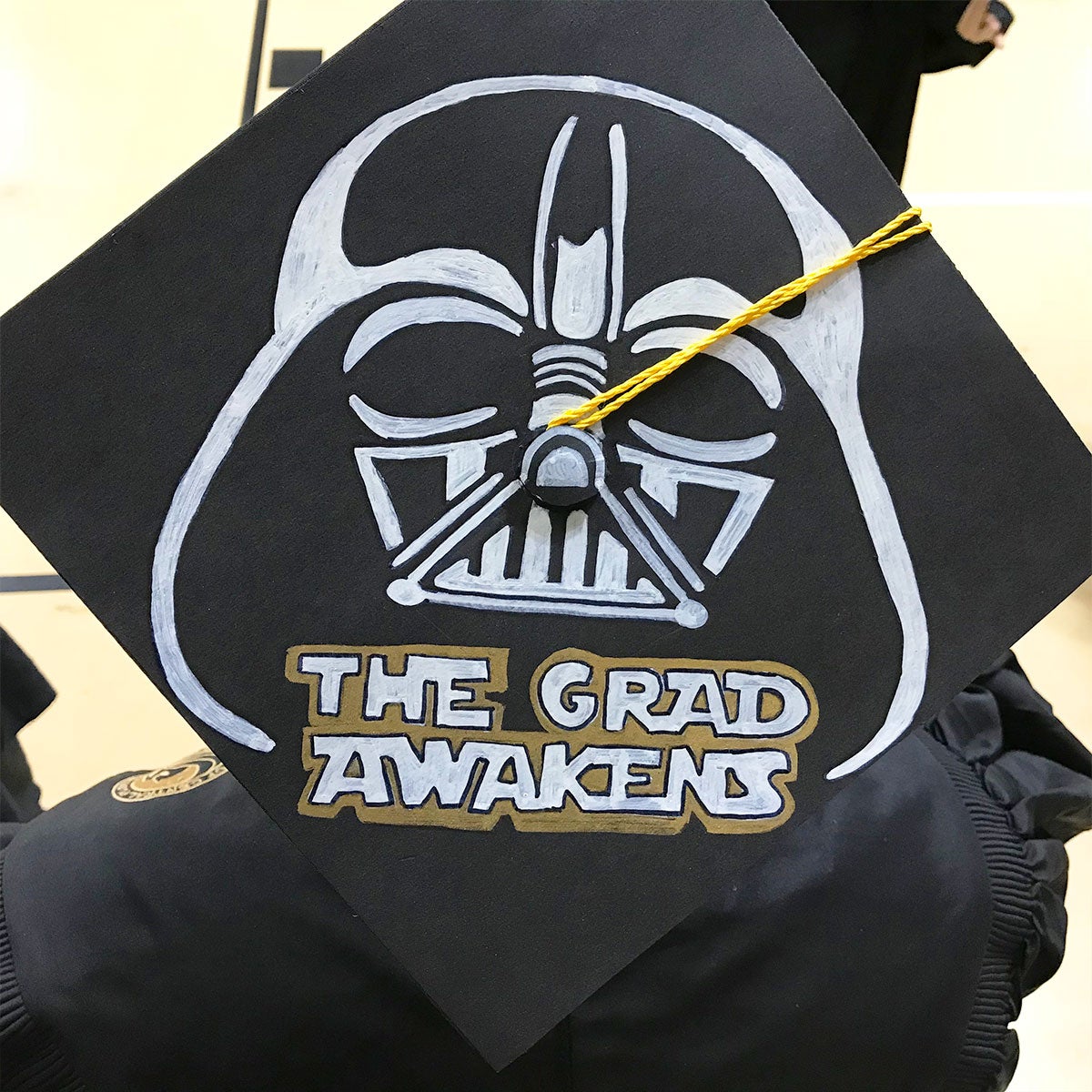 ---