We know that nothing is ever handed to us — but that's what inspires us. To make discoveries, to better our lives, to change our world. To be Knights.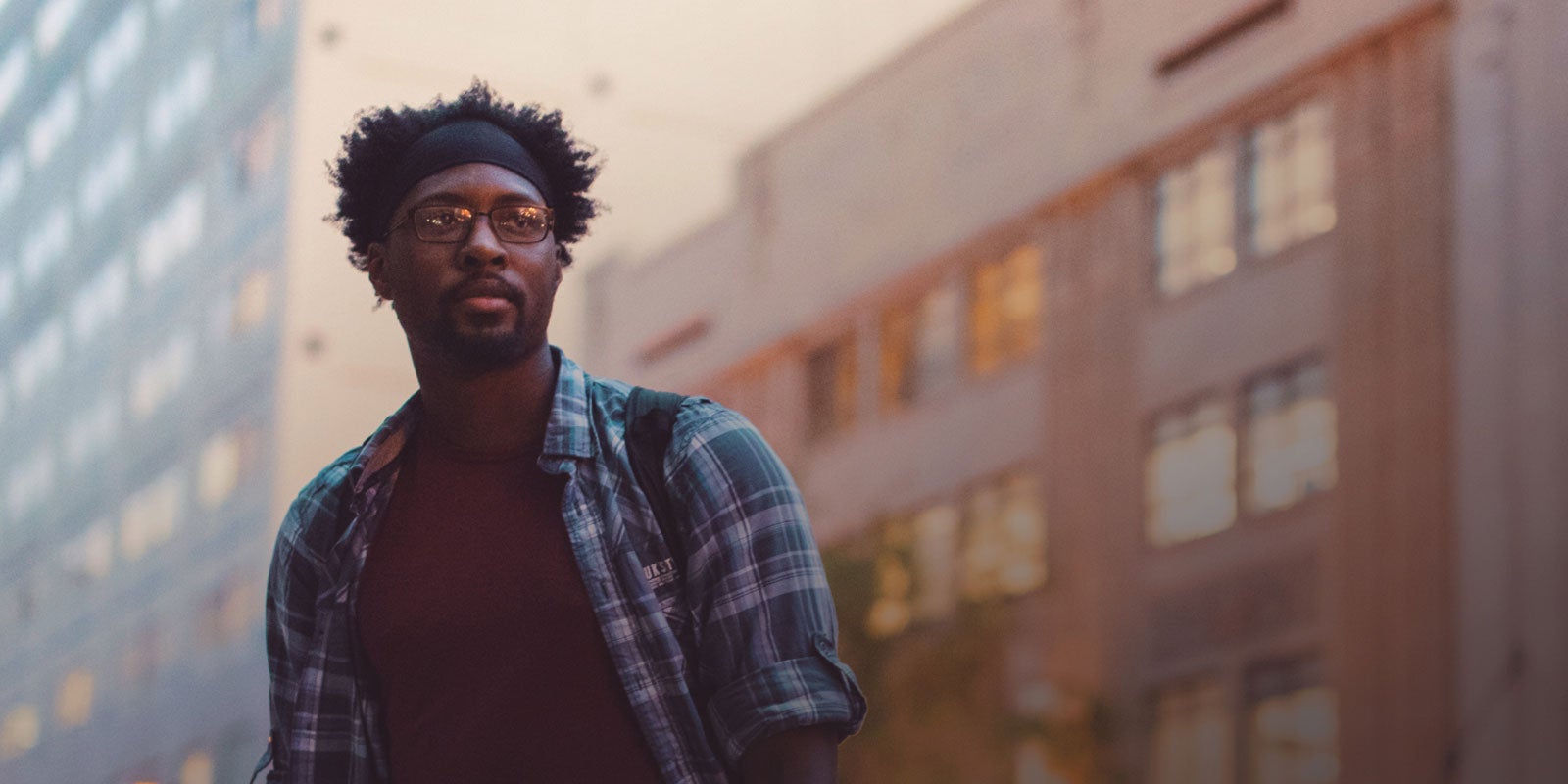 It's in us. Our goals and dreams, our purpose and possibilities. And rather than accept what has been, we define and achieve what could be — by being our best.

We create pathways for success that extend far beyond our walls, unleashing a ripple effect that benefits our neighborhoods, our nation and our world.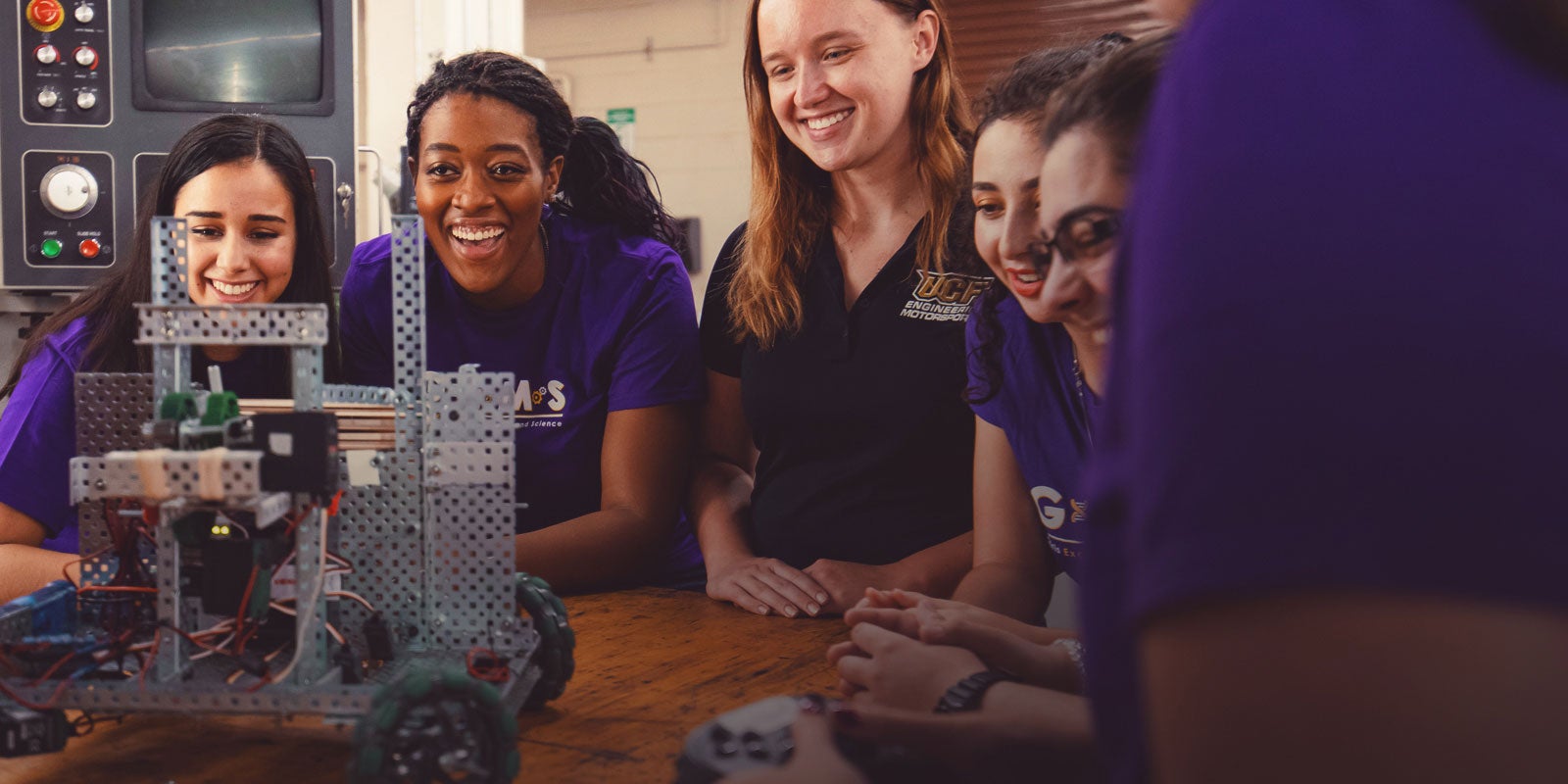 We are not bound by centuries of tradition. From our groundbreaking research to our approach to education, it's clear. We do things differently.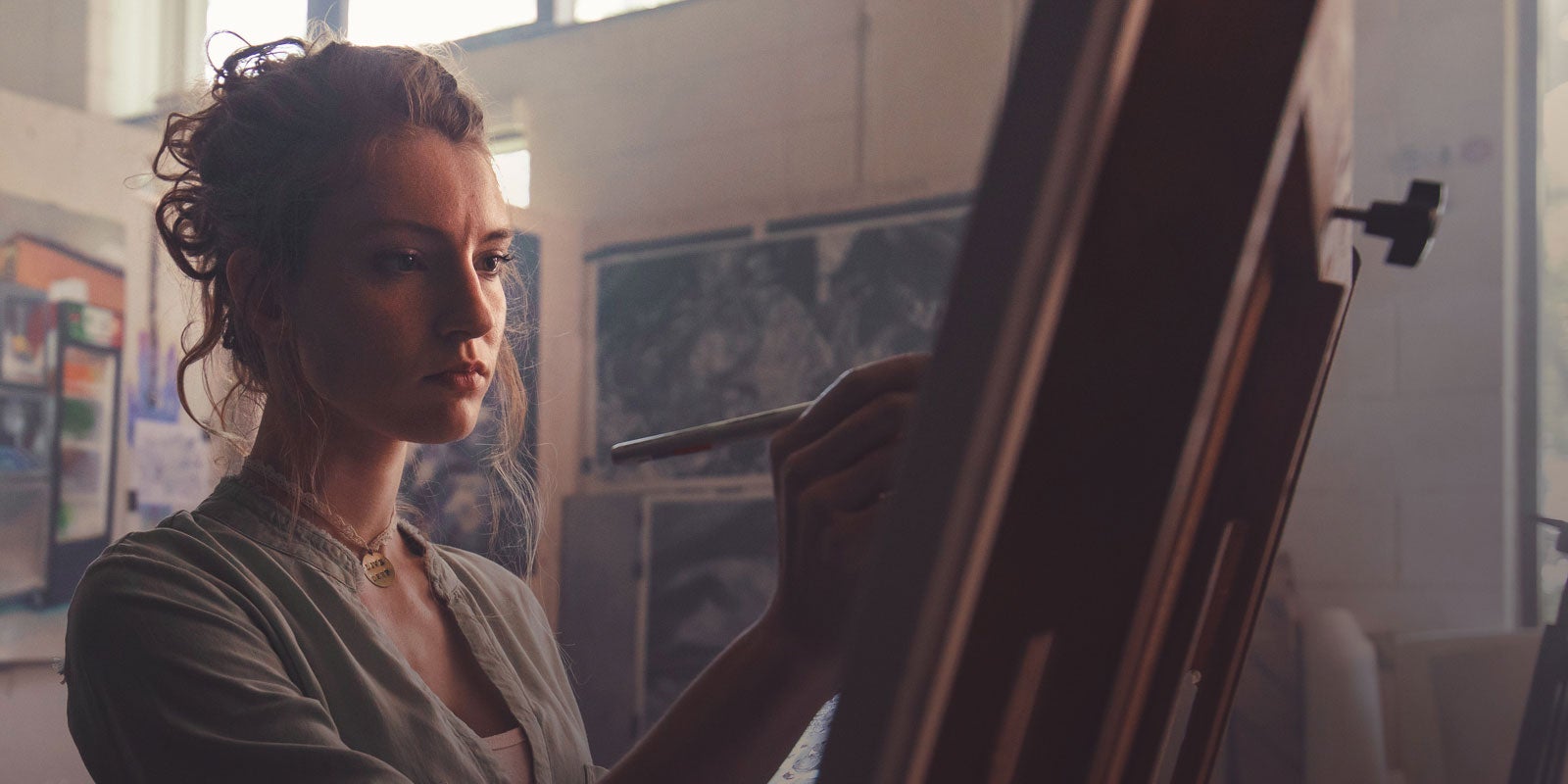 We are bold enough to forge our own path, to break barriers, to solve big problems and to always reach for the stars.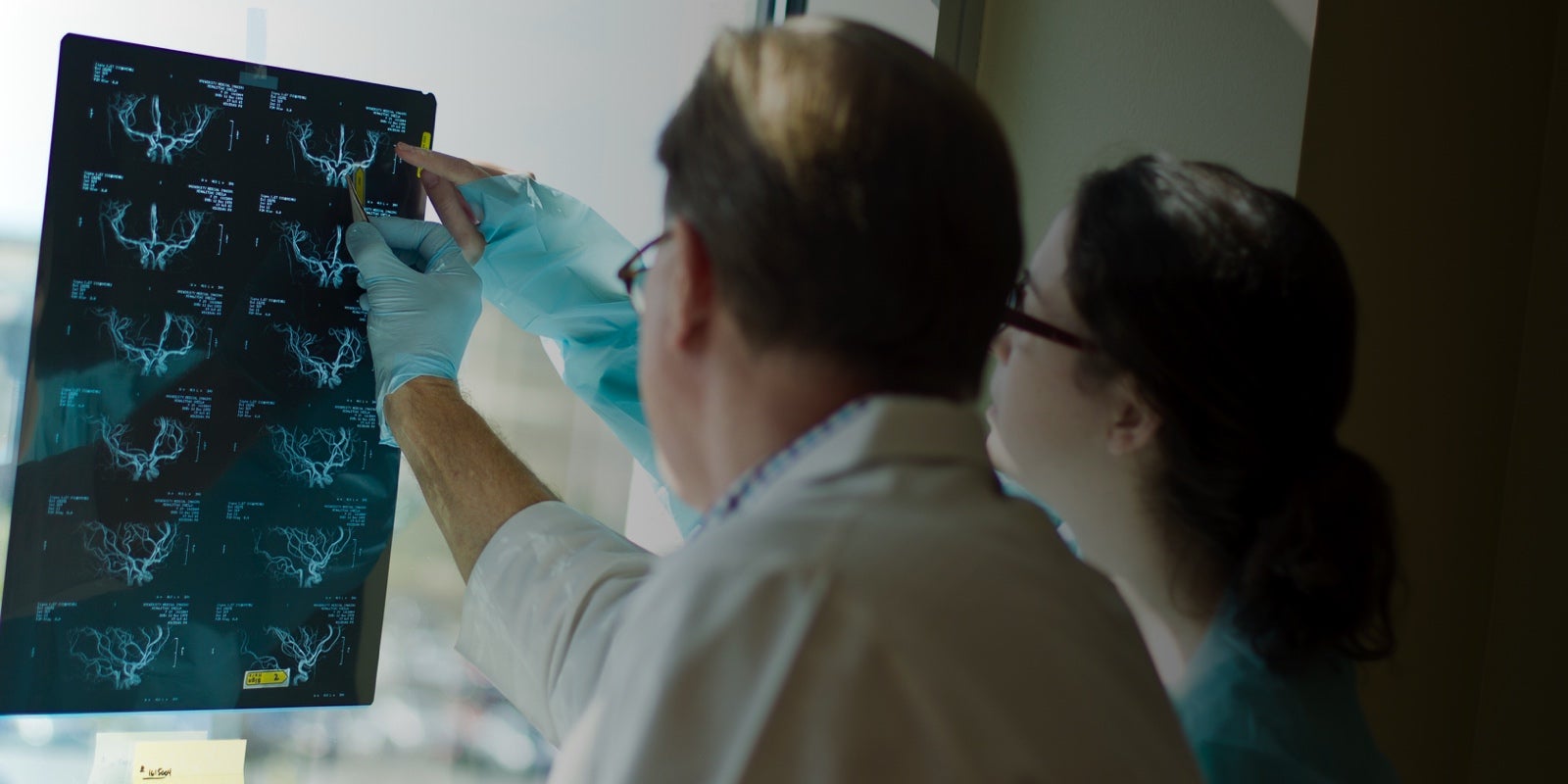 We know that good health is paramount to a good life. It's why we're committed to taking care of ourselves and others.