The University of Central Florida (UCF) is a metropolitan research university built to make a better future for our students and society. We solve tomorrow's greatest challenges through a commitment to academic, inclusive and operational excellence. Leveraging innovative learning, discovery and partnerships, we foster social mobility while developing the skilled talent needed to advance industry for our region, state and beyond.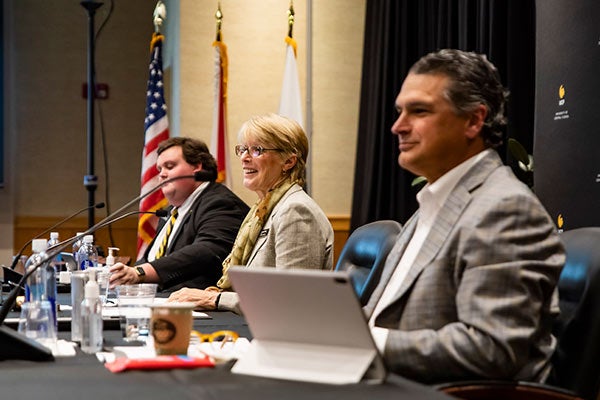 Board of Trustees
As the institution's legal owner, the UCF Board of Trustees directs university policy and serves as the final authority responsible for the effective and efficient deployment of resources. Board members lead committees with oversight of advancement, audit and compliance, compensation and labor, educational programs, finance and facilities, nominating and governance and strategic planning.
Learn More about the BOT
UCF's President
Alexander N. Cartwright
At UCF, we turn challenges into opportunities. Through innovative thinking and problem solving, we fuel student success and contribute to the betterment of society. Our optimistic outlook is driven by our pursuit for excellence — in our academics, our operations and our inclusivity. These characteristics are what define us as a leading metropolitan university and a model for the future of higher education.
Learn More About the President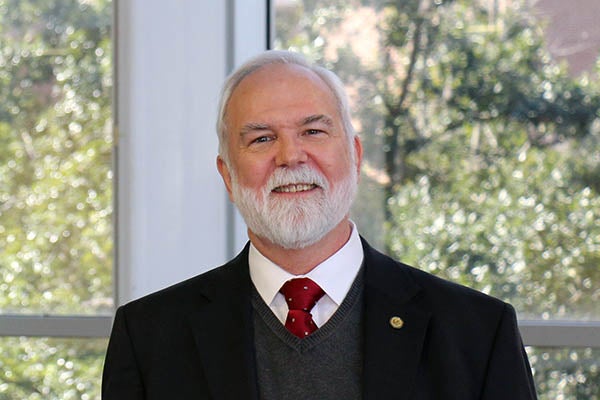 UCF's Provost
Dr. Michael D. Johnson
Provost and Executive Vice President Michael D. Johnson leads the Division of Academic Affairs to create and support an environment that promotes UCF's academic endeavors as one of the nation's most innovative and impactful institutions of higher education. Through a broad range of teaching, research and service programs, the division is committed to providing the finest undergraduate education in Florida, achieving international recognition as a preeminent metropolitan research university, developing a global perspective in the curriculum, and promoting inclusiveness and diversity.
Learn More About the Provost
Leadership Searches
As one of the nation's top 20 most innovative colleges, according to U.S. News & World Report, UCF leadership helps set the standard for excellence. We are currently looking for dynamic and visionary thought leaders who are dedicated to advancing UCF as a model for higher education in areas including research, innovation and student success. Explore UCF leadership opportunities below.
Rhonda Bishop

Vice President for Compliance and Risk

Patrick J. Burt

Chief Communications and Marketing Officer

Youndy C. Cook

Vice President and General Counsel

Paul Dosal

Senior Vice President for Student Success

Adrienne Frame

Vice President for Student Success and Well-Being
Deborah C. German

Vice President for Health Affairs and Dean, College of Medicine

Rod Grabowski

Senior Vice President for Advancement and Partnerships

Andrea Guzmán

Vice President for Diversity, Equity and Inclusion

Matthew Hall

Vice President for Information Technology and CIO

Gerald L. Hector

Senior Vice President for Administration and Finance
Mike Kilbride

Chief of Staff

Terry Mohajir

Vice President and Director of Athletics

Janet D. Owen

Vice President for Government & Community Relations

Winston V. Schoenfeld

Interim Vice President for Research

Robert Taft

Chief Audit Executive

Jonathan P. Varnell

Vice President for Facilities and Business Operations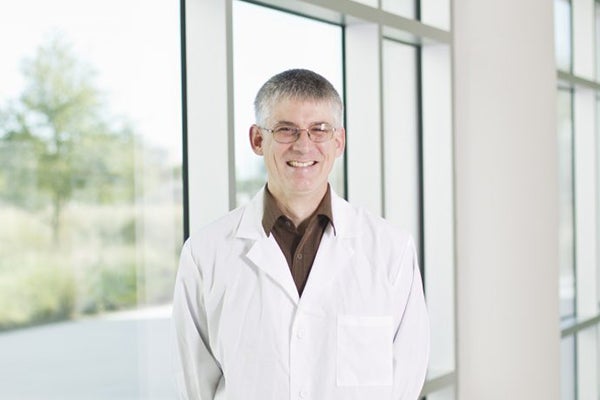 Faculty Senate
Stephen J. King, Ph.D., 2022-2023 chair
A basic legislative body of the university, the UCF Faculty Senate serves as the primary voice of the faculty and acts as the main channel of communication between faculty members and administration. Each year, faculty Senate committees provide academic oversight by reviewing and approving policies, new courses, course changes, new programs and program revisions.
Learn more about the Faculty Senate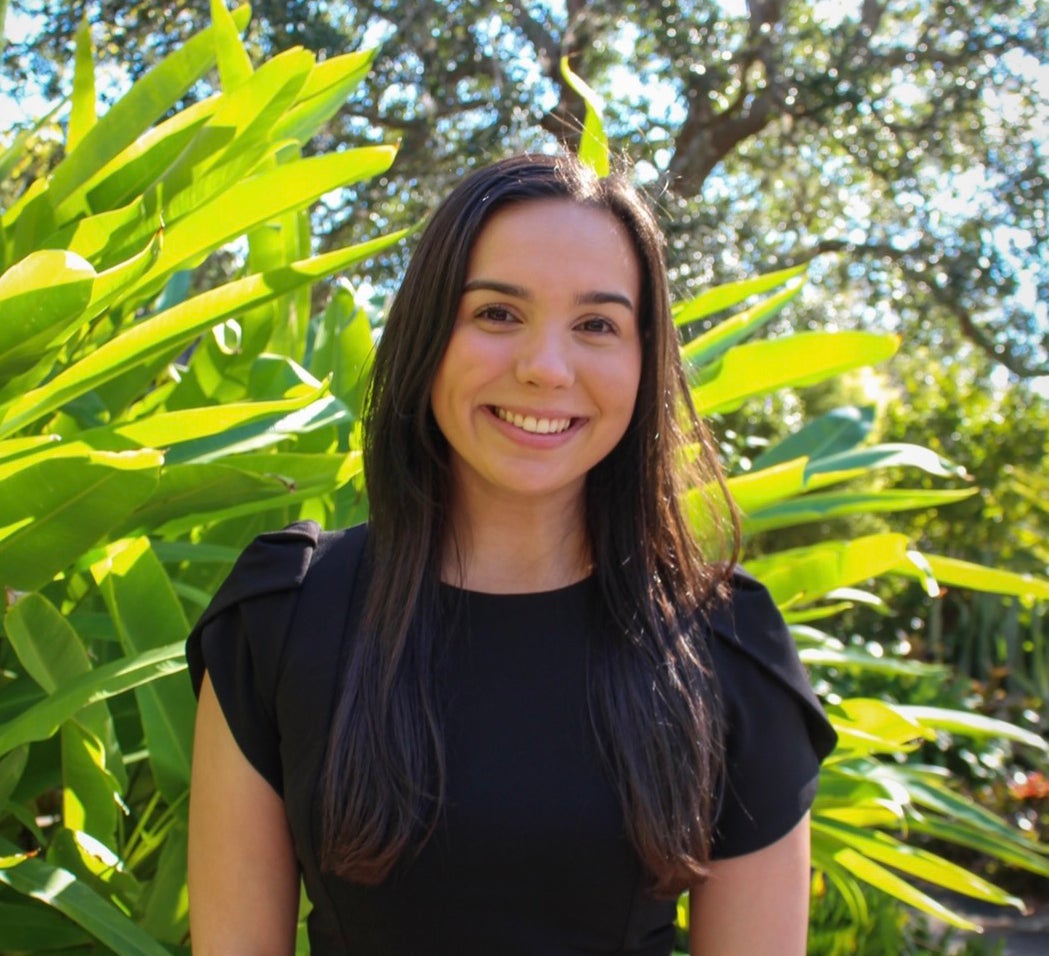 Student Government
Daniella Lopez, student body president
Student Government represents, advocates for, and serves, the UCF student body. There are three branches of Student Government — each working to support our students, improve the campus community and create a better student experience. Student Government also allocates the Activity and Service Fee that students pay, which helps cover a number of student services.
Learn more about Student Government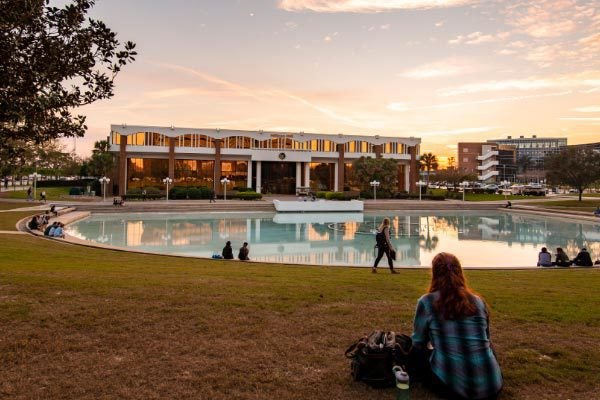 Staff Council
Cissy Glowth, UCF Staff Council president
The UCF Staff Council provides a voice for staff in all areas of the university. With a mission to build communication, trust and integrity within our diverse community, the council's goals include meeting the needs of UCF staff, developing resources to meet those needs, improving the quality of life for all staff members as it relates to employment within the university system, among others.
Learn more about Staff Council