Thinking Differently, Acting Boldly
At a time when communities across the globe are adjusting to new ways of learning, working and living, UCF's resiliency and innovation keep us moving forward together. I have been so impressed by the courage and confidence of our students, faculty and staff during this historically difficult time.
Our work together will involve many minds to best deliver UCF's mission in changing times, including the human, intellectual and financial resources that work requires.
I look forward to hearing your stories, your aspirations and your ideas for our future, and I hope you will reach out to me, too.
Thanks to many talented and committed individuals, we have a solid foundation from which to look for new opportunities to think differently and act boldly — something Knights do best.

---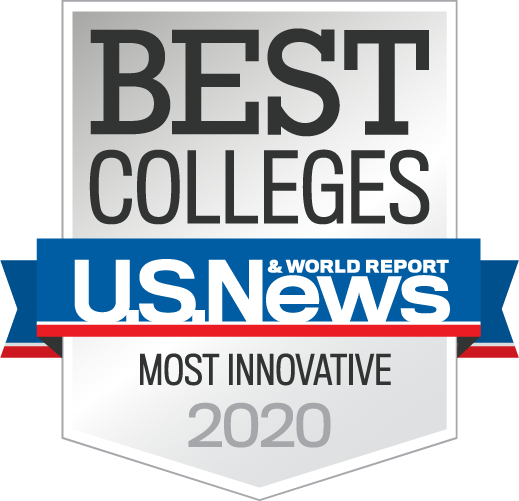 Top 20 Most Innovative University in the Nation
U.S. News & World Report ranks UCF above Cornell, Harvard and Princeton as most innovative in its annual list of best colleges.
View More U.S. News Rankings
Leadership and President's Office
The President's Office division is made up of bold, energetic and entrepreneurial leaders in policy and planning, strategic communications and marketing, and administrative and fiscal operations who advance UCF's mission.