Welcome to Fall
Hello, Knights! I am very excited to welcome you to another great year at UCF. While this fall undoubtedly will be very different than any semester before, our focus remains on our students' success and staying connected with each other — whether on campus or studying and working from afar.
Our added safety measures, including limiting the size and number of in-person classes and gatherings and requiring facial coverings, are for the well-being of each other and our loved ones.
It will take all of us working together to protect our kingdom. I encourage you to take the Armor Up Pledge, and follow the new rules and procedures in place that will help us take care of each other.
Since joining UCF this spring, I have been so impressed by our campus community's energy, optimism and compassion for one another. These characteristics will carry us through the fall and another successful school year.

---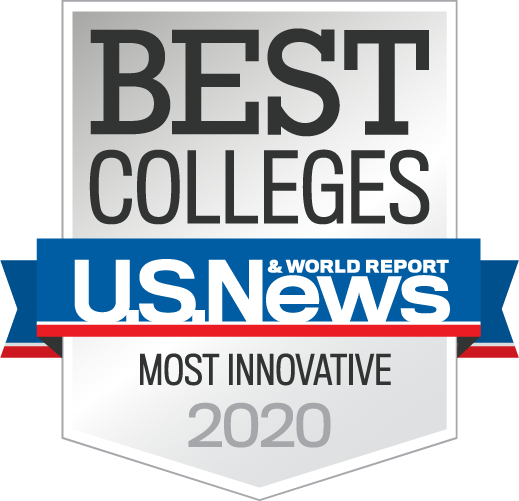 Top 20 Most Innovative University in the Nation
U.S. News & World Report ranks UCF above Cornell, Harvard and Princeton as most innovative in its annual list of best colleges.
View More U.S. News Rankings
Leadership and President's Office
The President's Office division is made up of bold, energetic and entrepreneurial leaders in policy and planning, strategic communications and marketing, and administrative and fiscal operations who advance UCF's mission.