Our Compassionate Community
This is a difficult time for our university and for society as a whole. Not only are communities across the globe adjusting to new ways of learning, working and living because of COVID-19, our nation's other very serious issues around race and inequity are weighing heavily on us.
UCF's compassion and optimism drew me to this amazing university. I have been so impressed by our students, faculty and staff since I began my role, and how you have been working hard under challenging circumstances.
Our best ideas come from listening to different perspectives to build a better path forward together. I am grateful to you for sharing your stories, your aspirations and your ideas for our future and hope you will continue to reach out to me.
Compassion and collective wisdom will carry us through this important work to create a safer and better environment for everyone at UCF.

---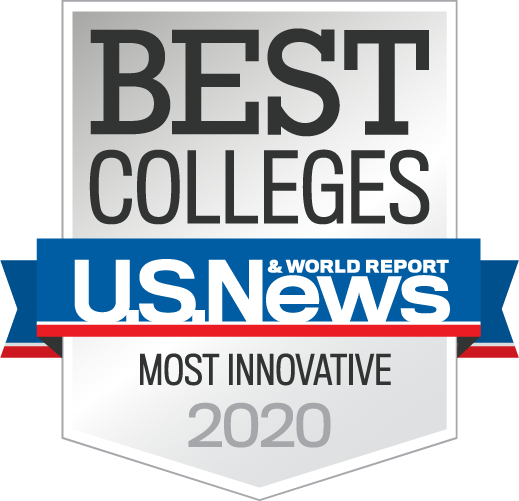 Top 20 Most Innovative University in the Nation
U.S. News & World Report ranks UCF above Cornell, Harvard and Princeton as most innovative in its annual list of best colleges.
View More U.S. News Rankings
Leadership and President's Office
The President's Office division is made up of bold, energetic and entrepreneurial leaders in policy and planning, strategic communications and marketing, and administrative and fiscal operations who advance UCF's mission.