We are UCF.
We speak with one voice.
Speaking with one voice amplifies our message and ensures that our common mission resonates clearly and powerfully. Promoting our brand with unity, clarity and consistency helps everyone associate UCF with credibility and quality.
Our brand is more than a logo. Our brand is everything we say and do — and how we say and do it. Managing the perception of millions is no small task. It's a big job and everyone who speaks for the university plays a crucial role. These guidelines will help you do just that. They're a standard to rally around, a foundation to build upon and a source of inspiration.
We are all keepers of the brand and it is our collective responsibility to use these guidelines to help share — and strengthen — the UCF story.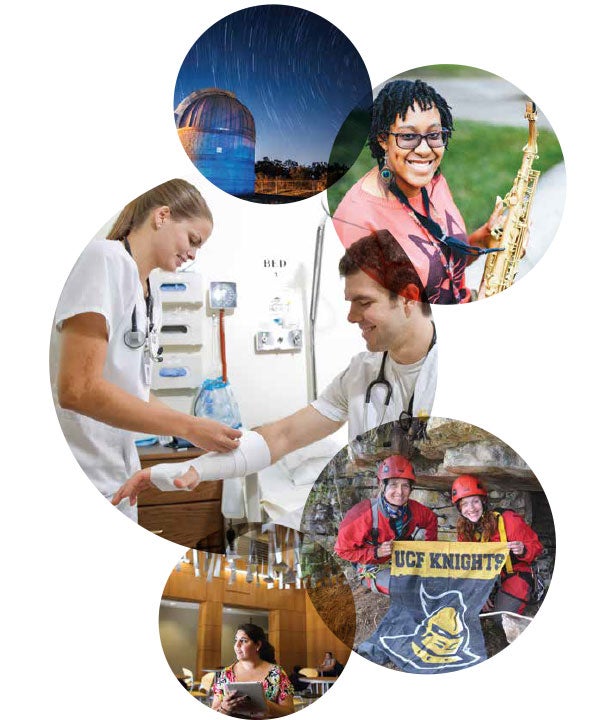 Our Pillars
Access and Excellence
We attract and cultivate exceptional and diverse students, faculty and staff whose collective contributions strengthen the university. When we unleash their full potential, amazing things happen.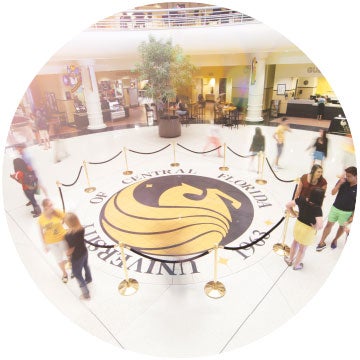 Innovation
Our success is no secret: Innovative academic, operational and financial models that are transforming higher education.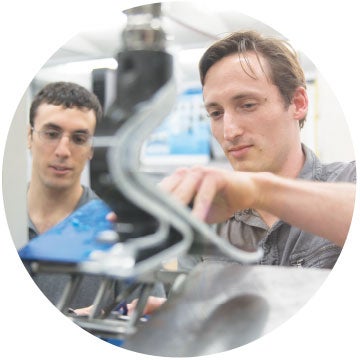 Partnership
By creating partnerships at every level that amplify our academic, economic, social and cultural impact and reputation, we create common goals and common ground both locally and globally.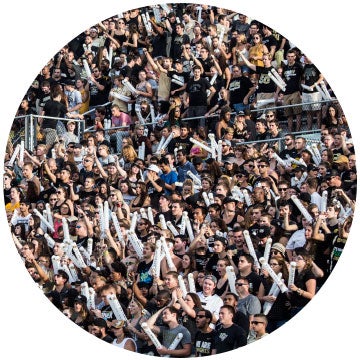 The Power of Scale
Harnessing the strength of our numbers and combined abilities empowers UCF to transform lives and livelihoods.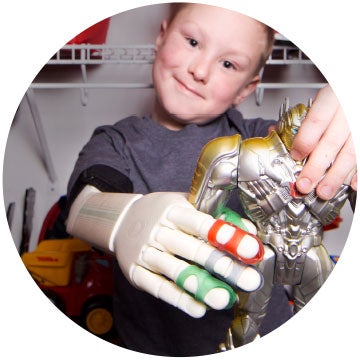 Community and Leadership
Our responsibility and commitment is to deploy our distinctive assets to solve society's greatest challenges.