In Memoriam
Our hearts are with the victims, their families, friends and colleagues. We also mourn and honor those members of the UCF family who were killed.
Juan Ramon Guerrero
Student
Pre-Finance
Christopher Andrew Leinonen
Alumnus
Bachelor's and Master's in Psychology, '07, '09
UCF grieves for all the lives taken in this hateful act.
President's Message
"I encourage you to remember and reflect in whatever way feels comfortable for you. As I said last year: UCF stands with our LGBTQ+ students, faculty, staff and alumni. And I am proud that UCF is a place where love, respect and inclusion guide all that we do."
Pulse Events
June 8 Events
UCF's events will be held June 8 to allow our community to attend City of Orlando and Orange County Government remembrances on June 12.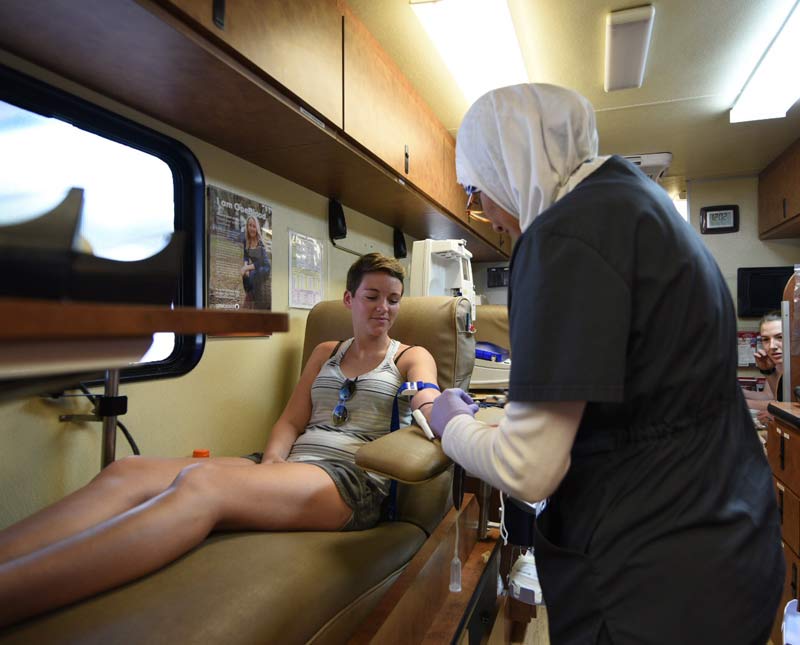 ---
June 12 Events
The City of Orlando, Orange County Government and Pulse have designated June 12, 2017, as "Orlando United Day- A Day of Love and Kindness."
Information about how to get involved is available here.
Help Heal
UCF has resources available to all who need them.
Off campus community partners include the GLBT Community Center of Orlando, Zebra Coalition and Equality Florida.
---
Pulse News
UCF Remembers Pulse 5 Years Later
UCF gathered to pay tribute to the 49, especially Eternal Knights Juan Ramon Guerrero and Christopher Andrew "Drew" Leinonen '07 '09MA.