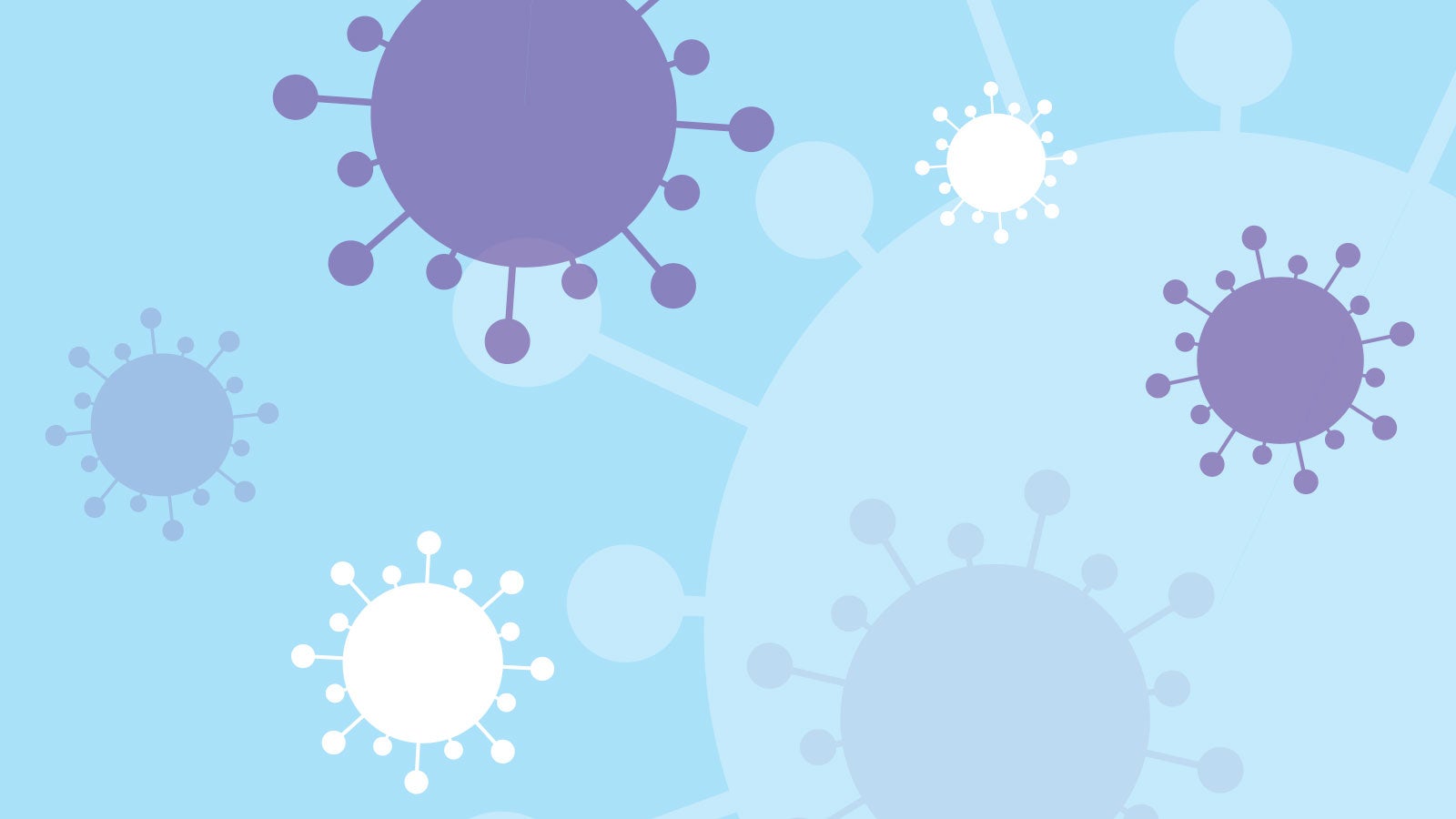 Now may be the time to change careers.
Spring 2021 | By Gene Kruckemeyer '73
Job uncertainty and frustrations caused by the COVID-19 pandemic have forced many adaptions in our life and work. Today's workforce is going through an unprecedented test as many employers struggle to keep their employees or redefine the skills they need.
The stress of worrying about job security, wondering if your employment situation will change or trying to figure out your next move can affect your health, well-being and job performance.
---
"Pivoting during a pandemic requires creativity and hard work, but it can pay off."

Vicki Lavendol, UCF associate instructor
---
Now may be the time to reevaluate your future and take action.
"Don't take it personally," says Ghada Baz, an associate instructor of integrated business and a doctoral candidate in the industrial and organizational psychology program. "At times of change, it is easy to feel defeated and engage in self-doubt. Don't! This is a difficult time, and any loss you may experience right now may have nothing to do with your skills and abilities."
Baz urges employees to stop fixating on their job and start thinking about their career.
"Invest in yourself beyond the requirements of your current job," Baz says. "Consider the jobs you would like to have in the future, and create a checklist of skills to learn based on them."
Vicki Lavendol, associate instructor of professionalism and leadership at the Rosen College of Hospitality Management, adds that if you do make a job switch "you will be asked what you did during the pandemic — so use this time wisely."
For the past few months of the pandemic, Lavendol has helped with a Rosen webinar series called Research, Recovery and Reskill to help alumni explore new careers, learn how to be stronger candidates in their field, and develop as professionals.
---
Some tips from Baz and Lavendol:
1
Identify your goals. Write your purpose statement if you have not already done so. It can provide guideposts for decision-making in the days ahead.
---
2
Let go of what you think your limitations are. Seek diverse opportunities, and do it with confidence because your dream job might be waiting for you, and the only way to get it is to throw your hat in the ring.
---
3
Market your skills to other professions where you can make valuable contributions. If furloughed, volunteer your time to serve or mentor others. Those volunteer positions may lead to full-time roles after you demonstrate how you can support and lead others in new roles.
---
4
Get certified. There are many reputable professional certifications that can boost your career by demonstrating your interest and proficiency. Acquiring the correct certification can position you as an expert, help you learn related terminology, and give you access to communities of knowledge and professional networks.
---
5
Build your brand. Take the time to think about your personal values, and practice an elevator pitch of who you are, what you do and what your interests are. While you're at it, build a strong online presence using professional platforms, and make sure the information available about you on the internet is aligned with your brand.