Program at a Glance
Program

Doctorate

College(s)

Department(s)

Psychology
$1,194.05
per credit hour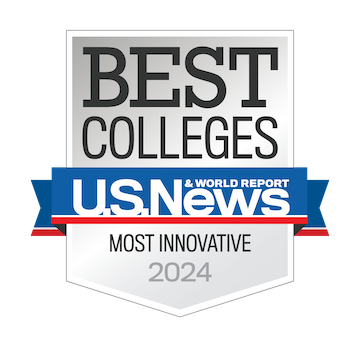 The Industrial and Organizational Psychology track in the Psychology PhD program develops competency through research and training for the application of psychological principles to organizations. The degree is patterned on the scientist-practitioner model of the American Psychological Association (APA).
Program graduates are involved in many issues of critical importance to society, including fairness in the selection and treatment of employees, the creation of work environments that maximize the satisfaction and productivity of employees, and the study of technological influences on human performance.
The doctoral program provides students with training consistent with the scientist-practitioner model. A key assumption of the program is that every graduate must be a highly competent scientist who can contribute to both the science and practice of the discipline.
You can view our Industrial and Organizational Psychology Doctoral Program Handbook in the link above.
The Psychology PhD program in Industrial and Organizational Psychology (I/O) requires four to five years of full-time study beyond the baccalaureate and three to four years beyond the masters. The first few years are devoted to course work and the final year to the doctoral dissertation.
The I/O program requires a minimum of 75 credit hours of graduate study for students who enter the program with a baccalaureate degree. The nature of this study is determined by the I/O Area Program Committee.
Total Credit Hours Required: 75 Credit Hours Minimum beyond the Bachelor's Degree
---
University of Central Florida Colleges