---
In the top 75, according to U.S. News & World Report.
---
By 2031 for computer science and information technology — much faster than the average profession.
Source: U.S. Bureau of Labor Statistics
---
The College of Engineering and Computer Science drives innovation and research across aerospace, civil, computer, electrical, environmental, mechanical, and other engineering disciplines. Visit cecs.ucf.edu to learn more.
"Our students are sought after because of their classwork and their research activities."
— Zhihua Qu, Pegasus Professor of electrical engineering
Find Your Degree Program
Or Browse Degrees:
Expert Faculty
Our faculty and researchers are focused on solving the biggest problems facing humanity.
Investing in clean energy solutions is critical for achieving the national goal to reach net-zero emissions by 2050. At UCF, students learn from accomplished researchers like Issa Batarseh to develop novel technologies that are more efficient and environmentally friendly.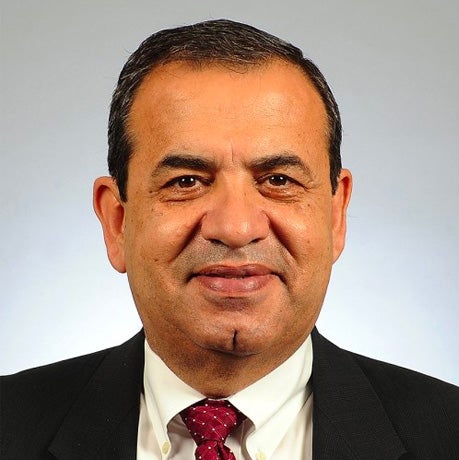 UCF is a Cybersecurity Leader
By developing high-tech security solutions that identify risks and safeguard data, UCF scholars are conducting advanced research to defend against cyber attacks — keeping us all safer.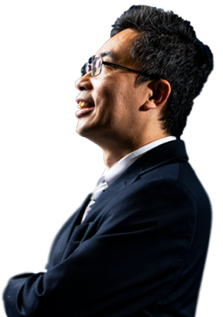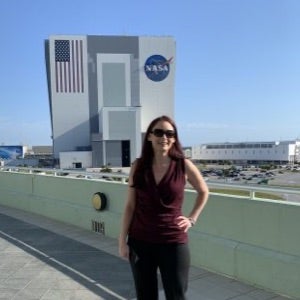 During my time at UCF, I found a village of supportive faculty and staff that taught me how to think critically and conduct robust scientific research."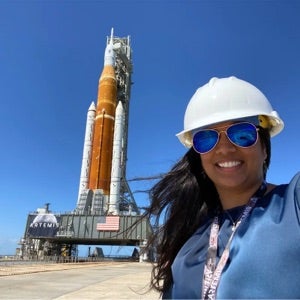 Laura Poliah '10 '12MS
"We've already learned so much from the first Artemis launch that I have no doubt these missions will enrich lives for generations in ways we cannot yet comprehend."
Poliah is test engineering lead for NASA' Orion spacecraft, which will help power the space agency's return to the moon through the Artemis program.
---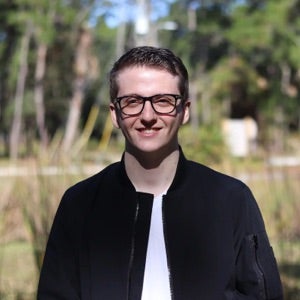 Christopher Clifford '21
"UCF is a supportive environment that gave me the opportunity to develop my interests and also develop as a person. My professors, mentors and peers encouraged me to expand my research and pursue something meaningful to me."
Clifford is a bioengineering doctoral student at Harvard-MIT who aims to discover stem-cell therapy treatments for Type 1 diabetes.
College of Engineering and Computer Science Degrees
There are many benefits to taking a more proactive approach to choosing a career. The College of Engineering and Computer Science has curriculum and programs to help you land your next opportunity.
Engineering and Computer Science News
---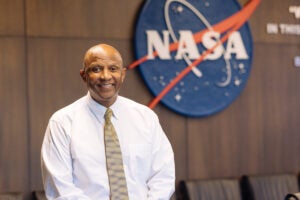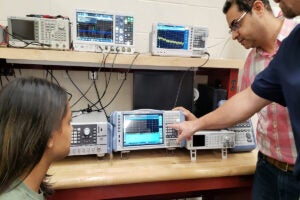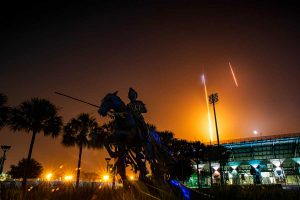 Reaching Further for the Stars
Key moves made in the early 2000s allowed UCF to expand its space research profile and push research ideas to new heights.

Ready to Pursue Your Potential?
Take the next step toward becoming a Knight and save your spot at UCF.
University of Central Florida Colleges