The College of Engineering and Computer Science strives to create new solutions to real-world problems through partnerships with some of the biggest names in technology, including Boeing, Lockheed Martin, NASA, Siemens and Walt Disney World.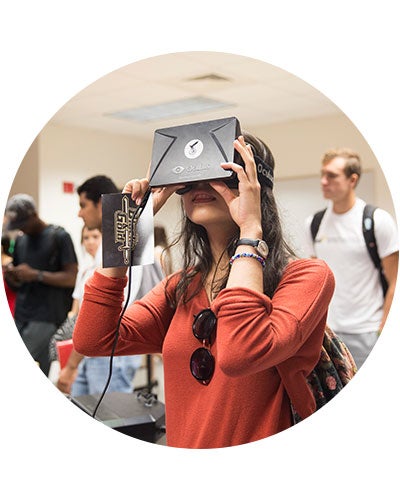 Explore your opportunities.
There are many benefits to taking a more proactive approach to choosing a career. The College of Engineering and Computer Science has curriculum and programs to help you land your next opportunity.
Or browse by:
UCF is Engineering a Stronger Future
Professor Ali Gordon pushes materials and mechanics to their breaking point, to help us build a more resilient world.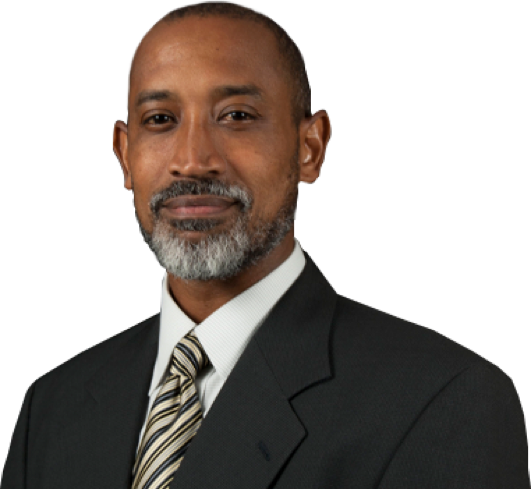 Engineering and Computer Science News
---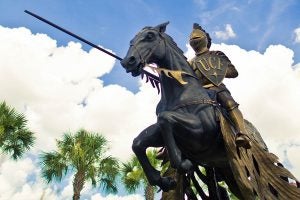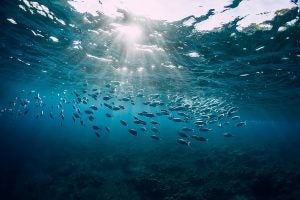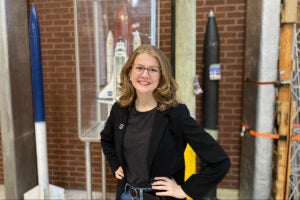 UCF is a Cybersecurity Leader
By developing high-tech security solutions that identify risks and safeguard data, UCF scholars are conducting advanced research to defend against cyber attacks — keeping us all safer.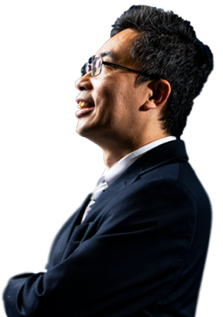 University of Central Florida Colleges