Program at a Glance
Program

Bachelor

College(s)

Department(s)

Computer Science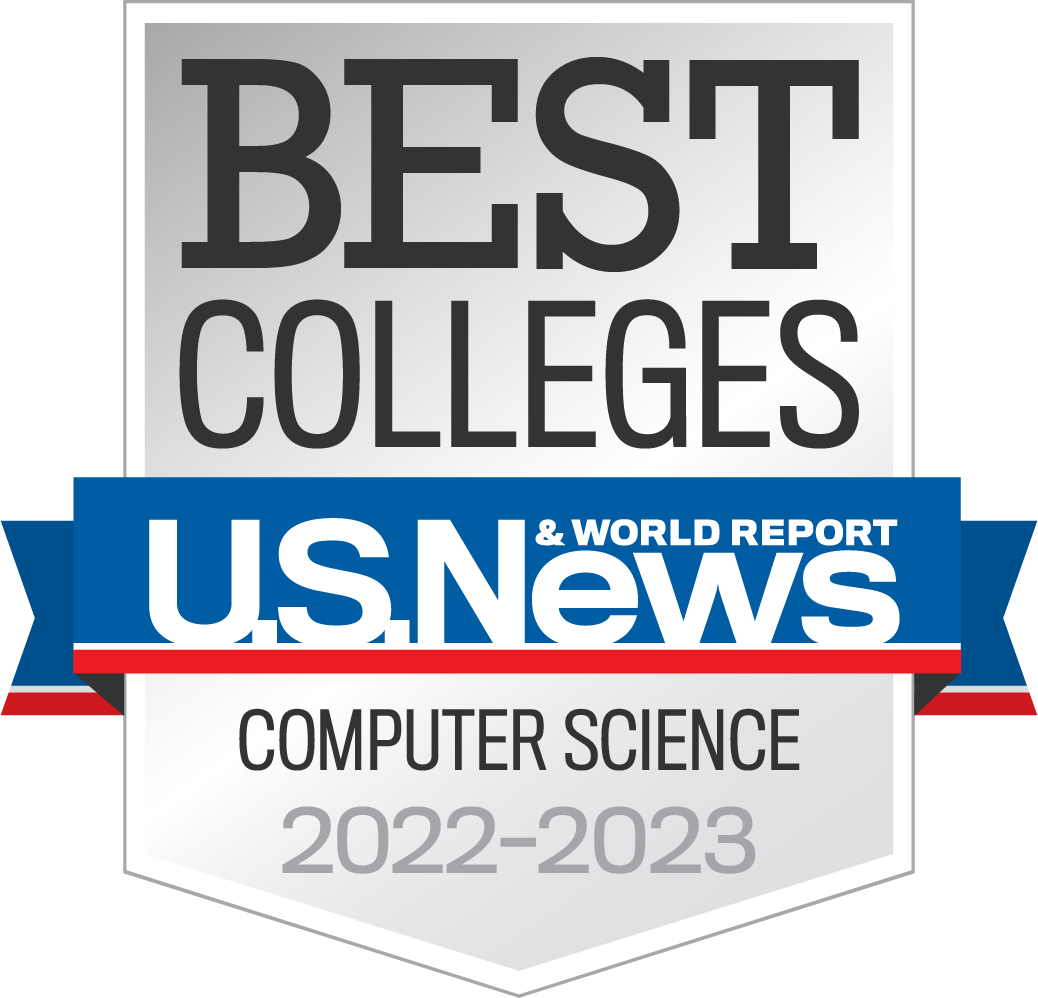 Admission Requirements
See Common Program Prerequisites .
Qualified students may apply after completion of a minimum of 60 credit hours and successful completion of the Foundation Exam.
Completion of no more than 90 credit hours.
Completion of the GRE with a highly competitive score by the end of first semester of the senior year for continuation in the program.
Admission is not automatic. Interested students may need to be interviewed.
Admission to the Accelerated Program does not guarantee formal admission to the MS program.
Degree Requirements
Undergraduate
Application Deadlines
Fall

May 1

Spring

November 1

Summer

March 1
Fall

July 1

Spring

November 1

Summer

March 1
Fall

March 1

Spring

September 1

Summer

January 1
Career Opportunities
UCF prepares you for life beyond the classroom. Here, you'll experience a wide range of opportunity, like learning diverse skills from world-renowned faculty to networking with top employers across Central Florida to gaining first-hand experience in internships nearby. Achieve your degree and more as a Knight.
Application Development Director
Computer Information Systems Professor
Computer Operations Manager
Computer Programming Professor
Information Systems Director
Information Technology Director
Information Technology Professor
Information Technology Systems Director
Management Information Systems Director
---
University of Central Florida Colleges