---
By 2031 for speech language pathologists — much faster than the average profession.
Source: U.S. Bureau of Labor Statistics
---
The College of Health Professions and Science advances the science of health and wellness. Visit healthprofessions.ucf.edu to learn more.
"Students in our college have amazing opportunities to engage in learning and practice-based experiences."
— Shante Jeune, assistant professor in health sciences
Find Your Degree Program
Or Browse Degrees:
Expert Faculty
Our faculty and researchers are focused on solving the biggest problems facing humanity.
Up to 10% of Americans have a speech language communication disorder, which can range from stuttering to aphasia. At UCF, students learn from experts like Debra Knox how to become contemporary speech language pathologists who are culturally competent and can best serve the communities in which they live and work in.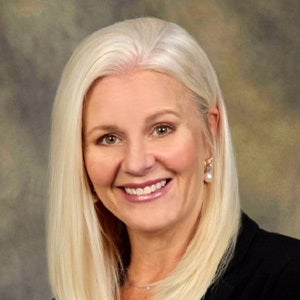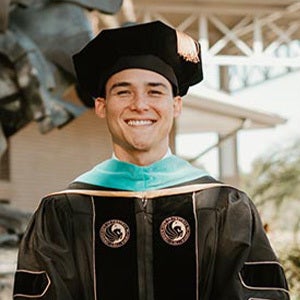 I've never seen a more dedicated faculty who genuinely cares about their students' success, both in and out of the classroom."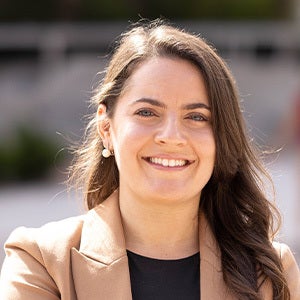 Daniela Berrios '15 '17MA
"I owe so much to UCF, the communication disorders program and the professors who continue to impact my career and our profession."
Berrios is a bilingual speech-language pathologist with the Debbie Institute at the University of Miami who has been recognized by the American Speech-Language Hearing Association.
---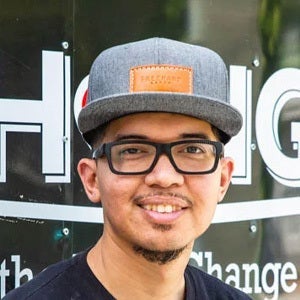 Eric Camarillo '16 '19MNM
"Our organization is led by young adults — most of them in college or recent graduates. The energy we bring and the passion we have for making a difference has really fueled the organization."
Camarillo is founder of Service and Love Together, a nonprofit that provides food, clothing and other necessities to the homeless in Central Florida.
College of Health Professions and Sciences Degrees
There are many benefits to taking a more proactive approach to choosing a career. The College of Health Professions and Sciences has curriculum and programs to help you land your next opportunity.
Health Professions and Related Programs
Parks, Recreation, Leisure, Fitness, and Kinesiology
Public Administration and Social Service Professions
Health Professions and Sciences News
---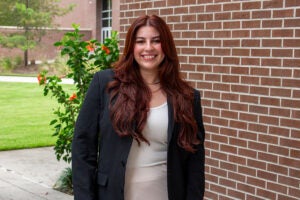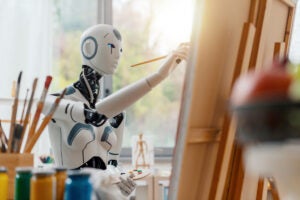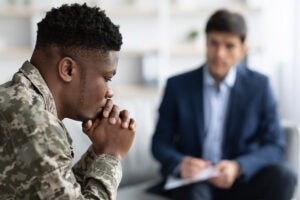 Ready to Pursue Your Potential?
Take the next step toward becoming a Knight and save your spot at UCF.
University of Central Florida Colleges