---
At a public institution, ranked by U.S. News & World Report.
---
For general business degrees between 2021 and 2031.
Source: Lightcast, 2022
---
The College of Business fosters entrepreneurial activity and prepares graduates to adapt and succeed in a rapidly changing economy. Visit business.ucf.edu to learn more.
"UCF is uniquely positioned to offer a graduate degree program designed to promote entrepreneurial thinking [and] innovation.
Find Your Degree Program
Or Browse Degrees:
Expert Faculty
Our faculty and researchers are focused on enriching the human experience through inclusion, discovery and innovation.
Insights into human behavior and interests help experts develop strategies that drive successful businesses. At UCF, students learn from experts like Ray Eddy to understand business from standard practices to industry insights.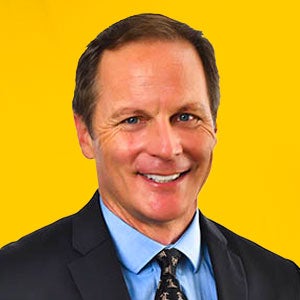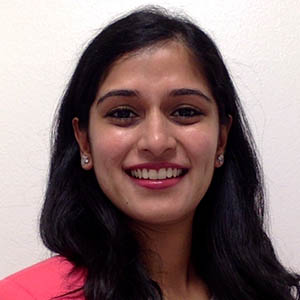 I love the research interests of the faculty here and how open they were to talk with me when I was looking at different programs across the country."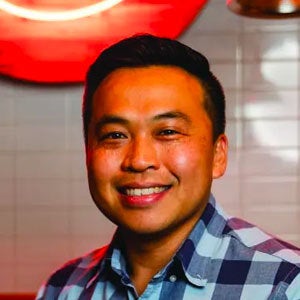 Wayne Yung '06
"Being around a community of entrepreneurial minds solidified what I wanted to do after school. It helped me overcome the fear of failure and believe it was achievable to start my own business."
Yung is a co-founder of Hawkers Asian Street Food, a Michelin Guide recognized restaurant with locations throughout the South.
---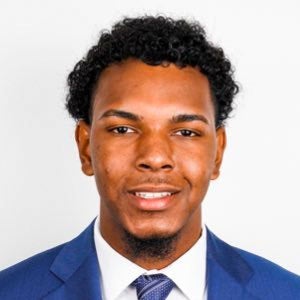 Ademi Smith '20
"My UCF degree shows I have an interest in working in sports but also that I have knowledge about the industry."
Smith is a scout with the Detroit Lions and a former student video assistant for UCF Athletics.
College of Business Degrees
There are many benefits to taking a more proactive approach to choosing a career. The College of Business has curriculum and programs to help you land your next opportunity.
---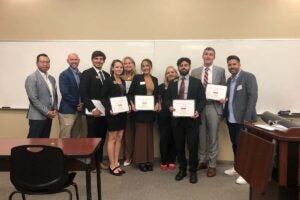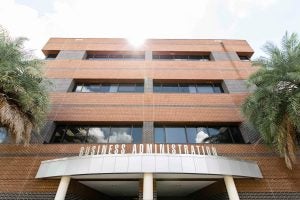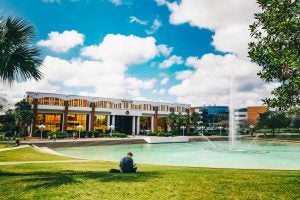 Ready to Pursue Your Potential?
Take the next step toward becoming a Knight and save your spot at UCF.
University of Central Florida Colleges