---
For Optics and Photonics Universities, ranked by U.S. News & World Report.
---
In optics and photonics — a trillion-dollar industry — are estimated to open annually in the U.S. through 2030.
---
The College of Optics and Photonics pioneers the science and technology of lights, lasers, fiber optics and other areas of study. Visit creol.ucf.edu to learn more.
"The best companies love our students."
— Shin-Tson Wu, trustee chair professor
Find Your Degree Program
Or Browse Degrees:
Expert Faculty
Our faculty and researchers are focused on solving the biggest problems facing humanity.
Optics and photonics is the science and application of light. Its impact on daily life is far reaching — from medical devices to cellphones to space observation and exploration. At UCF, students learn from world-renowned educators and researchers like Konstantin Vodopyanov and go on to develop transformative technologies.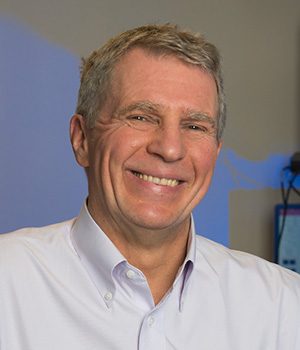 Making Molecules "Sing" to Better Understand Them
21st Century Scholar Chair Professor of Optics, Photonics and Physics Konstantin Vodopyanov's research uses laser pulses to identify molecules, which could be used to detect dangerous pollutants in the air or diseases using human breath.
UCF Faculty Are Leading Research, Discovery & Impact
By studying the behavior of light, nationally-recognized scientist Peter Delfyett has discovered new uses for lasers, helping data move faster on the internet and driving the future of autonomous vehicles.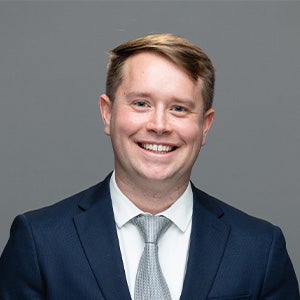 CREOL is a premier optics school with excellent faculty and resources."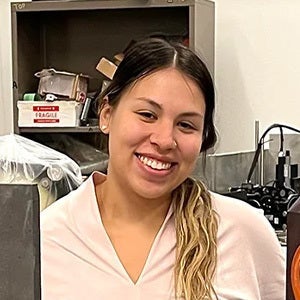 Isabella Pardo '23
"I feel honored to receive this award. I am tremendously thankful for the overwhelming support from professors and students at CREOL that made this possible."
Pardo is one of the first 20 Optica Women Scholars in the world, a competitive honor providing mentorship and financial aid for women in STEM.
---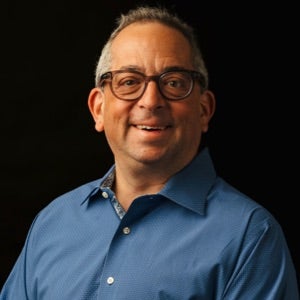 Jason Eichenholz '95MS '98PhD
"We have the opportunity to deliver what we believe is the world's first autonomous solution for series production, powering highway autonomy and proactive safety."
Eichenholz is a co-founder and chief technology officer of Luminar, a tech company at the forefront of developing self-driving vehicles that has partnered with Volvo, Nissan and Toyota.
Optics and Photonics News
---
UCF Researcher Receives SONY Innovation Award
The award from the multinational electronics corporation will fund the development of infrared night vision and thermal sensing camera technology for cellphones and consumer electronics.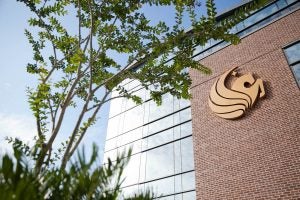 Ready to Pursue Your Potential?
Take the next step toward becoming a Knight and save your spot at UCF.
University of Central Florida Colleges