The College of Nursing makes earning a nursing degree flexible, convenient and affordable with regional campuses and online programs. You can attend face-to-face "lock-step" programs in Orlando and on select regional campuses — and registered nurses (RN) can earn bachelor's, master's, Ph.D. and select DNP degrees online.
The BSN, MSN, DNP and post-graduate APRN certificate programs at UCF are accredited by the Commission on Collegiate Nursing Education.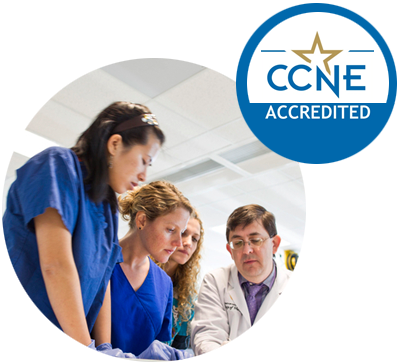 Explore your opportunities.
There are many benefits to taking a more proactive approach to choosing a career. The College of Nursing has curriculum and programs to help you land your next opportunity.
Or browse by:
UCF is on the Front Line of Healthcare Research
From healthcare simulation to innovative solutions, UCF professors are making advancements in research and treatment to improve patient care across the globe.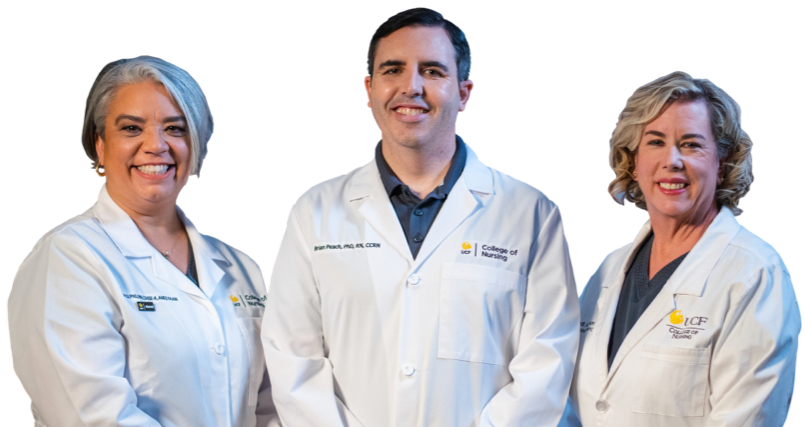 ---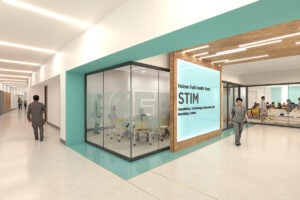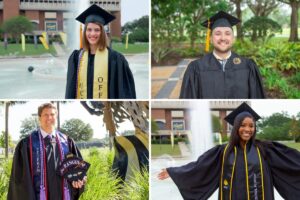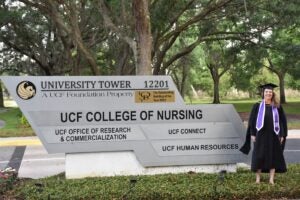 University of Central Florida Colleges