---
Graduate Program, ranked by U.S. News & World Report.
---
Annually across the United States.
Source: U.S. Department of Labor
---
The College of Nursing is a 21st century leader in nursing education, research and patient care. Visit nursing.ucf.edu to learn more.
"UCF Knight nurse graduates have a shared commitment to improving lives in … Florida."
— Mary Lou Sole, College of Nursing dean
Find Your Degree Program
Or Browse Degrees:
Expert Faculty
Our faculty and researchers are focused on solving the biggest problems facing humanity.
Simulation is crucial component of nursing education. UCF is leading the way in this innovative field where students learn critical thinking, clinical skills and cultural congruence from global experts like Desiree Díaz to make a real difference in patients' lives.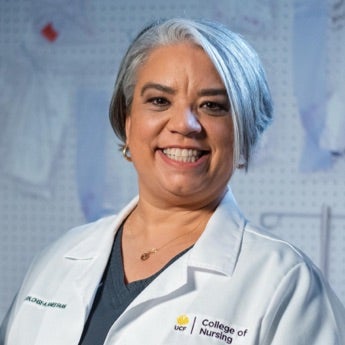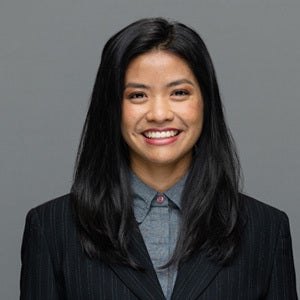 Attending UCF has been an incredible experience both in my professional and personal development."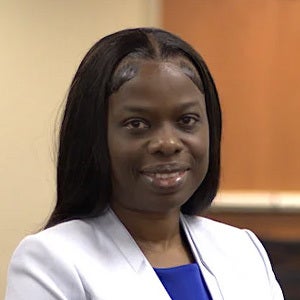 Eunice Oladepe Ojo '21DNP
"I believe I could make more of an impact by obtaining a Ph.D. in nursing. … I also believe my teaching and research experience [will] encourage [people to become] future nurses — especially [those] who are currently underrepresented in the nursing workforce."
Ojo is a McKnight Doctoral fellow who is researching fall prevention and aims to become a nurse scientist and faculty.
---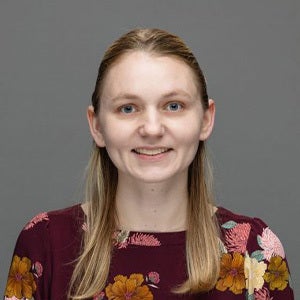 Kimberly Emery Rathbun '17BSN '22PhD
"UCF's College of Nursing provides and creates opportunities to promote scholarly knowledge and growth and ensure student success. I feel well prepared moving forward in my career as a nurse scientist."
Emery is the first graduate of UCF's B.S.N. to Ph.D. program and has received recognition from the National Institutes of Health for her research.
College of Nursing Degrees
There are many benefits to taking a more proactive approach to choosing a career. The College of Nursing has curriculum and programs to help you land your next opportunity.
Health Services/Allied Health/Health Sciences, General
---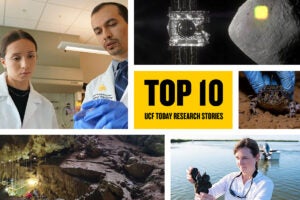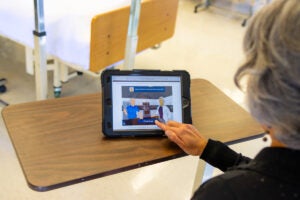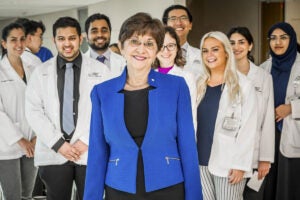 Dean German Is AAHC Steering Committee Chair
Deborah German was selected chair of the nation's Alliance of Academic Health Centers' Steering Committee, which provides leadership to advance the nation's academic health centers…

Ready to Pursue Your Potential?
Take the next step toward becoming a Knight and save your spot at UCF.
University of Central Florida Colleges