Program at a Glance
Program

Graduate Certificate

College(s)

Department(s)

Nursing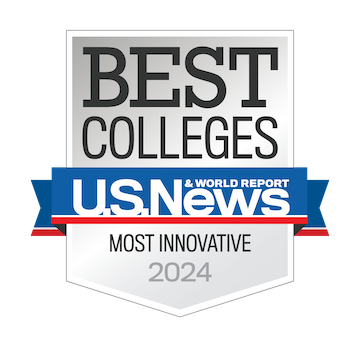 The post-master's Family Nurse Practitioner Graduate Certificate prepares nurses who already have received a master's degree in nursing for positions as Family Nurse Practitioners. Graduates of this program are eligible to sit for the Family Nurse Practitioner (FNP) National Board Certification Examination offered by the American Academy of Nurse Practitioners Certification Board or the American Nurses Credentialing Center.
Program Objectives
Analyze social, economic, ethical, cultural, legal and political issues influencing nursing practice and health care in a global context.
Collaborate with leaders in nursing and other disciplines to improve the quality of professional nursing practice and the healthcare system.
Develop and implement leadership, management and teaching strategies for the improvement of health and healthcare.
Develop practice models of evidence-based nursing practice incorporating nursing research.
Influence health and public policy to improve the health of communities.
Participate in lifelong learning activities.
Participate in research and disseminate research findings through presentation and publication.
Synthesize advanced knowledge from the sciences, humanities and nursing theories to support advanced nursing practice.
Plan, evaluate and implement the delivery of health care using critical thinking skills.
Practice in an advanced nursing role.
For information on how this program may prepare you for professional licensure, please visit https://apq.ucf.edu/files/Licensure-Disclosure-Family-Nurse-Practitioner-GC.pdf.
The certificate program is 22 credit hours and includes up to 720 hours of clinical practice. There are 12 credit hours of prerequisite requirements.
Total Credit Hours Required: 22 Credit Hours Minimum beyond the Master's Degree
This program has potential ties to professional licensure or certification in the field. For more information on how this program may prepare you in that regard, please view the licensure disclosure for the Family Nurse Practitioner Graduate Certificate program.
---
University of Central Florida Colleges