---
For 2023 — with graduates matching into top programs across the nation, such as Harvard, John Hopkins and the Mayo Clinic.
---
For medical doctors between 2021 and 2031.
Source: Lightcast, 2022
---
The College of Medicine provides a top medical education to lead patient care into the 21st century. Visit med.ucf.edu to learn more.
"This college was designed to be a model of 21st-century medical education."
— Alexander N. Cartwright, UCF president
Find Your Degree Program
Or Browse Degrees:
Expert Faculty
Our faculty and researchers are focused on solving the biggest problems facing humanity.
Biomedical sciences can uncover clues to how pathogens evolve, cause outbreaks and how to respond to these threats. At UCF, students learn from faculty like Salvador Almagro-Moreno to pursue novel discoveries and push intellectual boundaries.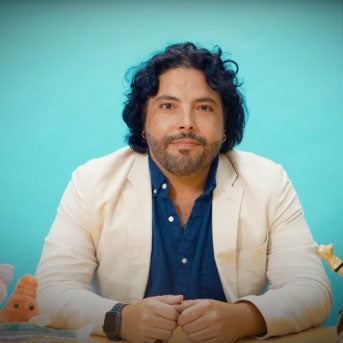 Because UCF is a newer school, I think it is primed to train up-and-coming physicians in the new world of medicine."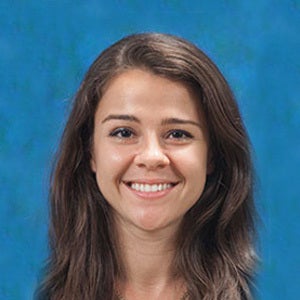 Julia Vaizer '16MD
"I look forward to being at the track with these world-class doctors, therapists, and emergency workers, and also seeing our beloved athletes do what they do best."
Vaizer is the first woman medical director for INDYCAR.
---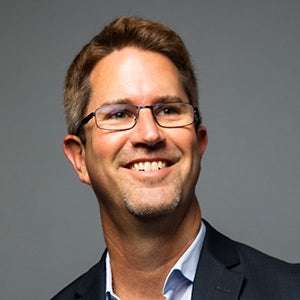 Darin Edwards '97 '10MS '11PhD
"UCF provided me with the opportunity to explore broadly, enabling me to become the well-rounded person and scientist that I am today."
Edwards is director of immunology at Moderna and led the company's COVID-19 vaccine development.
College of Medicine Degrees
There are many benefits to taking a more proactive approach to choosing a career. The College of Medicine has curriculum and programs to help you land your next opportunity.
Biological and Biomedical Sciences
Health Professions and Related Programs
---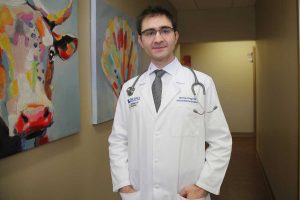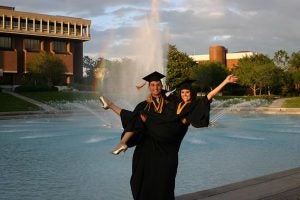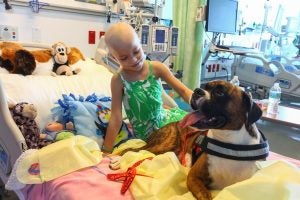 Ready to Pursue Your Potential?
Take the next step toward becoming a Knight and save your spot at UCF.
University of Central Florida Colleges