Program at a Glance
Program

Master

College(s)

Department(s)

Biomedical Sciences
$1,194.05
per credit hour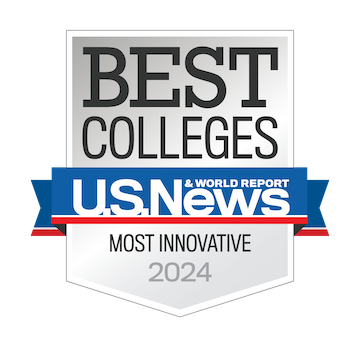 The Master of Science in Biomedical Sciences program is a nonthesis program for students who wish to further their knowledge in the field and prepare for professional careers in medical fields, higher education, and research.
Students interested in research and thesis work should apply to the Master of Science in Biotechnology program.
This degree has 5 tracks: Cancer Biology Track, Infectious Disease Track, Integrated Medical Sciences Track, Metabolic and Cardiovascular Sciences Track, and Neuroscience Track. Please scroll to the bottom of this page for further details on these Tracks.
While many students discover that they have interests in varied disciplines at the University of Central Florida, they are not permitted to pursue two majors within the College of Medicine. College of Medicine students may declare a major and a minor within the college, or pursue a second major or minor in another academic college at UCF. Students are encouraged to meet with an academic advisor to discuss these opportunities.
---
University of Central Florida Colleges