Program at a Glance
Program

Master

College(s)

Department(s)

Biomedical Sciences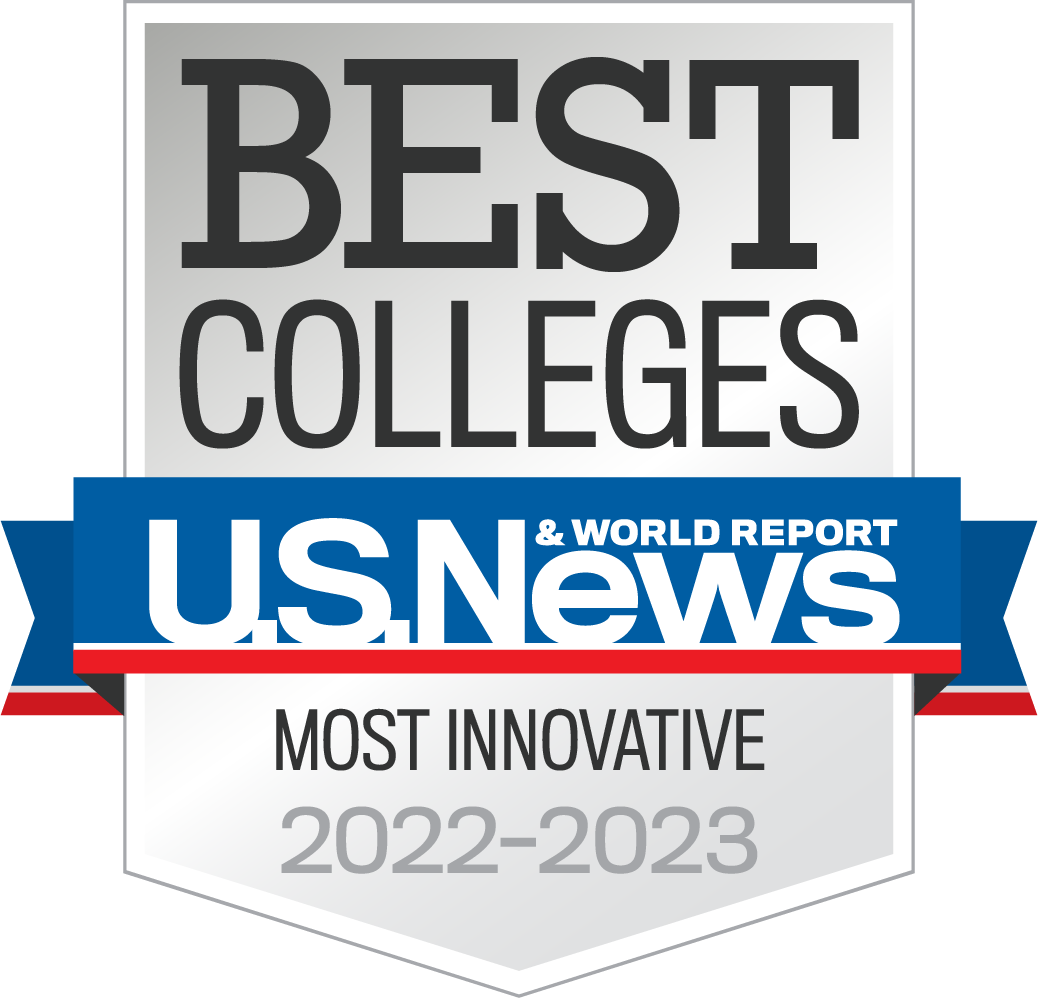 The Cancer Biology Track in the Master of Science in Biomedical Sciences Program is a nonthesis plan of study for students who want to further their knowledge in the cancer biology field and who may pursue doctoral training or professional education focused on medicine and cancer biology. Students interested in research and thesis work should apply to the Master of Science in Biotechnology Program.
Career Opportunities
UCF prepares you for life beyond the classroom. Here, you'll experience a wide range of opportunity, like learning diverse skills from world-renowned faculty to networking with top employers across Central Florida to gaining first-hand experience in internships nearby. Achieve your degree and more as a Knight.
Bacteriology Technician
Biology Laboratory Assistant
Cancer Researcher
Clinical Research Scientist
Medical Health Researcher
Medical Research Scientist
Medical Scientist
Microbiology Professor
Microbiology Technician
---
University of Central Florida Colleges