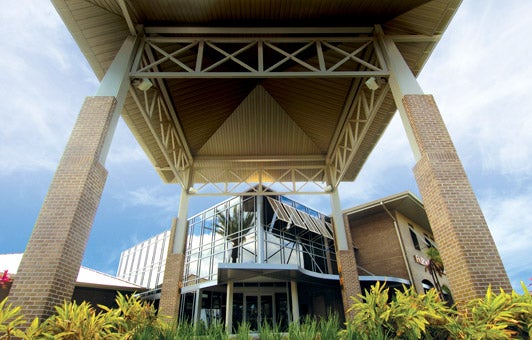 The FAIRWINDS Alumni Center welcomes many of our 253,000 UCF alumni.
Once a Knight, always a Knight
More than 125,000 UCF alumni live and work in the Central Florida region, but it isn't the only place we're represented. Our alumni are our brand ambassadors, boosting UCF's reputation nationwide.
Keeping in touch has rewards
UCF alumni are a vast network of working professionals.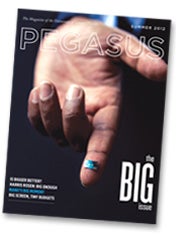 Together, we engage in community service, offer scholarships, and provide discounts on services, tickets to games and cultural events. Visit the UCF Alumni website to start making alumni resources your own.
Gifts from our alumni, friends, community and charitable organizations enrich academic programs, help purchase equipment and allow UCF to continue to offer special opportunities to students and faculty. Contact the UCF Foundation for giving opportunities.