Strength in Numbers
Whether making groundbreaking discoveries, reaching new goals, exploring uncharted territory or smashing personal records, Knights are driven to do more and be more. And with more than 322,000 alumni spanning across Central Florida, the nation and the world, you're never far from fellow Knights who can help you on our quest toward excellence, impact and innovation.
To discover how you can stay connected with classmates and your alma mater, visit the UCF Alumni website to start making alumni resources your own.
Philanthropic donations from alumni, friends, community and charitable organizations enrich academic programs, help purchase equipment and allow UCF to continue to offer special opportunities to students and faculty. Contact the UCF Foundation for giving opportunities.
Support Fellow Knights
At UCF, we are committed to opening doors and removing obstacles, so more students have the opportunity to succeed, earn a college degree and become so much more than they ever believed. But we need your help. Together, we can make a UCF education possible for the next generation of Knights.
Learn more about how you can support student success by giving to UCF.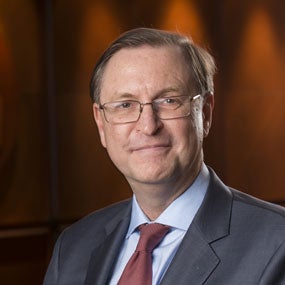 "I like to tell other alumni that UCF is your school forever. We all need to keep taking care of our school because I know that no matter where I am, I still belong to UCF."
Upcoming Alumni Events
Up Next
Meet the Tampa Bay UCF Alumni ChapterTuesday, March 9 | 6:30 p.m. Join us on ZOOM for an evening to get reacquainted with the Tampa Bay UCF Alumni Chapter!This is your opportunity to learn more about the Tampa Bay Chapter - how…
Looking Ahead