The largest college at UCF offers 15 undergraduate degree programs, spanning the natural, computational, social and behavioral sciences. Check out our programs and see how you can learn in and out of the classroom.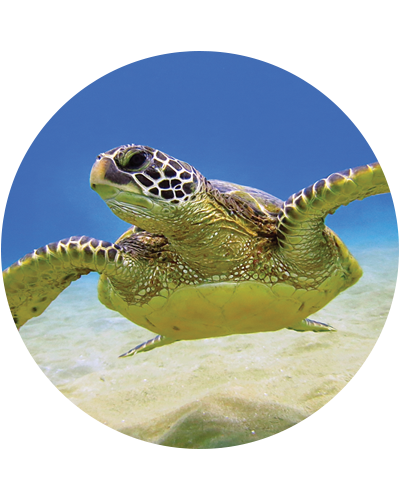 Search Degrees
The College of Sciences offers programs spanning the physical and social sciences with topics from uncovering the mysteries of the natural world to understanding humans and the societies we form.
Or browse by:
College of Sciences News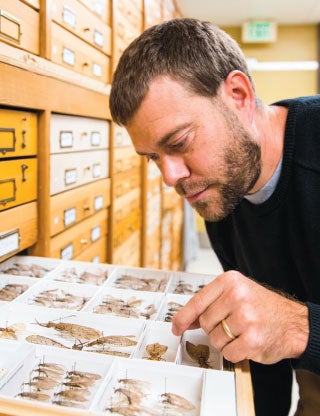 Monsters in the Closet
UCF's Bug Closet holds more than half a million specimens and countless tales of stranger-than-fiction beetles, butterflies and wasps that help weave our wondrous environmental web.
University of Central Florida Colleges