Online Psychology Program
---
Ranked by U.S. News & World Report.
---
The College of Sciences fosters critical thinking and career success in various programs — from communication to computational sciences. Visit sciences.ucf.edu to learn more.
"[Our students are] desirable candidates because they've been part of an interdisciplinary team moving research forward."
— Talat Rahman, Pegasus Professor of physics
Find Your Degree Program
Or Browse Degrees:
Expert Faculty
Our faculty and researchers are focused on enriching the human experience through inclusion, discovery and innovation.
Studying human behaviors and cultures is critical for understanding humanity and fostering societal progress. At UCF, students learn from experts like Ty Matejowsky about factors that influence cultural identity, change and development, and globalization.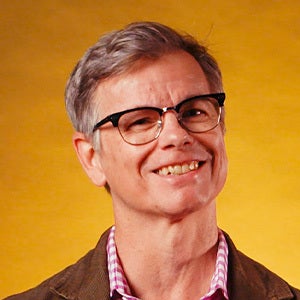 Studying Cultures Through Food
Ty Matejowsky, professor in and associate chair of the Department of Anthropology, examines how food is one of the evocative and relatable ways of expressing a culture.
UCF is America's Space University
With innovative research in physics and planetary science, UCF professors are developing the science and tech to get us back to the moon, Mars and beyond.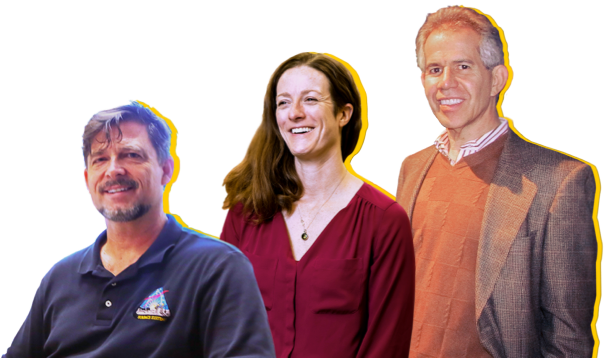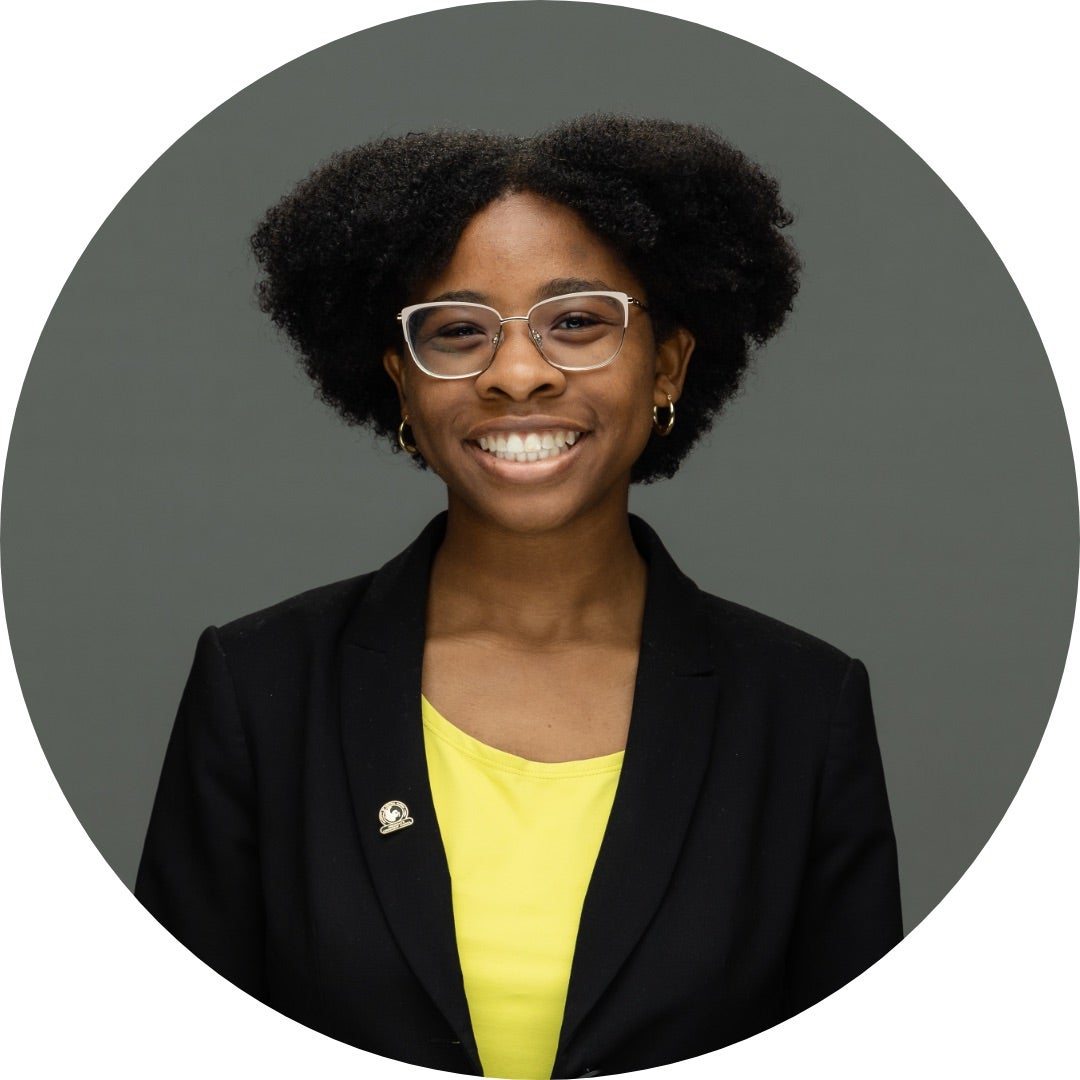 I'm proud to be a member of the UCF community — a campus that truly values student success."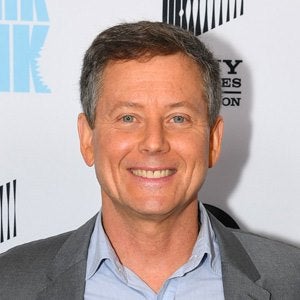 Clay Newbill '82
"Many of [the professors at UCF] had careers or were still working in their careers and teaching. They would inspire us, which I think is what all teachers should do."
Newbill is executive producer for ABC's Emmy Award-winning reality hit  Shark Tank.
---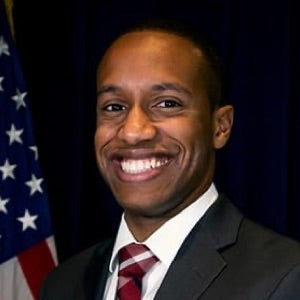 Nicholas Grandchamps '15
"I owe so much to UCF for helping unlock my passions and surrounding me with likeminded people who also challenged my perspective."
Grandchamps is a foreign service officer for the U.S. Department of State and a UCF 30 Under 30 Alumni awardee.
---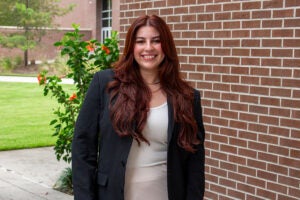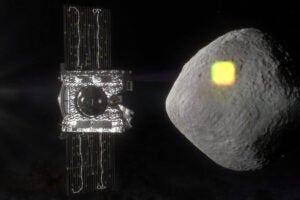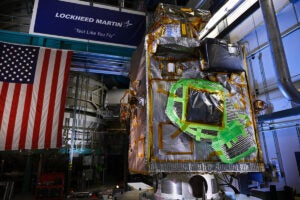 Ready to Pursue Your Potential?
Take the next step toward becoming a Knight and save your spot at UCF.
University of Central Florida Colleges