Program at a Glance
Program

Bachelor

College(s)

Department(s)

Statistics & Data Science

4
Years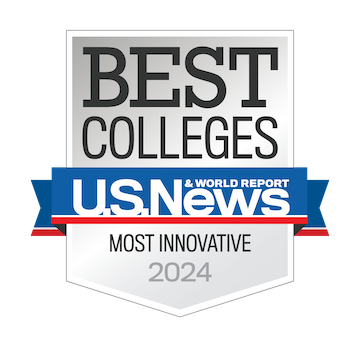 Solve Real-World Problems Through Data Information and Insight
The BS in Data Science program at UCF spans a variety of sub-disciplines within the greater field of data science to provide you with an opportunity to specialize in an area that aligns with your personal and professional goals. These include mathematics, statistics, specialized programming, algorithm design, and the fundamentals of uncovering, interpreting and communicating the business insights obtained from the data to help business to make informed decisions.
From tracking consumer behaviors to performing an analysis on trends, you'll play a critical role in informing organizations about current operations and helping guide decision-making. Digest complex information to present and share with leadership about recommendations and effective strategies to move forward. Data scientists provide information that helps companies explore new opportunities that may have gone unnoticed before.
Throughout your coursework, you'll have an opportunity to create, adapt and use state-of-the-art tools to obtain insight from large and unstructured data sets and convert them into knowledge. Plus, with the program's heavy emphasis on physical and computational sciences, explore multiple disciplines and become well-versed in this growing field. Data science graduates work for a number of sectors nationally — like big tech — to local opportunities around the Central Florida corridor.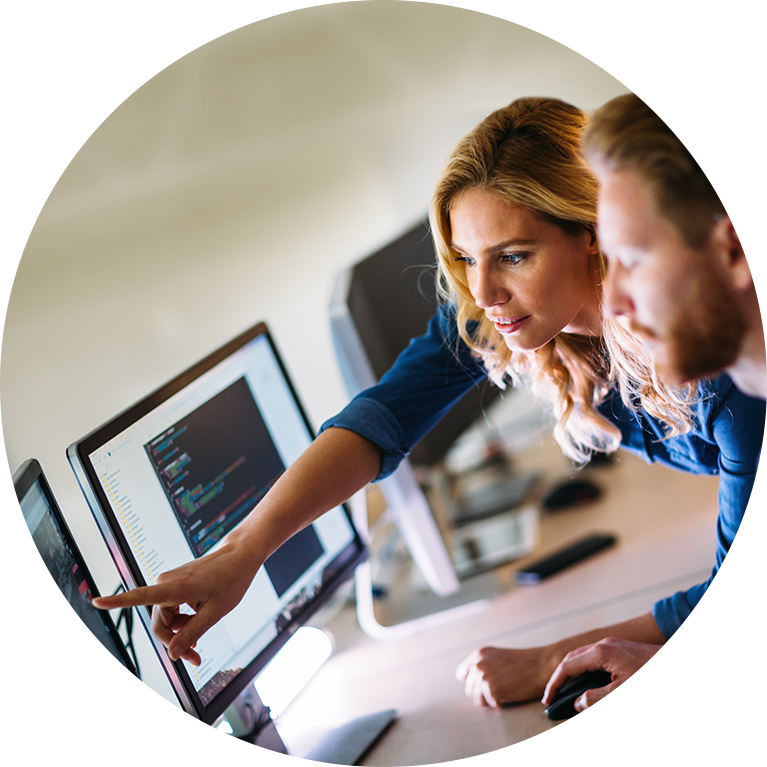 Highlights

Data scientists are one of the top five jobs in the U.S. according to Glassdoor.

Data scientists are in high-demand in many industries, including technology, finance, healthcare, manufacturing and gaming.

The demand for data science skills will grow 28 percent through 2026.

The national average salary for a data analyst is $62,000.
Undergraduate
Application Deadlines
Fall

May 1

Spring

November 1

Summer

March 1
Fall

July 1

Spring

November 1

Summer

March 1
Fall

March 1

Spring

September 1

Summer

January 1
Start Your Application Today
Ready to get started? Take the next step to save your spot at UCF.
2
Short on time? You can start your application today and come back later to finish.
Course Overview
Computer Science I
Learn problem solving techniques, order analysis and notation, abstract data types and recursion.
Data Science I
Explore the basic tools, theory and practice of Data Science.
Statistical Methods II
Discover methods of analyzing data, statistical models, estimation, tests of hypotheses, regression and correlation, an introduction to analysis of variance, chi-square and nonparametric methods.
We're offering students a modern degree in a field that is growing as quickly as it is evolving."
Data Science Skills You'll Learn
Gain a solid foundation in the basic science behind data creation and extraction.
Learn how to extract actionable insight from data using data science techniques including Machine Learning, Deep Learning and Natural Language Processing, etc.
Collect, shape, store, manage and analyze data for various organizations across different industries.
Career Opportunities
Data Analyst
Data Scientist
Data Engineer
Machine Learning Specialist
Enterprise Architect
---
University of Central Florida Colleges