Why UCF?
Why be a Knight? For lots of reasons. We are a community of helpers, makers and leaders. We're diverse and inclusive. We push ourselves to reach our maximum potential. And we all make big things happen.
Watch video:

Students Live Big at UCF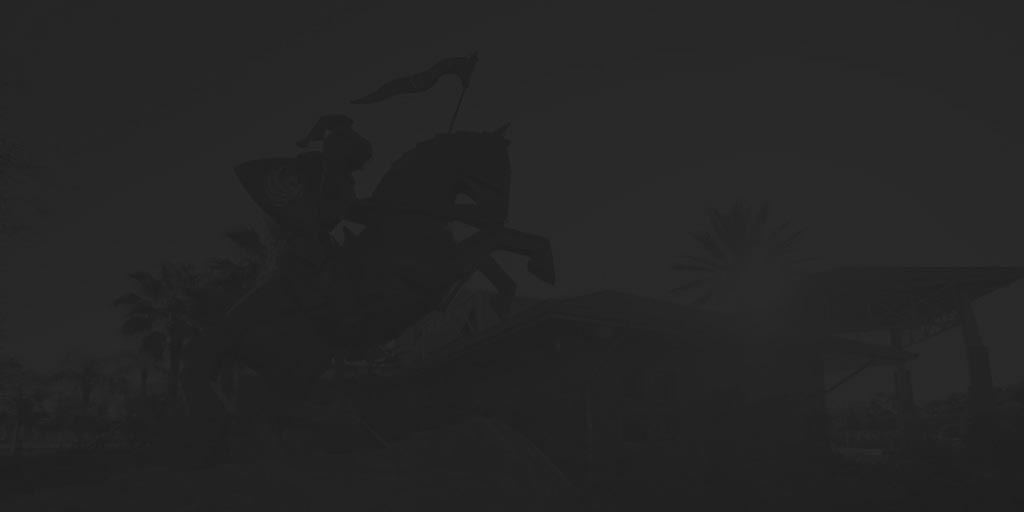 Fall 2019 Freshman Class Profile*
1330
Average SAT Score
(Evidence-based Reading/Writing + Math)
4.15
Average High School GPA
90
National Merit Scholars
47.3%
Ethnic Minority Enrollment
Top 5 Majors:
Engineering, Computer Science, Biology, Biomedical Sciences, Psychology
Top 5 States:
Florida, New Jersey, Georgia, New York, Ohio
Top 5 Countries Outside of the United States:
Venezuela, China, United Kingdom, Brazil, Colombia
*Projected for 2019-2020
Admission Requirements
Who Should Apply as a Freshman?
High school seniors
High school students or graduates who earned dual enrollment credit or an AA degree but have not completed more than 11 semester hours of college coursework after high school graduation
High school graduates who have never enrolled in college
Florida BOG Regulation 6.001 (7) authorizes universities to refuse admission to applicants due to past misconduct. Meeting minimum requirements does not guarantee admission.
What You Need to Apply:
Official high school or home-school transcript
Official SAT [code: 5233] or ACT [code: 0735] score
Official college transcript (an initial transcript for application review, as well as a final copy once all college coursework is completed and degree is posted), if applicable
Official GED*, AICE, AP, CLEP, IB, and TOEFL/IELTS score, if applicable
Application essay (strongly encouraged but not required)
    $30 nonrefundable application fee
Completed online application:
Freshman Application Deadlines
| | |
| --- | --- |
| Semester | Deadline |
| Fall | May 1 |
| Spring | November 1 |
| Summer | March 1 |

Undergraduate Viewbook
Check out the Undergraduate Viewbook for everything you need to know about becoming a Knight.