Unleash Your Potential with UCF
It's your turn to start a journey that will change your world. Attending a top-tier research university in a major metropolitan city is the first step to expanding your horizons and setting yourself up for success.
At UCF, you'll experience new perspectives, make discoveries, study with brilliant minds and seek opportunities that will set you on a path to success. From hands-on learning and immersive research projects to supportive faculty and the necessary resources to help you succeed, you'll be uniquely positioned to choose your next direction in life — and make an impact on the world around you.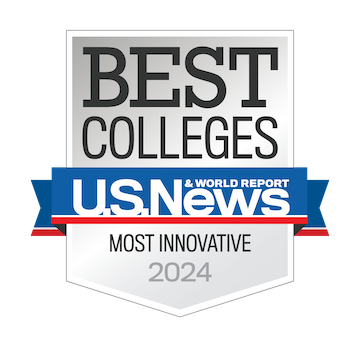 ---
More than half of UCF's first-time-in-college students graduate with no educational debt
---
UCF students come from all 50 states, so you're sure to fit right in and find your place in Florida
---
With programs in nearly every discipline and area of interest, your future career starts at UCF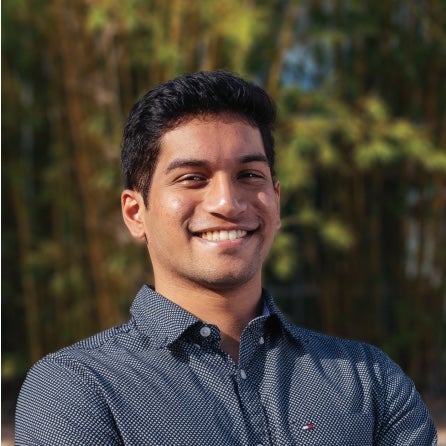 As an out-of-state student, I thought being more than a thousand miles away from home would be a challenge — but, from the day I arrived at UCF, it has been my home away from home."
Learn why more students are making UCF their top choice for an out-of-state college degree.
Why Central Florida?
---
Orlando is ranked No. 1 Best College Cities in America*
From our dynamic downtown and exciting theme parks to eclectic neighborhoods and wide-open nature reserves, Orlando is a vibrant community with countless opportunities to explore, be entertained and even put down roots. About 60% of UCF alumni choose to settle in the region after graduation.
*amid mid-sized cities. Ranked No. 4 overall by Wallethub.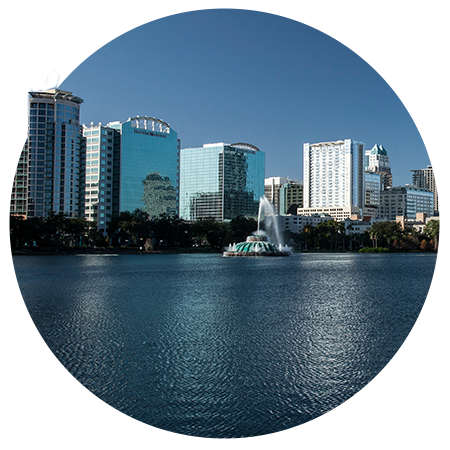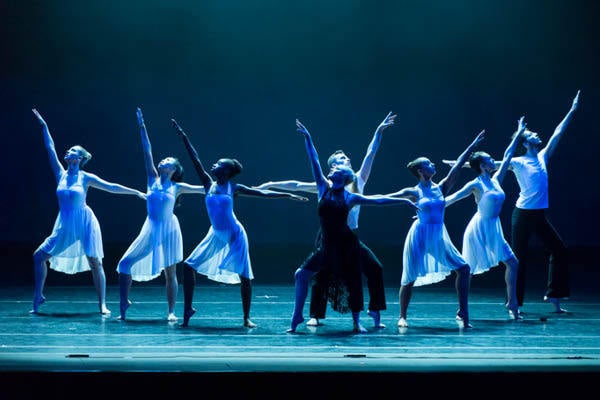 Culture and Arts Epicenter
Orlando's world-class entertainment, music and arts venues host pop stars, opera divas, Broadway actors, art shows and performers of every type and genre. Central Florida's food and dining experiences offer a taste of wherever home may be.

So much to celebrate
There are hundreds of festivals, fairs and fiestas happening year-round that draw Central Floridians together to celebrate food, culture, film, music, theater
and more.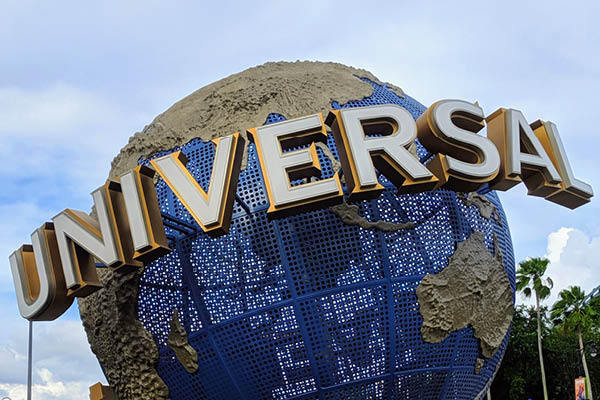 Thrill Rides & Themed Experiences
Whether you seek the thrill of roller coasters or the magic of theme parks, UCF is perfectly positioned for students to enjoy quick access to world famous attractions, including Walt Disney World Resort, Universal Orlando Resort and SeaWorld Orlando.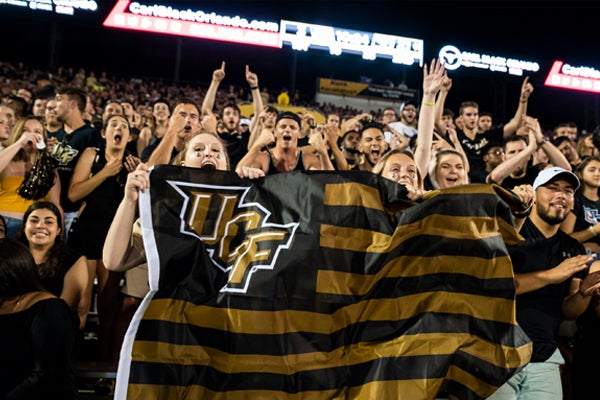 Sports Paradise
UCF is Orlando's hometown team, but we also cheer for the local pros, including the Orlando Magic, Orlando City Soccer Club, Orlando Pride and Orlando Solar Bears. And, it's a short drive to experience NFL, NHL, and MLB championship-winning teams. Year-round, we've got something to offer for every sports enthusiast.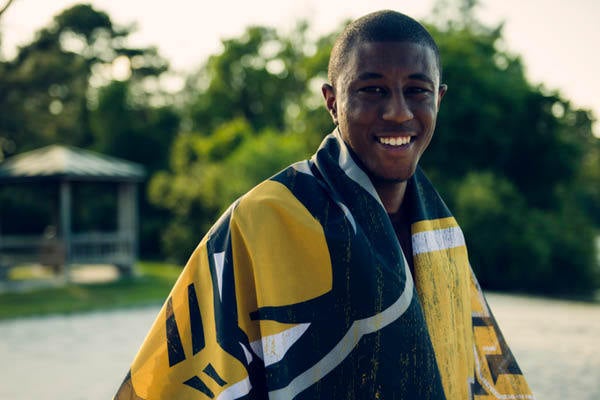 Always Close to Home
Orlando makes it easy to travel with two international airports, local and national train service, a nearby seaport for cruises and multiple bus lines. Plus, students can ride any Lynx public transportation bus for free with a valid UCF ID.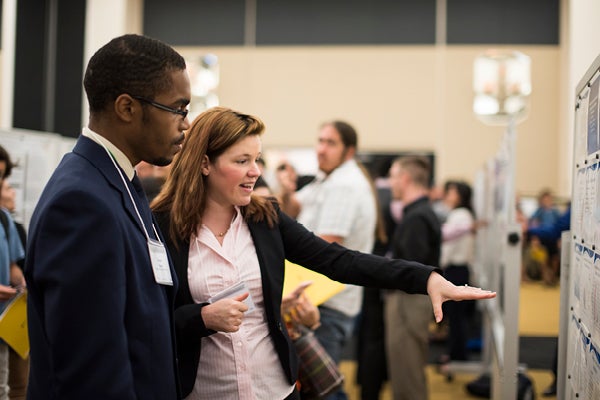 Career Launch
Get real-world experience through internships and co-ops in areas including hospitality, engineering, healthcare and more. Nearby Industry leaders include Disney, L3Harris, Lockheed Martin, Siemens, Boeing, Electronic Arts, Nemours and Kennedy Space Center.

The Great Outdoors
There are trails to hike, lakes to paddle and natural springs to explore. And in less than an hour's drive, there are beautiful beaches to discover and enjoy.

A Thriving Area for Jobs & Internships
Orlando and the Central Florida region are a hub for in-demand industries — and a hot spot for jobs. Wallethub ranked Orlando as the #2 city in the nation to start a career. And, for the fourth year in a row, the Orlando region is the nation's fastest growing job market, according to the Bureau of Labor Statistics. So in addition to being a great place to go to college and land an exciting internship, Orlando is a thriving city that offers abundant opportunities to start a successful career.
From aerospace engineering to biomed, cybersecurity to digital design, UCF connects you to challenging internships that give you real world experience and set you on a path for success in your career.

The Brightest Minds Will Help You Shine
UCF faculty are industry leaders and world-renowned experts who help fuel your discoveries, expand your perspectives and reward your hard work with the knowledge and skills to make a positive impact. Making it even more meaningful is the support you receive to be successful no matter where you come from or where you plan to go.
Top Degrees for Out of state students
Take A Personal Tour of UCF Through Amazon's College Tour
As an out-of-state student, UCF connects you to real-world opportunities in high-demand fields, like space and simulation, healthcare, and hospitality — with a UCF degree you'll be able to make a real difference in the world.


Ready to Pursue Your Potential?
If you're ready to take that next step in and learn more about your future with UCF, we're here for you.