Program at a Glance
Program

Bachelor

College(s)

Department(s)

English

4
Years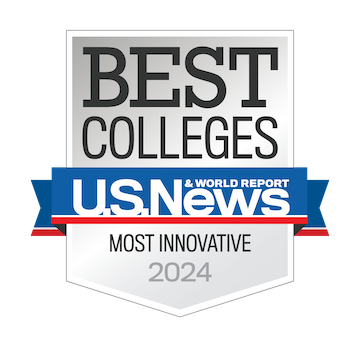 Develop a Foundation in Critical Thinking and Writing
As an English major at UCF, explore the power of language. Your coursework will cover critical thought, expression through writing, and knowledge of cultural and literary trends from a number of different perspectives. These perspectives include scholarship, creating original texts, and communication about and through technology.
You'll have the opportunity to align your studies with your personal and professional goals. Choose from three tracks, including creative writing, literature and technical communication. After graduation, pursue a career in fields such as law, editing and publishing, teaching, corporate and not-for-profit management, consulting and information technology. This degree also prepares you to continue your studies in graduate school, whether you choose to continue English or another discipline.
Creative Writing Track
Explore fiction, poetry and non-fiction prose through the appreciation of existing texts. You'll also have an opportunity to produce your own texts in these genres. This track's coursework covers the craft of writing creatively through the study of theory and the close analysis of your own practice. Earn your English Creative Writing degree online or on campus, depending on which option best fits your schedule.
Literature Track
Develop the ability to read discerningly, think critically and write clearly. This track encompasses the study of literature in its historical, cultural and theoretical contexts. You'll learn about the ways of people and society, as well as develop a lifelong pleasure to be found in this art form. The English Literature program is offered fully online and also on campus, giving you an opportunity to learn where and how you want.
Technical Communication Track
Meet the communication needs of the business and scientific community. You'll learn how to apply the principles of written, spoken and visual communication to a wide variety of situations, using state-of-the-art software and hardware in the departmental Technical Writing Laboratory. Complete your English Technical Communication degree fully online or take classes on campus, providing you with the convenience and flexibility you need.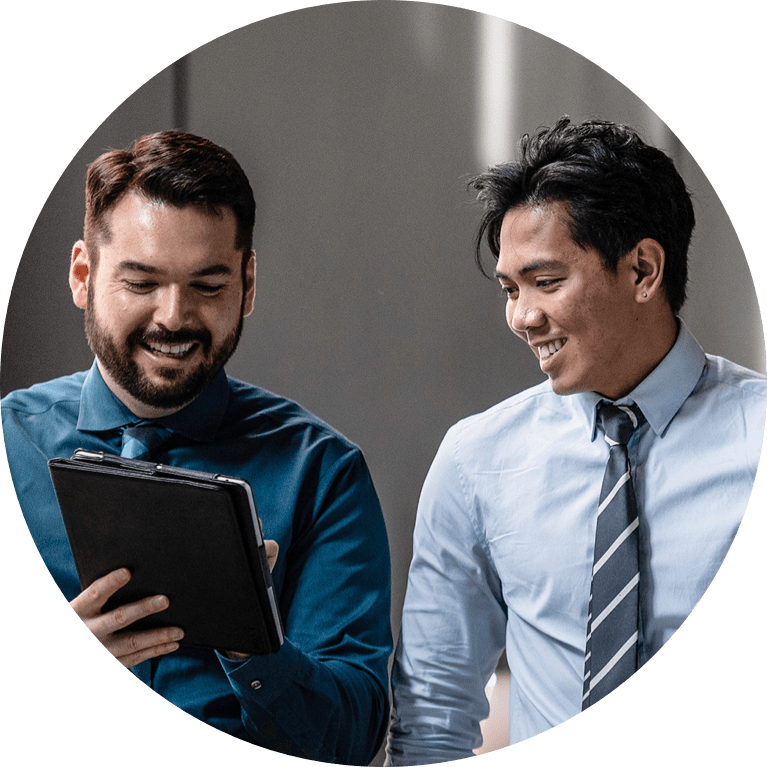 Highlights

The English program was named a Best Online Bachelor's by BestColleges in 2019.

SR Education Group ranked the English bachelor's degree as part of its Best Online Colleges for Value and Most Affordable Online Colleges in 2018.

The job growth for English graduates is expected to increase more than 5 percent through 2029.

The national average salary for English graduates is $69,000.
Undergraduate
Application Deadlines
Fall

May 1

Spring

November 1

Summer

March 1
Fall

July 1

Spring

November 1

Summer

March 1
Fall

March 1

Spring

September 1

Summer

January 1
Start Your Application Today
Ready to get started? Take the next step to save your spot at UCF.
2
Short on time? You can start your application today and come back later to finish.
Course Overview
Gothic Literature
This course will explore the origins and development of Gothic literature in the British Isles. Gothic literature begins in the eighteenth century, as a counterpoint to and reaction against Neoclassicism. It replaced the Neoclassic obsession with order, proportion, reason and beauty with disorder, disproportion, irrational and sublime. The Gothic confronts and embodies the fears of sexuality, foreignness, economic displacement and knowledge. During this semester, we will explore the history and theory of the Gothic. We will read classic Gothic novels and explore them in context of the theories of Burke's and Kant's Sublime, and Freud's psychoanalysis, among others
English Skills You'll Learn
Strengthen your writing ability and learn how to apply critical thought to the work that you produce.
Explore the concepts surrounding cultural understanding and the practices used to implement it in your communications.
Develop a range of technical skills for the digital humanities.
Career Opportunities
Editor
English Teacher
Journalist
Publisher
Technical Writer
Writer
---
University of Central Florida Colleges