---
In the U.S., ranked by Animation Career Review.
---
For humanities degrees between 2021 and 2031.
Source: Lightcast, 2022
---
The College of Arts and Humanities is a dynamic incubator for artistic explorations of every kind. Visit cah.ucf.edu to learn more.
"UCF is an incredible institution with unprecedented potential for collaboration."
Find Your Degree Program
Or Browse Degrees:
Expert Faculty
Our faculty and researchers are focused on enriching the human experience through inclusion, discovery and innovation.
The arts are an essential field for inspiring creativity, evoking awe and wonder, and spreading awareness for complex issues. At UCF, students learn from interdisciplinary educators like Stella Sung to understand how to stay innovative in their artistic pursuits.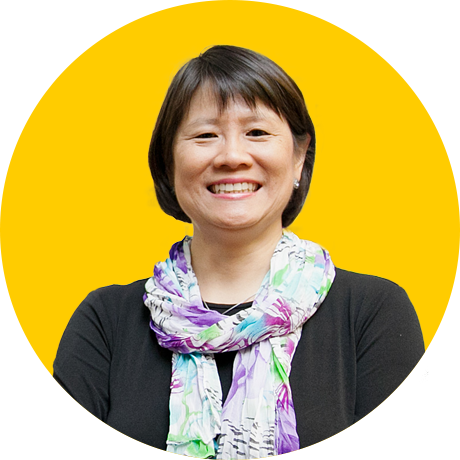 Evolving Artistic Expression
Stella Sung, Pegasus Professor and director of the Center for Research and Education in Arts, Technology and Entertainment at UCF, is constantly evolving the integration of the arts and science.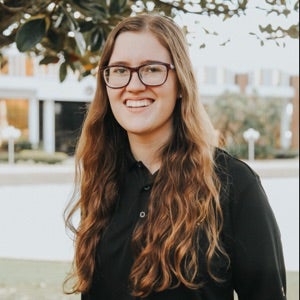 The opportunities UCF provides … have allowed me to dream big and consider all the different directions my research can go."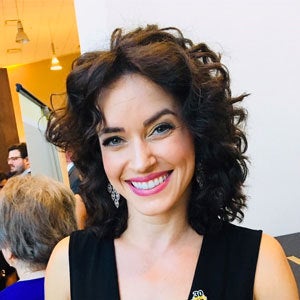 Abby Jaros '14
"I would say the acting at UCF is unmatched, and I think the acting program is what gives people the cutting edge."
Jaros has starred in productions like the Broadway hit Hamilton and is a 30 Under 30 Awardee.
---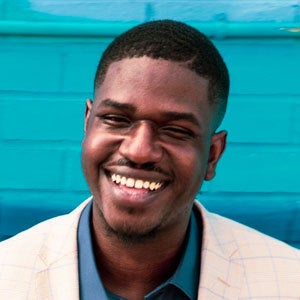 Brandon Nightingale '16 '19MA
"I'm grateful for my time at UCF [and] making sure that I didn't just go to class. …  Lot of the things that I still apply now I got from my time at UCF."
Nightingale is a project manager for Howard University and a former archivist at Bethune-Cookman University.
College of Arts and Humanities Degrees
Mixing inspiration and ingenuity, the college offers 25 undergraduate degree programs, including animation, English, fine and performing arts, history, modern languages, music, and philosophy.
---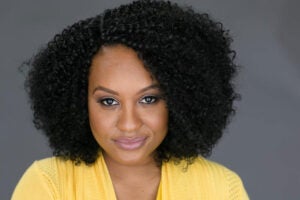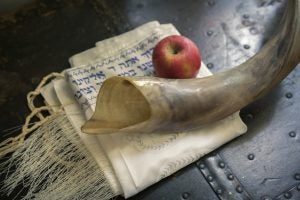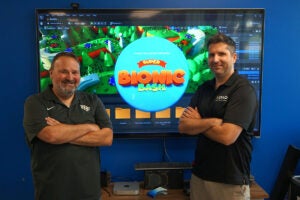 Ready to Pursue Your Potential?
Take the next step toward becoming a Knight and save your spot at UCF.
University of Central Florida Colleges