The College of Arts and Humanities provides a dynamic incubator for artistic explorations of every kind, from literature to philosophy, fine arts to digital media and theater to music. You'll explore your boundaries in state-of-the-art facilities, develop your talents under the guidance of faculty who practice what they teach and learn real-world lessons through cooperative community partnerships.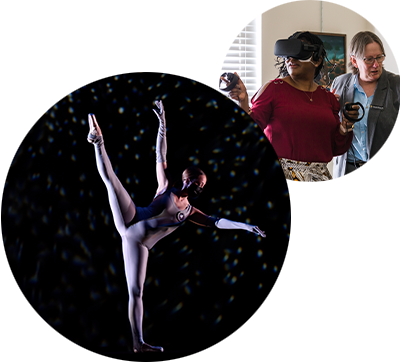 Explore your creativity.
Mixing inspiration and ingenuity, the college offers 25 undergraduate degree programs, including Fine and Performing Arts, English, History, Animation, Music, Philosophy, and Modern Languages.
Or browse by:
UCF Fosters Creativity Through Tech
Forward-thinking researchers like Stella Sung explore how technology provides greater artistic freedom to enrich lives.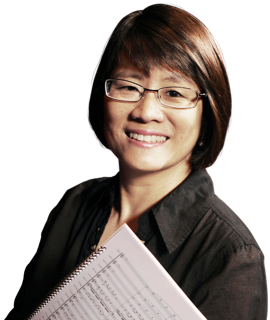 ---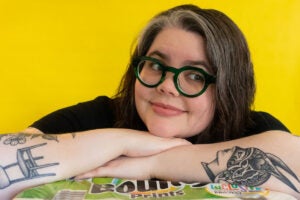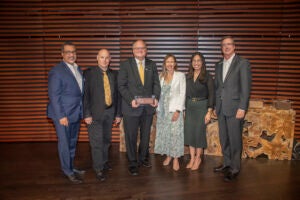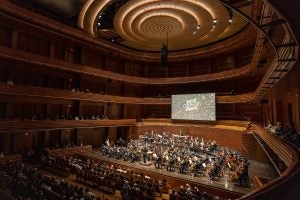 University of Central Florida Colleges