Program at a Glance
Program

Master

College(s)

Department(s)

English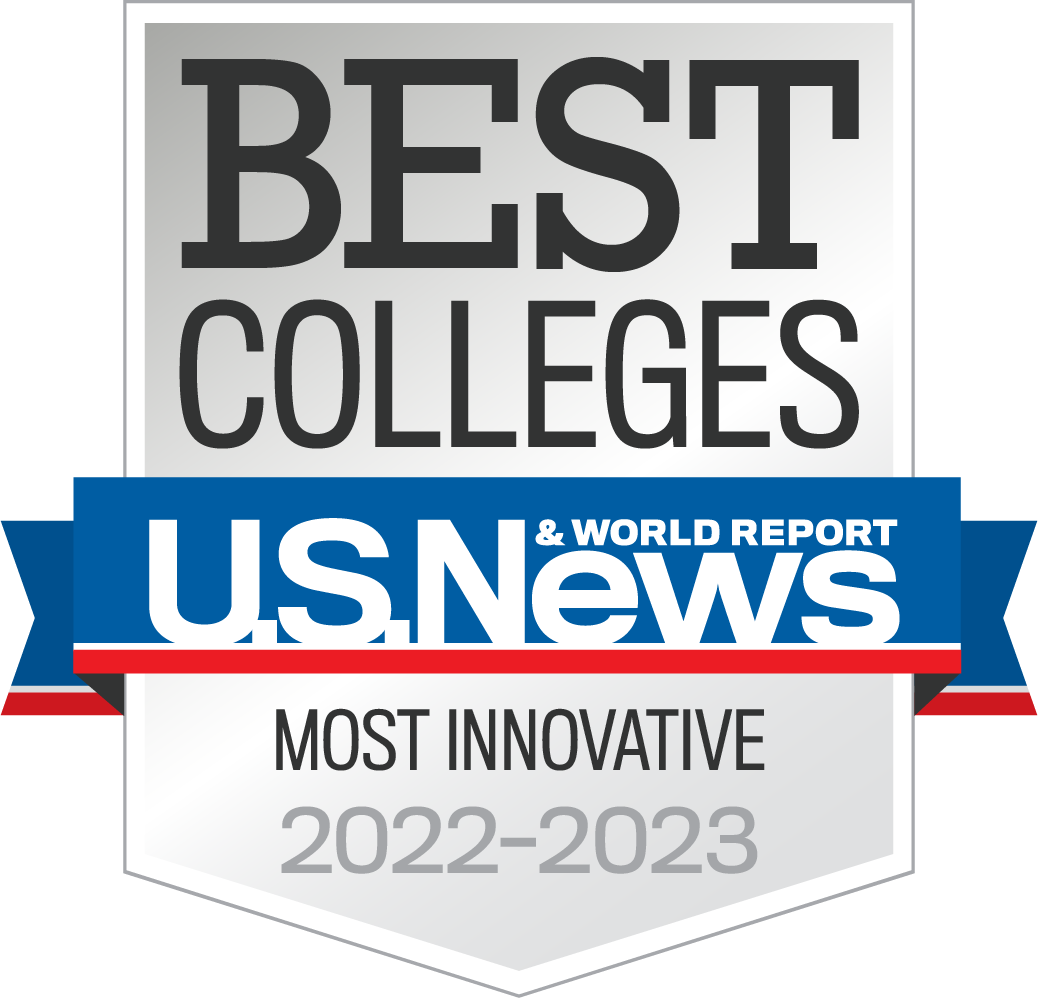 The Master of Arts in English program offers two tracks: Literary, Cultural, and Textual Studies, and Technical Communication. The program is designed for students interested in intellectual and practical questions of aesthetics, critique, culture, text, and interpretation.
Career Opportunities
UCF prepares you for life beyond the classroom. Here, you'll experience a wide range of opportunity, like learning diverse skills from world-renowned faculty to networking with top employers across Central Florida to gaining first-hand experience in internships nearby. Achieve your degree and more as a Knight.
Contemporary English Literature Professor
Creative Writing English Professor
High School Biology Teacher
High School English Teacher
High School French Teacher
High School History Teacher
High School Math Teacher
Medieval English Literature Professor
Seventeenth-Century English Literature Professor
---
University of Central Florida Colleges