Program at a Glance
Program

Master

College(s)

Department(s)

English
$1,194.05
per credit hour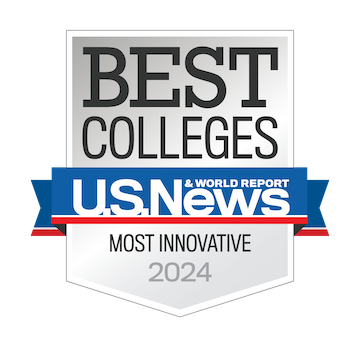 The Literary, Cultural and Textual Studies track in the Master of Arts in English program prepares students for both academic and nonacademic careers.
The program encourages students to make connections among texts (critical, theoretical, scholarly, literary, etc.), to engage in research and critical thinking at an advanced level, and to write scholarship of merit and distinction.
Each student must complete at least 33 credit hours, including three core courses. Near the end of the degree program, each candidate must complete a Capstone Course and choose either the thesis option or the nonthesis option, which requires 3 additional credit hours of a 6000-level Literary, Cultural and Textual Studies course.
The program teaches research methods in one or more courses and requires a research study and final report focusing on literary criticism in a student's particular specialization.
Total Credit Hours Required: 33 Credit Hours Minimum beyond the Bachelor's Degree
Spring

November 1

Fall

April 1
Spring

July 1

Fall

January 15
Career Opportunities
UCF prepares you for life beyond the classroom. Here, you'll experience a wide range of opportunity, like learning diverse skills from world-renowned faculty to networking with top employers across Central Florida to gaining first-hand experience in internships nearby. Achieve your degree and more as a Knight.
Campaign Director
Editor / Publisher
English Literature Professor
High School Teacher
Research Consultant
Technical Writer
---
University of Central Florida Colleges