---
Across U.S. News & World Report's 2022-23 Best Colleges list, including No. 64 for Top Public School.
---
University in the nation, ranked by U.S. News & World Report.
---
The College of Undergraduate Studies provides custom programs of study to suit individual academic and career goals. Visit undergrad.ucf.edu to learn more.
"We teach and inspire students to imagine the possibilities."
— Theodorea Regina Berry, vice provost and dean of the College of Undergraduate Studies
Find Your Degree Program
Or Browse Degrees: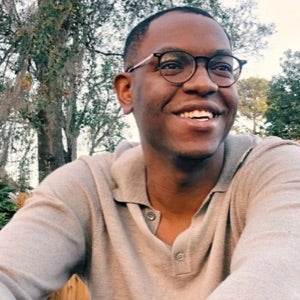 The entire UCF community has given me incredible support in pursuing my goals and challenging me to accomplish things I otherwise would have never thought possible."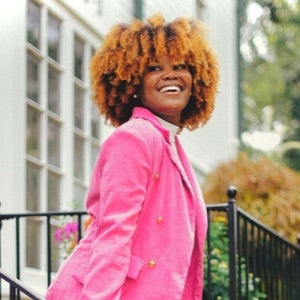 Sarah Royer '21
"The environmental studies program's interdisciplinary approach helped me learn and apply creative solutions to solve challenging problems. The experience helped mold me into a good candidate for law school, jobs and so much more."
Royer is an intern for Earthjustice, a nonprofit dedicated to litigating environmental issues.
---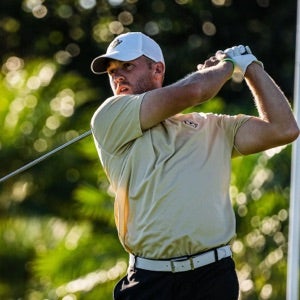 Luis Carrera '23
"These years are going to be some of the best years of your life. There are so many interesting classes and things to do at UCF. So just enjoy it."
Carrera is one of the world's highest ranking Mexican golfers and a former member of UCF's men's golf team.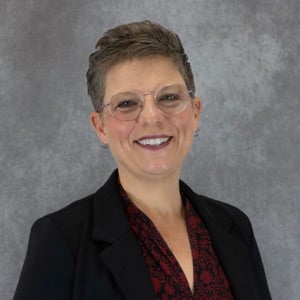 Interdisciplinary studies is a framework for interfacing with knowledge, information and other people that has the benefit of doing good in the world."
College of Undergraduate Studies Degrees
There are many benefits to taking a more proactive approach to choosing a career. The College of Undergraduate Studies has curriculum and programs to help you land your next opportunity.
Undergraduate Studies News
---
A Year of Fulbright Honors for UCF
These recent UCF graduates are landing in big cities and rural areas around the world to open cultural doors through the U.S. government's most prestigious…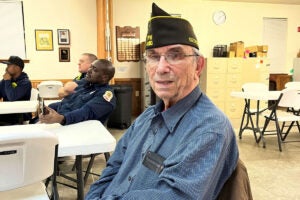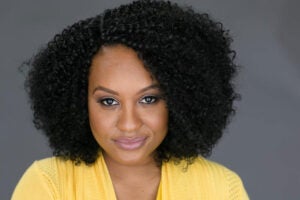 Ready to Pursue Your Potential?
Take the next step toward becoming a Knight and save your spot at UCF.
University of Central Florida Colleges