The College of Graduate Studies — which enrolls more than 8,000 students in more than a hundred doctoral, specialist, and master's degree programs — provides leadership to support a culture of academic excellence. With these advanced degrees, our graduates become leaders in their professional fields and enhance the quality of life for all through innovative research.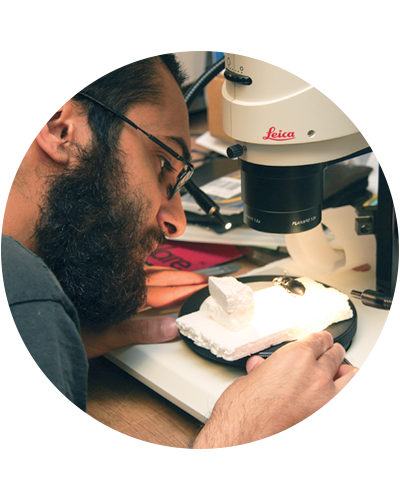 Explore your opportunities.
There are many benefits to taking a more proactive approach to choosing a career. The College of Graduate Studies has curriculum and programs to help you land your next opportunity.
Or browse by:
UCF Nanotech Unlocks Big Possibilities
Professor Laurene Tetard uses nanoscience to detect new diseases before they spread, improve plant health, boost solar energy, and aid biofuel production.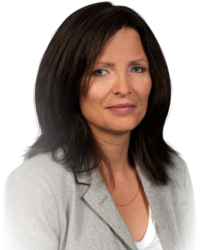 ---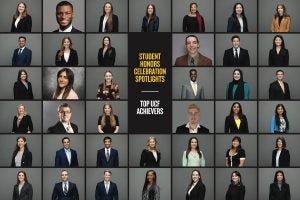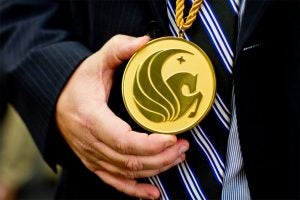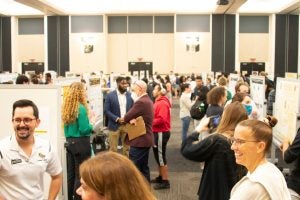 University of Central Florida Colleges