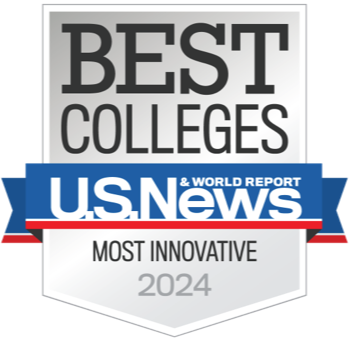 ---
22 of our graduate programs are ranked in the top 100 by U.S. News & World Report.
---
Awarded annually to students from the College of Graduate Studies.
Interdisciplinary Programs
---
Unique academic programs bring together science, technology and the arts to help you succeed. Discover more at graduate.ucf.edu.
Expert Faculty
Our faculty and researchers are focused on enriching the human experience through inclusion, discovery and innovation.
Orlando has long been known as tourism capital of the U.S., and with the rise of the theme experiences a new class of talent is needed. At UCF, students learn from industry experts like Peter Weishar to create theme parks attractions, hotels, live events and other immersive experiences.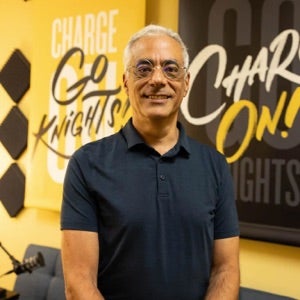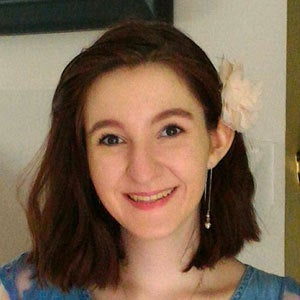 UCF is at the cutting edge of everything."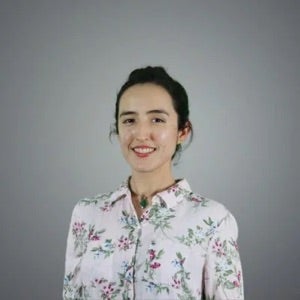 Olga Harrington Pinto
"People don't realize that a lot of the technology we develop for space, can help us solve problems here on Earth too. … It is just an amazing opportunity for me as a graduate student to be able to work on this."
Harrington Pinto was one of eight UCF-affiliated researchers — and the only graduate student — to conduct research using early images of the James Webb Space Telescope.
---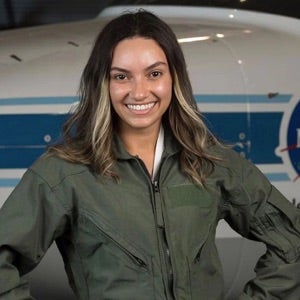 Perla Latorre-Suarez '21
"This is the first award I have won as a student. It will give me the opportunity to expand my academic and professional connections by networking with other professionals around the country."
Latorre-Suarez is a member of Aviation Week Network's 20 Twenties Award Class of 2022 — recognizing her as one of the best aerospace engineering graduate students in the world.
College of Graduate Studies Degrees
There are many benefits to taking a more proactive approach to choosing a career. The College of Graduate Studies has curriculum and programs to help you land your next opportunity.
Engineering/Engineering-Related Technologies/Technicians
---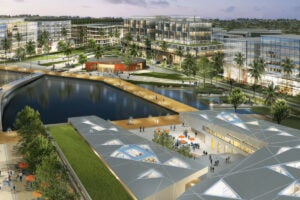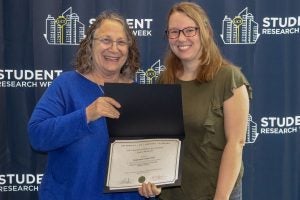 Ready to Pursue Your Potential?
Take the next step toward becoming a Graduate Knight and save your spot at UCF.
University of Central Florida Colleges