Program at a Glance
Program

Graduate Certificate

College(s)

Department(s)

Dean's Office GRDST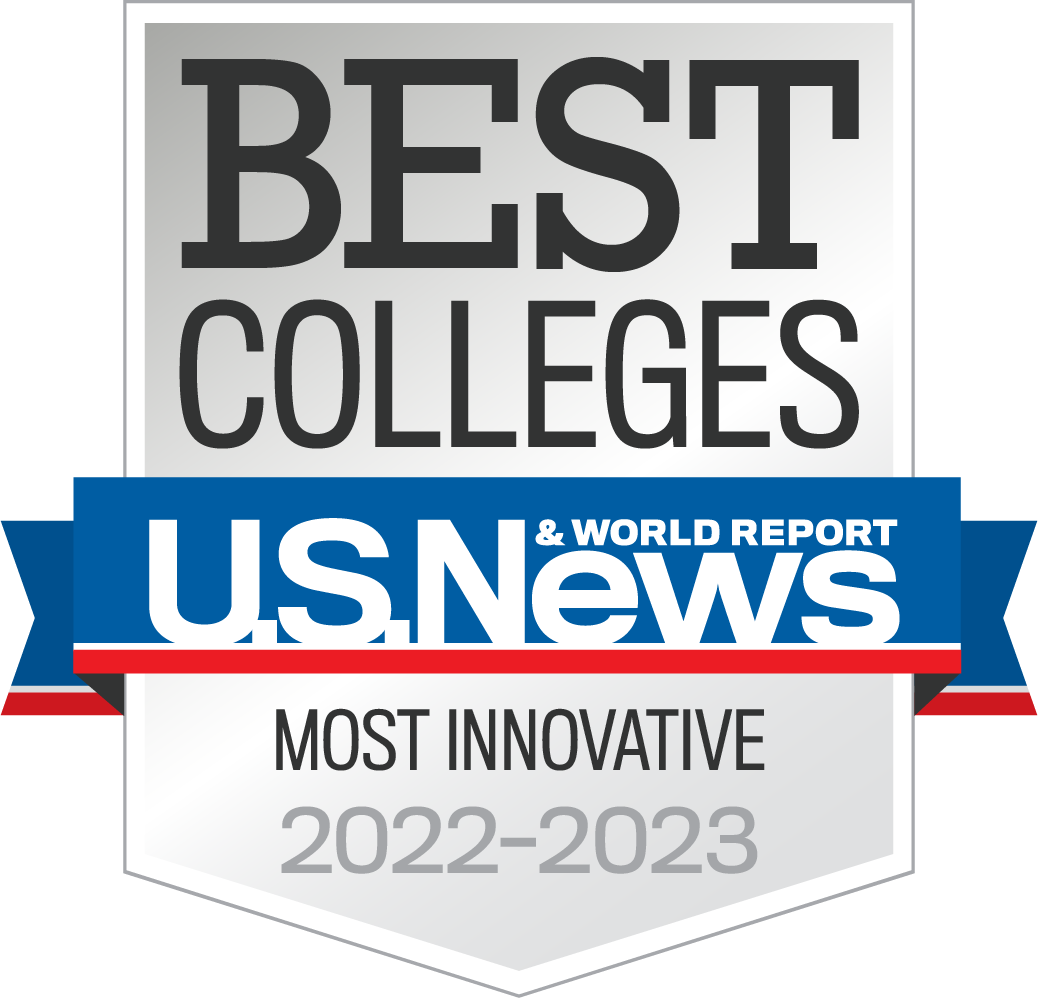 The Graduate Certificate in Modeling and Simulation of Behavioral Cybersecurity provides students with an interdisciplinary modeling and simulation approach to cybersecurity with a particular emphasis on the behavioral aspects of cybersecurity and cyber operations.
This graduate certificate is beneficial to individuals who have an interest in interdisciplinary studies and problem-solving for modeling, simulation, and behavioral aspects of cybersecurity.
The Modeling and Simulation of Behavioral Cybersecurity certificate partners with several UCF master's programs. Students who have completed the certificate and are accepted into a partnering program may be eligible to apply all certificate coursework towards the master's degree. Here is a list of our partnering UCF master's programs:
Computer Engineering MSCpE
Industrial Engineering MS
Modeling and Simulation MS
Cyber Security and Privacy MS
Spring

December 1

Summer

April 1

Fall

July 1
Career Opportunities
UCF prepares you for life beyond the classroom. Here, you'll experience a wide range of opportunity, like learning diverse skills from world-renowned faculty to networking with top employers across Central Florida to gaining first-hand experience in internships nearby. Achieve your degree and more as a Knight.
Clerk of Court
Director of Entertainment
Environmental Control Administrator
Flight Simulator Teacher
Military Science Teacher
Project Management Professor
Safety Coordinator
Social Science Manager
Utilities Manager
---
University of Central Florida Colleges