Program at a Glance
Program

Doctorate

College(s)

Department(s)

Physics
$1,194.05
per credit hour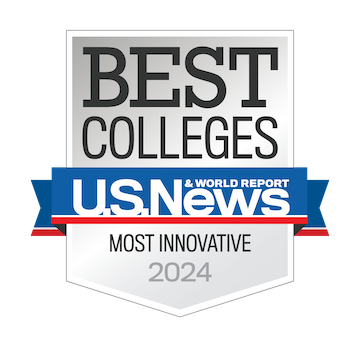 The Physics doctoral program offers research opportunities in condensed matter physics, physics of nanostructured devices, surface science, optical physics, complex systems, biophysics, atomic and molecular physics, physics education and planetary/space science. The program intends to provide a broad base in experimental and theoretical physics.
The Physics PhD program requires a total of 72 credit hours beyond the bachelor's degree for completion. A specific set of six required core courses (18 credit hours), thirteen elective courses (39 credit hours, which may include directed research), and a minimum of 15 credit hours of dissertation are part of the 72 hours.
Total Credit Hours Required: 72 Credit Hours Minimum beyond the Bachelor's Degree. 42 Credit Hours Minimum beyond the Master's Degree.
Spring

December 1

Fall

July 1
Spring

July 1

Fall

December 1
---
University of Central Florida Colleges