Program at a Glance
Program

Doctorate

College(s)

Department(s)

Physics
$1,194.05
per credit hour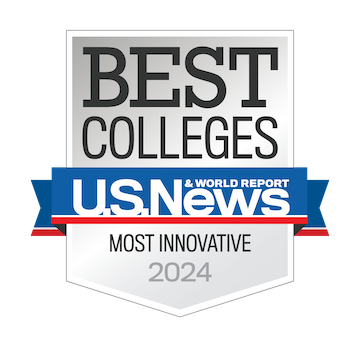 The goal of the Planetary Sciences Track of the Physics PhD program is to foster a vibrant Planetary Science research environment that can attract top students, researchers, and faculty and contribute significantly to the exploration of space. The Planetary Sciences track is designed to prepare students to be competitive in the global planetary sciences research community.
Total Credit Hours Required: 72 Credit Hours Minimum beyond the Bachelor's Degree. 42 Credit Hours Minimum beyond the Master's Degree.
This includes completion of 6 required courses (18 credit hours), 5 elective courses (15 credit hours) of regular course work, and a minimum of 15 credit hours of dissertation. Courses must be selected so that at least 36 of the 72 hours are at 6000 level or higher. No more than 12 hours of independent study may be credited toward the PhD degree. The PhD includes a Candidacy Exam to be taken after the completion of the core and elective courses, a written dissertation, and a dissertation defense before the student's Supervisory Committee.
Spring

December 1

Fall

July 1
Spring

July 1

Fall

December 1
---
University of Central Florida Colleges