Program at a Glance
Program

Graduate Certificate

College(s)

Department(s)

Dean's Office GRDST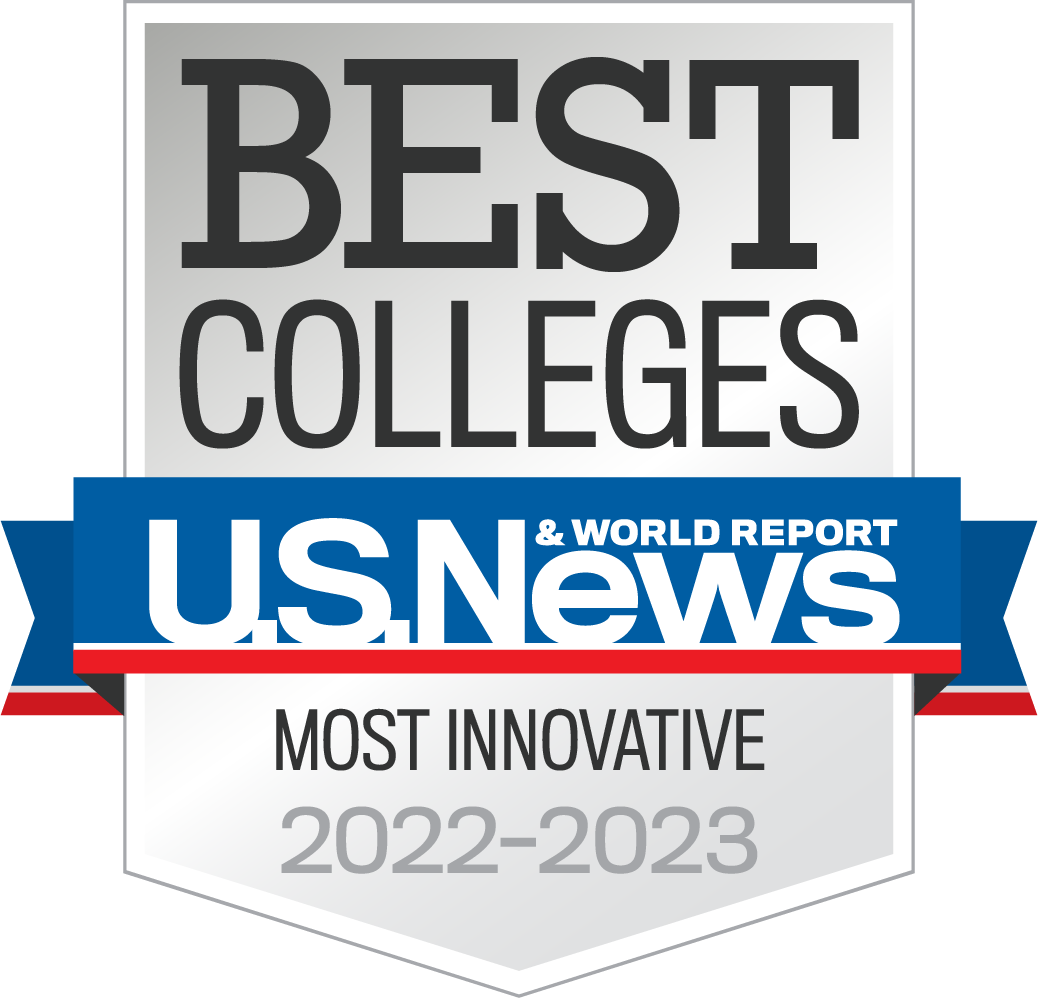 PROGRAM DISCONTINUED EFFECTIVE FALL 2019
The Graduate Certificate in Modeling and Simulation of Technical Systems provides students with the necessary knowledge in modeling and simulation fundamentals, including modeling techniques and applications, with special emphasis on modeling and simulation in testing and evaluation.
This graduate certificate is beneficial to technical professionals involved with constructing and using simulation models of dynamic systems. All courses of the certificate program will be delivered electronically via distance education.
Career Opportunities
UCF prepares you for life beyond the classroom. Here, you'll experience a wide range of opportunity, like learning diverse skills from world-renowned faculty to networking with top employers across Central Florida to gaining first-hand experience in internships nearby. Achieve your degree and more as a Knight.
Clerk of Court
Director of Entertainment
Environmental Control Administrator
Flight Simulator Teacher
Military Science Teacher
Project Management Professor
Safety Coordinator
Social Science Manager
Utilities Manager
---
University of Central Florida Colleges